Opportunities and potential impact of the planned improved rail and road links between Oxford and Cambridge
Bidwells recently hosted its latest Rural Breakfast Seminar which explored the opportunities and potential impact that plans for improved rail and road links between Oxford and Cambridge could bring.
10 Feb 2017
3 MINUTE READ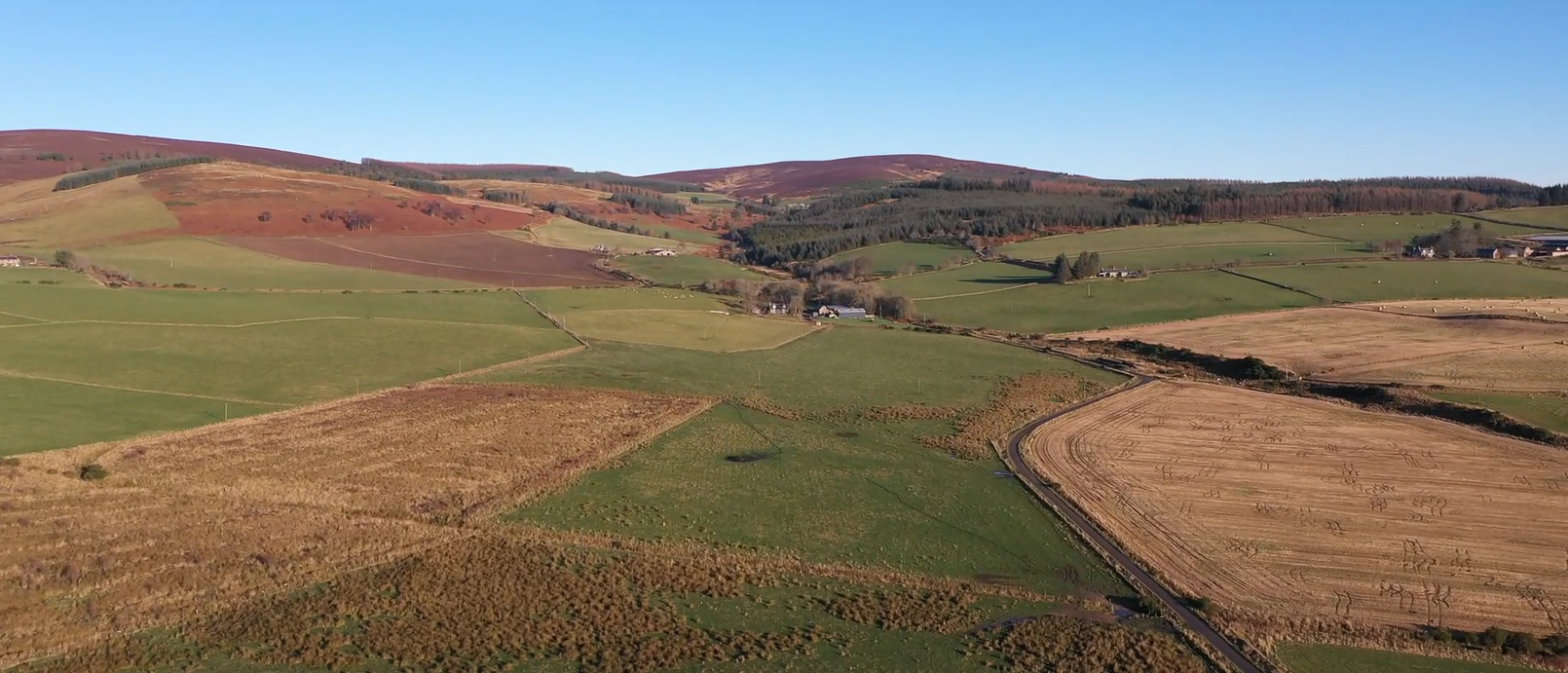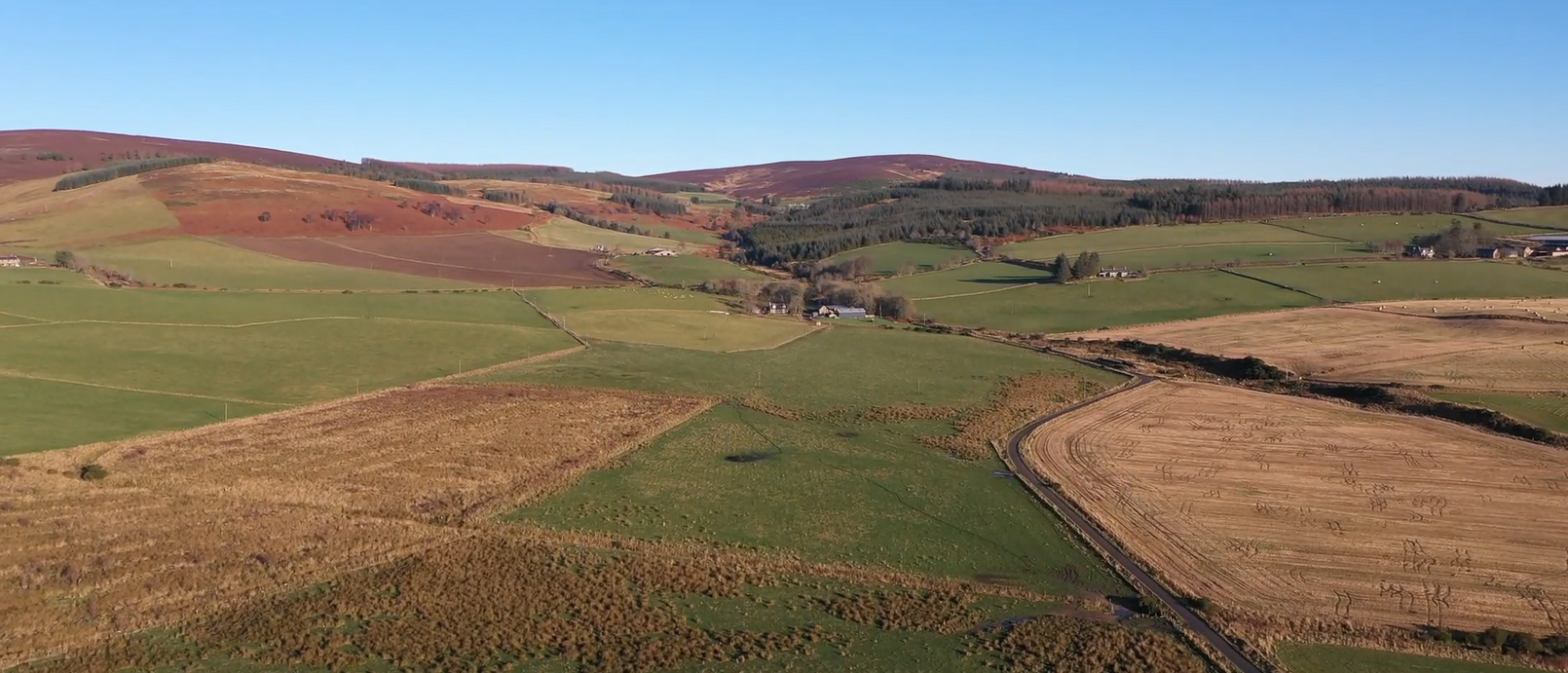 A host of interested parties attended the event at Madingley Hall, Cambridge, including law firms, landowners and developers.
The topics for the event included the proposed road and rail expressways linking the Varsity cities, the planning and development opportunities for farmers and landowners, and compulsory purchase and compensation issues.
The presentations gave an interesting insight into all the topics, including how improving commuter routes could shorten journey times significantly, the pitfalls of CPOs and where the proposed new commuter routes could be planned.
Jeremy Procter, Partner, Rural, gave an insight into the planned road and rail links from Oxford to Cambridge and how they will work within the existing infrastructure.
He told the audience that by 2031, either a rail or road link will be in place or under construction, which will provide direct links between Oxford and Cambridge. He said the new routes will give a significant reduction in journey time. For example, from the M11 to the M4, it is likely to take one hour 45 mins, the M11 to Oxford via the A34 – one hour 20 mins and there will be a one-hour direct train service.
These new routes will also provide a host of opportunities regarding housing, planning, development and strategic purchase.
And he said that while compulsory purchase of land to make way for these types of schemes can be regarded as a negative, it can also be an opportunity.
Vicky Phillips, Associate, Rural explored the various issues regarding compulsory purchase and spoke of maximising asset value through alternative development and the eligibility to claim compensation under the Blight procedure.
Vicky and her colleagues have represented a host of clients whose land has been impacted by the HS2 rail route and she gave examples of how they had successfully appealed through Blight applications.
One example resulted in petitioning through the House of Lords and HS2 agreeing to purchase through 'special circumstances'.
Rob Hopwood, Planning Partner, Planning, spoke of his role which involves identifying potential strategic land opportunities for future development.
Using local knowledge, he put together a presentation give a flavour of his thoughts on potential routes for the expressway and the Varsity line between Bedford and Cambridge. He also spoke of how it is important to get involved in local plans early, by putting land forward for development opportunities.
This is the second in a series of rural breakfast seminars, which cover a host of issues and opportunities for Agriculture, rural property and business.
Get in touch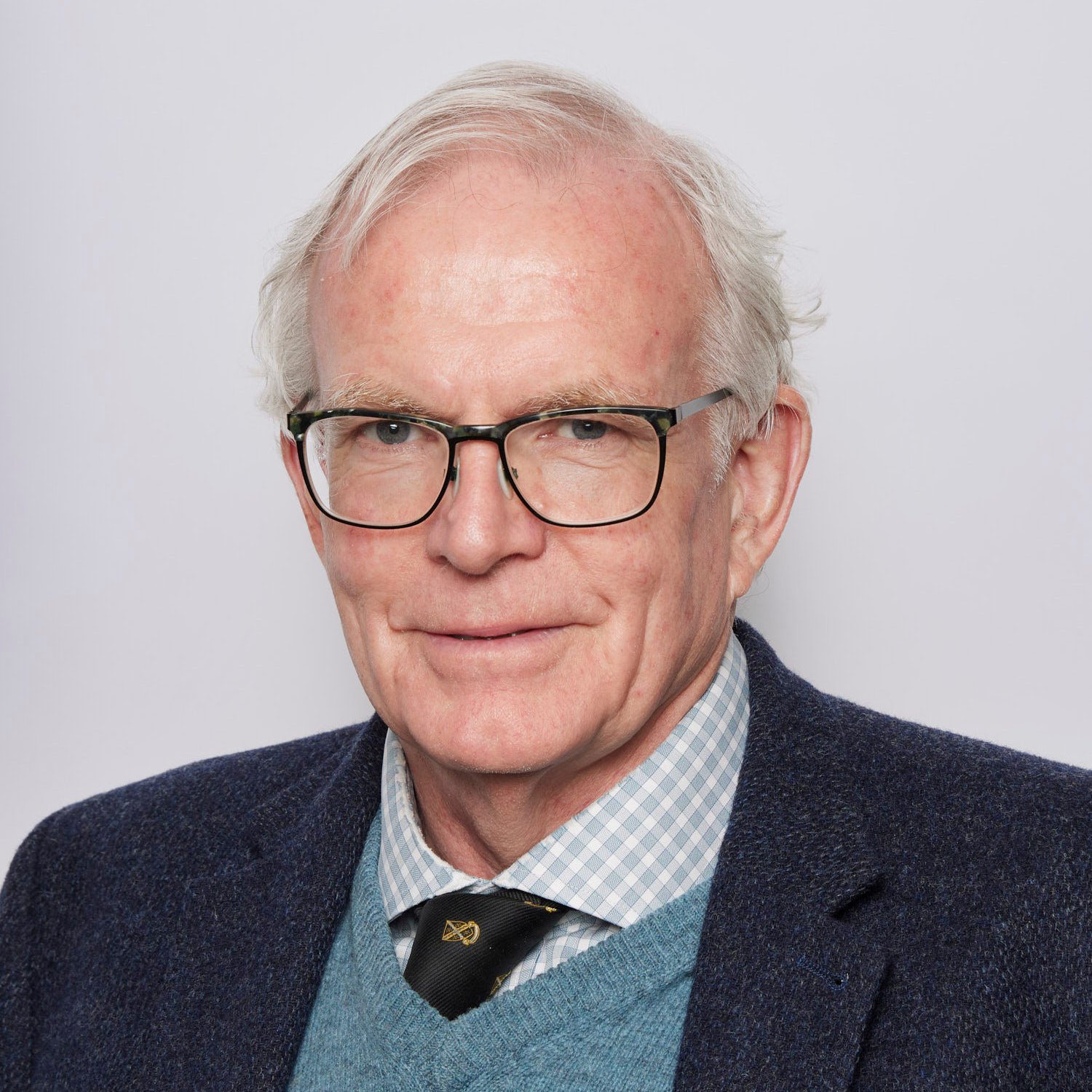 Cambridge, Bidwell House
Jeremy Procter
Partner, Rural Investment
View Jeremy Procter's profile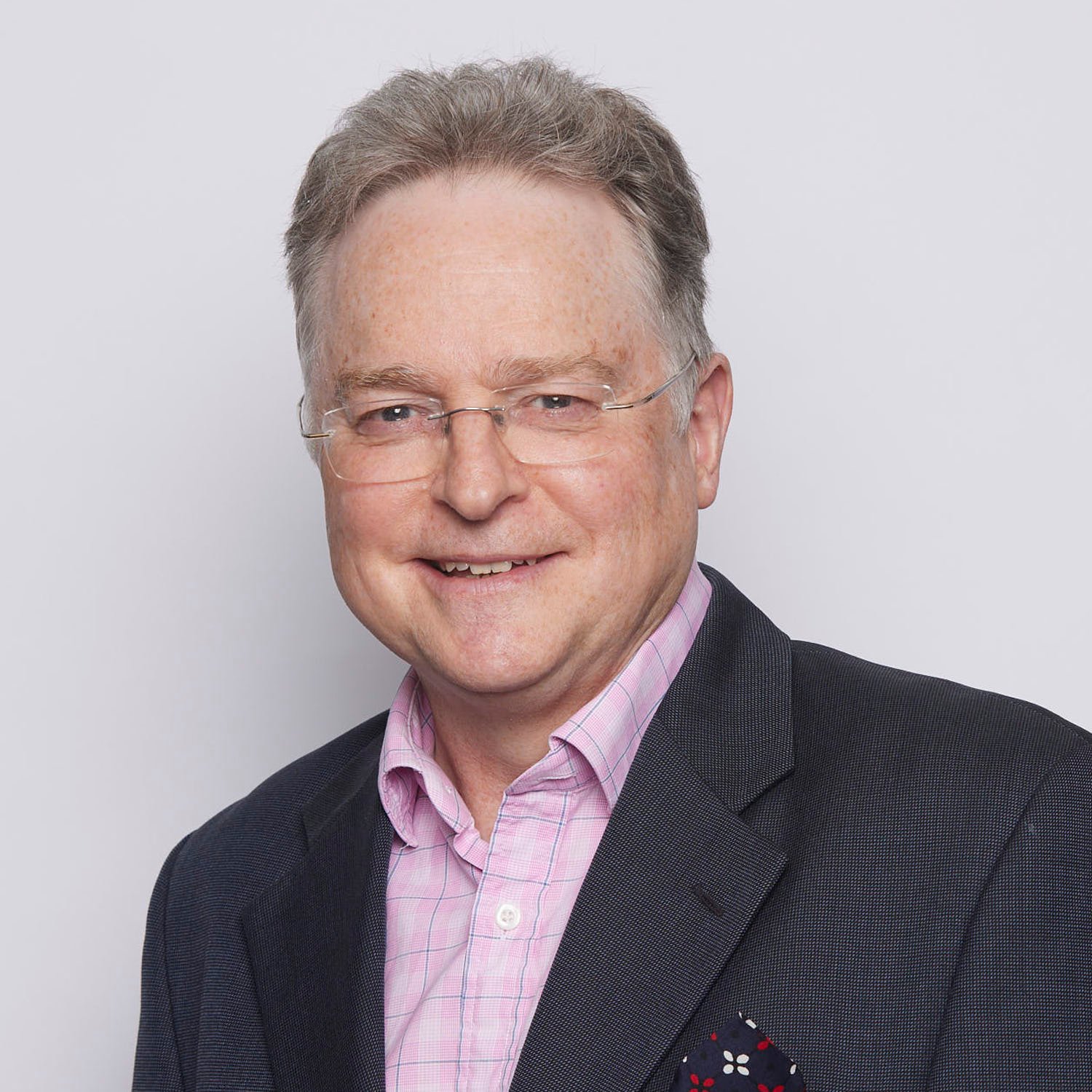 Cambridge, Bidwell House
Rob Hopwood
Partner, Planning
View Rob Hopwood's profile