New Head of Science and Technology for Bidwells
Max Bryan has been appointed as Bidwells' Head of Science and Technology.
13 Jan 2022
1 MINUTE READ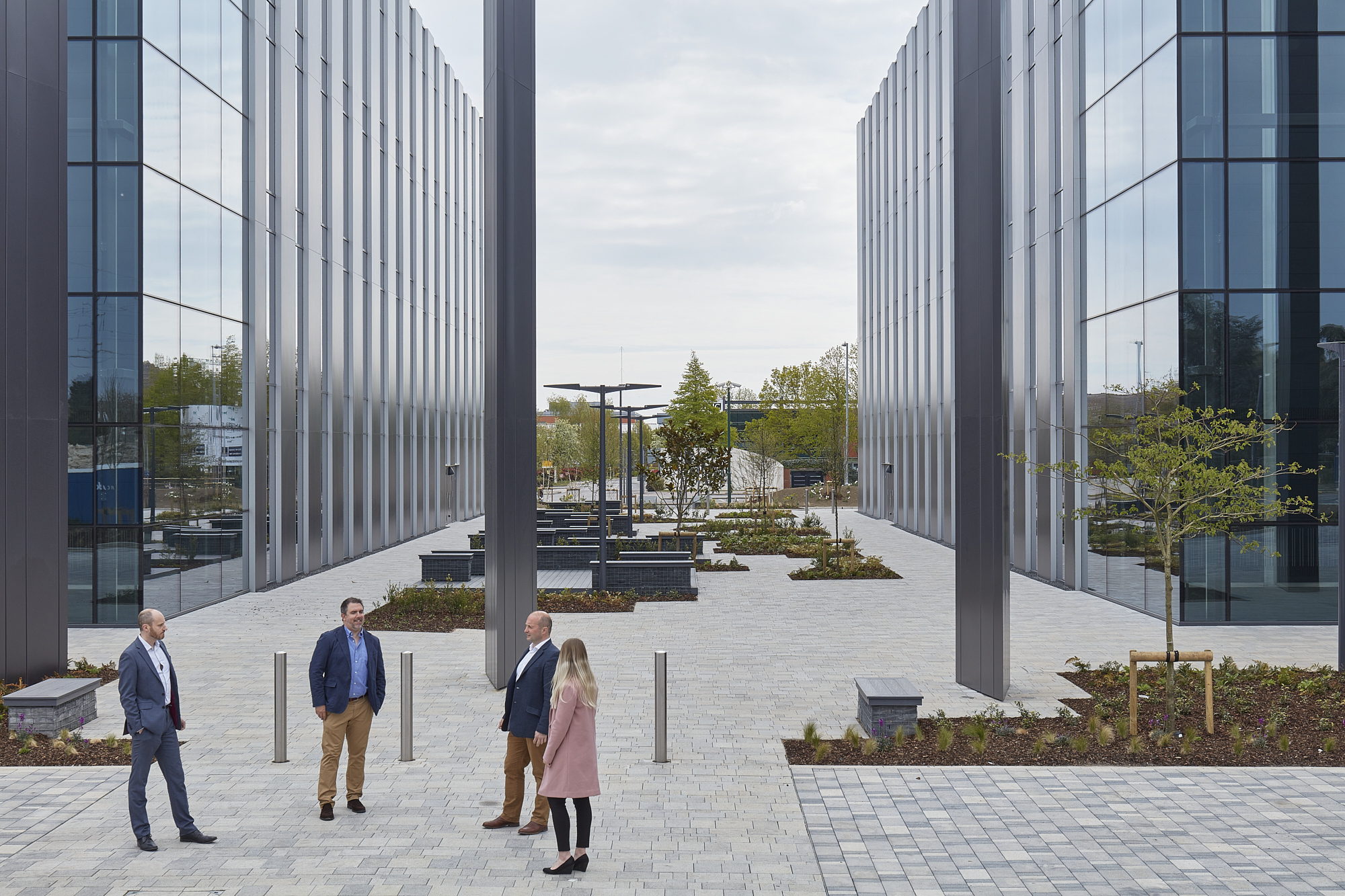 Bidwells is at the forefront of life sciences real estate investment and in 2021 was engaged in more than £1bn of transactions and involved in 83% of all Oxford-Cambridge Arc life sciences transactions.
We are the largest property consultancy firm operating within the Oxford to Cambridge Arc – with 397 people working across the region - and advisor to 31 science and innovation districts.
Before joining the property consultancy in 2018, Max was a Partner within the London & South East Business Space team at Cushman and Wakefield. He now leads Bidwells' Office and Laboratory agency from Cambridge and will remain in this position alongside his new role.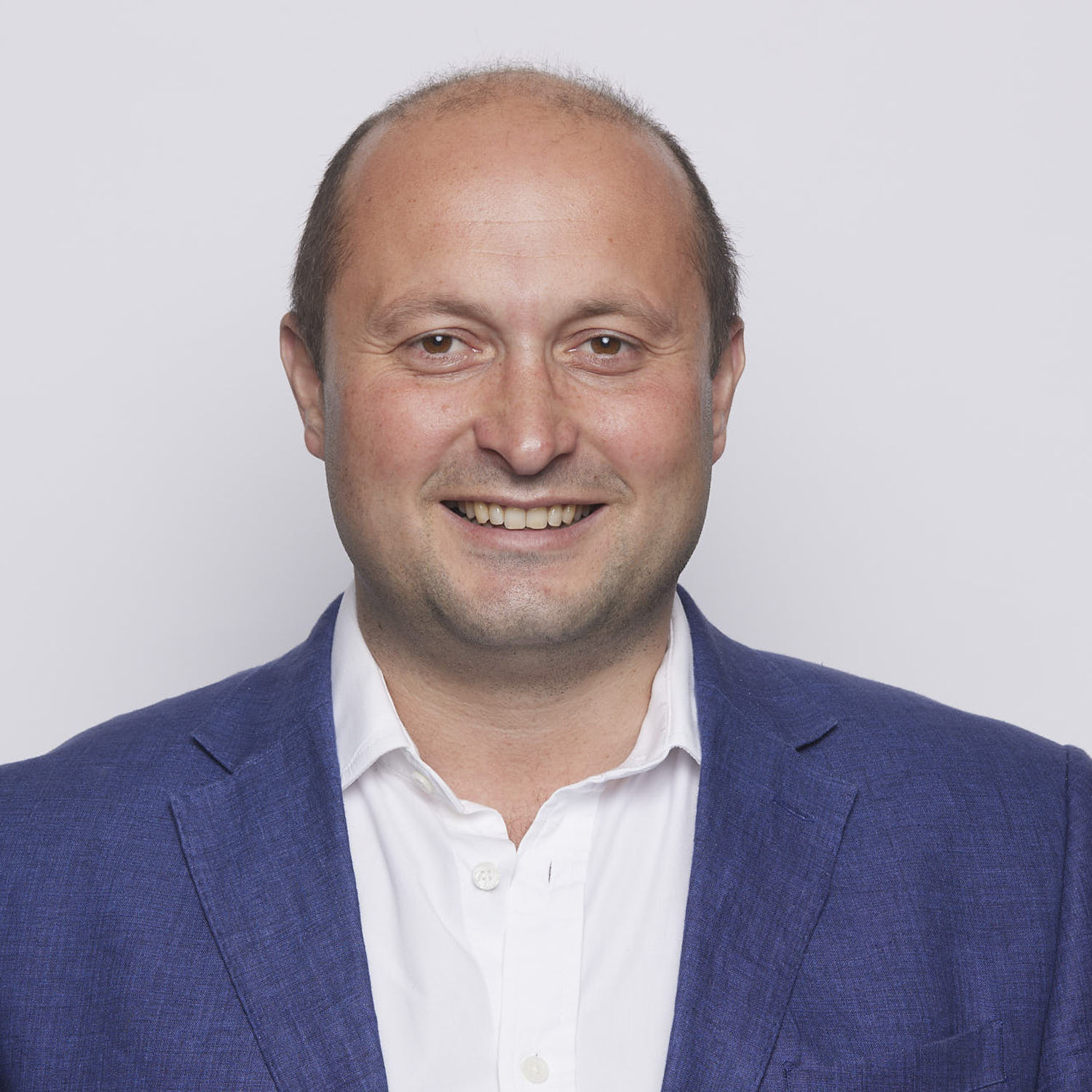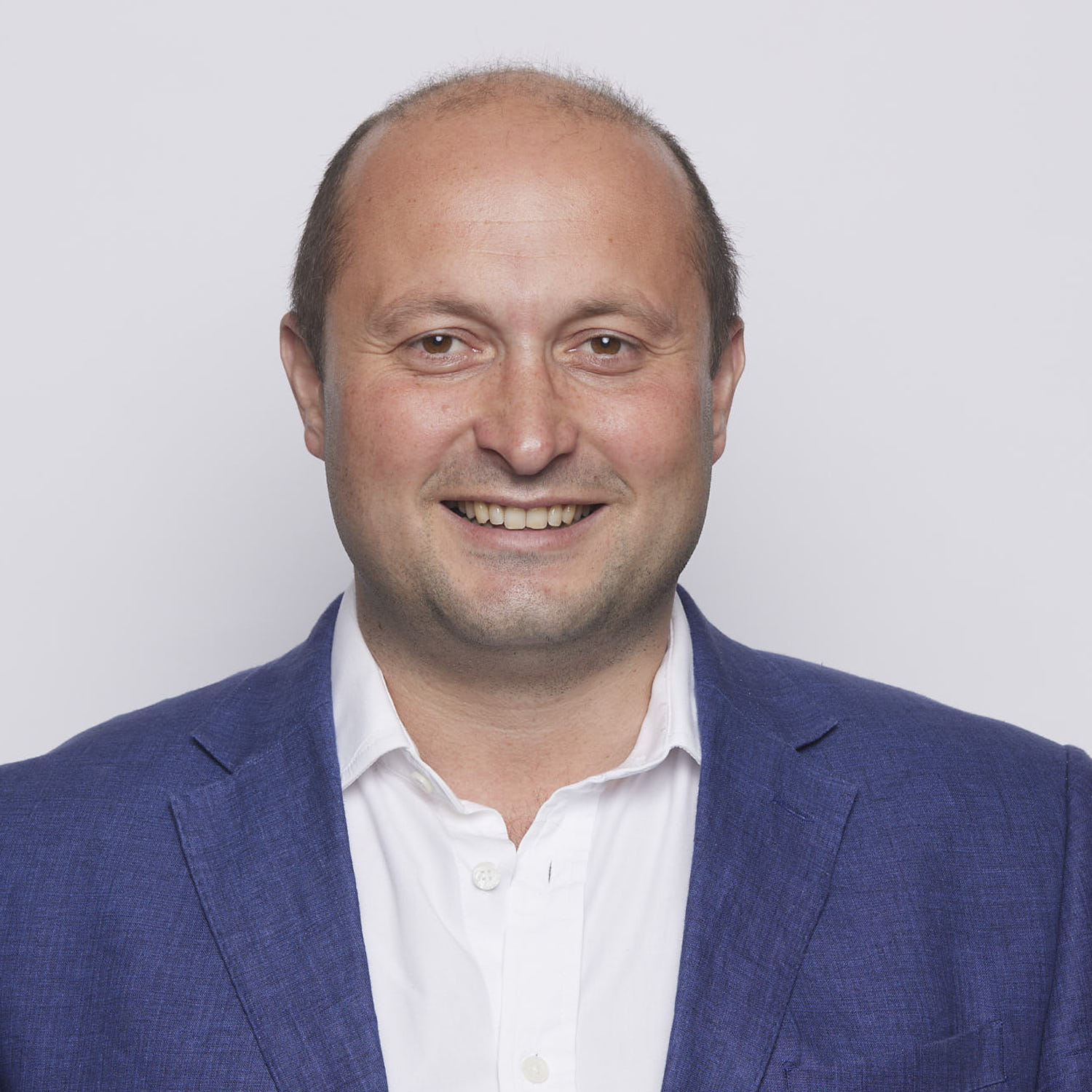 Max said: "We've got one of the very best science and technology teams in property with Bidwells playing a leading role in creating and developing some of the world's spearheading research clusters."
"I'm relishing the opportunity to help develop this offer for the business at a time when the life sciences real estate market is seeing unprecedented growth and opportunity as international investors enter the market in Cambridge and Oxford."
Saul Western, Head of Bidwells' Commercial division, said:
"Max has negotiated deals on behalf of the largest tech companies in the world, as well as supporting scaling R&D businesses in the Cambridge cluster, so he has a great insight into all sides of the deal, as well as really getting what makes these research-led businesses tick."
Bidwells' Investing in the Arc report, released at the end of last year, reveals that total investment activity across the Arc reached almost £2.4bn in 2020, a record for the region and 56% ahead of 2019. The report estimates that there is in excess of £5bn of capital seeking a home in the Arc's science and technology property markets.
Get in touch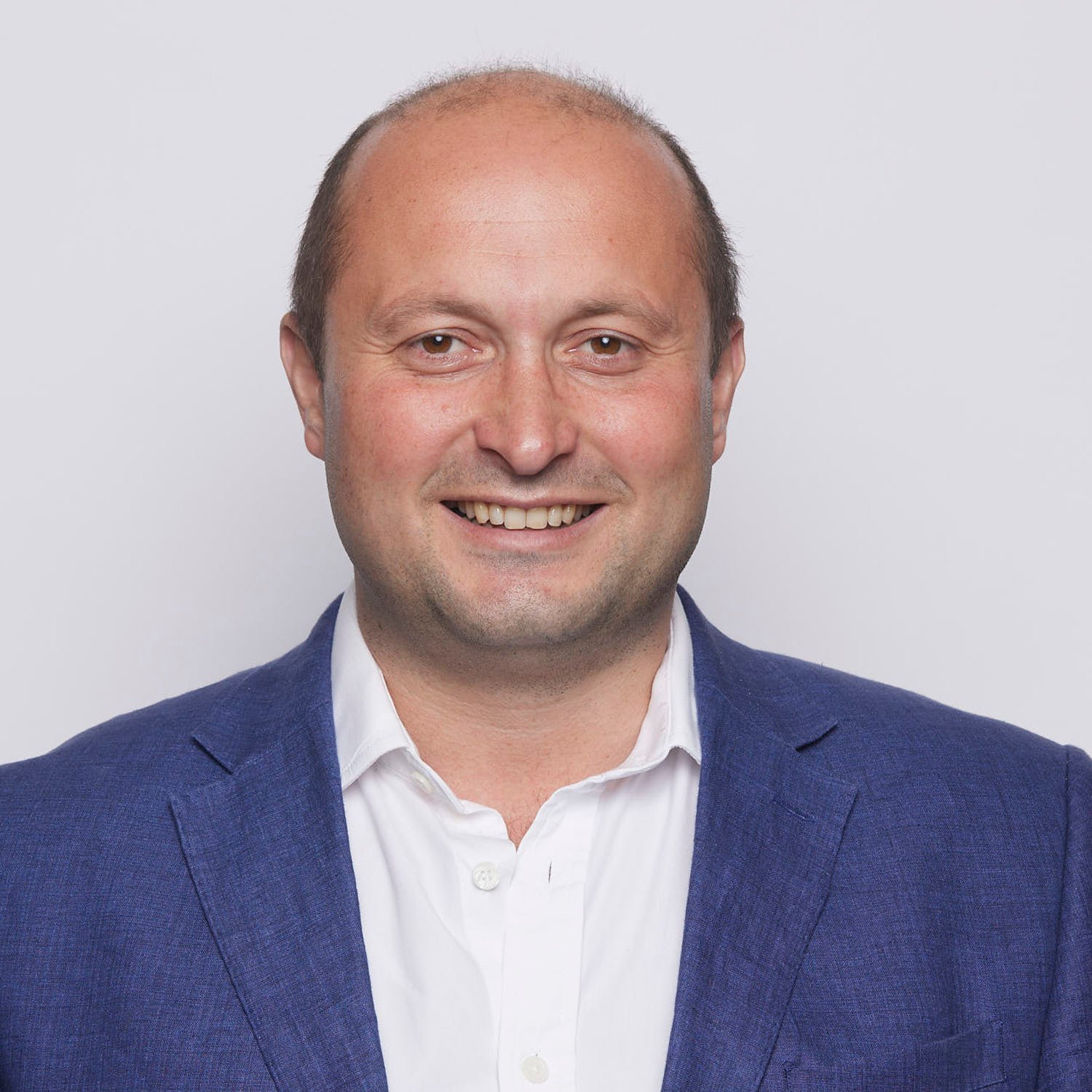 Cambridge, Bidwell House
Max Bryan
Partner, Head of Science & Technology
View Max Bryan's profile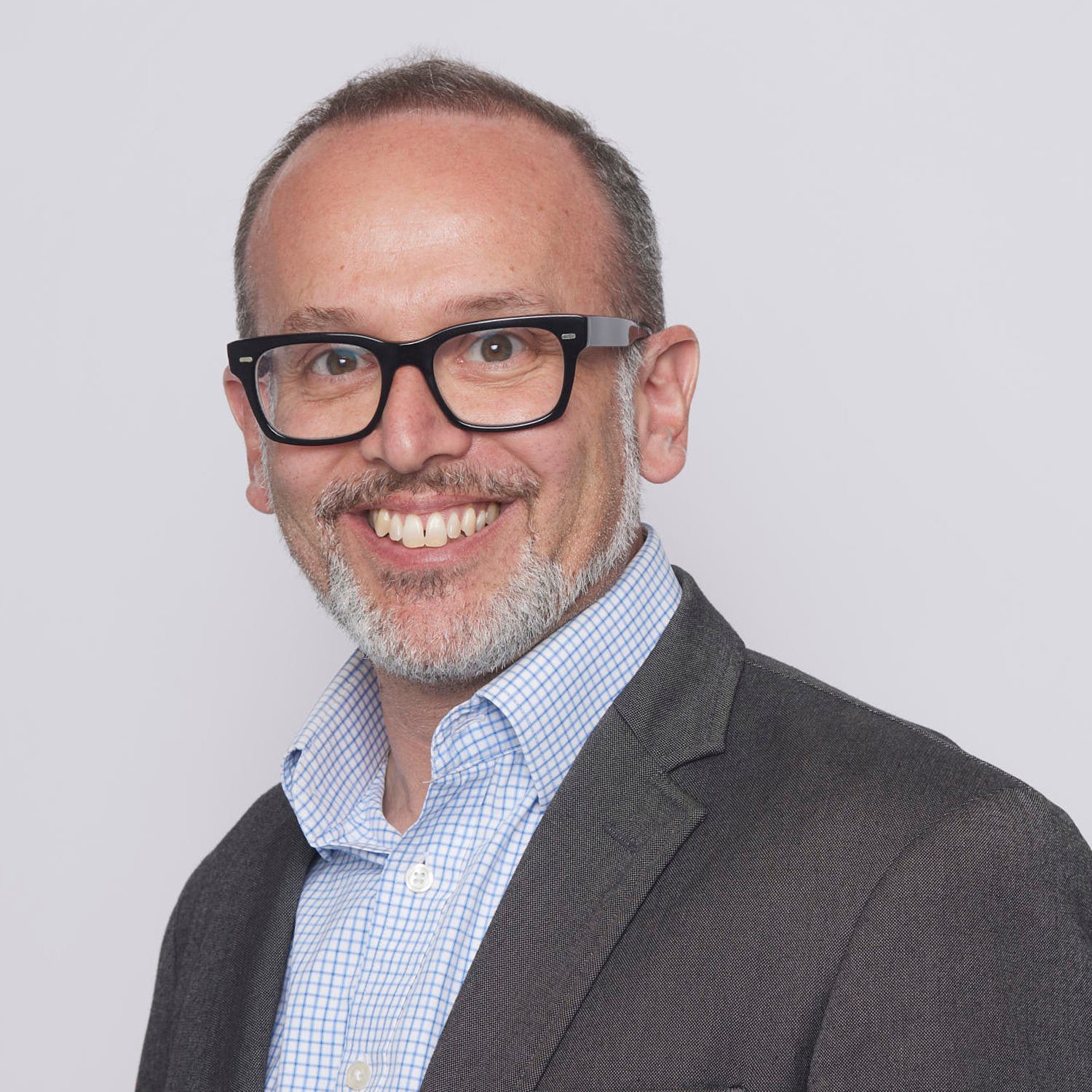 London
Saul Western
Partner, Head of Commercial
View Saul Western's profile