M&S to open flagship Scottish store after Bidwells secures planning
Marks & Spencer (M&S) will convert a 20,000 sq ft retail park unit near Edinburgh and open its first 'renewal' concept store in Scotland after our planning team obtained planning permission.
26 May 2020
2 MINUTE READ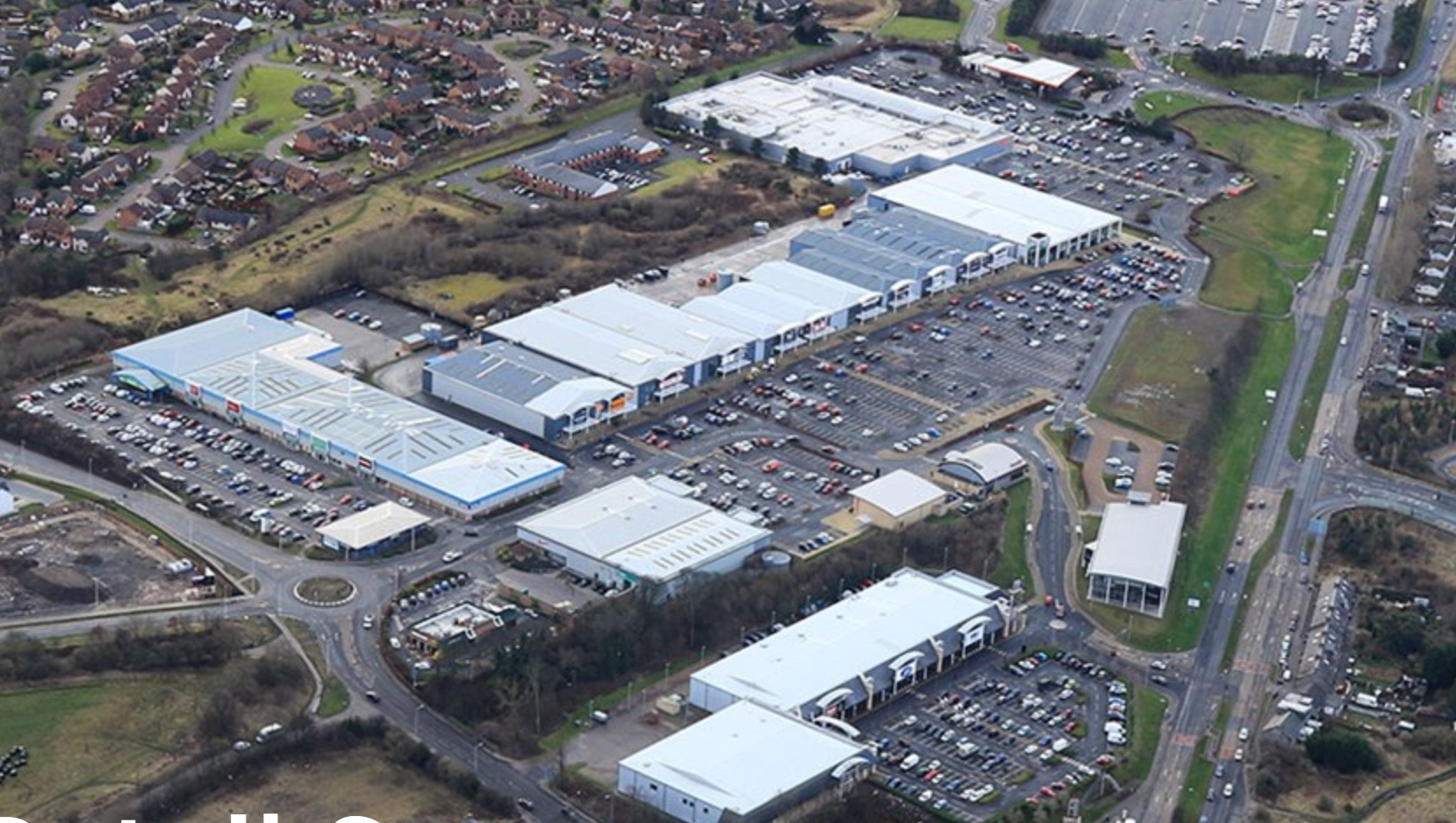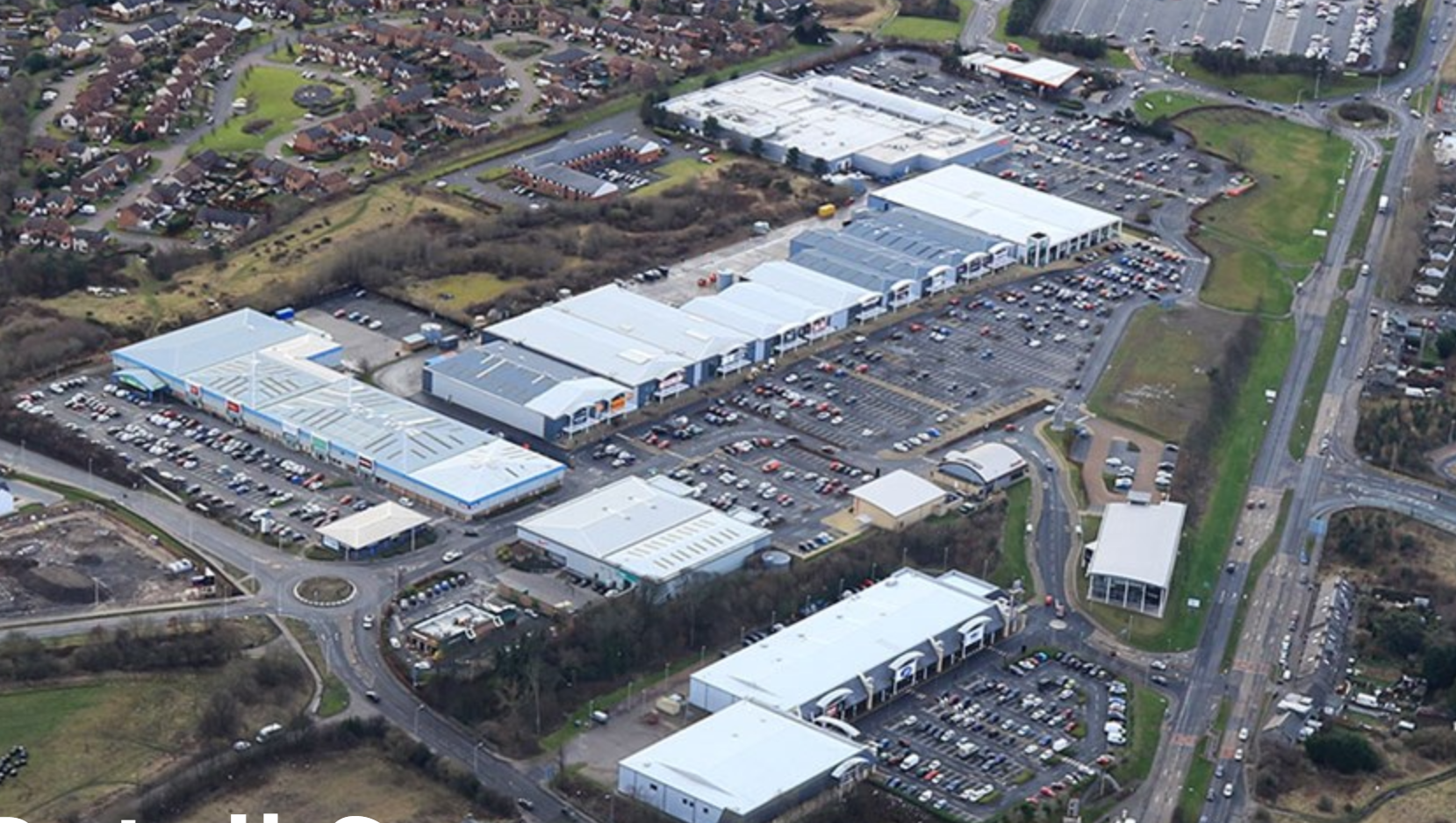 The planning consent will enable M&S to relocate from an existing 10,000 sq ft unit and allow them to stock and sell their complete range of food and drink goods all under one roof.
The consent was obtained from Midlothian Council acting on behalf of Peel Land & Property Group, who own Straiton Retail Park on the outskirts of Edinburgh.
Bidwells also previously obtained planning permission for a new 25,500 sq ft retail terrace at the retail park, which is now under construction.
Both approvals form part of an overall ongoing plan of improvements to further strengthen the centre as a retail and visitor destination.
The space in the new M&S unit will allow for more flexible equipment, enabling the household name to move structures to create new instore experiences and easier routes around the unit, part of a wider vision to open a number of new larger food stores across the UK.
Get in touch
Perth
Andrew Wood
Partner
View Andrew Wood's profile