Mixed-Use Team Expands With Senior Hire
Bidwells' mixed-use development team - focussed on the Oxford-Cambridge Arc and led by former senior partner Patrick McMahon - welcomes new Partner David Parker this week.
27 Jan 2022
3 MINUTE READ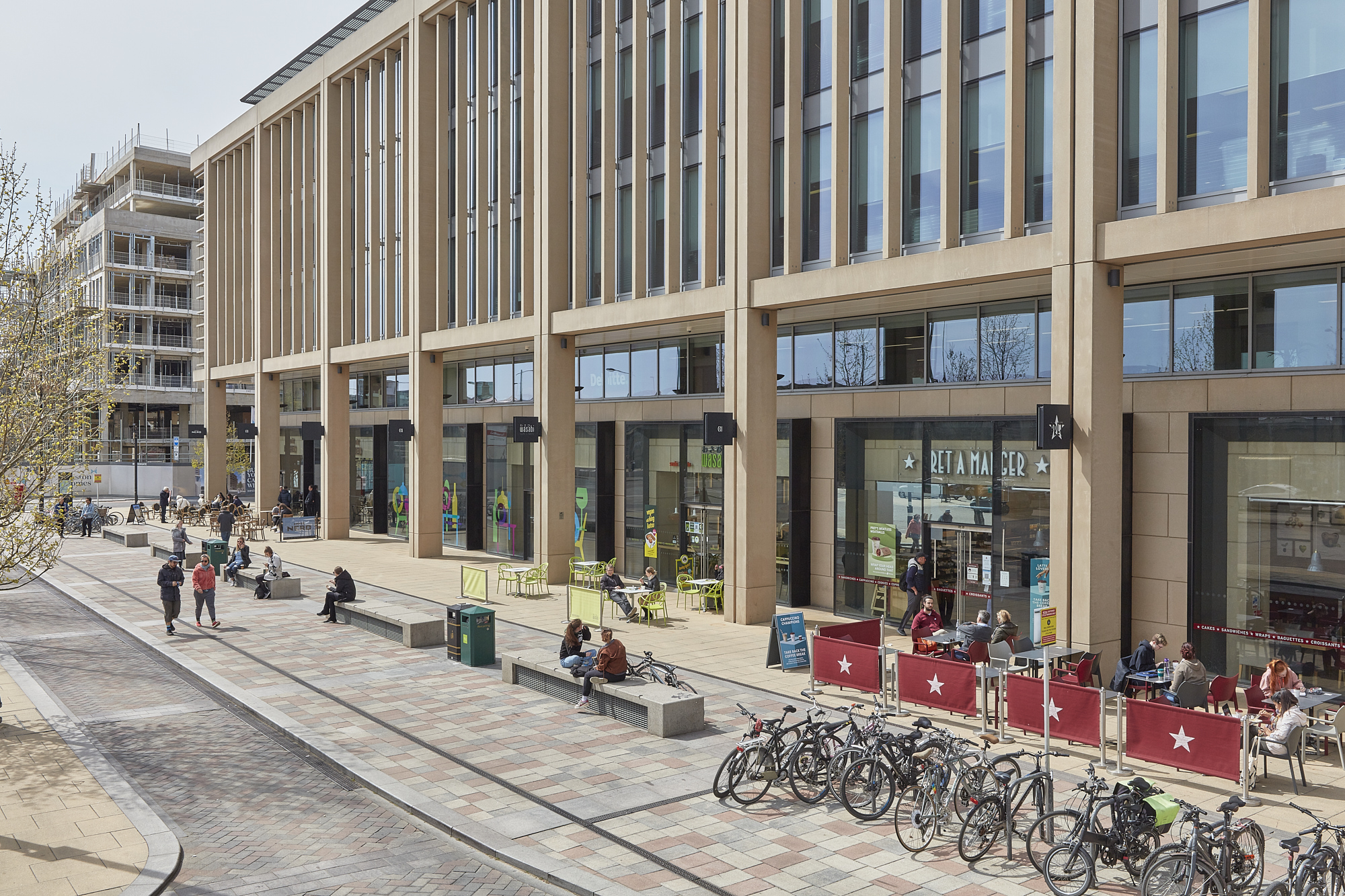 Parker joins from Savills' development division after more than 14 years working on large scale residential and mixed-use development schemes. He most recently led Savills' advisory team focusing on repurposing retail assets in London and the South East.
Parker will advise on strategic development, joint venture opportunities, funding, planning and leasing services on a coordinated basis. He will be based in our London office but will focus on Oxford, Milton Keynes and Cambridge.
The global pandemic is shining a light on the Arc's world-renowned life sciences sector with global investors lining up to pour money into the Oxford-Cambridge Arc region - home to some of the UK's best performing city economies.
McMahon's team is focussing on large-scale development opportunities in these markets, providing development consultancy to investors and developers.
Research released by Bidwells last year forecast that up to 20 million extra sq ft of office and lab space will be needed in the region within the next two decades if it is to meet predicted demand.
McMahon said: "David brings some amazing experience from his time in London and joins us at a really exciting moment for the development sector across Oxford, Cambridge and Milton Keynes. The centre of gravity in the UK is changing and our region has the chance to really lead the way over the next five to 10 years."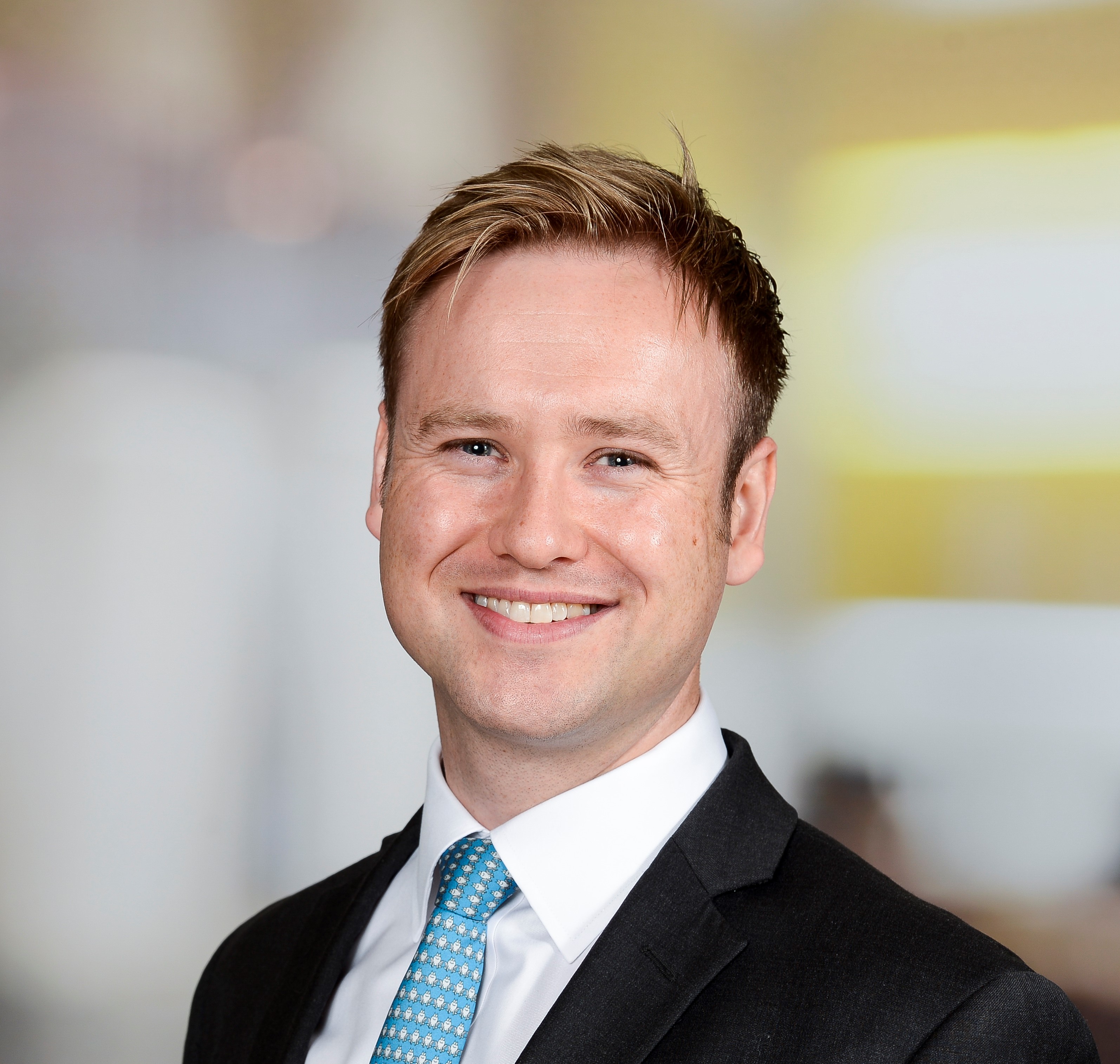 Parker said: "With changing working patterns and shopping habits set to radically reshape the UK's city centres, the Arc could play host to some of the UK's most innovative mixed-use developments. There are some amazing opportunities to lead the way on what 21st century mixed use development looks like."
Bidwells is advising Marshall on its Cambridge East proposal to develop a new quarter of Cambridge - with 5m sq ft of commercial space and 12,000 homes - on the site of the city airport it owns.
The mixed-use team is also advising Oxwed, a joint venture between Oxford City Council and Nuffield College, on its ambitious innovation district proposals for the city centre of Oxford; and Socius (formerly FirstBase), on its flagship 210,00 sq ft mixed-use development, MK Gateway, close to Milton Keynes' train station.
Bidwells also played a key role in the funding and development of Brookgate's 1.6m sq ft CB1 development surrounding Cambridge train station.
The firm is the largest property consultancy operating in the Arc - with 397 people working across the region - and act as advisors to 31 Arc-based science and innovation districts.
Get in touch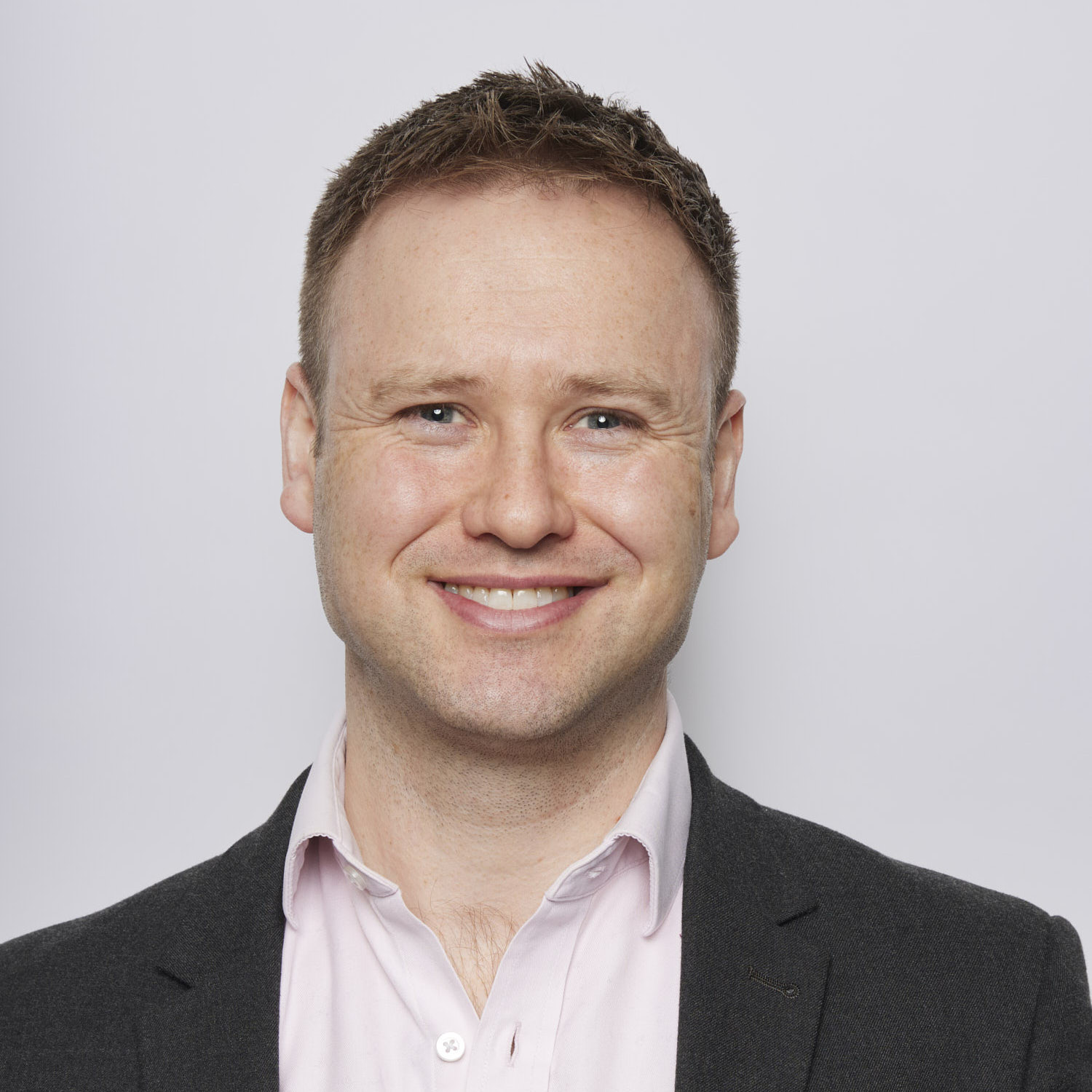 London
David Parker
Partner, Mixed Use Development
View David Parker's profile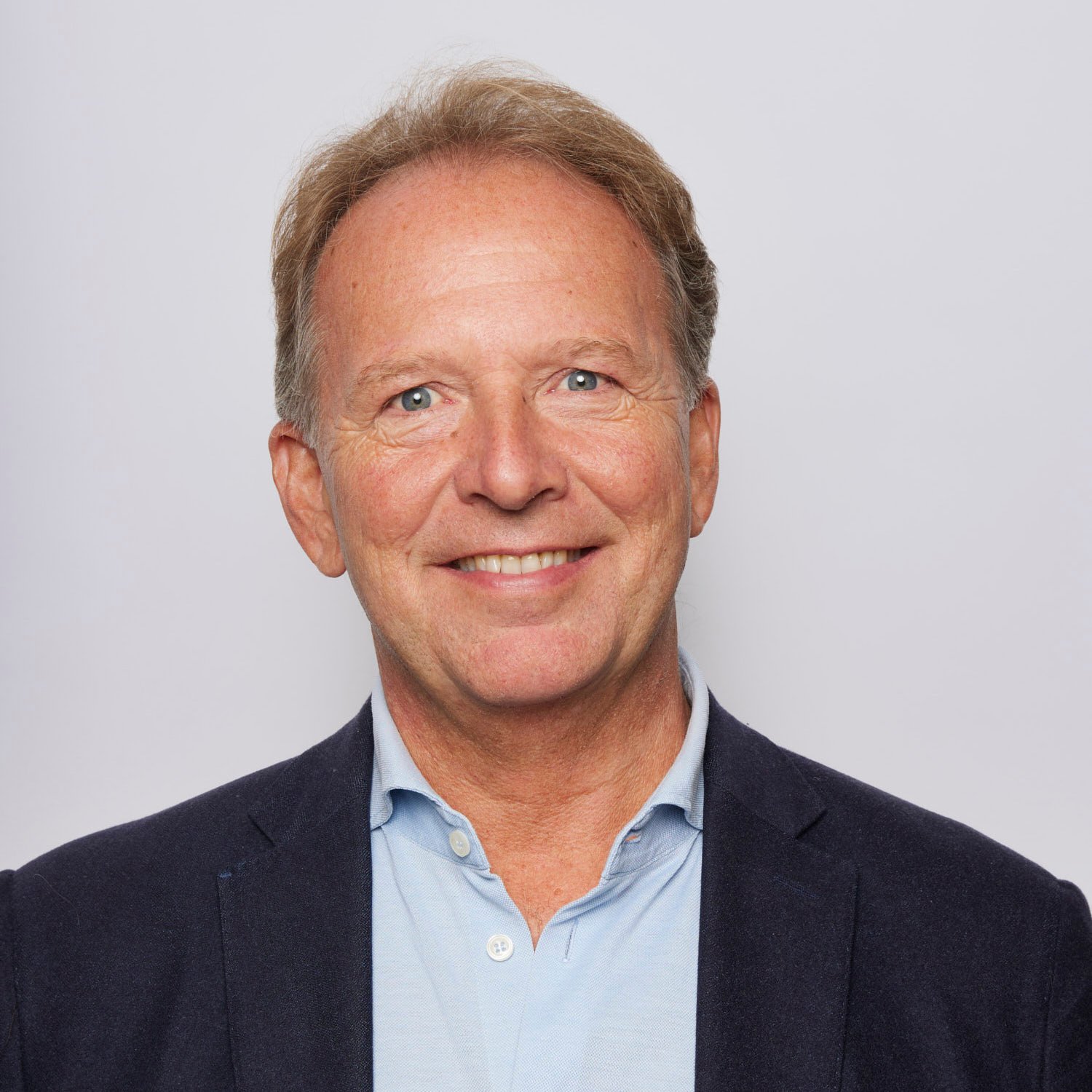 London
Patrick McMahon
Partner, Mixed-Use Development
View Patrick McMahon's profile
Stay in the loop
Sign up to receive personalised property alerts, and to hear the latest news, insight and advice from our experts
Keep me informed