Logicor, Taylor Wimpey UK Ltd and Dart Products Europe Ltd complete deal on 189,687 sq ft Peterborough warehouse
One of the most multi-layered transactions during the recent COVID-19 lockdown has resulted in Bidwells and Knight Frank brokering a deal involving a surrender and new lease on a 189,687 sq ft warehouse on Kingston Park, Peterborough.
30 Oct 2020
3 MINUTE READ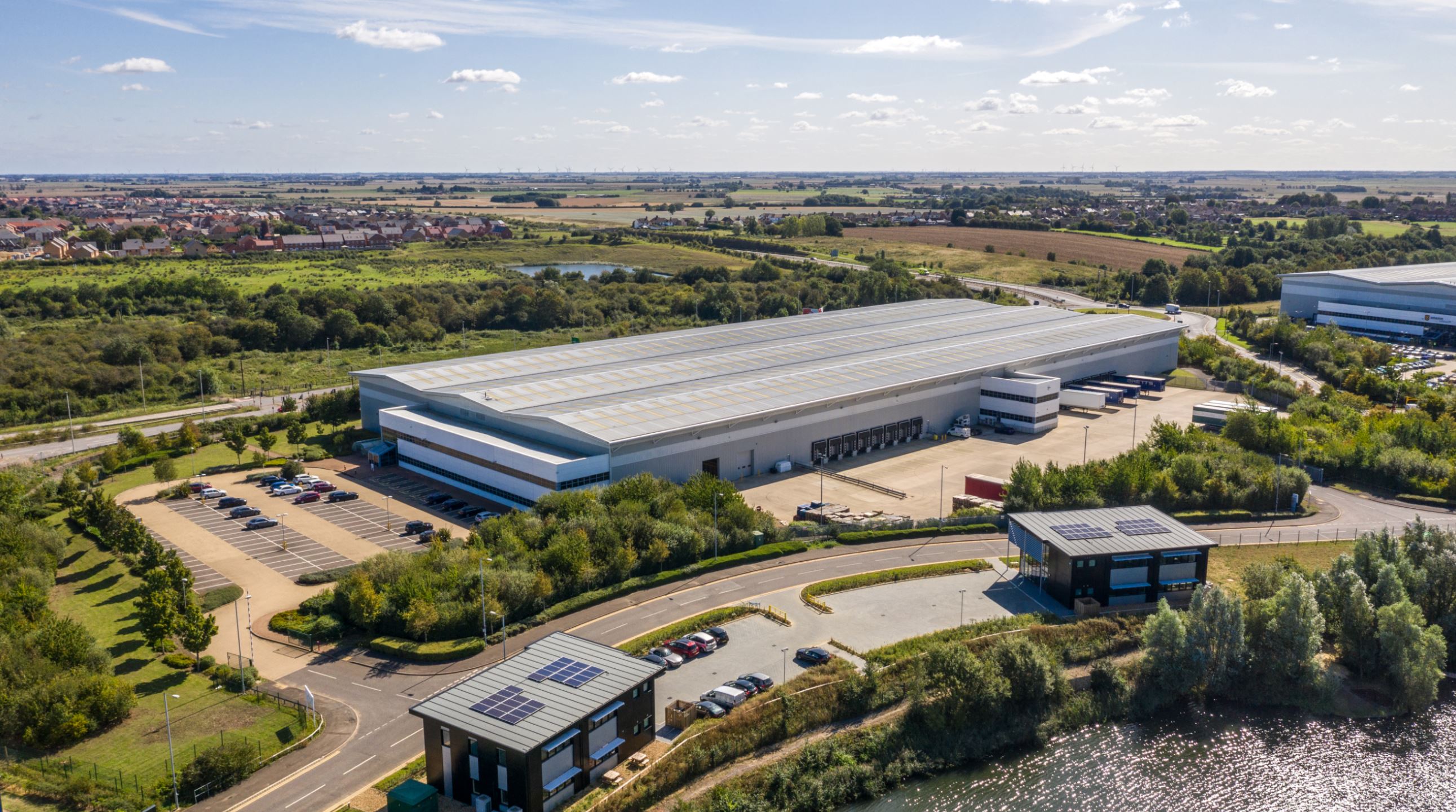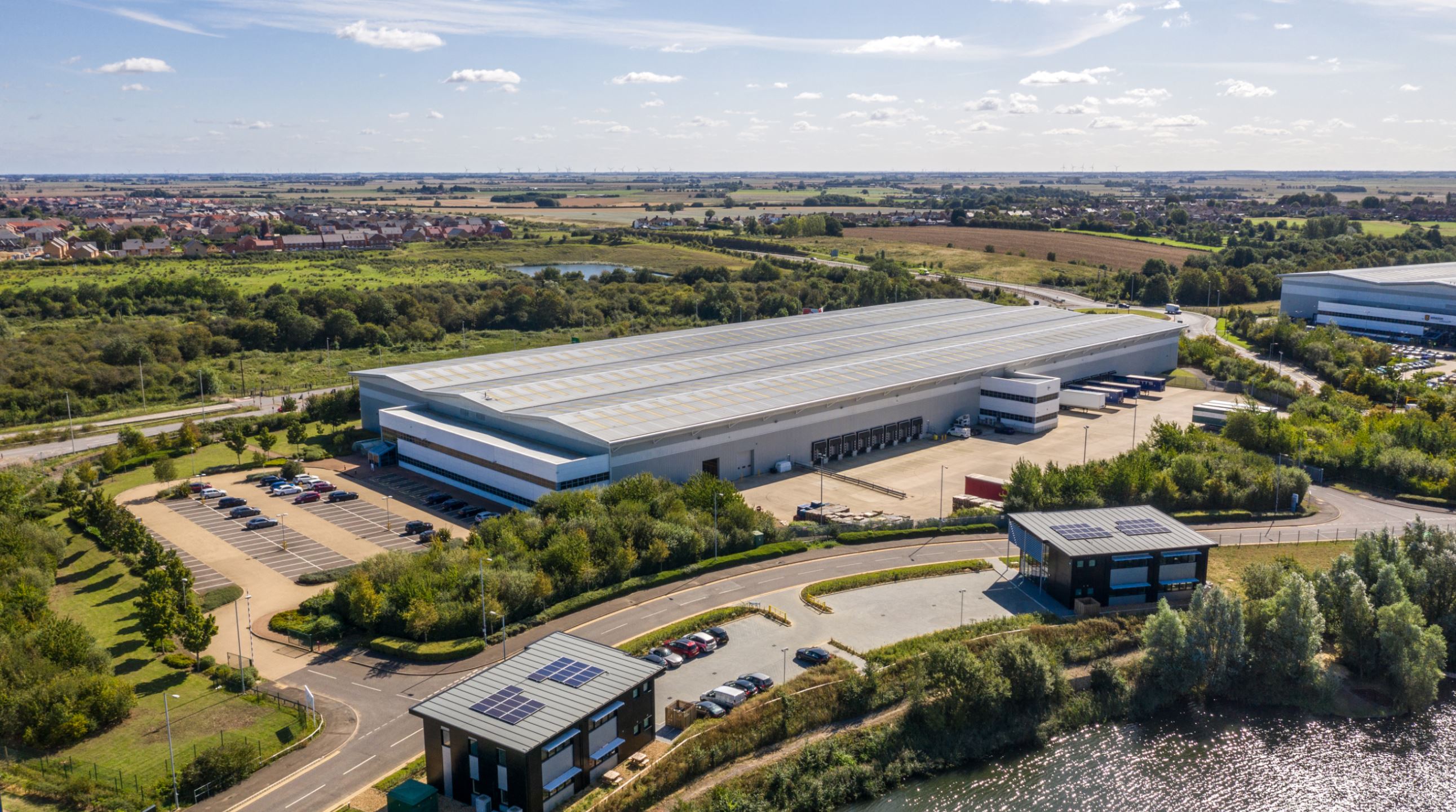 Dart Products Europe Ltd, represented by Bidwells, originally acquired the facility from Logicor in 2017 as its UK distribution hub. However, due to unforeseen headwinds within the plastic and paper cup industry, the decision was taken to close the warehouse along with its manufacturing plant in Huntingdon. With a substantial fit-out including; VNA racking system, new canteen/welfare facilities and modern offices, the unit was offered to the market on a sublet basis with approximately seven years remaining on the current lease.
Due to growing demand and upcoming lease events, Taylor Wimpey UK Ltd, advised by Knight Frank, identified the Peterborough facility as the ideal location from which to provide a national distribution centre for the delivery of building products and materials to its house building sites across the UK. After initially discussing an assignment of the Dart lease, it was decided to involve the landlord, Logicor, and enter negotiations based on a surrender of the existing lease and simultaneous grant of a new lease to Taylor Wimpey UK Ltd.
Due to the bespoke configuration of the VNA racking, this had to be removed and the floor fully reinstated to FM2 (special) standard. This work was undertaken by Bidwells' building surveying team and included not only the removal of all 25,000 pallet locations within two weeks but also the removal of all 4,900 floor bolts and infill of the ground forklift paths. Despite the pressures of the COVID-19 lockdown, this work was completed within four months from instruction.
The result culminated in Dart Products Europe Ltd being released from its ongoing lease liabilities, Taylor Wimpey UK Ltd acquiring a new UK National Distribution Centre and Logicor securing a new occupier.
Patrick Stanton, Head of Industrial and Logistics at Bidwells commented:
"We are very pleased to have advised Dart on this substantial lease disposal. Taking account of all costs, Dart was holding an eight-figure liability sum on this property so we are delighted to have successfully removed this obligation from its balance sheet. All parties worked tirelessly and diligently in identifying a solution that benefited all involved, which was refreshing given the current market circumstances."
Mike Best, Asset Manager at Logicor commented:
"At Logicor we strive to work closely with our customers, listen to their needs and concerns and ensure their property facilities suit their needs, so we were delighted to be able to help in securing the best solution for Dart. And of course, it's great to welcome Taylor Wimpey, a new customer within our UK portfolio. Thanks to the team who worked very hard to provide the best solution for all."
Simon Warren, Partner Logistics and Industrial at Knight Frank commented:
"After a substantial review of Taylor Wimpey's existing properties and business operations, we are delighted to have acquired DC189 in Peterborough to provide a national distribution centre for the delivery of building products and materials to its house building development plots across the UK. Knight Frank will project manage the modification and fit out of the building over the next few months prior to operations commencing in H1 2021."
Nick Wright, Supply Chain Director at Taylor Wimpey UK Ltd added:
"We are pleased to have completed the deal on this warehouse space in Peterborough. This is an important milestone for Taylor Wimpey UK Ltd as we continue to look for ways to streamline our business operations. We look forward to working with Knight Frank over the coming months and launching this new facility early in 2021."
Get in touch with our Business Space Agency team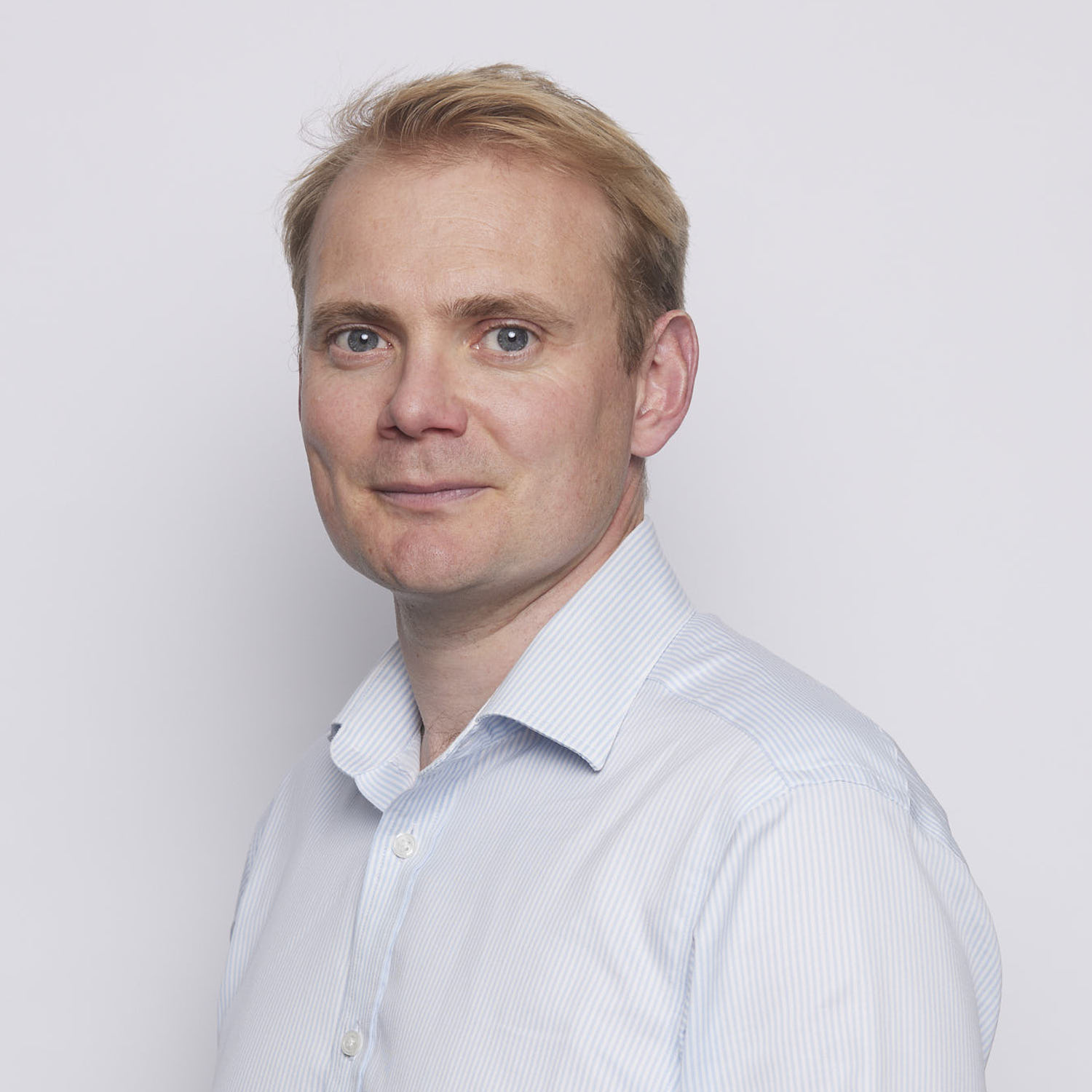 Cambridge, Bidwell House
Patrick Stanton
Partner, Head of Logistics and Industrial
View Patrick Stanton's profile