Fitting finale to £30m Oxford project as Prince Charles opens Levine Building
The Prince of Wales marked the end of a memorable project for our Oxford team when he congratulated them on delivering the £30m Levine Building on time and on budget at its prestigious opening ceremony.
Led by Richard Todd (pictured below meeting the Prince alongside Project Manager David Jobbins), our team took the project through the planning process and the detailed design, procurement, construction and handover phases of the scheme.
The Prince paid tribute to Oxford University's "vital" role in creating a Covid-19 vaccine as he unveiled the impressive building in our client Trinity College's picturesque grounds.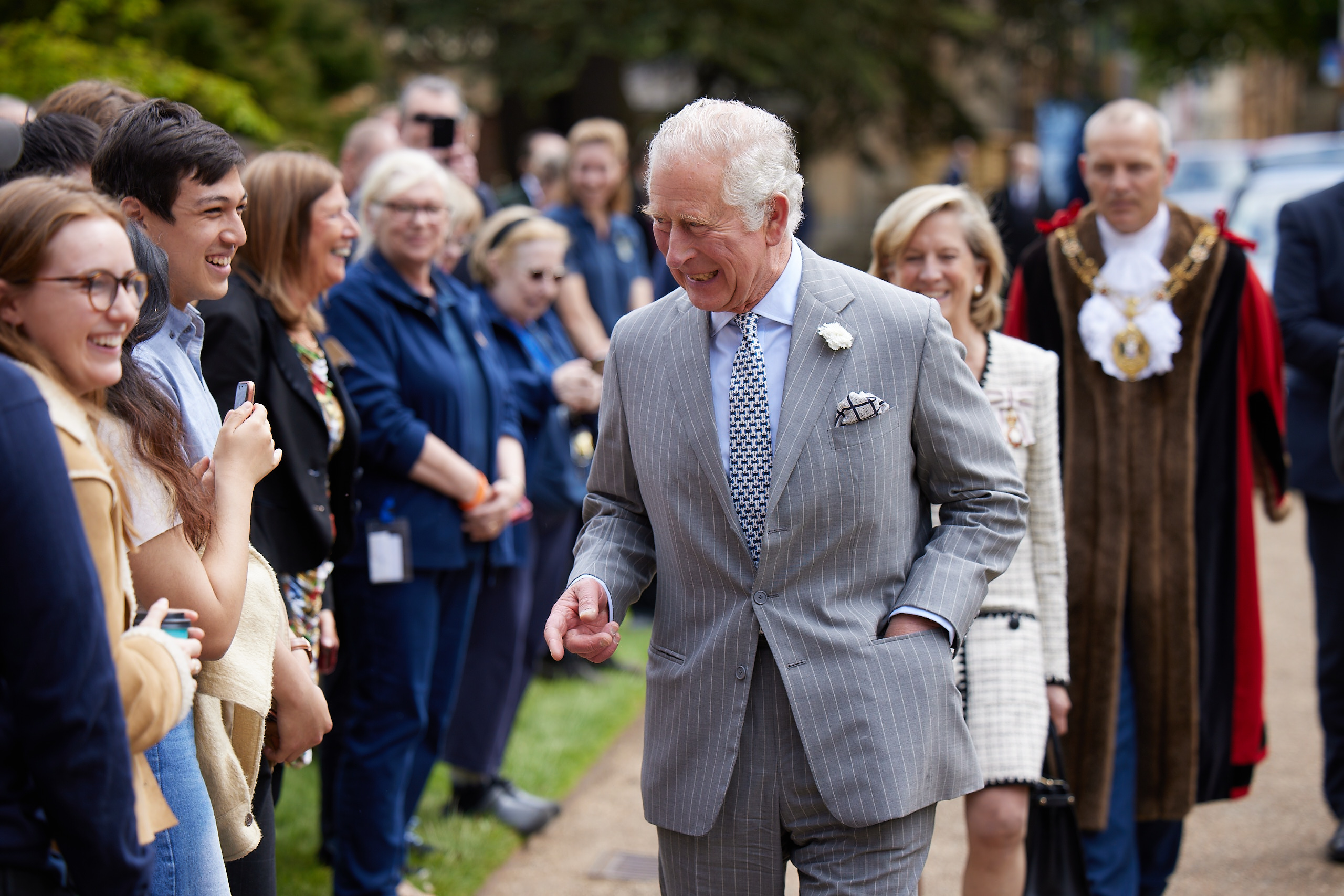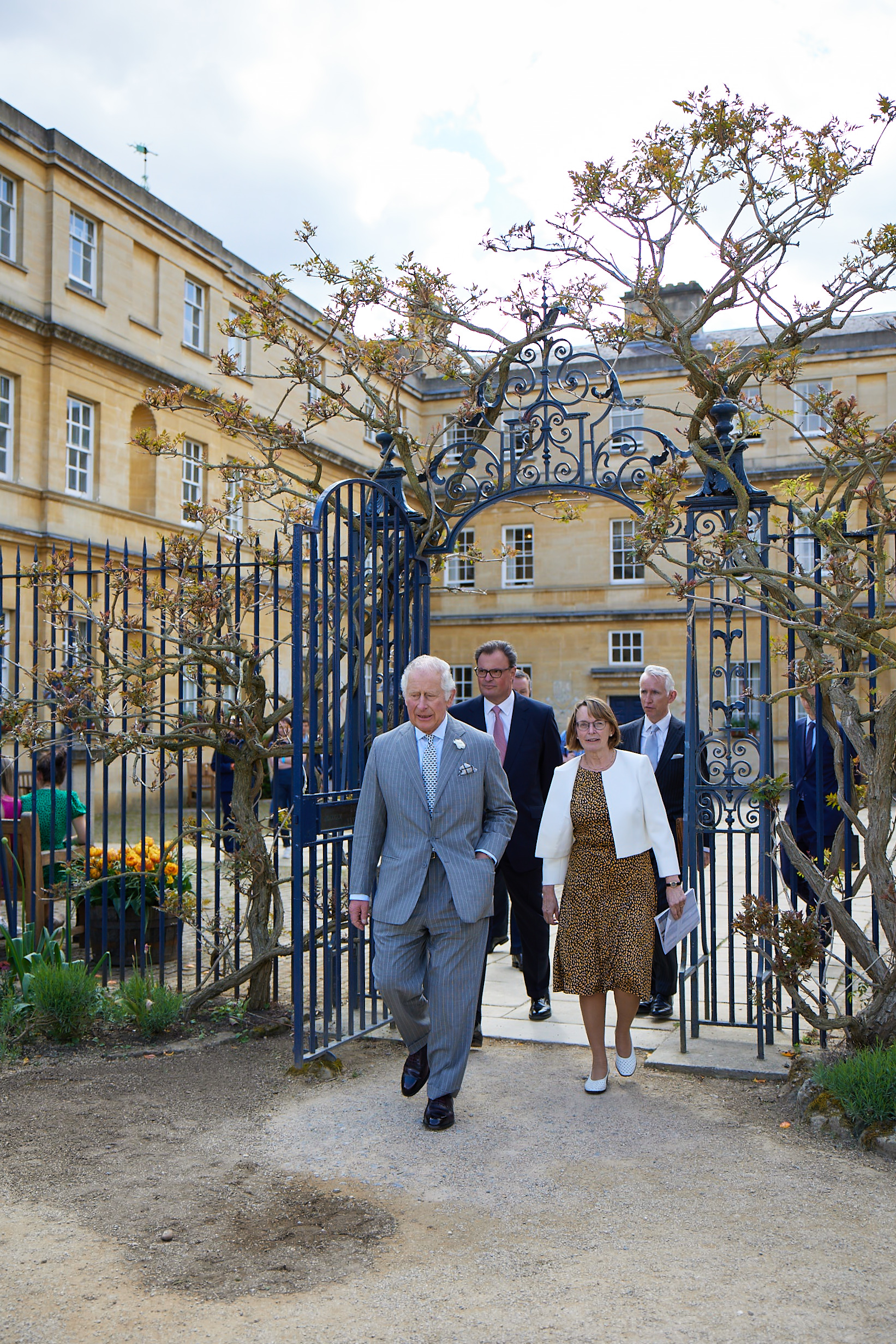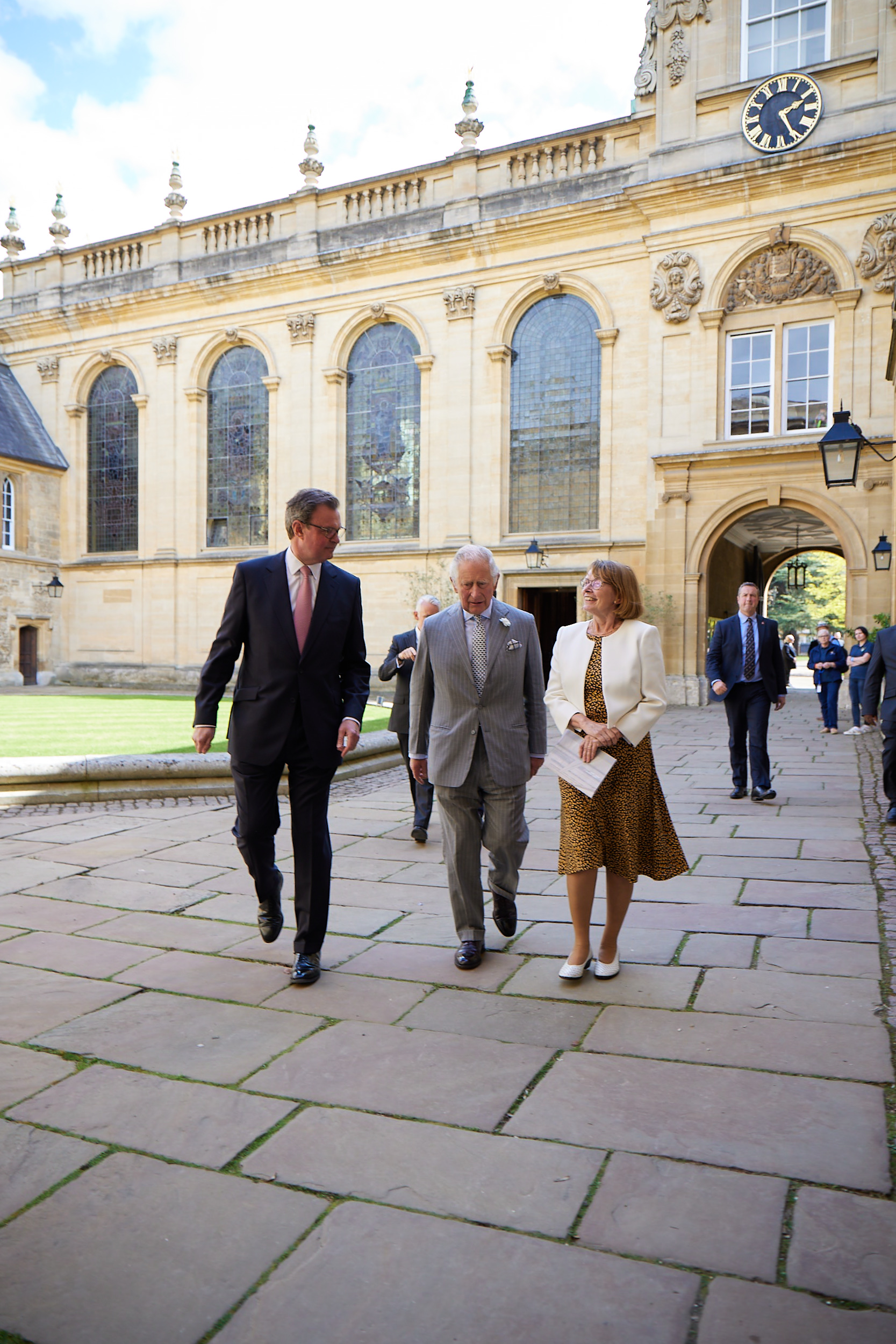 He was welcomed by the college's President, Dame Hilary Boulding; Chancellor of the University of Oxford, Lord Patten; Oxfordshire Lord-Lieutenant Marjorie Glasgow BEM and Oxford's Lord Mayor Mark Lygo, who showed him around the grounds before the ceremony.
The scheme boasts an auditorium, teaching rooms and 46 student bedrooms – with construction beginning in 2019.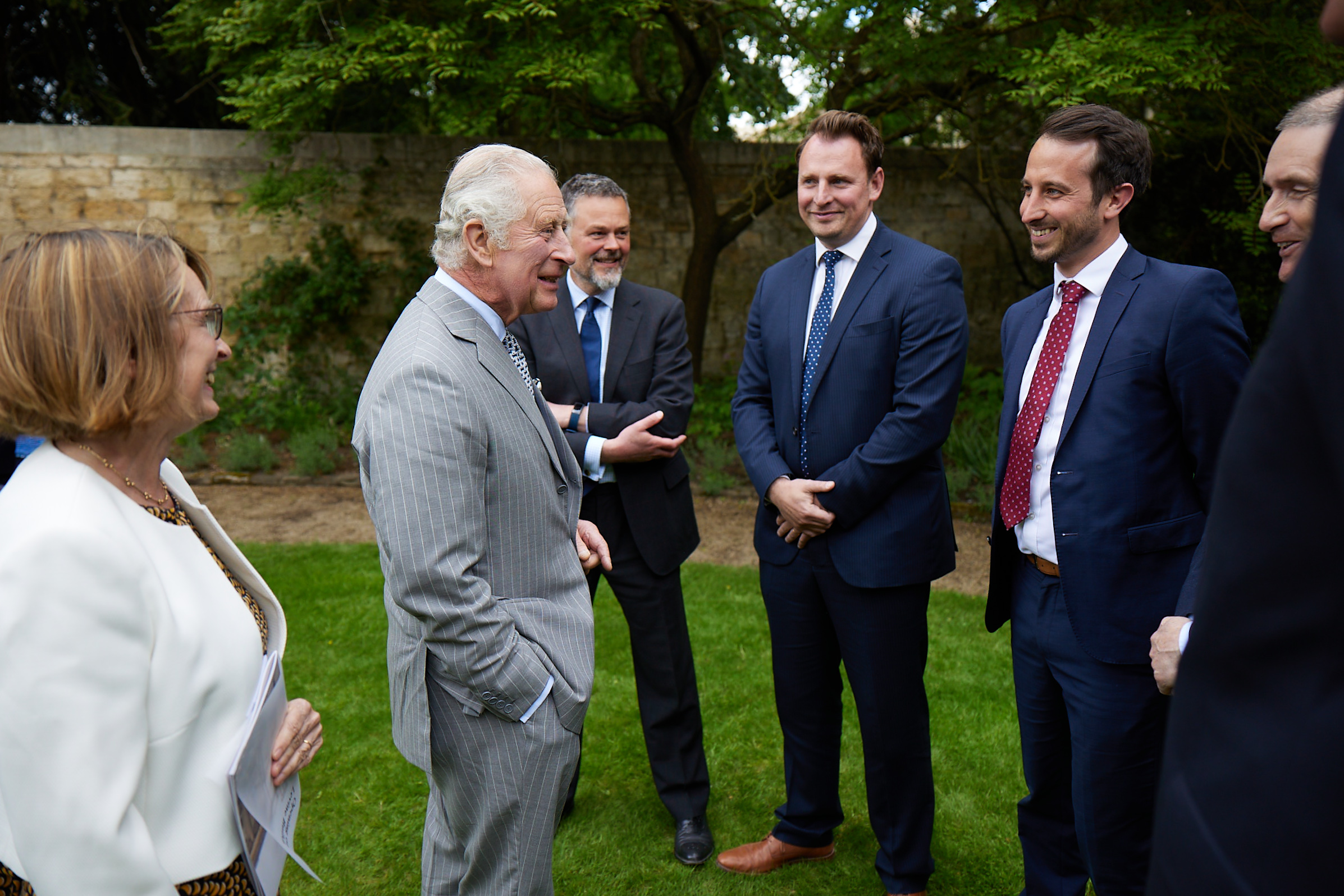 Partner in Project Management, Richard Todd, said: "It was a real honour to meet Prince Charles and a fitting finale to the expansion of Trinity College's facilities in central Oxford.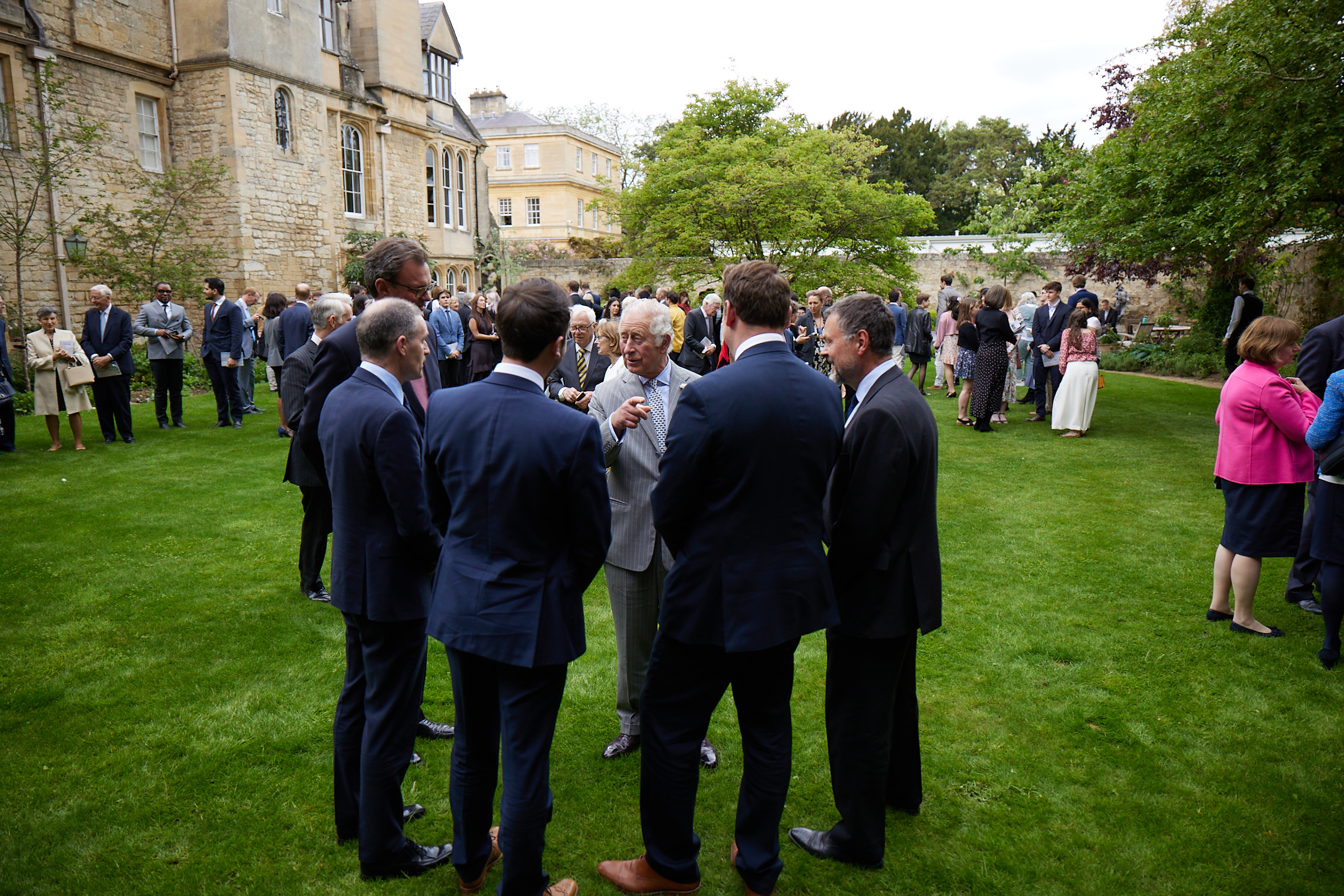 "The Levine Building is classically designed and provides world-class spaces for its students so was a privilege to be involved with from start to finish. What's more, it's always nice to deliver a building right on time!"
You can read more about our involvement the project here
Get in Touch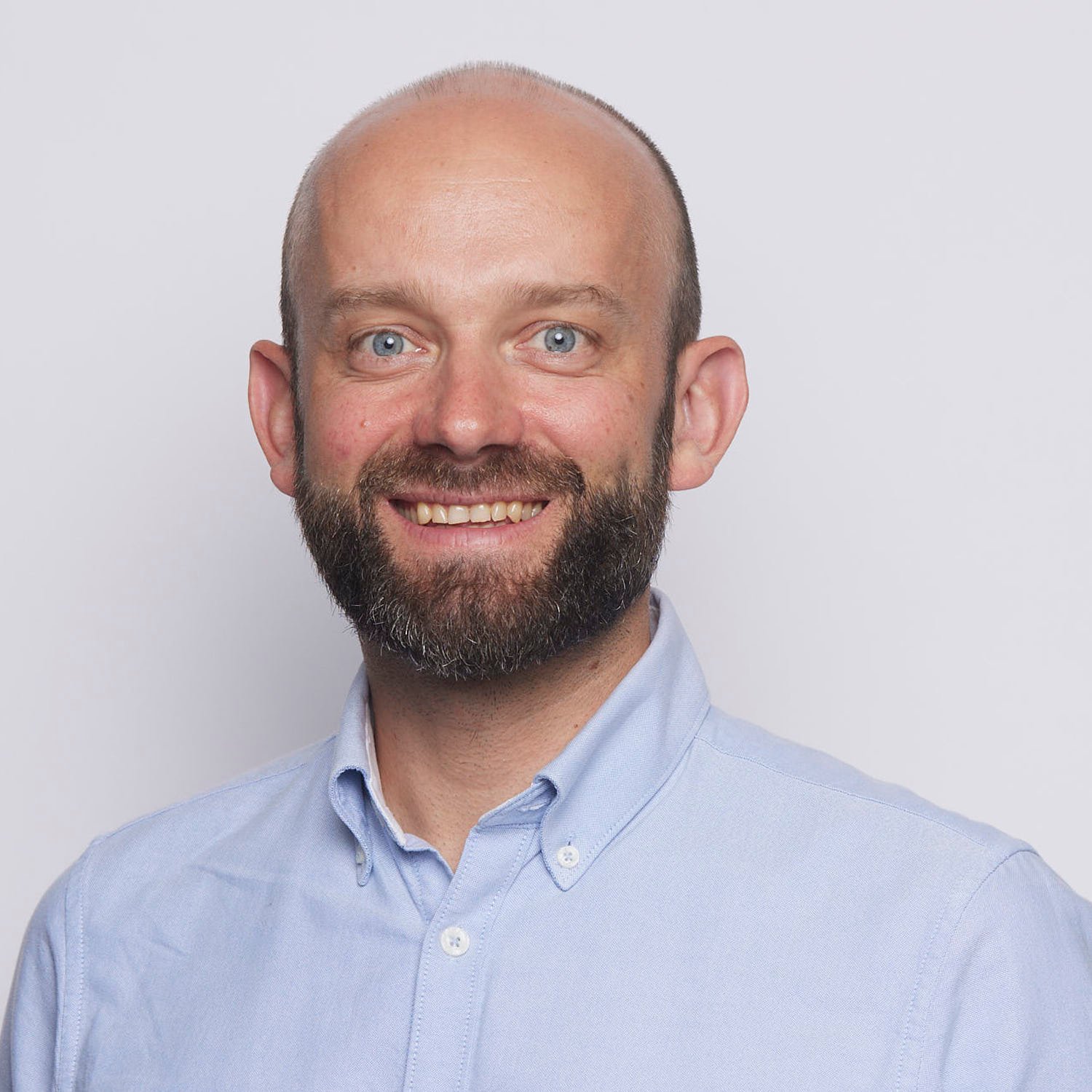 Cambridge, Bidwell House
Ben Lee
PR Manager
View Ben Lee's profile