First Minister recognises key role of Scotland's rural sector at packed RHS seminar
Leading UK law firm, Shepherd and Wedderburn and Bidwells' property consultants were delighted to host First Minister Nicola Sturgeon at their breakfast seminar in the President's Pavilion at the Royal Highland Show this morning, Friday June 23.
22 Jun 2017
2 MINUTE READ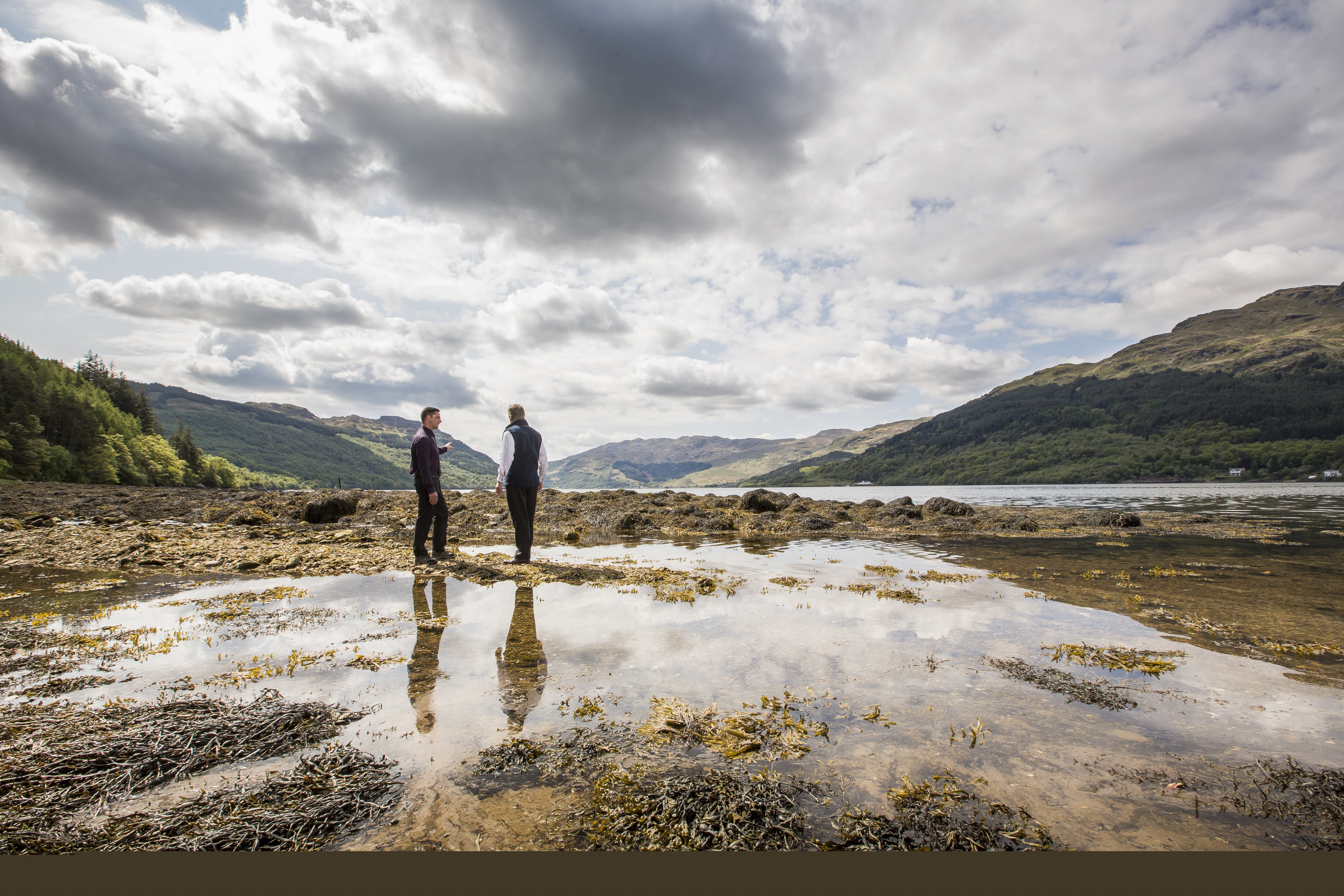 The event explored the constitutional and economic rural landscape against a backdrop of Brexit and the increasingly unstable political landscape in which the sector is operating.
One year on from the Brexit vote, Ms Sturgeon, accompanied by Cabinet Secretary for Rural Economy and Connectivity Fergus Ewing, took the opportunity to address an audience of landowners, farmers, rural professionals and organisations at what was one of the most highly anticipated events at this year's Show. While she spoke on a variety of topics affecting the rural sector, there was a clear focus on the implications of Brexit, with Ms Sturgeon saying:
"EU workers are vital indeed to almost every part of the farming industry. And Scotland, more generally, has benefitted from freedom of movement."
This is because, as Ms Sturgeon also commented, Scotland's economy is dependent on the rural sector. She stressed that it is vital to provide a longer term commitment to farming in Scotland and that the Scottish Government would focus on giving farmers their full support.
Addressing how Scotland plans to move forward, the First Minister reminded the audience that once the Forestry and Land Management (Scotland) Bill comes into force in December, then forestry will be fully devolved to Scotland, something she hopes can be said of the entire rural sector post-Brexit.
Following the First Minister's address, political commentator and strategist at Message Matters Peter Duncan shared his unique insights and analysis of the political landscape and the changes ahead. In particular, he outlined the steps those in the agricultural and forestry industries need to take in order to agitate for continued support of the sector.
In his presentation, Raymond Henderson, forestry expert with Bidwells, praised the Scottish Government for its commitment to increase tree planting and the confidence which had been injected into the sector by Cabinet Secretary Fergus Ewing. However, he observed work was still ongoing to meet targets. Mr Henderson outlined the opportunities currently available to those interested in planting or buying established forestry and encouraged landowners to seek out opportunity in this sector.
Peter Misselbrook, Head of Rural Property at Shepherd and Wedderburn's and the seminar chair said:
"We were pleased to welcome the First Minister to be part of this gathering of key members of the rural community. This is always a well-attended event, but this year it was quite incredible. With the changes to the political landscape, there is an immense impact on the rural sector. A seminar like this, featuring such a fantastic line-up of speakers, provides fresh insight and ideas into current issues facing the industry."
Get in touch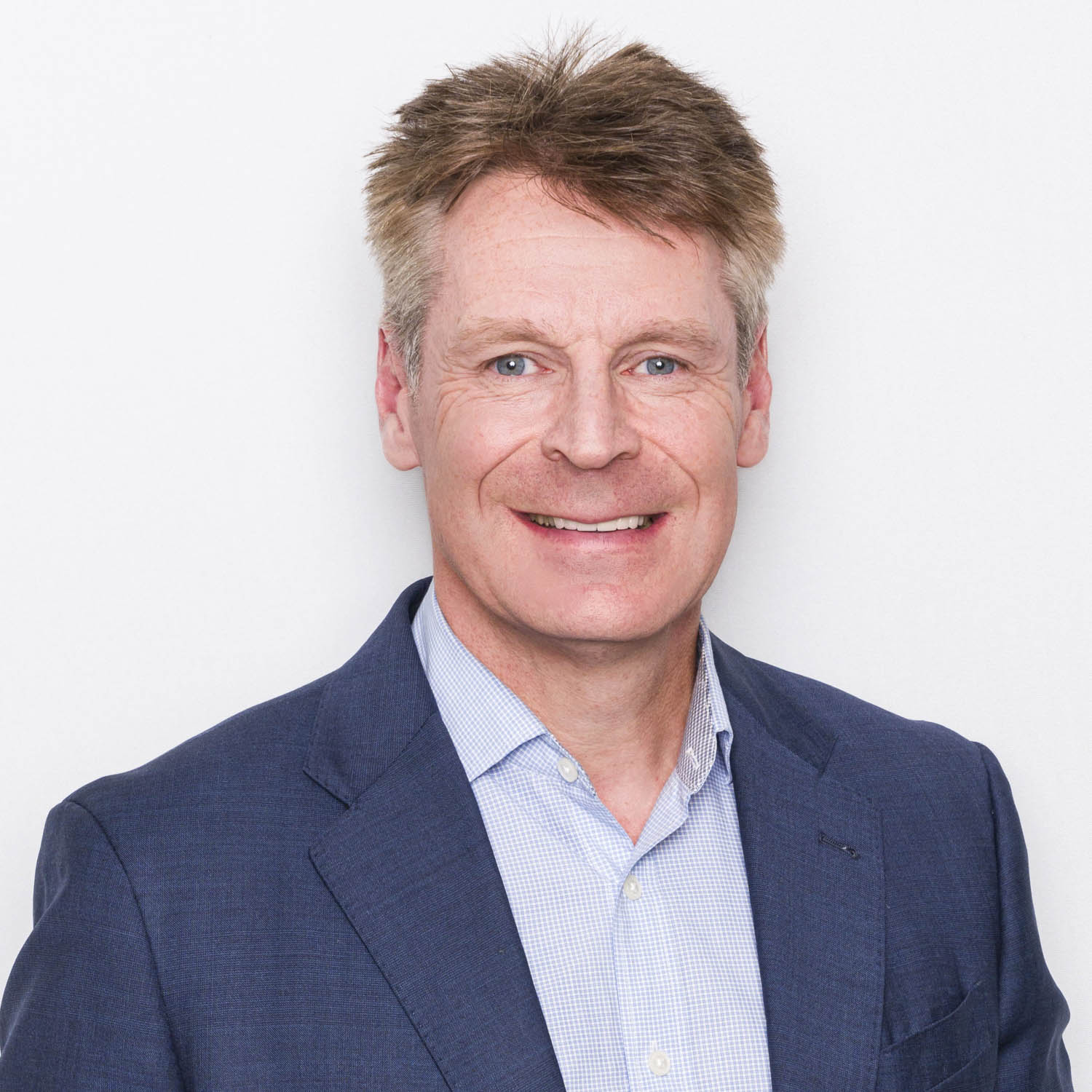 Perth
Finlay Clark
Deputy Senior Partner
View Finlay Clark's profile