Fast-growing Oxford University spin outs push city rents to new high
Voracious office space demand from fast-growing Oxford University spin-out businesses have seen prime office rents in Oxford grow by 16.7% in a year, research from Bidwells reveals.
25 Jul 2018
3 MINUTE READ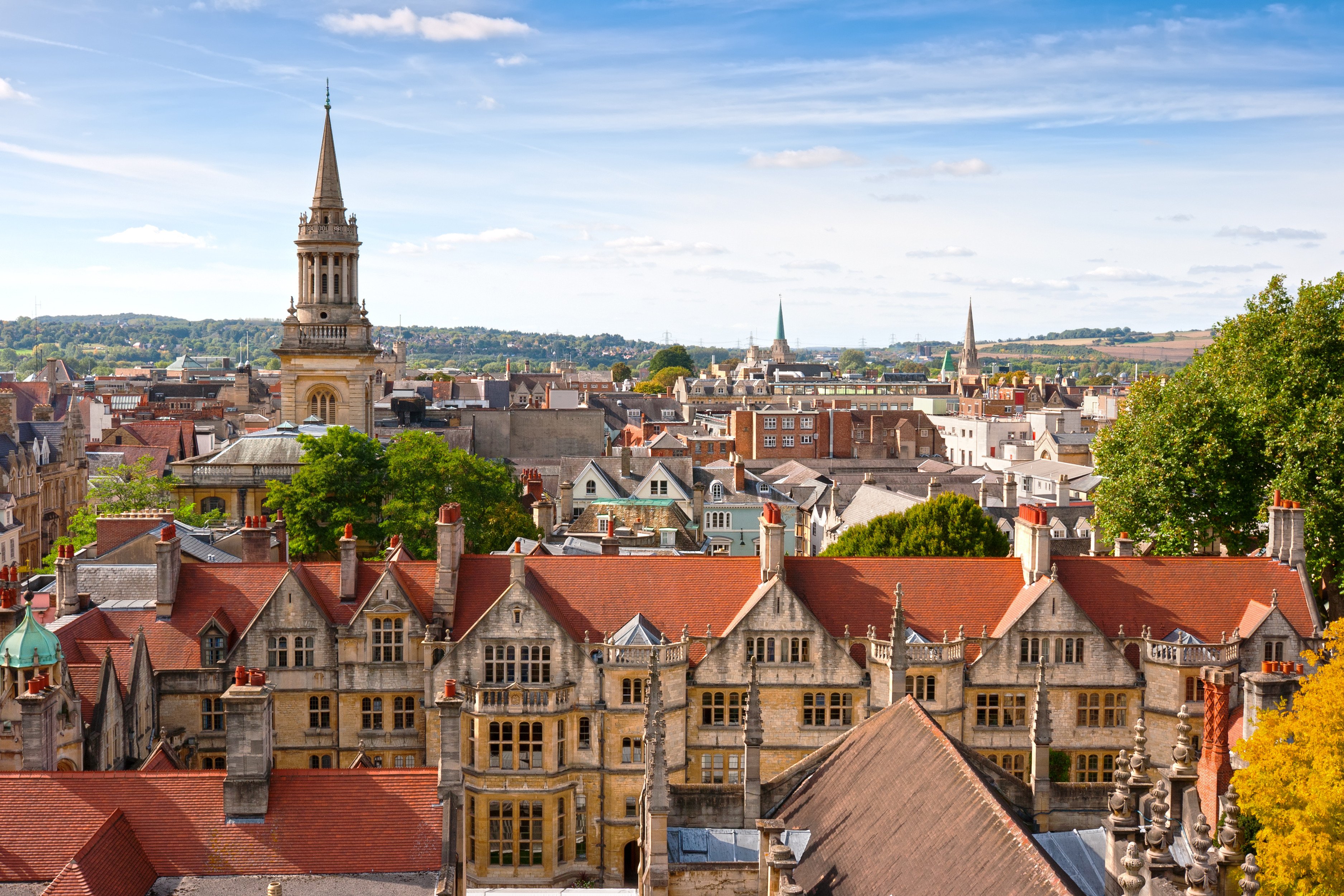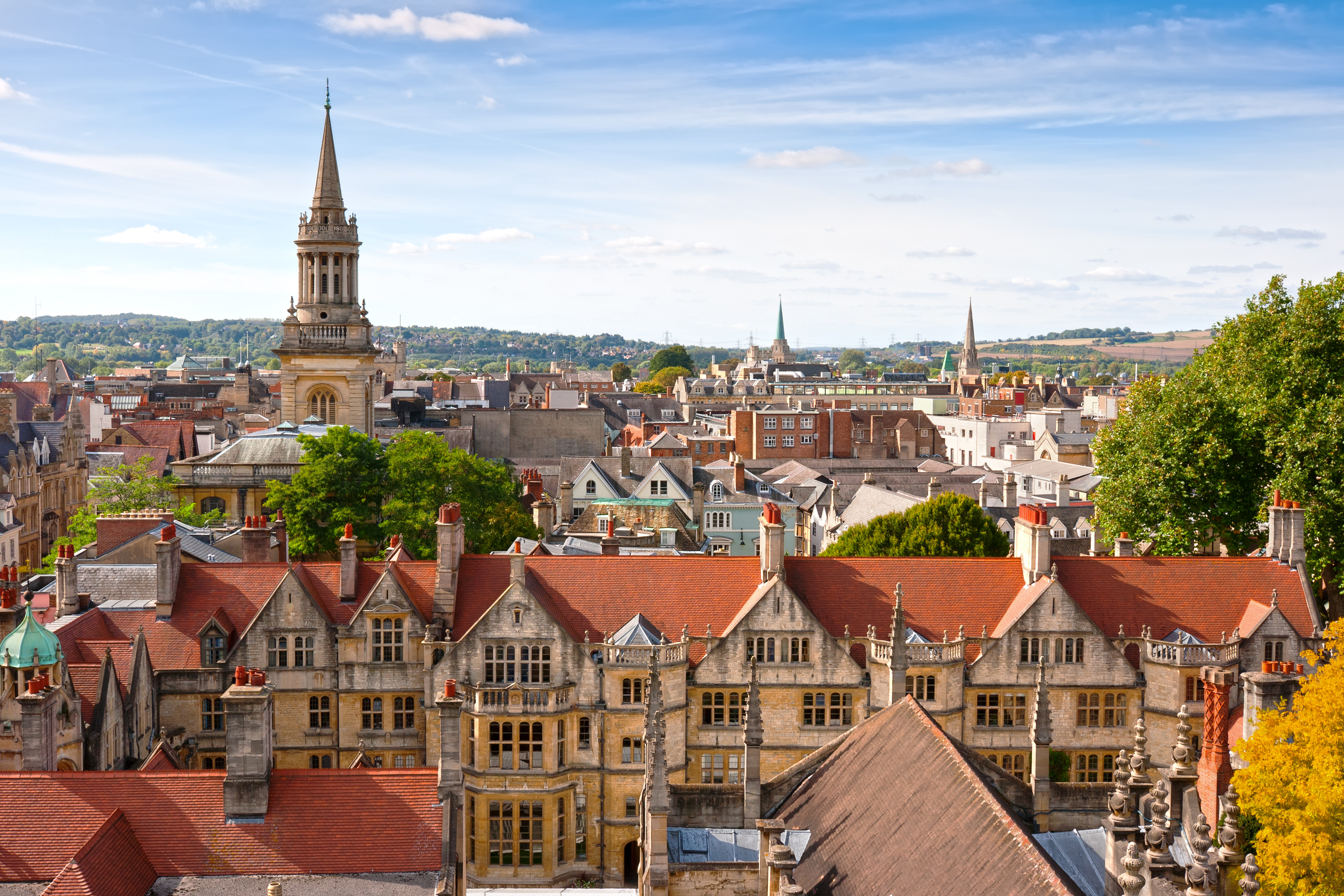 Leading property consultants Bidwells look twice yearly at the office market in the Oxfordshire region and its latest research findings - released today - highlight an unsatisfied demand for offices in Oxford's city centre.
Rents hit £35 per sq ft. in the first half of 2018 with demand for office floor space now at record levels, with 1.2m sq ft of requirements from 68 registered occupiers.
Oxford University spin out companies are expected to create around 500 extra jobs each year until 2025 and occupy at least 350,000 sq ft of office and laboratory space by then.
David Williams, Partner Business Space Agency at Bidwells, is predicting prime rents will hit £40 per sq ft by 2020.
"Demand from fast-growing Oxford University spin-out businesses is at a three-year high and continues to apply upward pressure on rents in Oxford's city centre, with prime rents growing steadily over the last five years."
"The Oxford city centre market is dictated by constrained supply created by a number of historical ownership and geographical factors. The impact of this constrained supply – combined with by a lack of new development - mean we fully expect these rises to continue."
The University of Oxford contributes £5.8 billion to the UK economy, generating more technology spin outs than any other UK University and producing more start-ups valued in excess of $1 billion - more than any other university in Europe over the past decade.
Williams added:
"The real challenge is to match supply with this newly-created demand. While it's great the University's innovation activities are achieving their goals, its value and impact will be diminished if the city is unable to accommodate the companies spawned by this innovation."
Bidwells' H1 2018 figures also reveal that:
Take up was 269,000 sq ft – the highest half-year total in more than a decade
59% of take up was from knowledge-based occupiers (IT, science, bio pharma)
Grade A take up was 72,950 sq ft
Availability is 558,300 sq ft, with only 76,800 sq ft in grade A
More than 80% of Bidwells' work is concentrated in the 'Golden Triangle' of Oxford, Cambridge and London.
To view Bidwells' most recent Oxfordshire business space research please click here.
Get in touch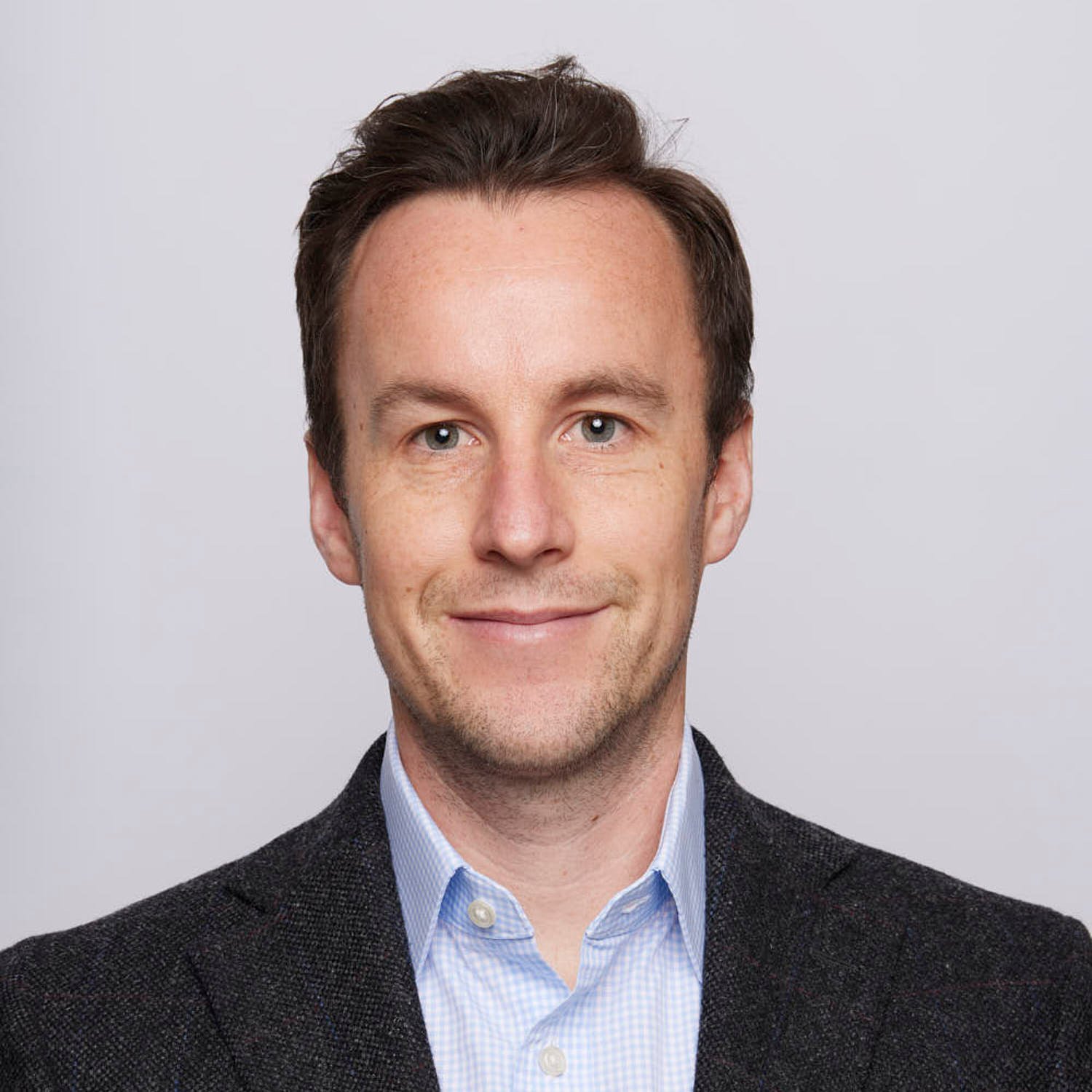 Oxford
Rob Beatson
Partner, Business Space Agency
View Rob Beatson's profile