Digital consultation can open up Arc conversation to everyone who cares about the region
The chance to shape the future of the Oxford-Cambridge Arc is approaching in June. With digital planning opening up new channels of communication, it's time for everyone to make their voice heard, says Rob Hopwood, Bidwells planning Partner.
11 May 2021
2 MINUTES TO READ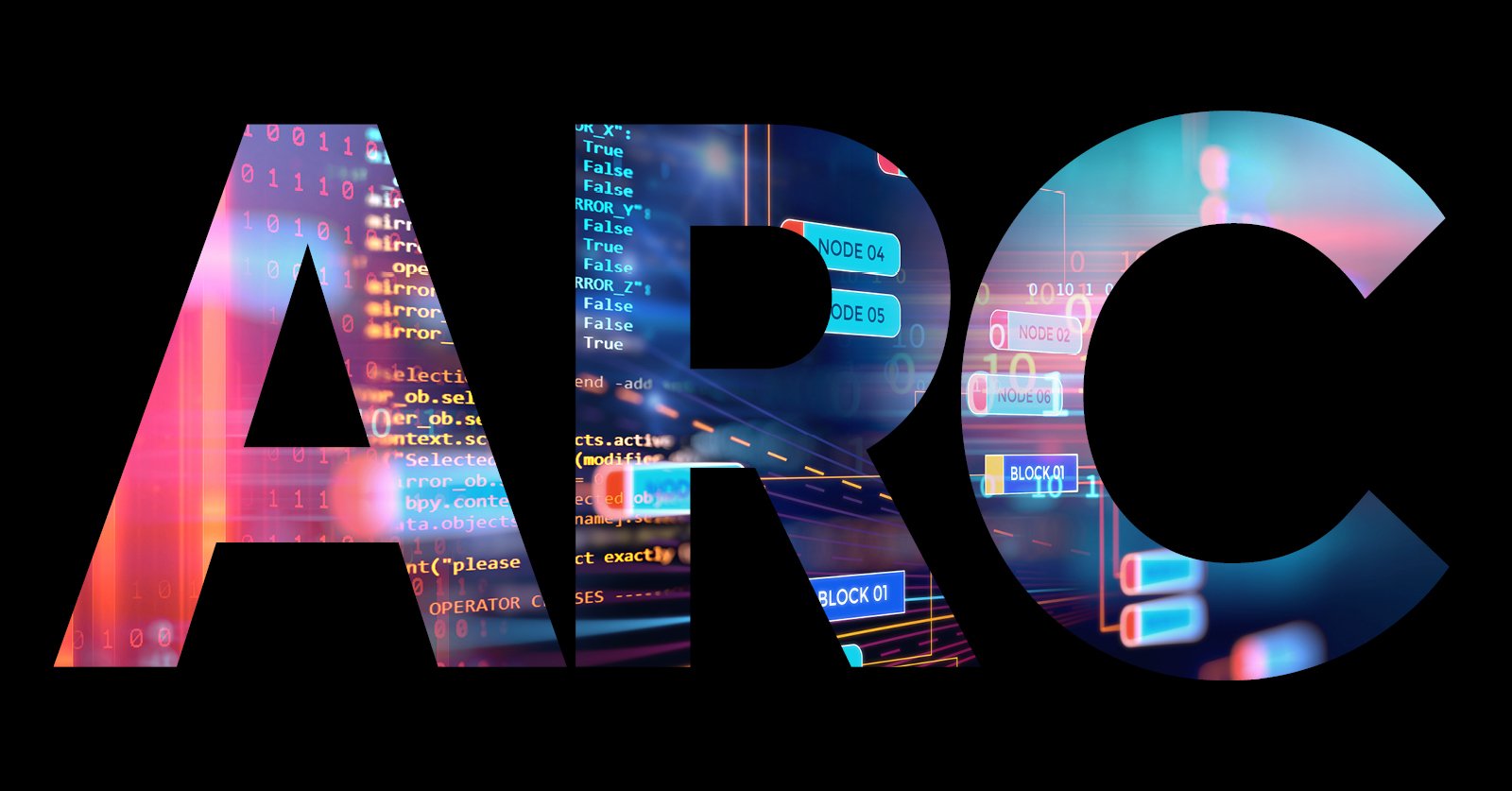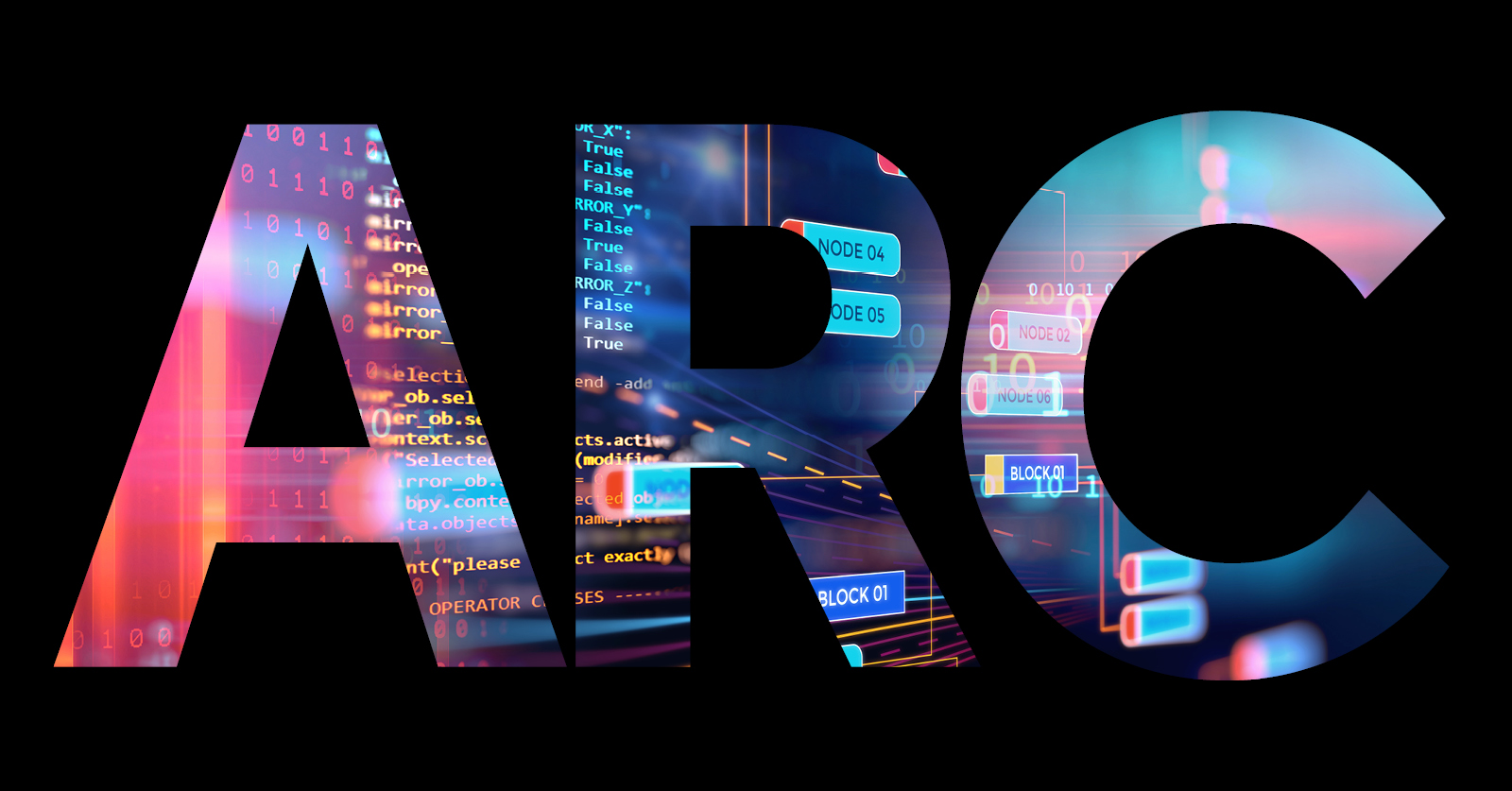 The chance to shape the future of the Oxford-Cambridge Arc is approaching in June. With digital planning opening up new channels of communication, it's time for everyone to make their voice heard, says Rob Hopwood, Bidwells planning Partner.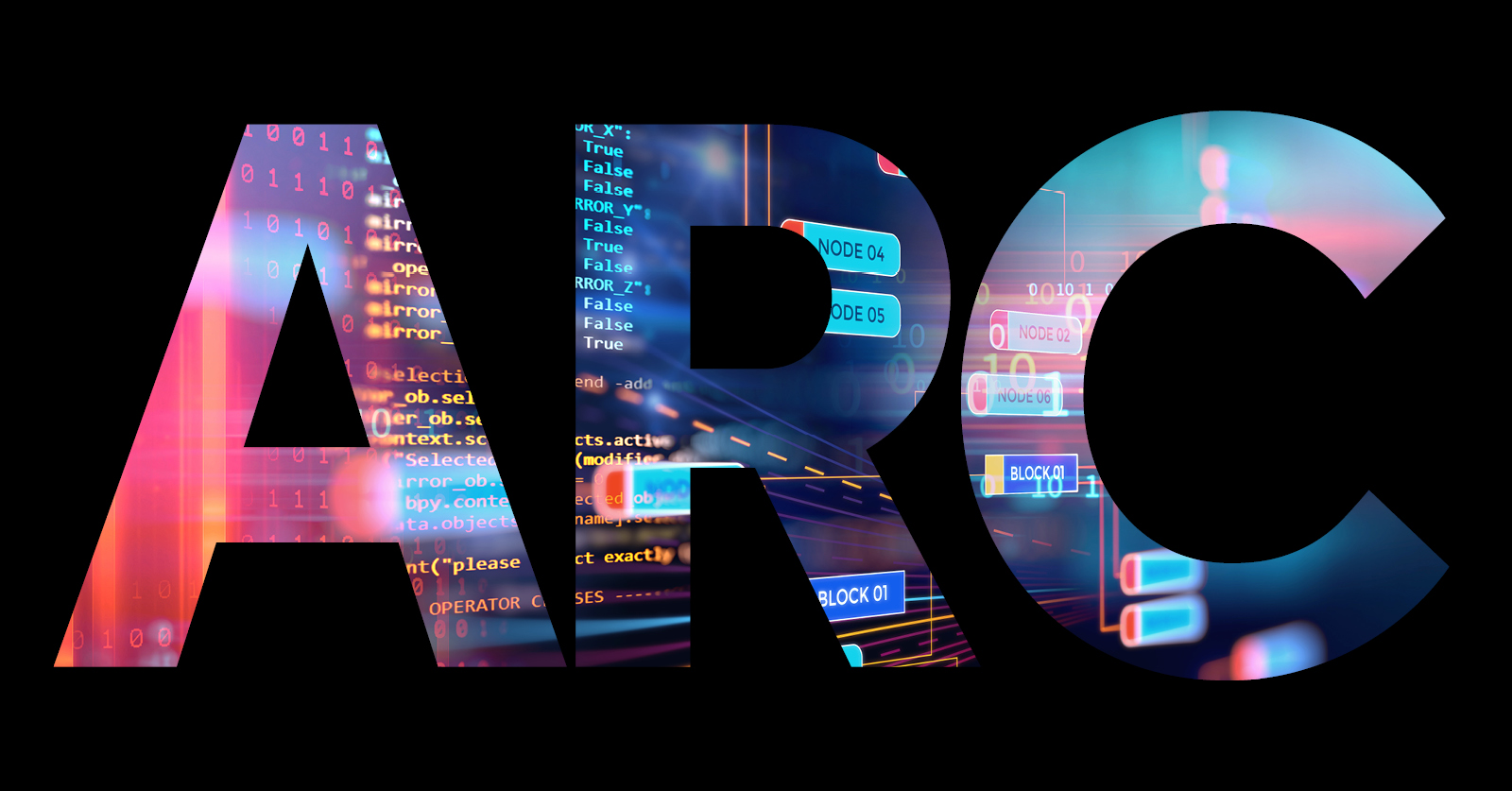 Secretary of State for Housing, Communities and Local Government (MHCLG) Robert Jenrick last year announced plans to overhaul the planning system via the National Planning Policy Framework. While his commitment to "[place] planning at the fingertips of people" may not have gone as far as many had wanted, the planning process is shaping up to be far more accessible than it had been previously.
The change of mindset toward a more democratic approach to planning has begun to make its mark. The Oxford-Cambridge Arc Spatial Framework, which will shape all future development between the UK's two most famous university towns, has rigorous public consultation built into its bricks.
Bidwells held a webinar with Kris Krasnowski, MHCLG's Oxford to Cambridge Arc portfolio director, and Bev Hindle, director of the Oxford to Cambridge Arc Leaders Group of authorities, on the day the framework was unveiled.
In the session, Kris set out MHCLG's approach: "We want to be driven by the evidence, we want to share it and we want to make sure that people are looking at the same things we are looking at, when we are making decisions during this process. We'll also publish consultation responses in an accessible way so that everyone can see everyone else's views."
This commitment is a far easier thing to say than to deliver. Consultation is complex and resource-intensive. However, since Jenrick's overhaul of the planning system was announced, we've seen the pandemic force planning and engagement online, with local communities and government joining the digital revolution more quickly than even he envisaged.
Digital-first planning
The Arc spatial framework incorporates many of the ideas outlined in the Radical Regeneration Manifesto: a report co-authored by Bidwells, global architects Perkins & Will and policy advisory firm Blackstock Consulting, that proposed 16 policy recommendations to drastically overhaul tax and planning regimes in the UK to encourage more development and long-term economic growth.
One of the policy recommendations we made was for a 'digital-first planning engagement platform'. This method of reducing costs, increasing participation and amplifying engagement must be incorporated into the Oxford-Cambridge spatial framework and the new digital planning capacity built up during multiple lockdowns should not dissipate as the world returns to normal.
The government's Arc spatial plan will have the status of national planning and transport policy on par with its upcoming planning reforms, which means that it's a unique opportunity for not only the public, but also landowners and developers, to have their voices heard at the highest levels of government and make their mark on the plan to supercharge this cornerstone of the UK's national economy.
The end result is a two-way dialogue, which is crucial for building trust between all parties involved: local communities, developers, and the various tiers of government. Without the voices of local people involved in the process, any long-term plans to develop the region are doomed to fail.
The time to act is approaching
Currently, the spatial framework is in its early phase, which will last through the summer this year once the 'Arc Vision' has been published. After this initial engagement, options will be drawn up that incorporate public feedback for publication in spring next year. Finally, the full publication and implementation of the spatial framework is planned for autumn 2022.
So how do you make your voice heard? If you live in the Arc – broadly defined as the area between Oxford, Cambridge and Milton Keynes, comprising Oxfordshire, Bedfordshire, Buckinghamshire, Northamptonshire and Cambridgeshire – the government is keen to hear your input.
An open-source digital platform is being developed by MHCLG to allow local communities to more easily take part in the planning process. It promises to be easy-to-use, visually engaging, map-based, and available to run on smartphones. By digitizing the process, a more diverse and ultimately more representative selection of opinions can be heard. Of course, traditional consultation methods will still be available.
It's not a simple task. But by demonstrating a commitment to be open in communications and willing to respond to all questions and challenges then MHCLG can build even greater levels of support for the Arc project.
There were dozens of questions for Kris at our webinar in February and despite his best efforts, he could not get to them all, although he did respond in writing to them all (read them in full here). There will be many hundreds more later this year. MHCLG must continue this open and transparent approach throughout or risk losing potential supporters along the way.
This consultation process only gives the Government and key stakeholders one opportunity to engage with the framework. We must all grab it with both hands.
Get in touch with our team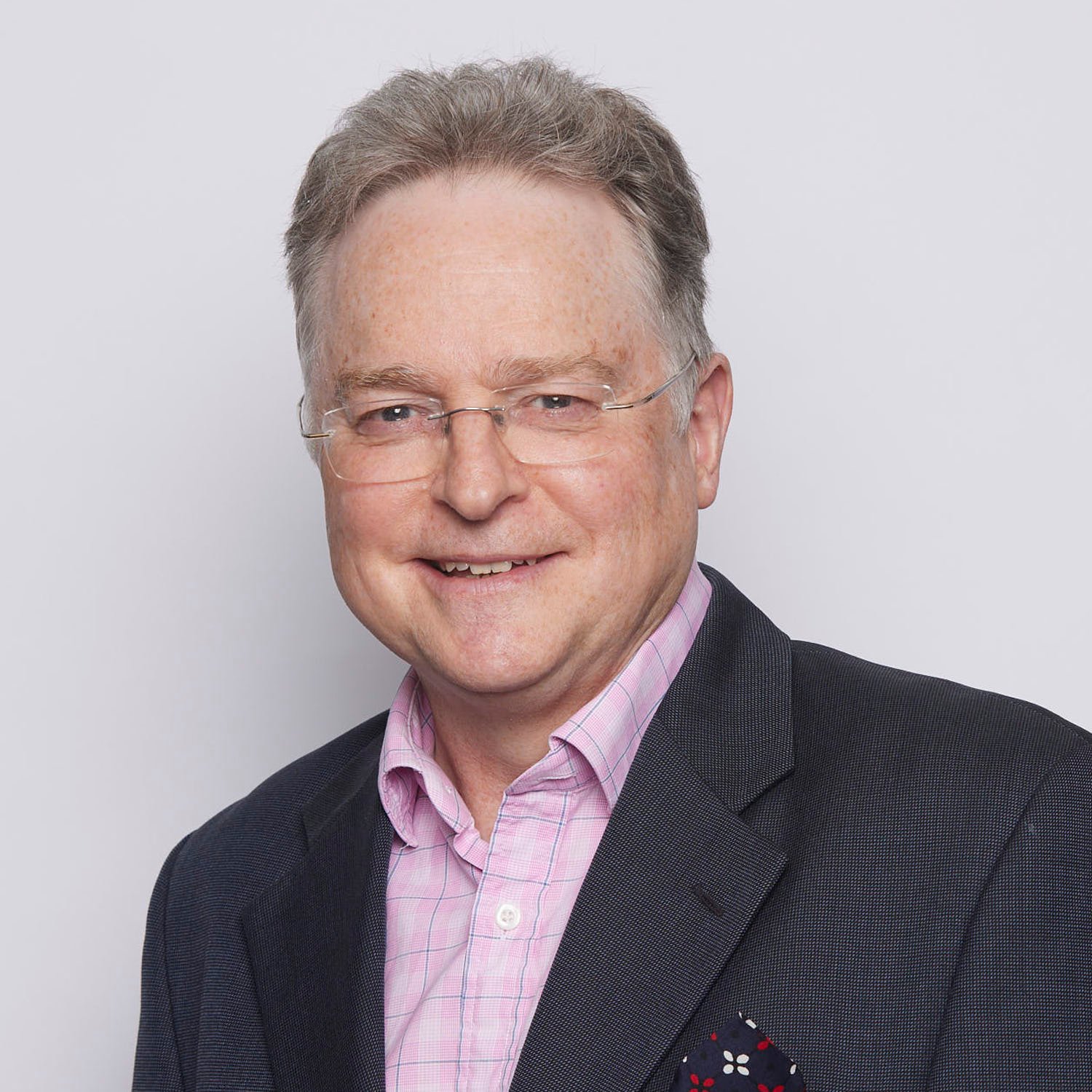 Cambridge, Bidwell House
Rob Hopwood
Partner, Planning
View Rob Hopwood's profile