Call for Olympics-style delivery body for Oxford-Cambridge Arc to stop development deadlock
Property chiefs are calling for the creation of an Olympic-style body to deliver the homes and infrastructure needed to create a supercluster within the Oxford-Cambridge Arc, warning that a lack of new housing, workspace and suitable infrastructure threatens to stifle growth in the region by pricing out talent and businesses.
14 Oct 2019
3 MINUTE READ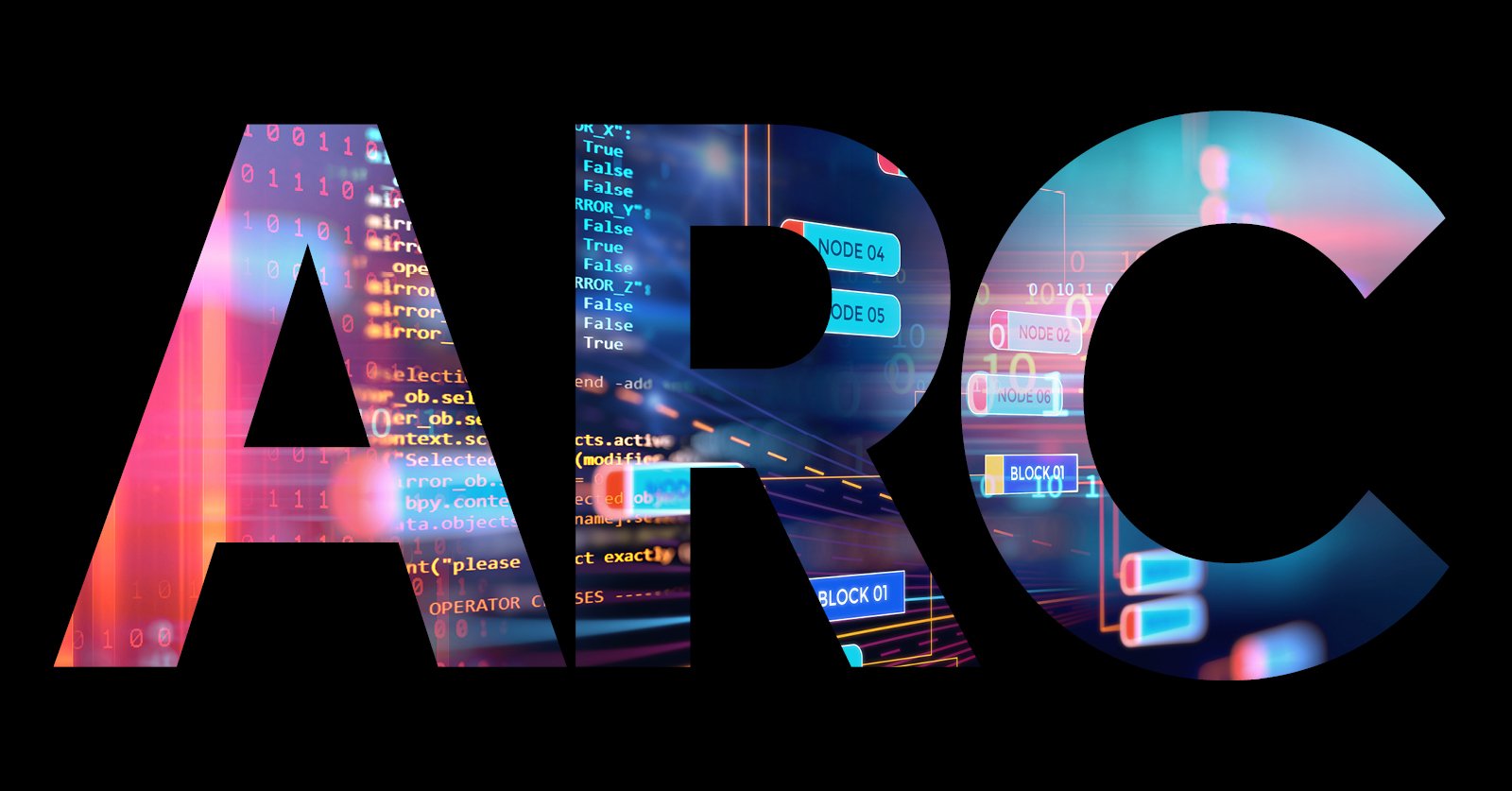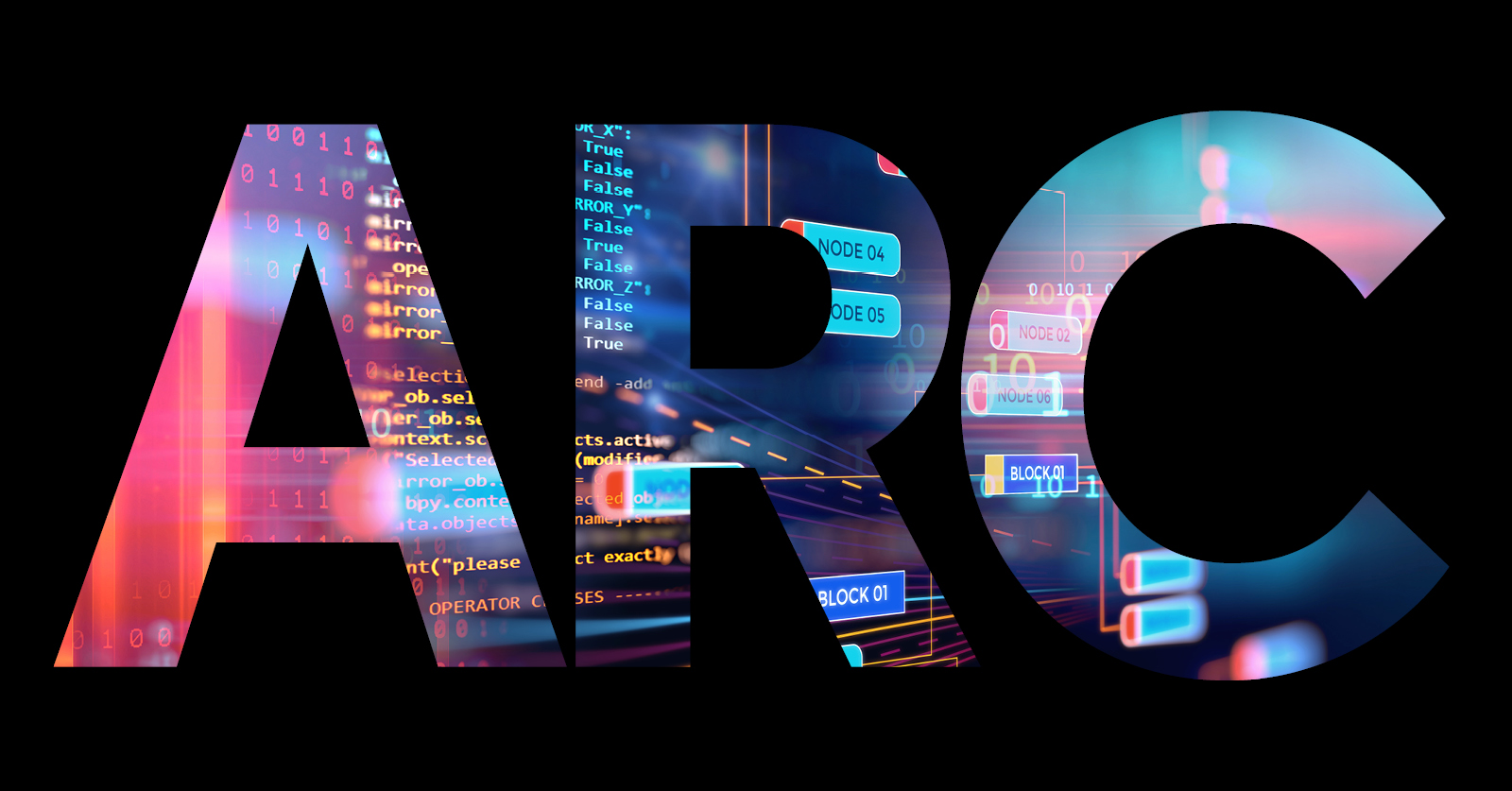 In Cambridge, houses prices soared by 73.4% in the last decade, while in Oxford, prices have seen a 66.8% increase. The success of the Arc's knowledge-based economy, which has an annual GVA of £100bn, has also caused office rents to jump by 11.9% in the last year alone as companies vie for limited space.
To guarantee the Arc's future growth, twenty-five major investors and developers, including Legal & General, Barratt Developments, and Grosvenor, are calling for politicians to create a singular body responsible for delivering housing and infrastructure within the Arc - just as they did with the Olympics and the Docklands. This new body, which would bring together local councils and developers, would be responsible for delivering all new housing, transport links, social infrastructure and commercial space within the Arc, which covers three million people.
The Olympic-style delivery authority, which will see the Arc's thirty-one local authorities sit alongside developers to coordinate decision making and risk taking, will help streamline planning, making it easier to deliver and speed-up major projects such as the Oxford-Cambridge rail link and development more generally as well as giving investors greater certainty. This would help create a supercluster like California's Silicon Valley with tech giants sitting alongside start ups and university spinouts.
Established in 2006, the Olympic Delivery Authority (ODA) helped ensure the 2012 London Olympics and the games' legacy were a success. Over a six-year period, the ODA led and coordinated the planning and construction of the Olympic Park, with eight new venues, a media centre complex, the Olympic and Paralympic athletes' village, 250 acres of parklands, as well as new bridges, roads and energy infrastructure. The construction of the Park in East London was widely hailed as a success due to the ODA's ability to remove the need for time-consuming negotiations with various local bodies. Instead, the overriding development entity encouraged collaboration between the five local councils that sat within the boroughs in which regeneration was taking place and developers, with strict and immovable deadlines for planning, financing and construction ensuring targets were met.
The ODA was inspired by the success of the London Docklands Development Corporation (LDDC) which was appointed powers to acquire and dispose of land to drive regeneration efforts. The LDDC also served as the development planning authority for the area and was further empowered in 1982 when the creation of an enterprise zone simplified planning rules and capital allowances.
The call for an Olympic-style delivery authority is one of the proposals put forward in the 'Radical Regeneration Manifesto' produced by property consultants Bidwells, architects Perkins and Will, and policy advisory business Blackstock Consulting.
In total, the manifesto sets out sixteen policy recommendations to overhaul the tax and planning systems to make Britain a more attractive place to invest and develop.
Patrick McMahon, senior partner at Bidwells, says:
"At either end of the Oxford-Cambridge Arc are the two best universities in the world that collectively see some of the world's most promising talent walk through its doors each year. But, while attracting top talent doesn't seem to be a problem, retaining it certainly is. By delivering vital housing, infrastructure and cutting-edge science and tech facilities, the Oxford-Cambridge Arc's knowledge-based economy can compete on the global stage while having significant knock-on effects for the rest of the UK through supporting industries and connecting businesses. But to do so, a long-term strategy that encourages public-private collaboration is crucial."
Pete Wilder, head of property at Oxford Sciences Innovation, the largest fund dedicated to academic spinouts in the world, said:
"Oxford, Cambridge and Milton Keynes have the key core ingredients - great academic institutions and tons of world-leaden talent - but without the right labs to work in or affordable housing to live in, all of that talent will leave and we'll miss a huge opportunity to boost Britain."
Kieron Salter, managing director at KW Special Projects Ltd, an engineering consultancy located at Silverstone Technology Cluster, said:
"For the Arc to lead the way on the global stage, it's essential that the public and private sectors take a joined-up approach to delivering development and growth. The Arc is home to some of the UK's leading tech clusters, specialising in various industries such as aerospace, future transport, advanced manufacturing, life sciences and aviation. However, private funding isn't going to be enough to create the supercluster the region dreams of. Public-private partnerships are crucial to providing the funding for development which will help combine the Arc's clusters to create a powerful community of knowledge that shares experiences and expertise."
Get in touch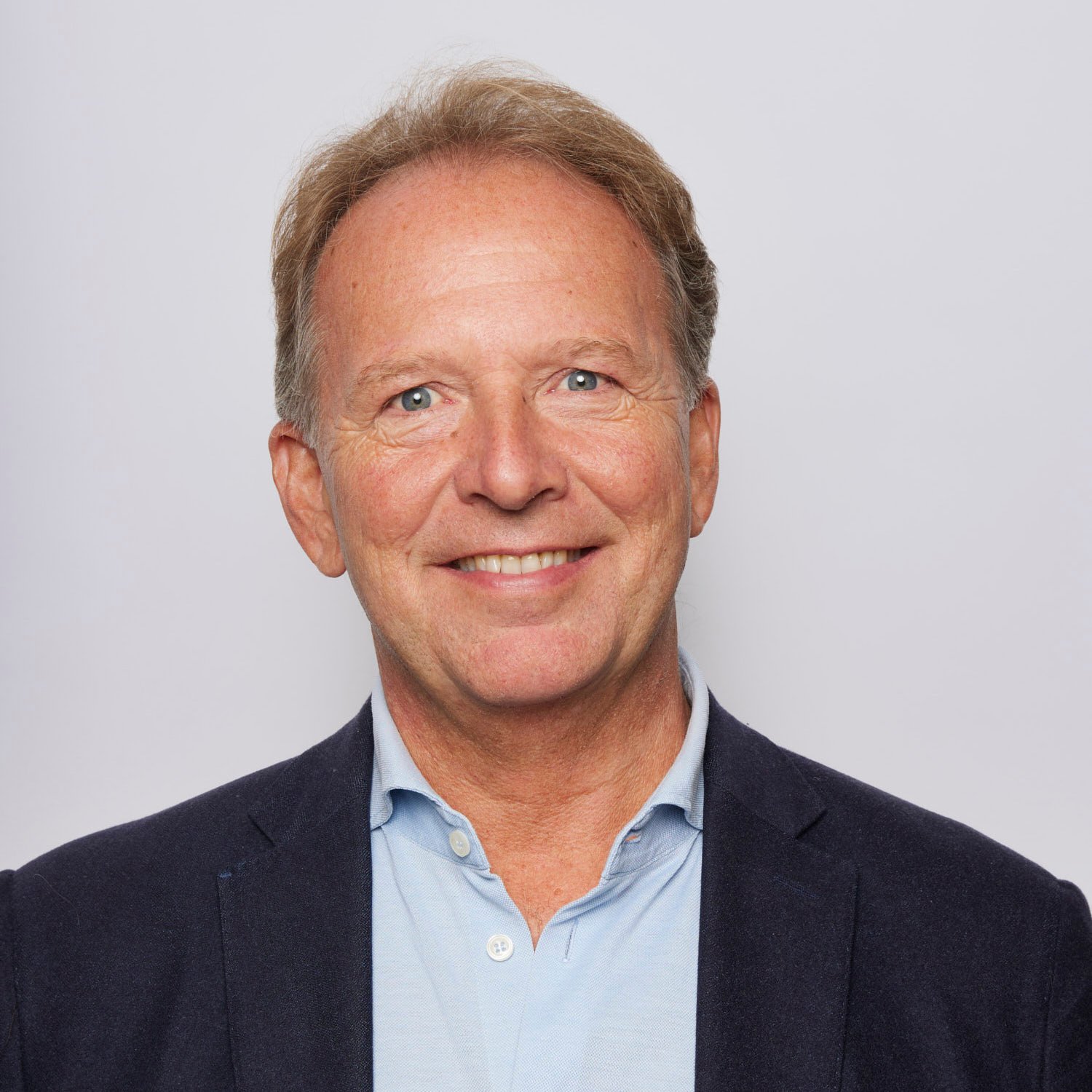 London
Patrick McMahon
Partner, Mixed-Use Development
View Patrick McMahon's profile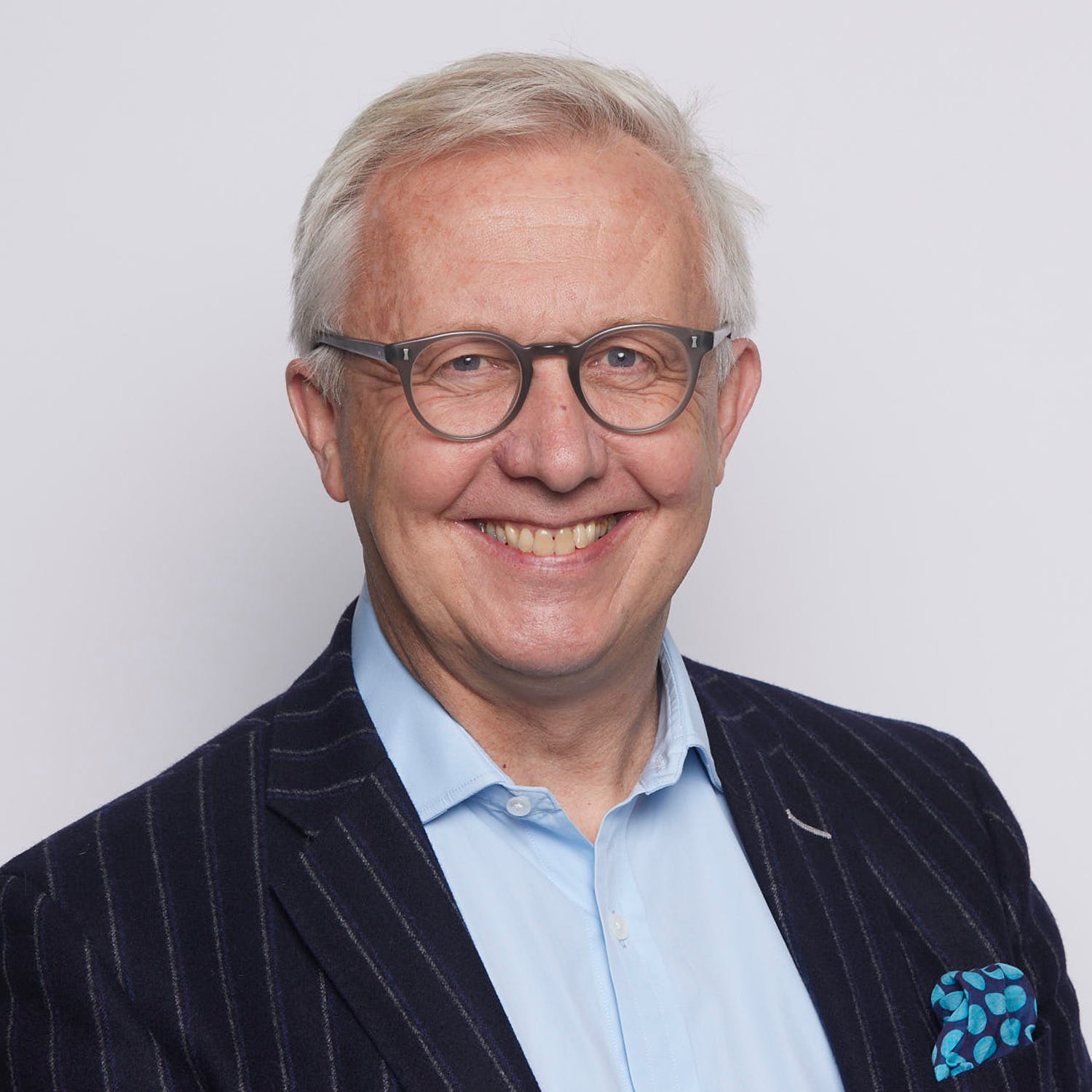 Cambridge, Bidwell House
Mike Derbyshire
Partner, Planning
View Mike Derbyshire's profile