Bidwells team on shortlist for 2018 Stirlng Prize
One of six projects shortlisted for the UK's most important architectural award features an Oxford College project managed by Bidwells from inception to completion.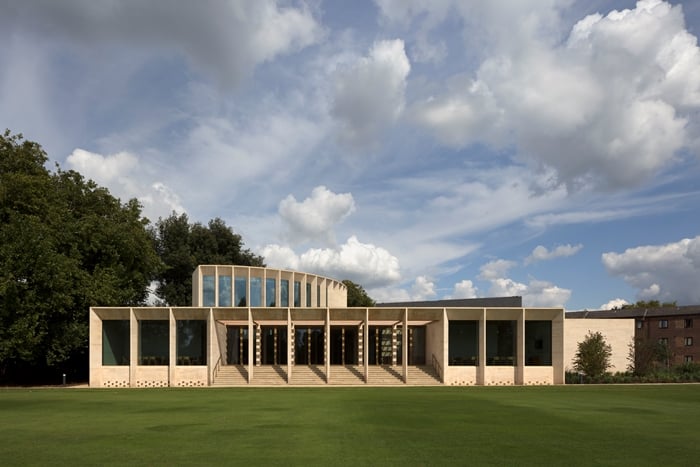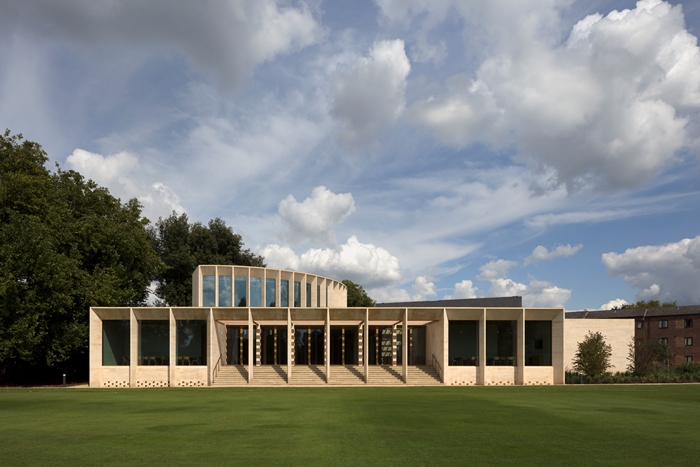 The world-famous RIBA Stirling Prize is awarded annually to the best building in the UK.
Bidwells' project management team managed the Sultan Nazrin Shah Centre for Worcester College, in Oxford; leading the project from inception, writing the architectural brief, running a design competition eventually won by Niall McLaughlin Architects, and managing construction until handover.
The £9m development is a single story, 120-seat building containing a lecture theatre, a dance studio and seminar rooms and the extension of a lake to sensitively embed the scheme into an iconic landscape.
Richard Todd, Partner Project Management, Bidwells, said:
"This hugely satisfying recognition is the product of a relentless commitment from the project management, design and contractor teams to create a building of distinctive quality and character.
"This project was delivered in a collaborative and engaging working environment, built on a commitment to creating a 'no-blame' culture, and with flexibility from a client who had the courage to work with a flexible delivery plan that prioritised design and true craftsmanship."
RIBA's judges stated on its website:
"It has taken time, unstinting application from the client and the procurement team….. [and] a building team capable of the highest levels of craftsmanship, and an architectural team capable of the very highest design quality."
The Storey's Field Centre and Eddington Nursery for University of Cambridge, which is part of the wider North West Cambridge Development, has also been nominated.
Bidwells' project management team in Cambridge provided minor support to the University's operations team involved in the handover and running of the building.
The RIBA shortlist for best building of the year was drawn from the RIBA National Award-winning buildings. The Sultan Nazrin Shah Centre Storey's Field Centre and Eddington Nursery both won a national award in June
The Stirling Prize award is judged against a range of criteria including design vision; innovation and originality; capacity to stimulate, engage and delight occupants and visitors; accessibility and sustainability; how fit the building is for its purpose and the level of client satisfaction.
More than 30 per cent of Bidwells' time is dedicated to supporting Oxford and Cambridge Colleges, the top two universities in the world according to Times Higher Education World University Rankings 2017.
Get in touch with our Project Management team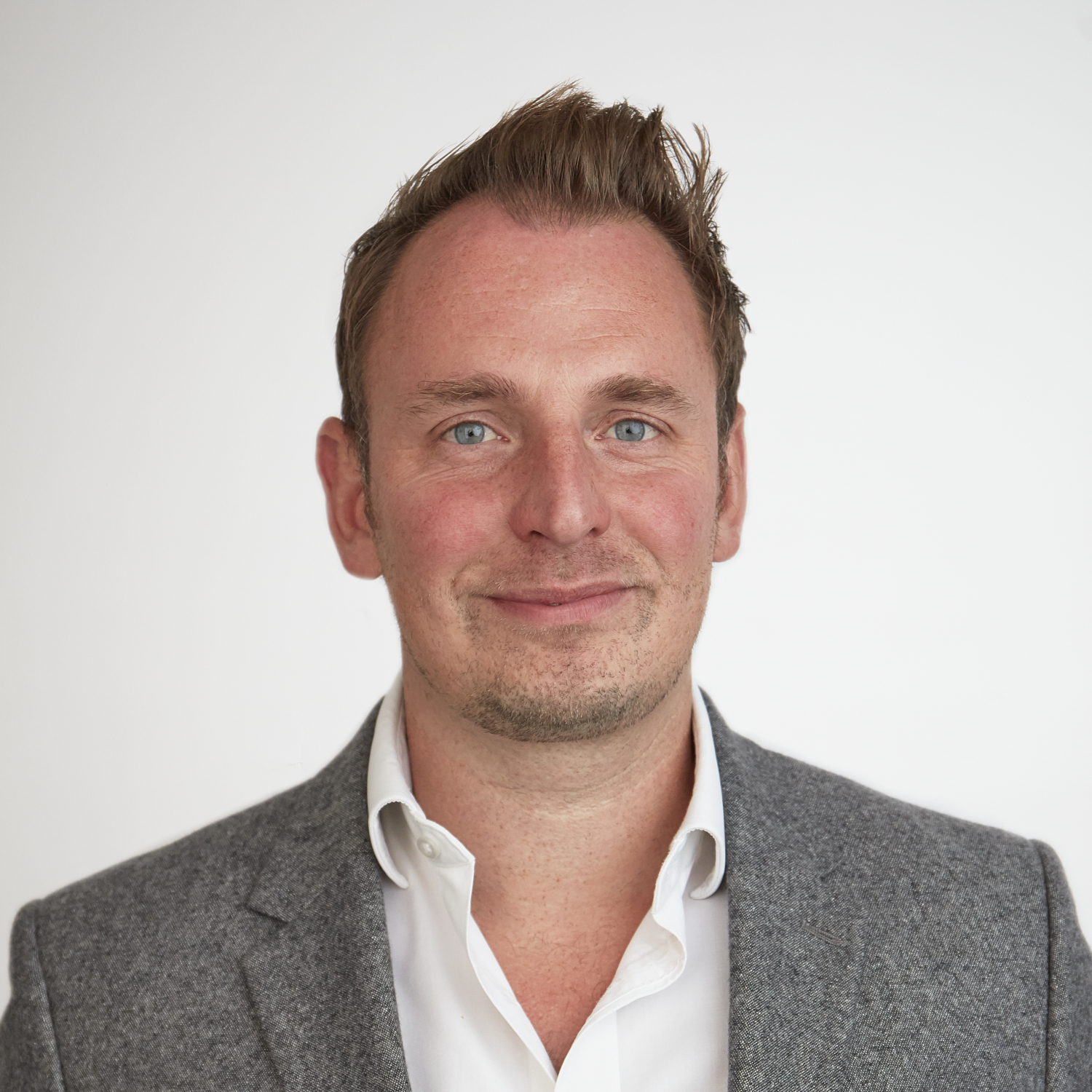 Oxford
Richard Todd
Partner, Project Management
View Richard Todd's profile