Bidwells' Planning team make series of promotions to bolster Oxford-Cambridge Arc offer
Bidwells' market-leading planning team has made a series of promotions with Mark Harris becoming Partner in the Milton Keynes office, Anthony Child an Associate in Cambridge, and Rachel Woodman and Jake Lambert Principal Planners in Oxford and Norwich respectively. Rachel has also been shortlisted for Young Person of the Year at the 2021 Oxford Property Awards.
18 Jul 2021
2 MINUTE READ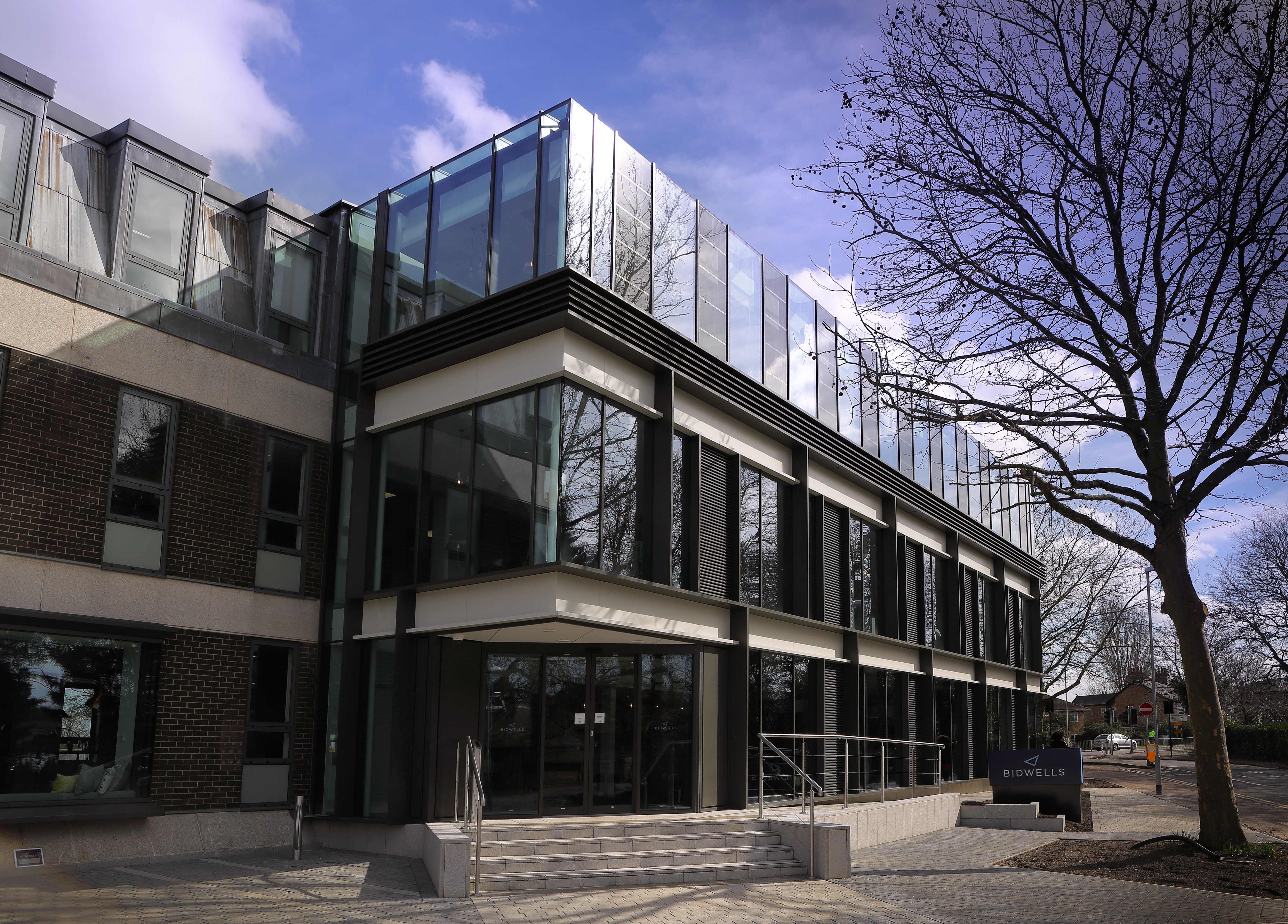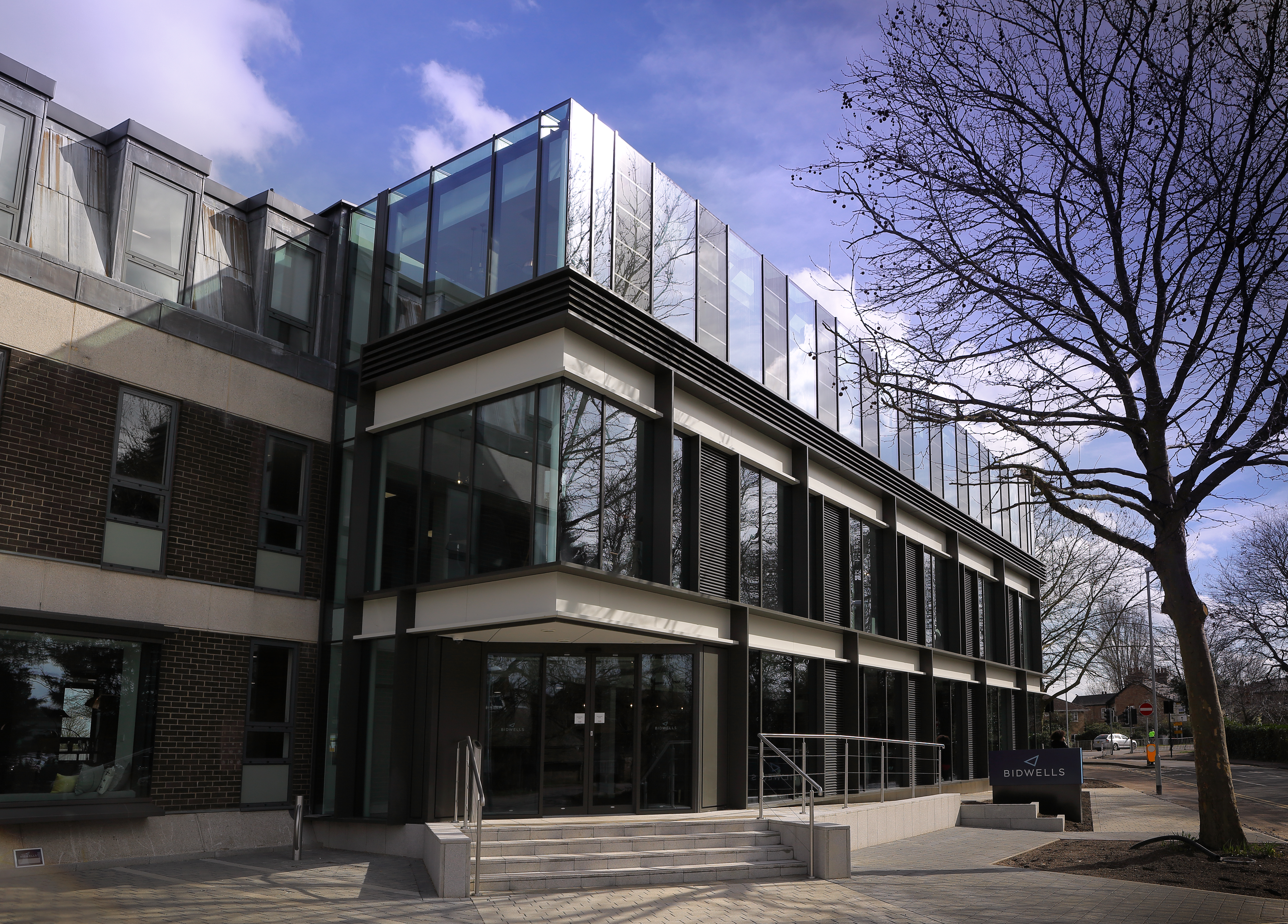 Earlier this year, Harriet Wooler was promoted to Senior Planner following her MRTPI qualification, and Caroline Rodger was promoted to Senior EIA Planner after achieving IEMA Practitioner Status. Both are based in Cambridge. Barney Ray in Oxford has been promoted to Senior Planner following his MRTPI qualification this June.
On 5 July, Amy Robinson joined Bidwells' Norwich Office as Senior Planner, and Natasha Abbott joined as a Planner in the Milton Keynes office from Optimis Consulting.
Bidwells also welcomes Ben Pridgeon, a Principal Planner, Andrew Liddle, a Senior Landscape Architect, and Holly Rowland, a Heritage and Conservation Placement student. All three will bolster the existing teams in Cambridge.
These promotions and new arrivals will assist the team in delivering a wide range of high-profile projects across Bidwells' chosen markets – including over 6 million sq ft of science and technology related floorspace within the region.
Get in touch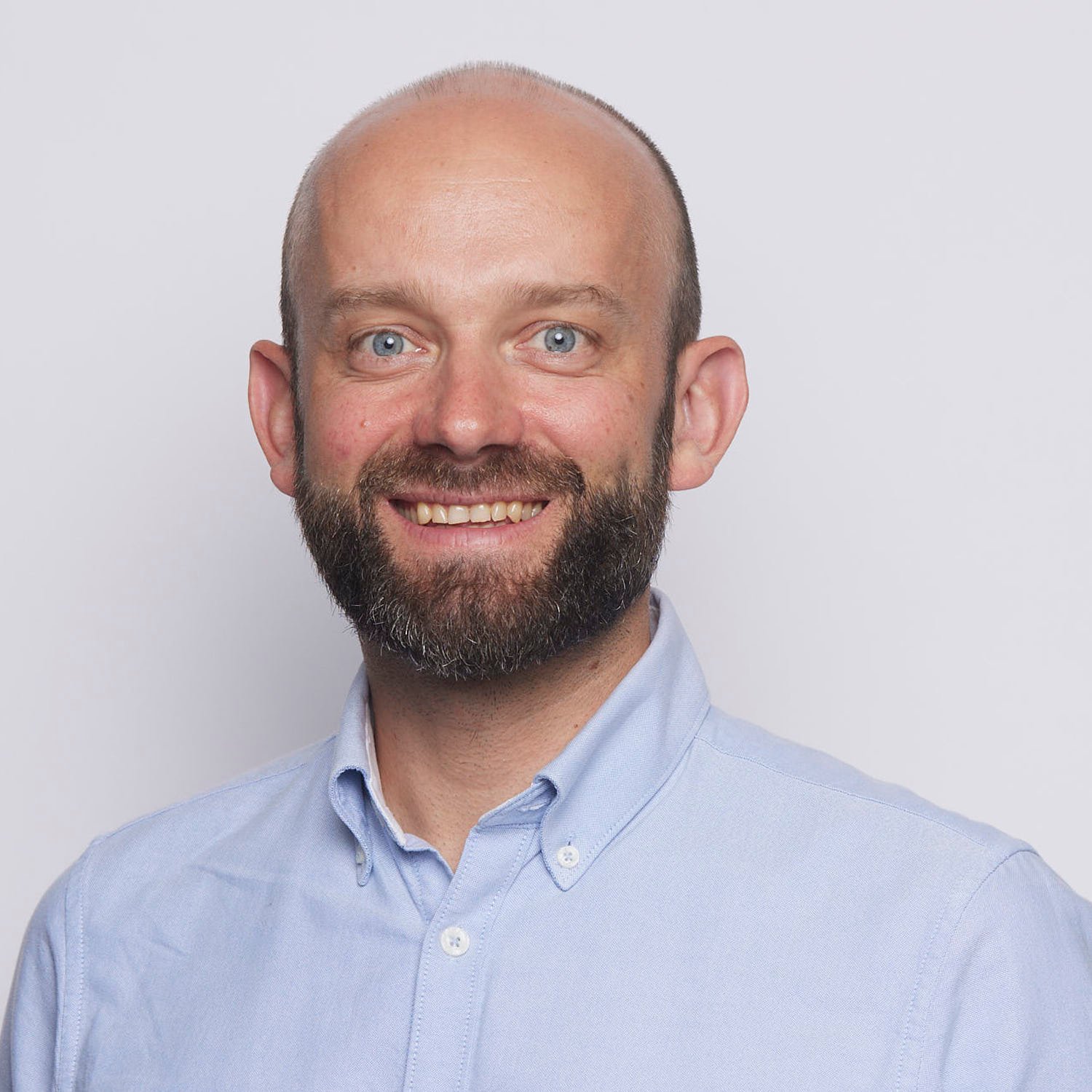 Cambridge, Bidwell House
Ben Lee
PR & Content Manager
View Ben Lee's profile