Bidwells Moving To New Sustainable Milton Keynes HQ
Bidwells is moving to the heart of Milton Keynes in September after signing a lease at one of the most sustainable office buildings in the city.
06 Jun 2022
2 MINUTE READ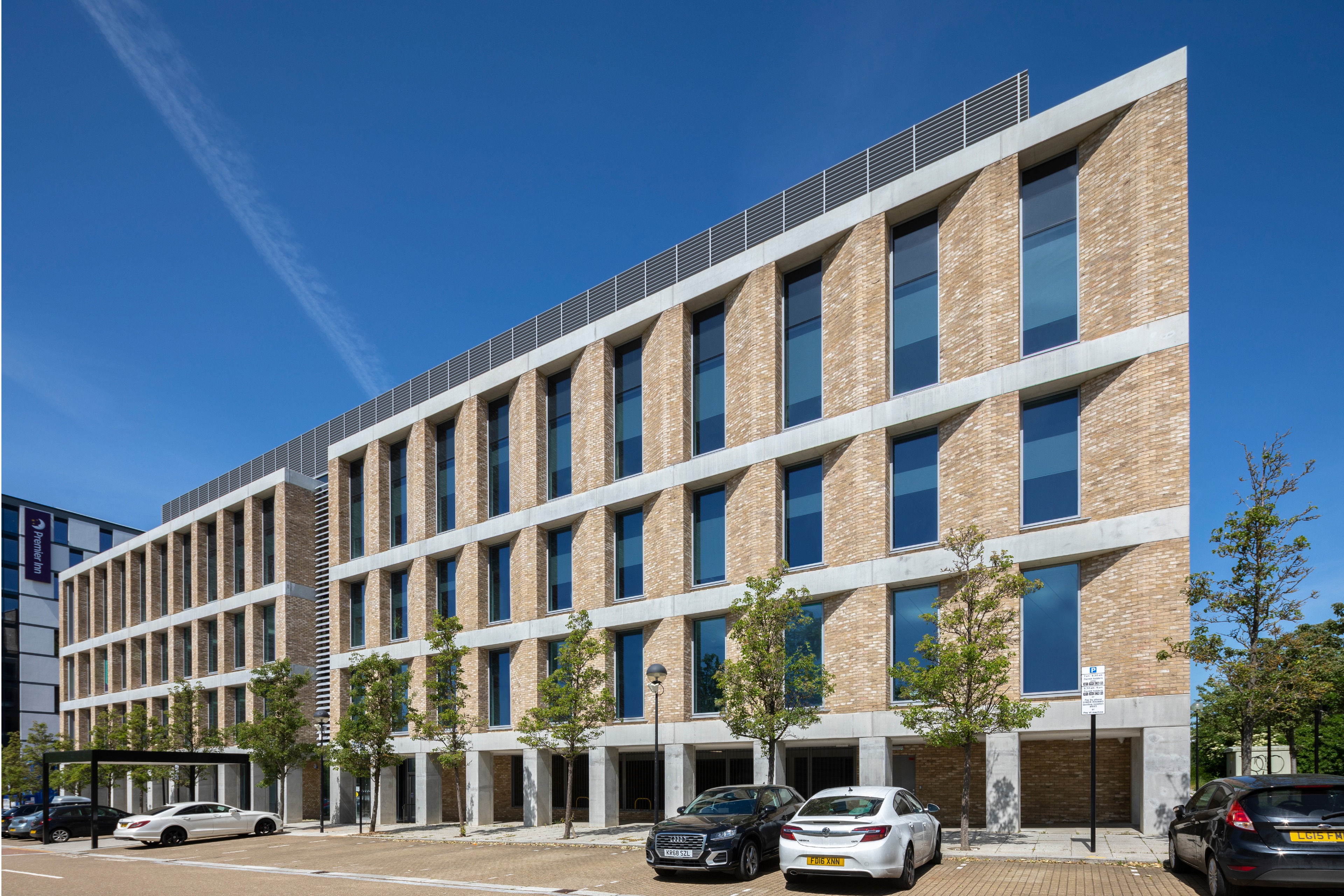 The Bidwells team will move into new-build office space in Victoria House, in Avebury Boulevard, as part of our move towards becoming a highly sustainable business.
Our Milton Keynes team's new city centre home has a BREEAM rating of "Excellent" - one of only a small handful of buildings in Milton Keynes to achieve such an accolade.
The Grade A building also has an EPC rating of A and is just a 7-minute walk from Milton Keynes Central station. This relocation aligns with our commitment to reduce car dependency and congestion, support the regeneration of the high street and ensures we can recruit from a more diverse talent pool.
Victoria House at the centre of the city's business district and a short distance from Santander's new UK Digital Hub building - the home of its 6,000 Milton Keynes employees.
Our multi-service team which includes Commercial Agency, Consultancy & Valuation, Lease Advisory, Fund Management, Building Surveying, Planning, Residential Development and New Homes is moving from its current base in John Ormond House, Silbury Boulevard after more than 10 years at the HQ overlooking Campbell Park.
Head of Milton Keynes, Holly Dawson, said:
"The pandemic is in the rear-view mirror now but we're accelerating into a new approach to work that means we require different features from our offices than when we first arrived in Milton Keynes in 2003.
"Bidwells has been a fully agile business since 2018 and, like many others, we are progressing to become a highly sustainable one. This move is a positive step towards ensuring we reduce the carbon footprint of our operational activity and that of our employees as we aim to become Net Zero by 2030."
Bidwells is one of the largest property consultancies in Milton Keynes, working with investors, occupiers, landowners and developers to deliver the projects and deals shaping one of the UK's fastest growing locations.
Get in touch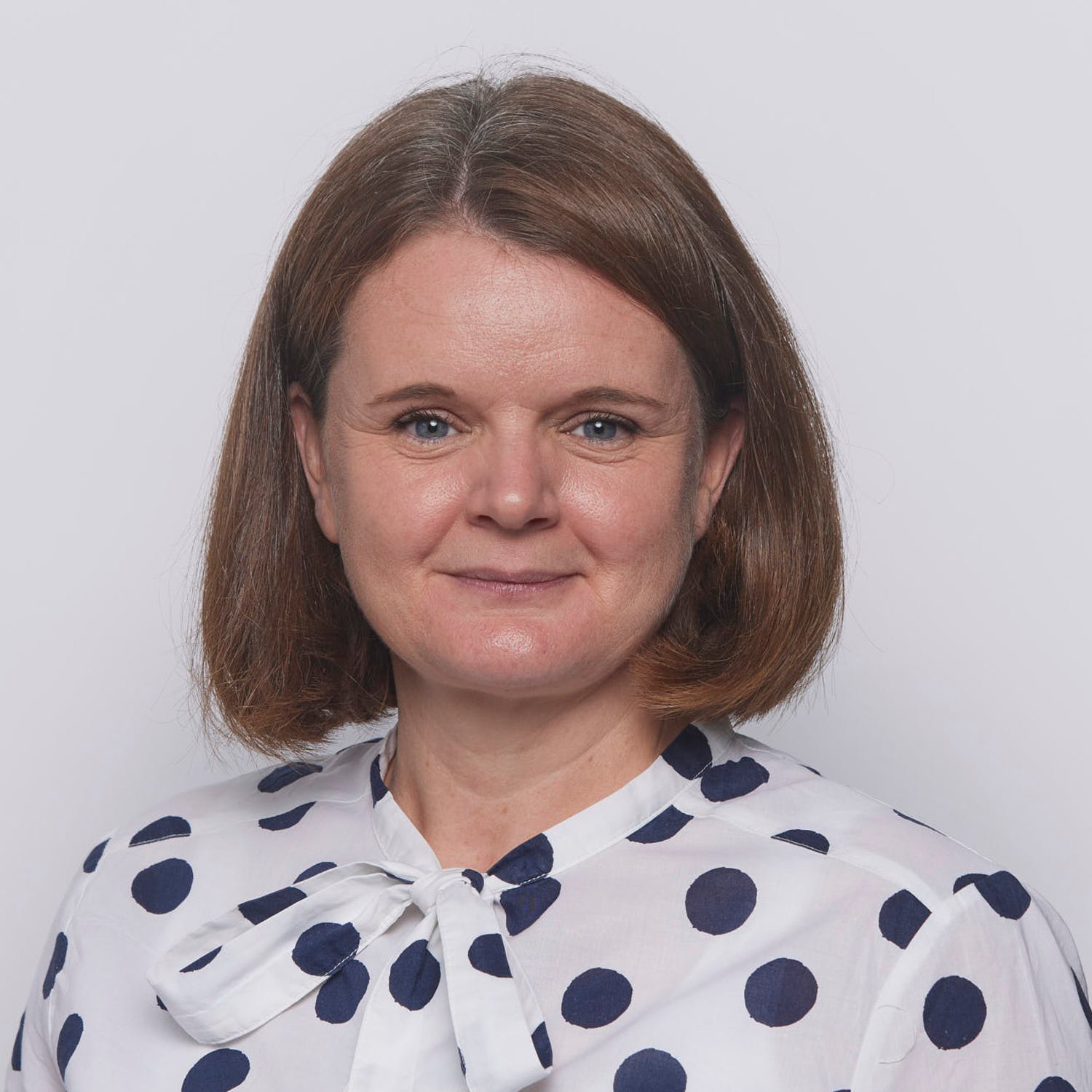 Milton Keynes
Holly Dawson
Partner, Business Space Agency
View Holly Dawson's profile
Stay in the loop
Sign up to receive personalised property alerts, and to hear the latest news, insight and advice from our experts
Keep me informed