Bidwells Hire Head of Sustainability
We've appointed Alistair Blackmore as our new Head of Sustainability.
04 May 2022
2 MINUTE READ
Alistair has 17 years' experience in corporate sustainability and will focus on driving Bidwells' continued transformation into a highly sustainable business.
He arrives from the Environment & Sustainability business within multinational testing, inspection & certification company, Underwriters Laboratories (UL).
Bidwells is a leading property consultancy, at the forefront of two of the most dynamic real estate markets in the UK: the Oxford-Cambridge Arc and the emerging field of Natural Capital.
Alistair's wide experience of environmental management, digital transformation, data management and legislative compliance will develop Bidwells' sustainability knowledge and capability across its commercial, residential and rural teams.
The 184-year-old firm has a decade of experience in delivering green infrastructure and has advised on enhancing biodiversity for development projects delivering a total of 25,000 homes and 15m sq ft of commercial space.
Bidwells' Director of People and Change, Julie Archer, said:
"We know sustainability is top of our clients' agenda, so we've created this role to ensure we maintain our own focus - across our whole UK business - on delivering projects for them in the most sustainable way we can.
"The world is changing fast. Alistair's role will ensure we keep up the pace of change in our own business by building on our already strong capabilities in delivering the vital green infrastructure our economy needs."
Alistair said: "I'm looking forward to the next stage in my career at Bidwells, ensuring we manage and govern our own business in an environmentally and socially responsible way, whilst offering the very best sustainability solutions for our clients.
"Saying the right things is the easy bit. The hard work lies in developing the systems, processes and culture required to deliver on the ambition."
Bidwells manage over 1 million acres of the English and Scottish countryside and half of the Scottish coastline. The firm also advise on, or manage, forestry resources that amount to some 80 million trees.
Part of Alistair's role will be to ensure that Bidwells' specialist knowledge is fully transferred across its UK business and its more than 500 employees.
Get in touch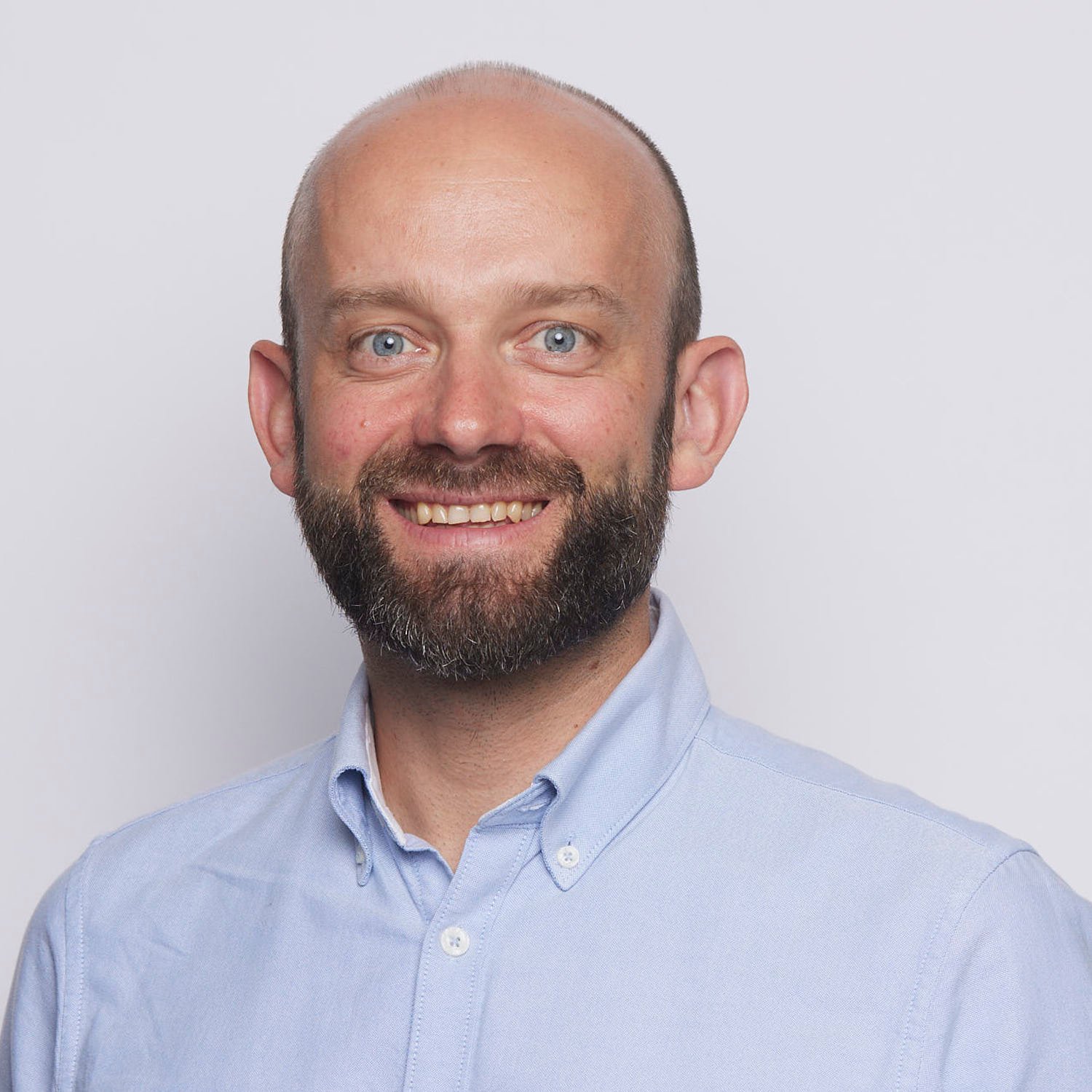 Cambridge, Bidwell House
Ben Lee
PR Manager
View Ben Lee's profile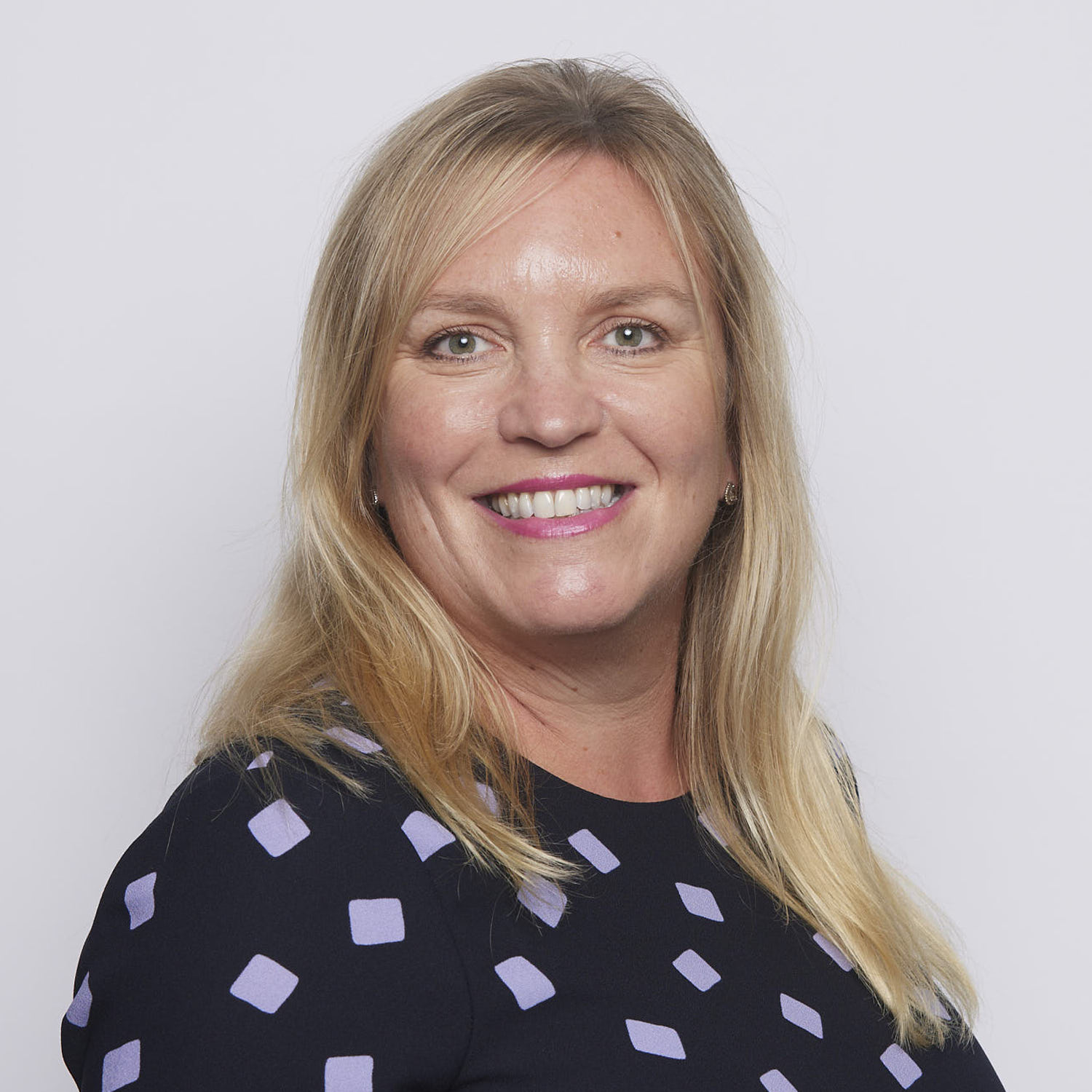 Cambridge, Bidwell House
Julie Archer
Director of People and Change
View Julie Archer's profile Stay in the loop
Sign up to receive personalised property alerts, and to hear the latest news, insight and advice from our experts
Keep me informed