Bidwells helps Kadans secure purchase of science campus in Abingdon Oxford
Bidwells helps Kadans secure £13.5m purchase of 75,000 sq. ft science campus in Abingdon, Oxford. The Quadrant, which comprises four terraces of office and laboratory buildings, was acquired from Addington Capital, an investment management firm, for £13.475m and a net yield of 6.7%.
25 Jan 2021
4 MINUTE READ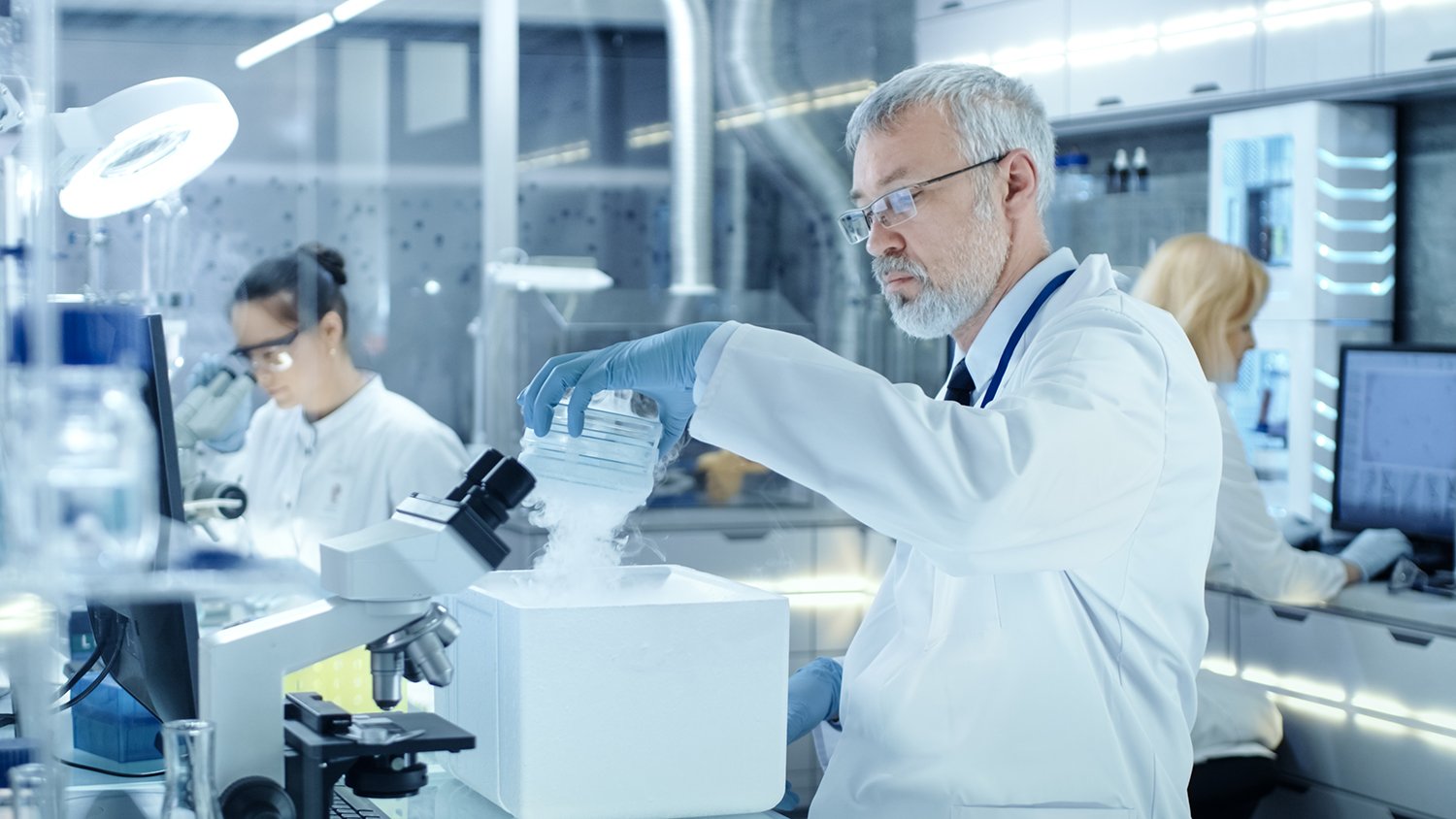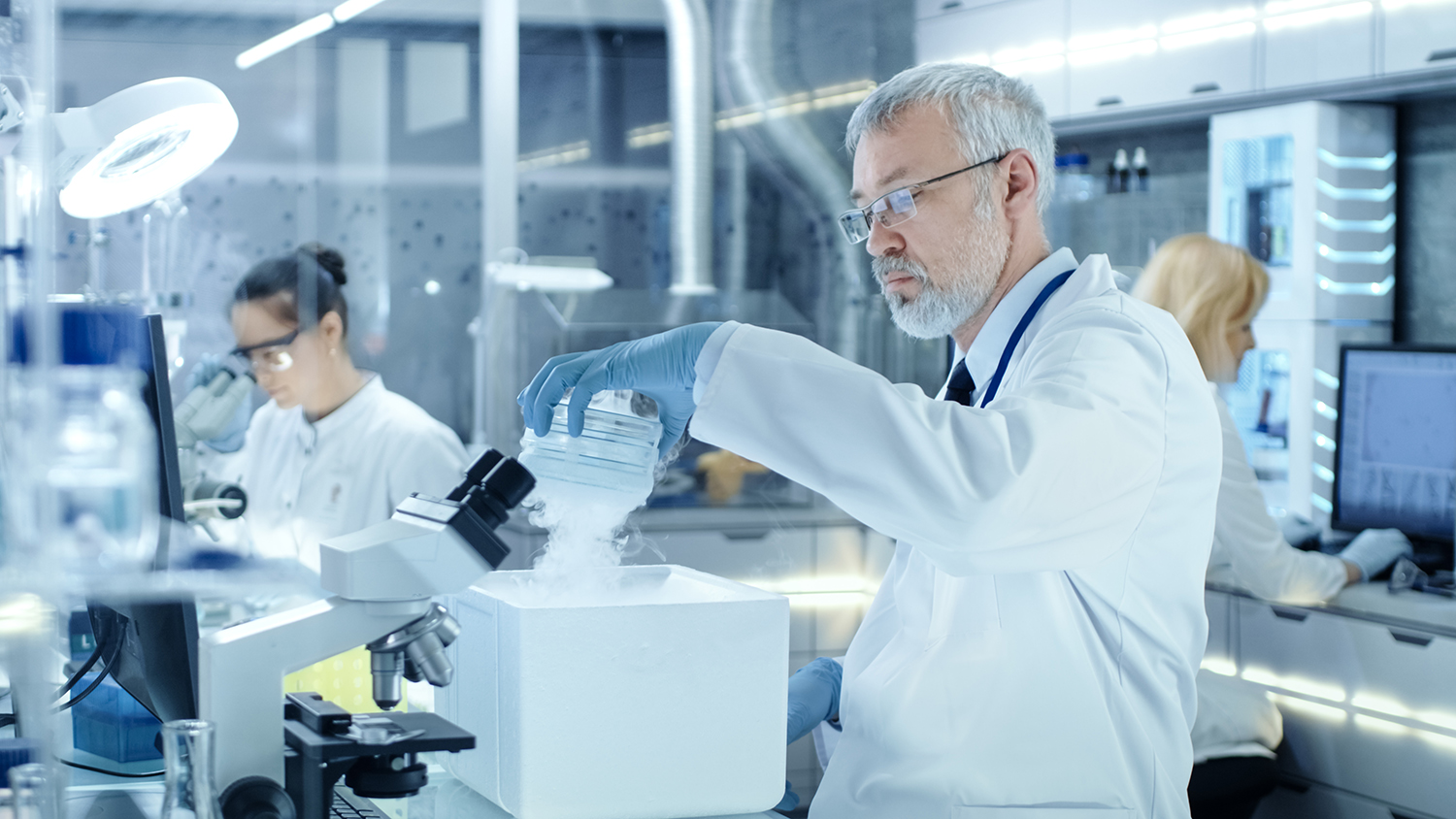 Bidwells' capital markets team has advised Kadans Science Partner, an AXA IM Real Assets portfolio company, on the purchase of a science park in Abingdon, Oxford.
The Quadrant, a 75,316 sq ft campus which comprises four terraces of office and laboratory buildings, was acquired from Addington Capital, an investment management firm, for £13.475m and a net yield of 6.7%. As part of the deal, Kadans also bought 1.59 acres of land with planning permission for another 20,000 sq ft of lab and office space.
Bidwells' capital markets team worked with their commercial agency and building consultancy teams, alongside Creative Places to secure the deal, which is Kadans' first since being bought by AXA IM – Real Assets at the end of last year.
Located on Abingdon Science Park, a highly regarded research and development location that benefits from close proximity to other similar hubs in Oxford – such as Milton Park and Harwell Campus – The Quadrant is home to a number of science and technology companies, including PsiOxus Therapeutics, a world-leading cancer gene therapy company, and Tessella, a data science firm.
The Quadrant is located six miles south of Oxford and is just 63 miles north west of London. Oxford and Didcot Parkway train stations both sit less than nine miles from Abingdon. London, another hub of UK life sciences, is reachable in just 45 minutes by train.
Oxford is part of the Oxford Cambridge Arc innovation cluster, which according to Bidwells' own estimates, could be worth £400bn to the UK economy annually by 2050. The region's knowledge-based economy, which has a critical mass in Oxford and Cambridge, is crucial to UK plc's role as a global exporter of scientific and technological innovation post-Brexit.
The city is a global centre of excellence in life science innovation, anchored by the University of Oxford which was recently named the best university in the world by The Times' World University Rankings.
Oxford University, supported by Oxford Sciences Innovation, the world's largest fund dedicated to academic spinouts, has accelerated the movement of loading science out of the laboratory and onto the global stage – helping to drive increased demand for office and lab space.
One of the vaccines being rolled out across the UK to inoculate Britain's population was developed by the university's Jenner Institute and manufactured in partnership with Cambridge-based drug giant AstraZeneca – highlighting the region's huge role in speeding up the economic recovery to the pandemic.
Bidwells estimates that the Arc will need up to 20 million sq ft of new office and lab space within the next two decades to keep pace with soaring demand, double the volume of the previous 20 years. Rising office and lab rents, caused by a mismatch between supply and demand as well as a lack of infrastructure investment, run the risk of pricing out businesses and talent – which, in turn, could damage the region's ability to reach its potential by establishing further critical mass.
These problems are compounded by low vacancy rates in Oxford. Bidwells' latest half-year office and lab research revealed that, in Oxford, vacancy rates stand at just 7.8 percent - too low for such a dynamic market with such high levels of university spin out activity.


Saul Western, partner, capital markets at Bidwells, says:
"Bidwells are happy to have helped Kadans Science Partner acquire this scheme and grow its platform in the UK. The Quadrant at Abingdon Science Park sits amongst the long-established science and technology cluster around Oxford which is enjoying an exciting period of growth as part of the Oxbridge Arc.
This demonstrates investors' deepening interest to secure exposure to this region and the UK's science and tech sector."

The latest deal builds on Bidwells' market presence in Oxford, which has been bolstered by a string of high-profile acquisitors over the last couple of years.
In 2019, Bidwells acquired nearby Abingdon Business Park on behalf of the property consultancy's client Royal London Mutual Insurance Society. The £61.5m deal, which represented a net initial yield of 5.8 percent at the time, saw the client acquire 414,459 sq ft of space, spread across 58 units. Industrial tenants at the scheme included UPS, Topps Tiles, Howdens and UK Mail.
Bidwells also acted for a family-based property company in Oxford to acquire a 16,984 sq ft mixed-use scheme for £6.4m this month.
Get in touch with our team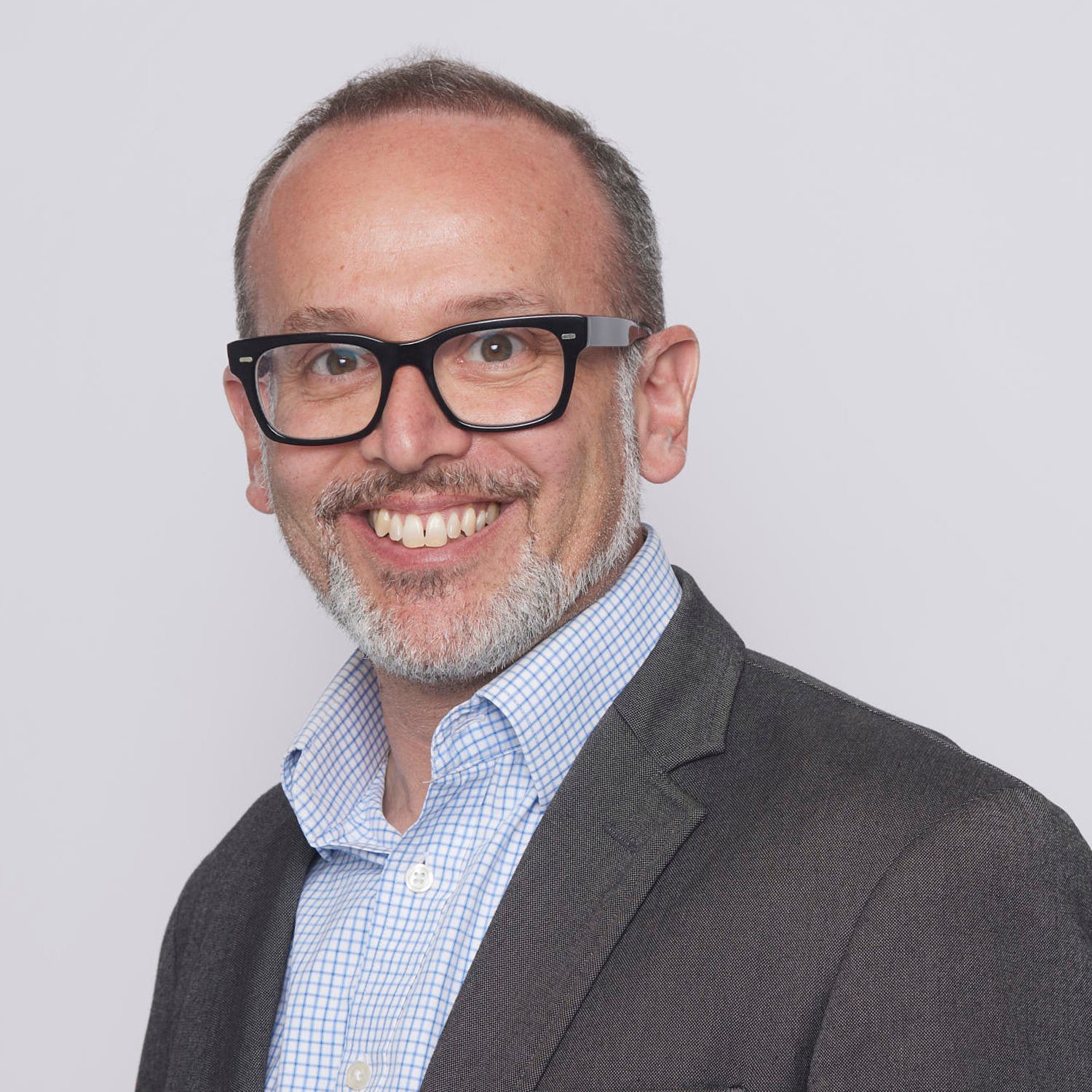 London
Saul Western
Partner, Head of Commercial
View Saul Western's profile