Bidwells completes sale of consented residential development land at Northampton
Bidwells, on behalf of landowners, including The Crown Estate and Europa Capital (advised by St Congar Land), has completed the sale of an 85-acre parcel of land to Taylor Wimpey in Overstone, Northampton.
05 Mar 2021
1 MINUTE READ
The site benefits from planning consent for 700 homes as part of the 2,000-unit Northampton North Sustainable Urban Extension.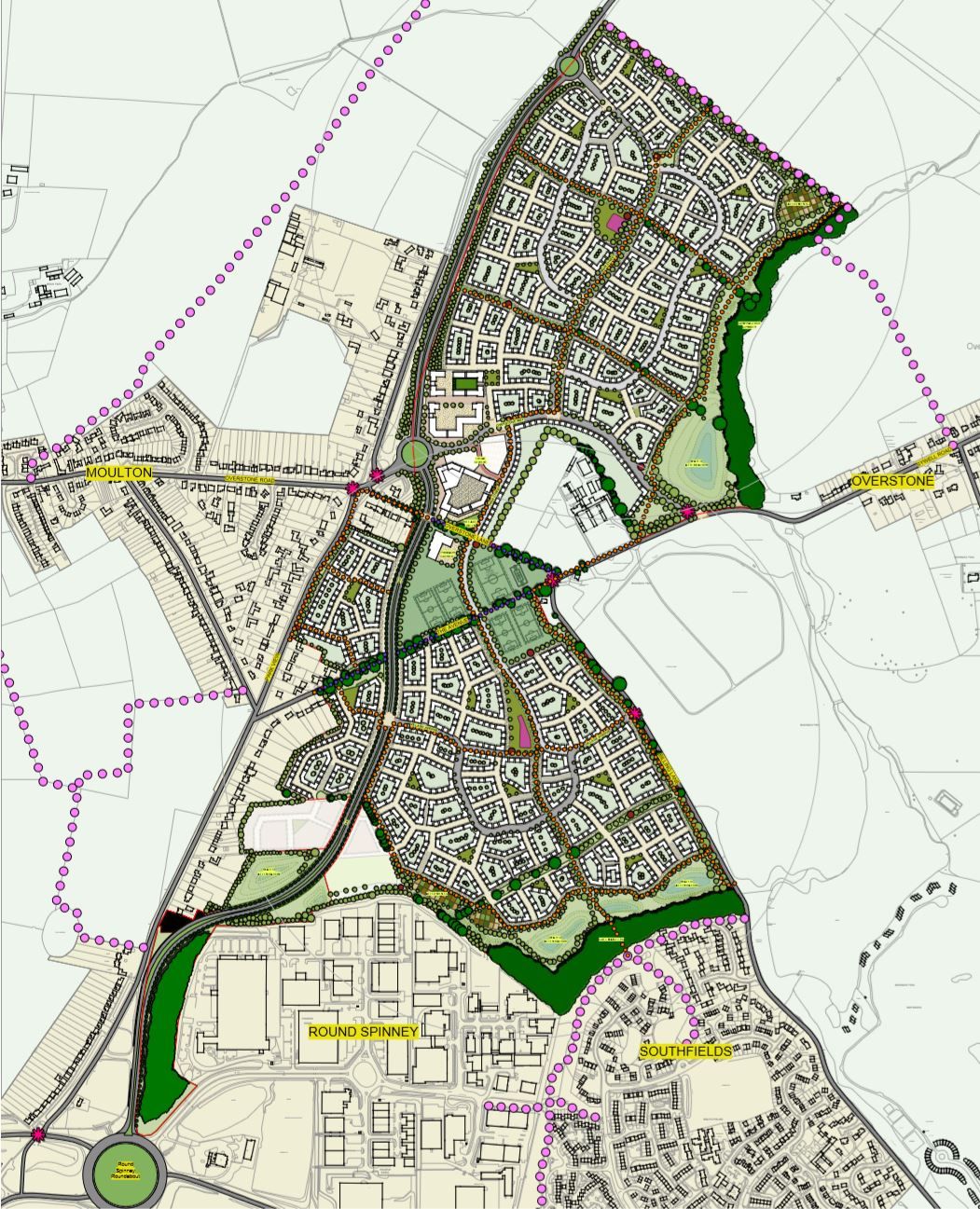 Master plan of the site at Overstone, Northampton


The sale is the third sale of consented land on the site. Following the grant of planning consent in 2015, phases were sold to BDW Trading in 2016 and 2018. The sale to Taylor Wimpey was for the remainder of the consented development land.
The early phases of development are now underway, with a new primary school and local centre to be delivered as part of the proposals. Major highways improvements have already been delivered, with the A43 Moulton bypass dual-carriageway having fully opened during 2020.

Andrew Haynes, Partner, Residential Development at Bidwells said:
"We're delighted to have completed this sale for Europa Capital and the Crown Estate and look forward to seeing these much-needed new homes coming out of the ground. The land market across the Oxford-Cambridge Arc continues to be very active as housebuilders respond to the surge in consumer demand over recent months."
Work is expected to begin soon with the first homes scheduled to be ready in Summer 2022.
Get in touch with our team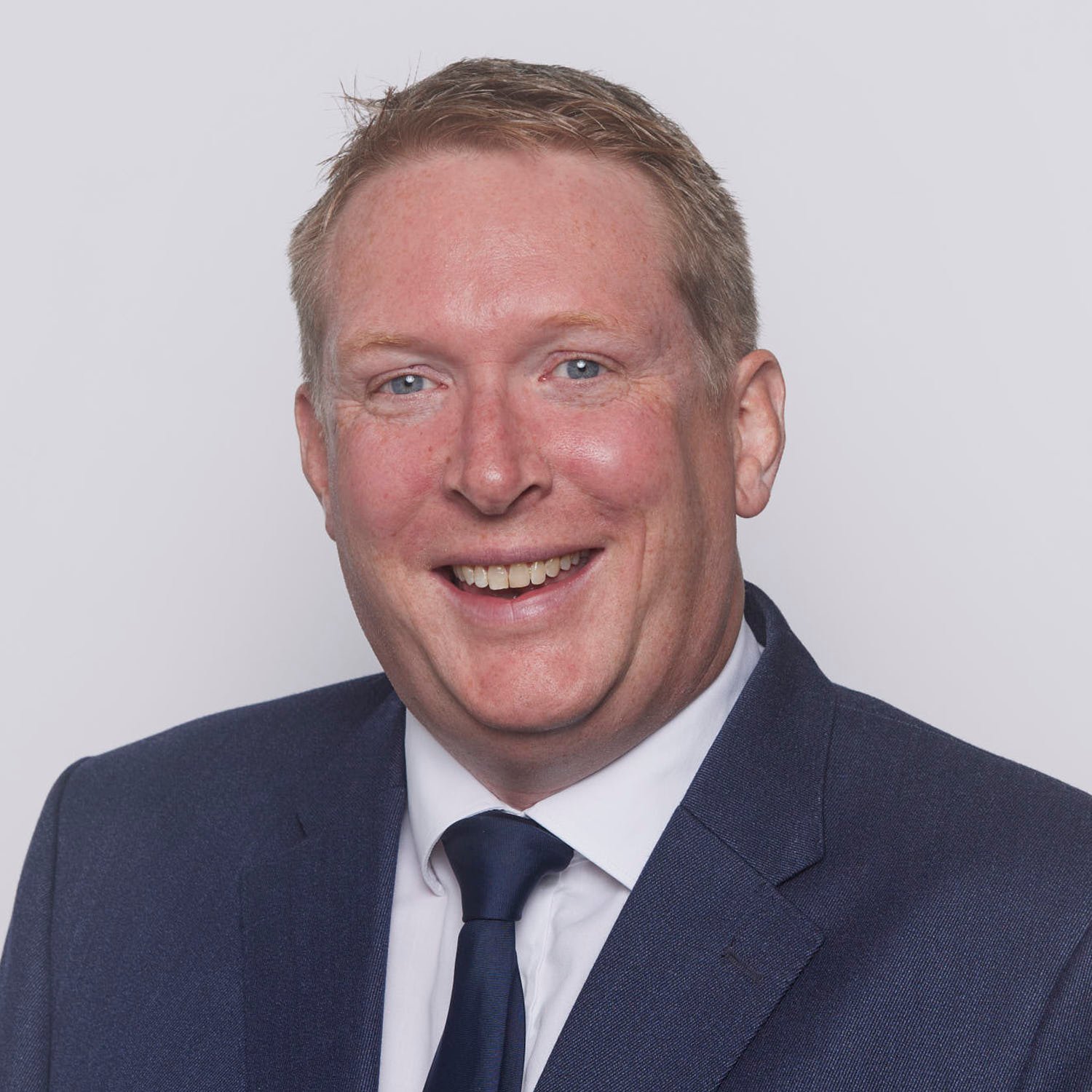 Milton Keynes
Andy Haynes
Partner, Residential Development
View Andy Haynes's profile