Bidwells awarded EG's Pioneer of Change accolade
Bidwells has been awarded 'Star Contributor - Pioneer of Change' by leading property publication Estates Gazette (EG) for its contribution to the development of its Radius Data Exchange.
27 Mar 2020
1 MINUTE READ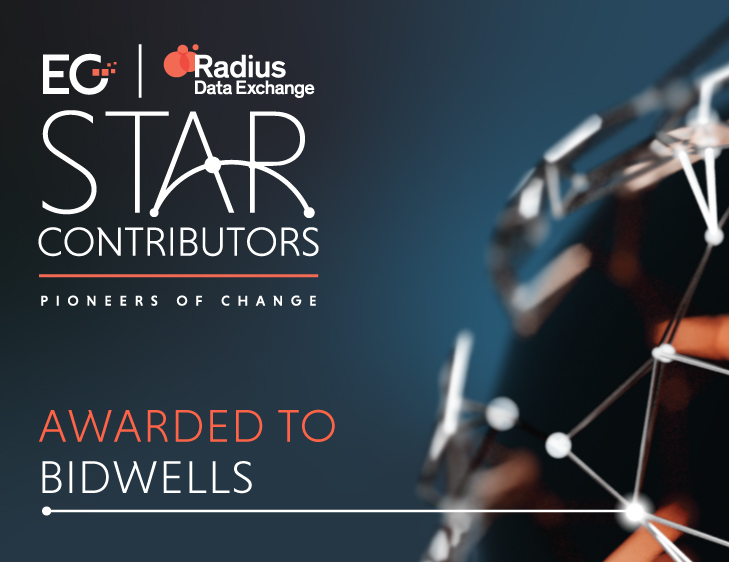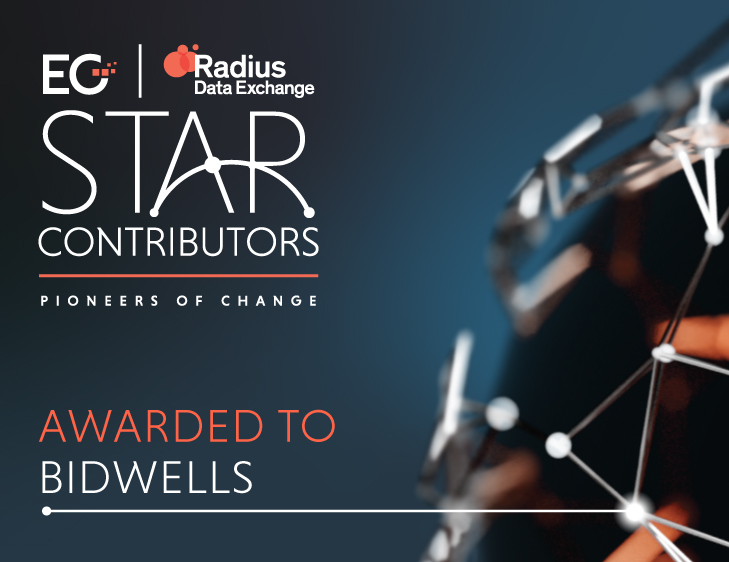 The Firm is at the forefront of this significant shift in culture and digital transformation. By providing data to the Radius platform, firms are rewarded by receiving better quality market information with which to support their clients.
The EG Star Contributors initiative rewards companies that are pioneering change through their data contribution to Radius Data Exchange and are leading the way in digital transformation.
Developed by the market, for the market, Radius allows agents access to the most accurate, timely and comprehensive data available in the UK commercial real estate market, redefining the way the industry contributes, interacts and gains insight into the UK property market.