Babraham Research Campus Given Go Ahead For World-Class New Office And Lab Space
One of the UK's leading Life Science Institutions, Babraham Research Campus, has received planning permission to construct a new office and laboratory building and expand its Campus in Cambridgeshire.
03 Feb 2022
3 MINUTE READ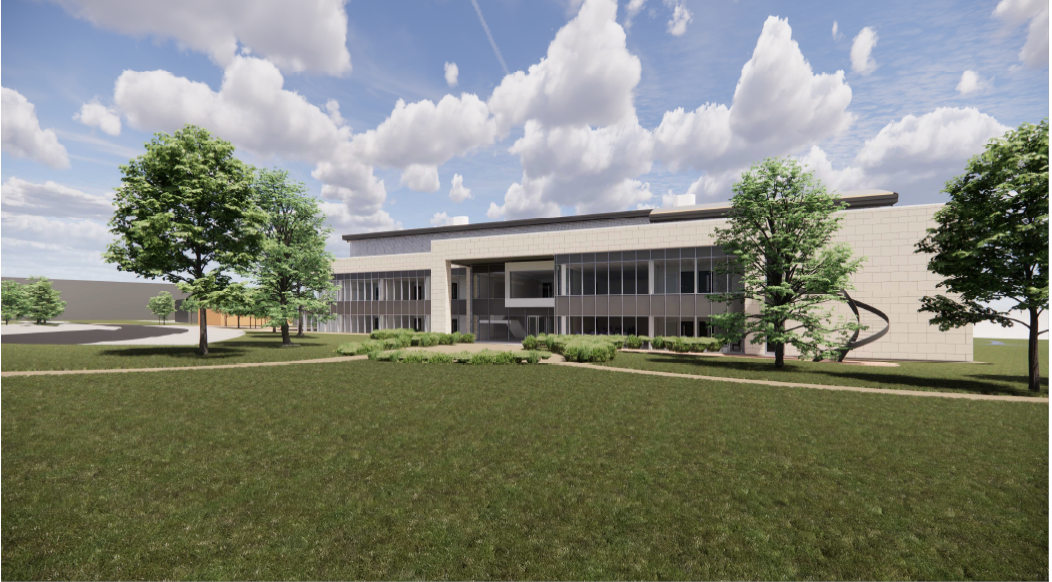 The new development will enable the UK, and the Oxford-Cambridge Arc, to strengthen its position in the global life sciences sector by offering up sustainable office and lab space to existing life sciences companies. The building will be multi-tenanted, allowing more companies to grow in the sector.
Bidwells acted on 83 per cent of all office and lab transactions in the Arc during 2021, when more than £1bn was invested into the Arc by national and international investors.
The planning application was unanimously approved on 8 December 2021 by South Cambridgeshire District Council's Planning Committee. The decision was then subject to referral by the Secretary of State who confirmed in January 2022 that they would not call in the application. The decision notice was subsequently issued on Thursday 13 January 2022.
Babraham Research Campus is currently home to over 60 companies, with 1,500 employees, and 300 academic researchers. It is expected that both the facilities construction and the companies that service the campus will support 174 new jobs. The development is also projected to have a net effect of at least £5.74m in Gross Value Added (GVA) in Cambridgeshire.
In addition to the significant economic benefits, the proposal will also secure several environmental, social and health benefits, including a Biodiversity Net Gain of over 20%. The development is also targeted to achieve a BREEAM 'Excellent' rating, achieving up to a 40% Carbon Dioxide reduction, significantly exceeding the minimum planning requirement of 10%.
Get in touch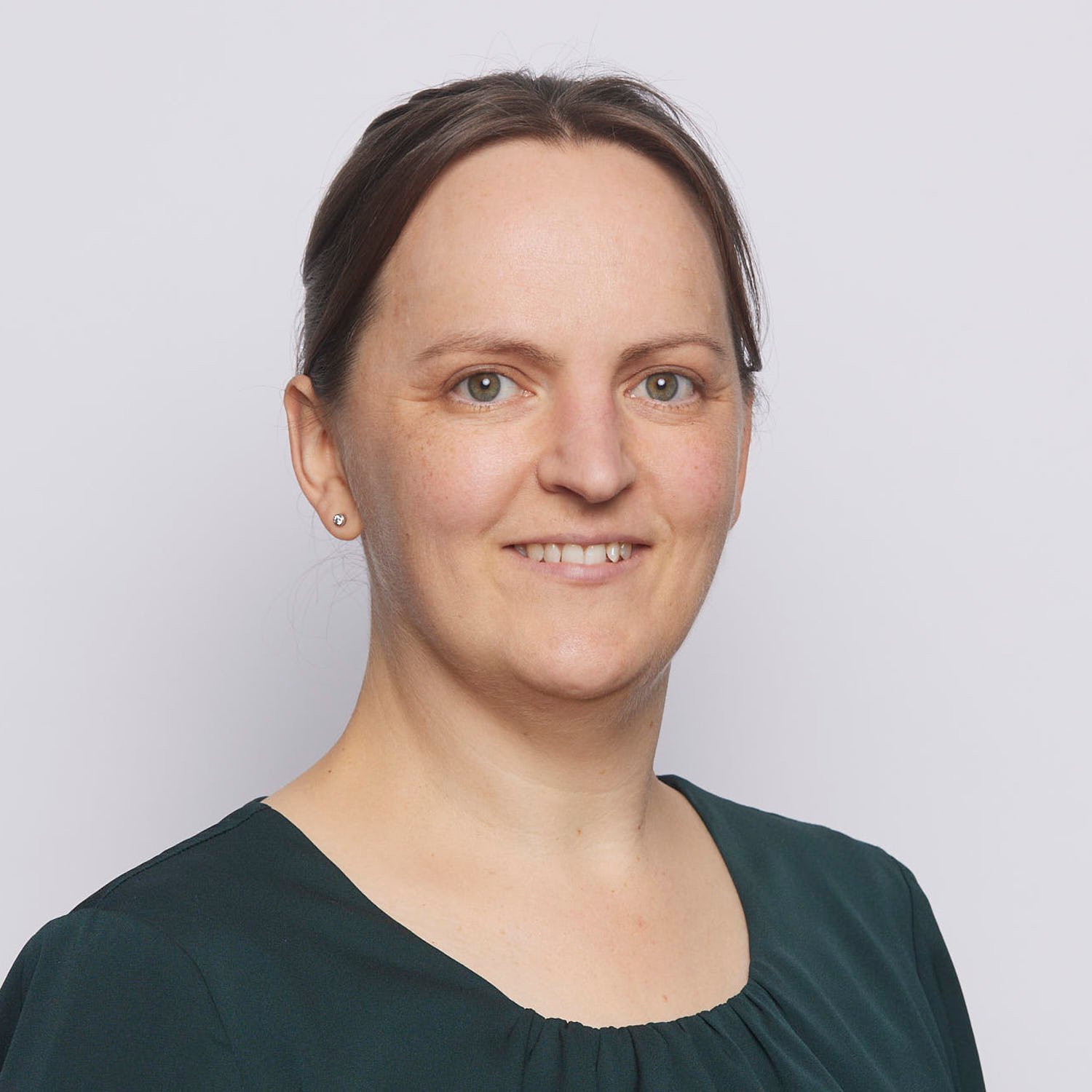 Cambridge, Bidwell House
Alison Wright
Partner, Planning
View Alison Wright's profile
OUR EXPERTS
Get in touch with our teams
Building Surveying
Project Management
Stay in the loop
Sign up to receive personalised property alerts, and to hear the latest news, insight and advice from our experts
Keep me informed