Amazing futuristic glass floor opens at Oxford University sports hall (video)
Bidwells has delivered a futuristic glass sports hall floor - that lights up and changes its line markings depending on the sport being played - for the University of Oxford.
30 May 2018
2 MINUTES TO READ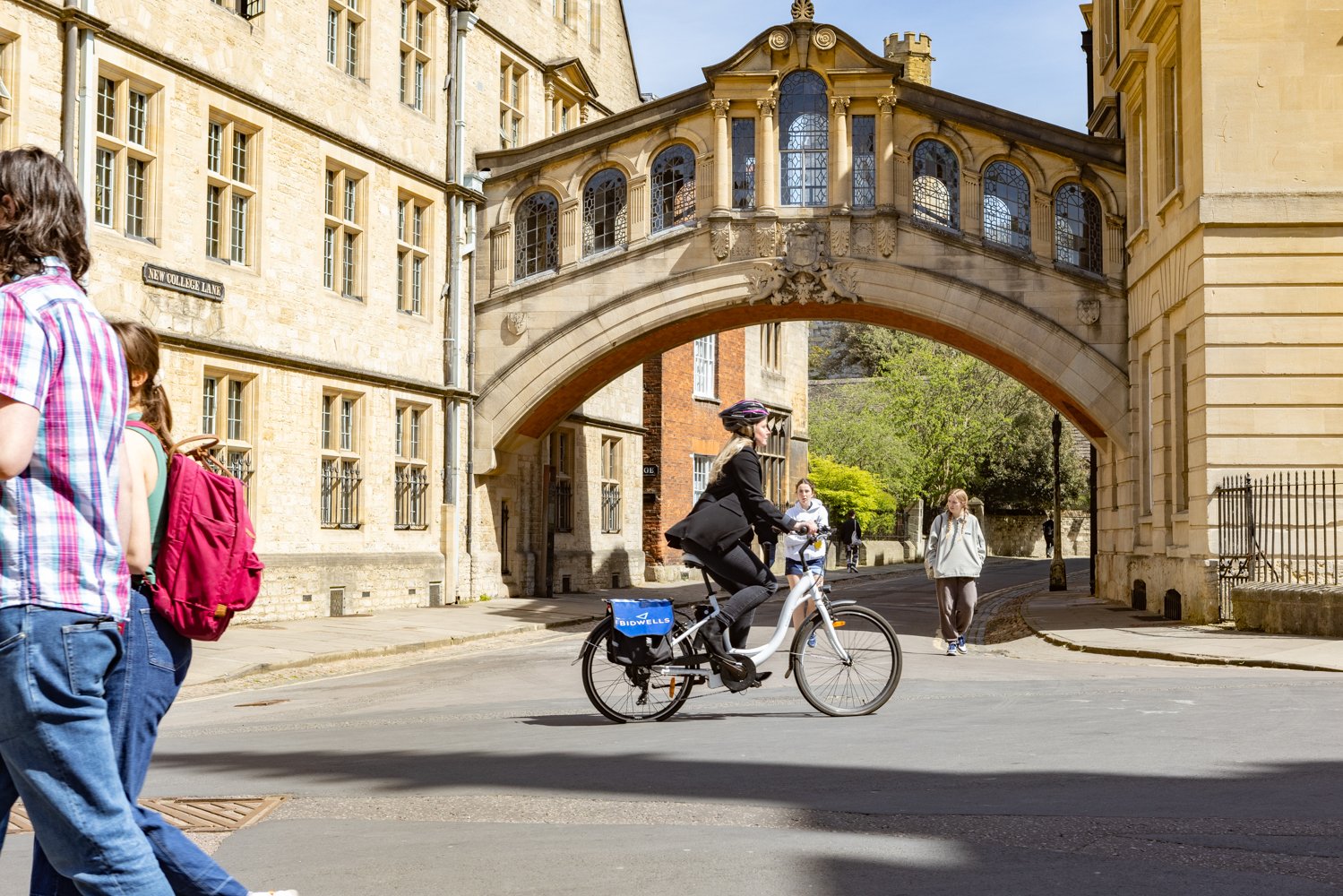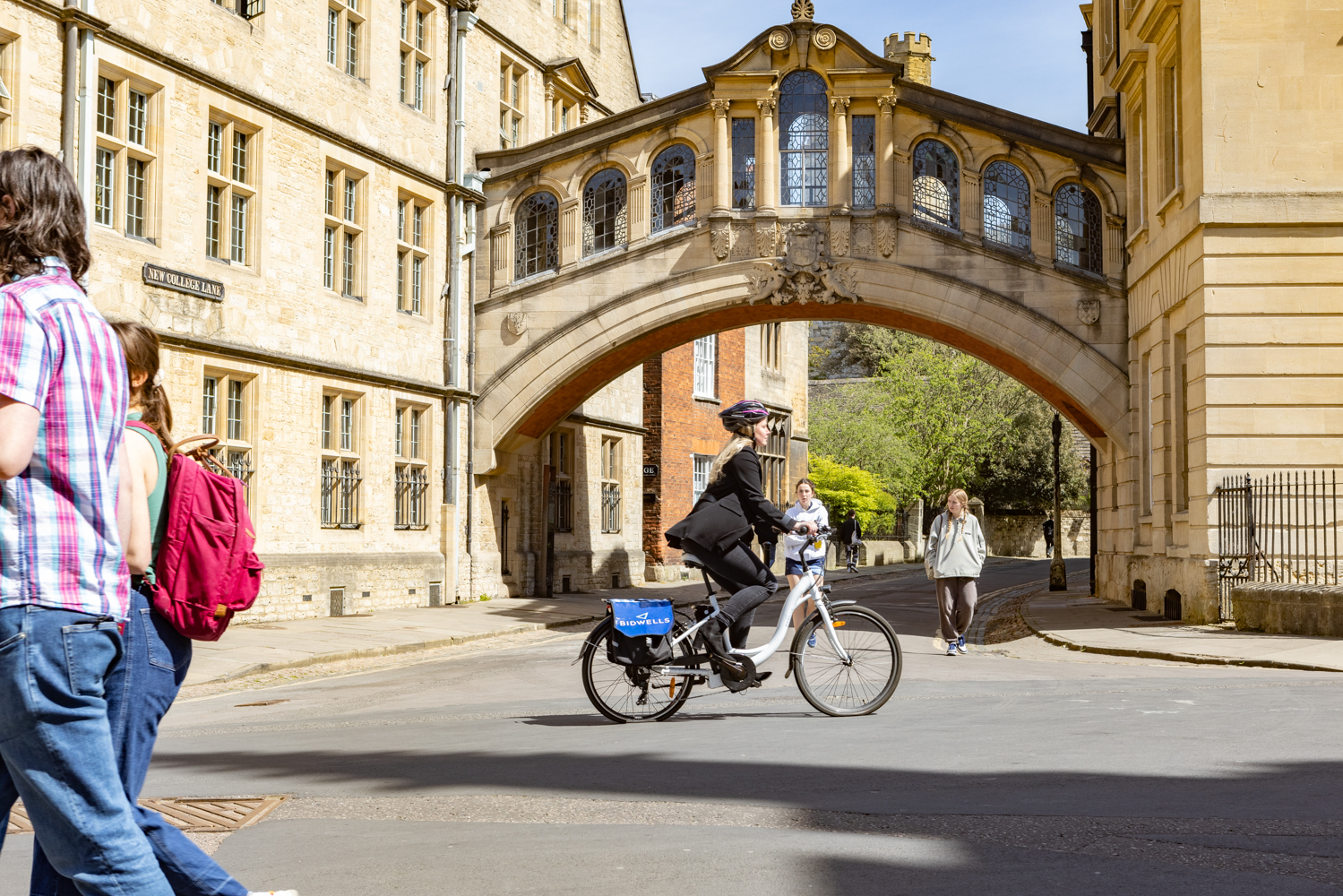 The floor installation is part of the first phase of a masterplan to improve the University of Oxford's Sport Centre located at the historic Iffley Road Sports Hall site.
Bidwells' project management team oversaw a £9.3m project for the university that now enables seven sports to be played in a single four-court 699 sq m space.
Below the floor are hundreds of LED bulbs inserted in metal channels allowing users to select only the lines they require for their particular sport, be that Volleyball, Basketball, Futsal, Korfball, Badminton, Netball, or Handball, in seconds.
The floor was designed, manufactured and installed by ASB, a German company with more than 35 years of experience in the field.
It is made up of sheets of glass, backed with colour (black in this case), etched to provide slip resistance and installed on shock absorbers and steel supports, which as part of the project were tested extensively by Sport England and other Sporting Governing Bodies.
Richard Todd, Project Management Partner responsible for the project, said: "The university play numerous sports, each with different requirements, so adding all the overlapping lines required into the space available using traditional techniques would make the floor unmanageable and look very messy."
David Jobbins, Senior Project Manager who delivered the project, added: "By taking this innovative approach it means no more different colours for different sports, no more confusing line calls and no wasted space. We are incredibly proud of this project and particularly because it's the first in the UK to be delivered to the public."
Phase one of the new masterplan has also seen the creation of new multi-purpose fitness studio space, dedicated changing spaces and an entrance area; as well as the refurbishment of the existing sports hall café, reception and swimming pool changing facility.
The Phase One building was opened by The University in a well-attended ceremony and is named 'The Acer Nethercott Sports Centre' after Dr Acer Nethercott, who coxed three Oxford crews to victory in the Boat Race. The hall is sited at the Iffley Road Sports site, made famous as the location for Sir Roger Bannister's first ever four-minute mile.
Construction of the sports hall project started in August 2016 and was handed over 82 weeks later in March this year. The contractors were Beard and the architects Faulkner Browns.
Get in touch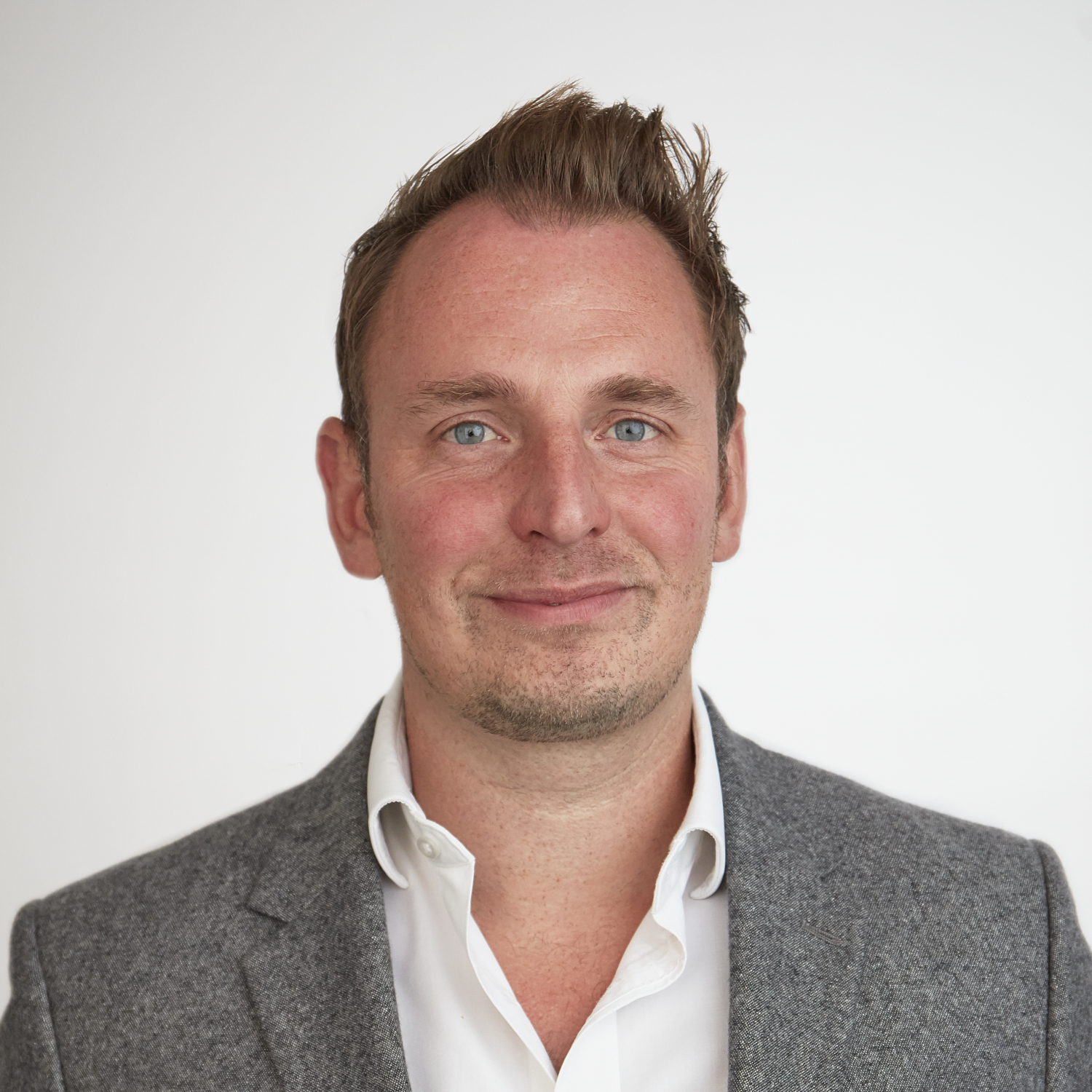 Oxford
Richard Todd
Partner, Project Management
View Richard Todd's profile