890 new home development put on the market
A major residential scheme, which will transform the heart of Easton near Norwich and bring much-needed infrastructure and amenities to the village, has now gone on the market.
07 Nov 2016
2 MINUTE READ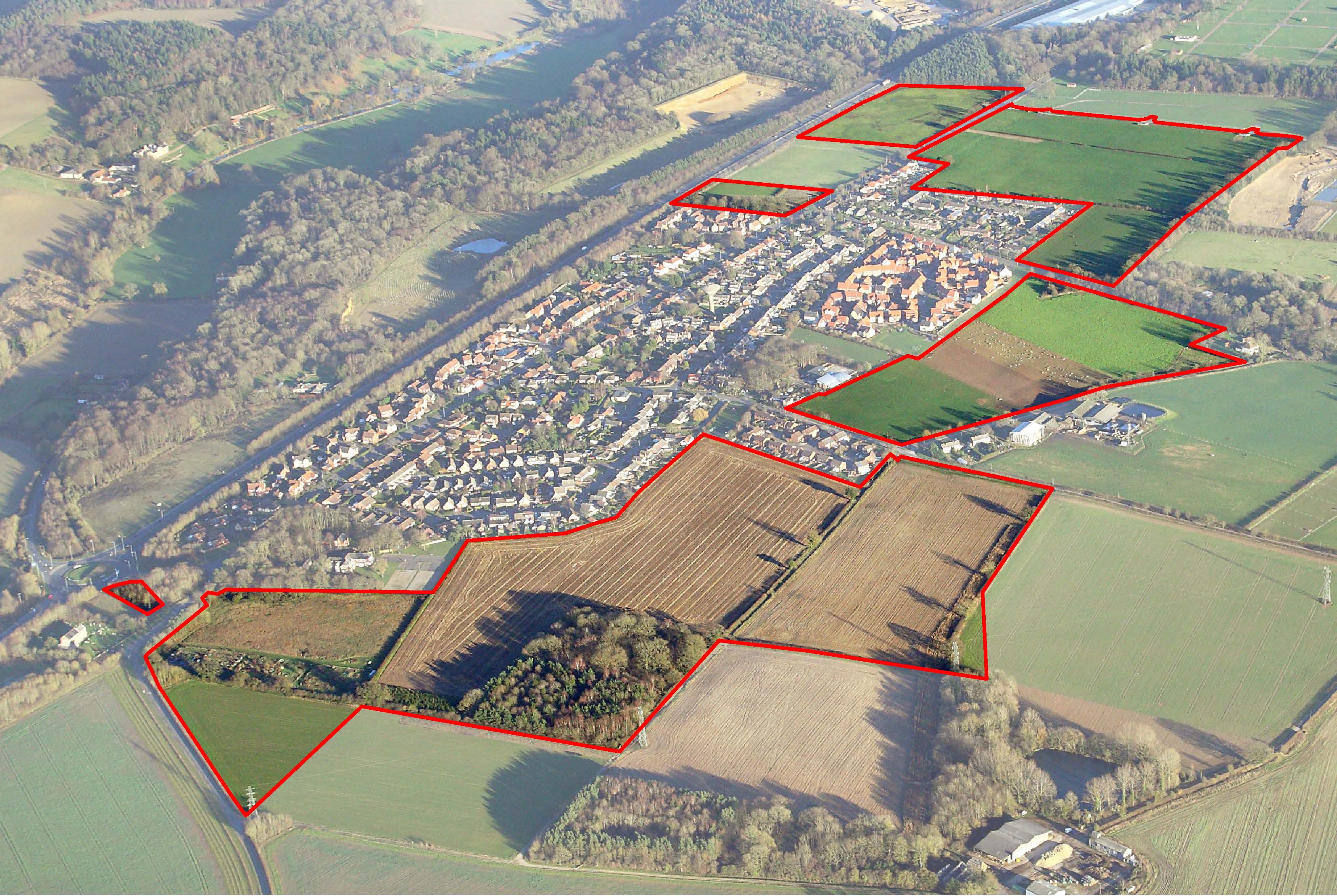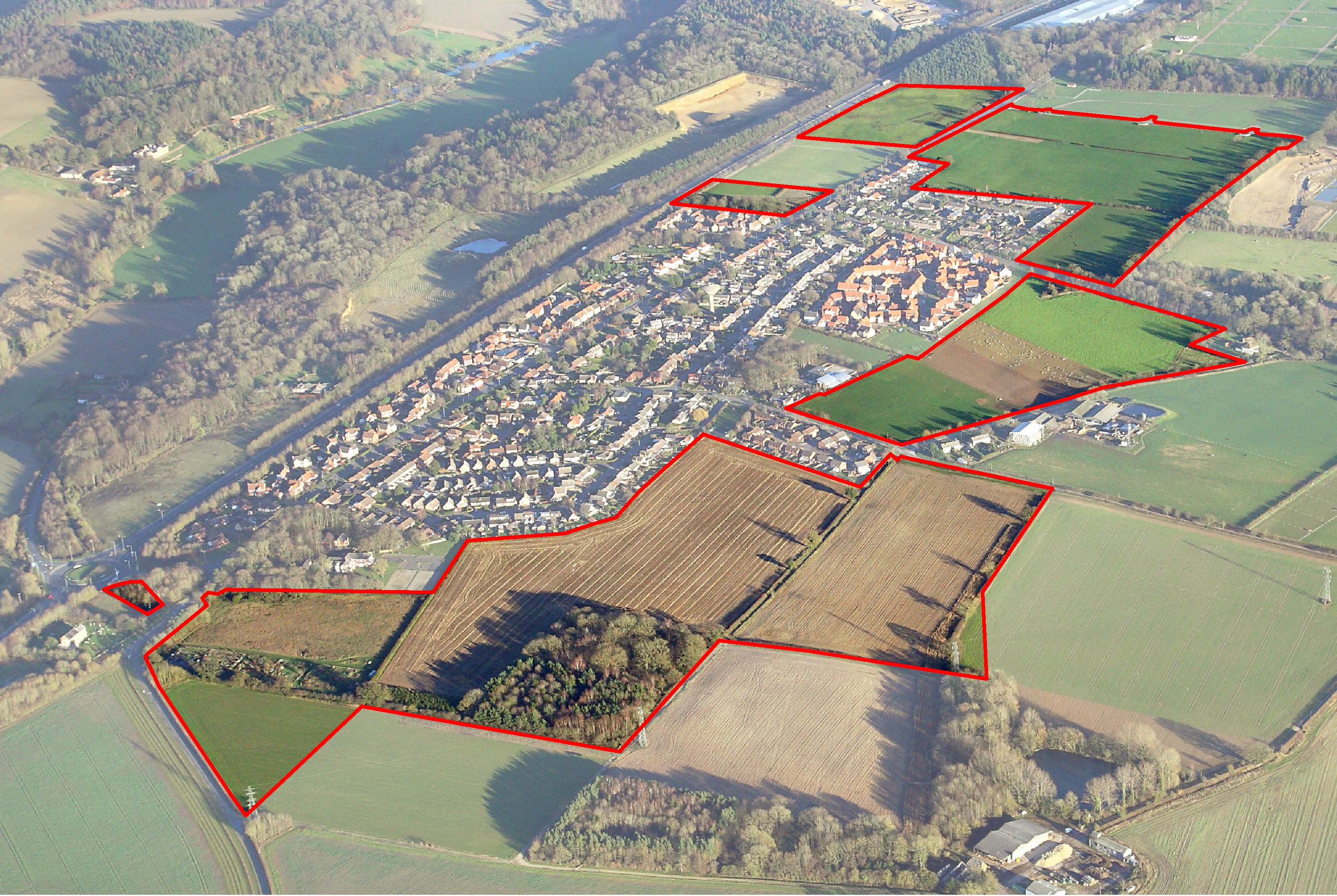 The development, which is west of the city centre and covers an area of approximately 108 acres (44ha), was granted outline planning consent earlier this year for 890 new homes of which 17% will be affordable housing

.

The exciting development will feature a new village "heart", which will include a new village hall and green space, an extended primary school, a new convenience store, areas of public open space, an increased number of allotments, associated infrastructure and additional highways works including creating a safe cycling and walking route to nearby Longwater.

Alex Cox, from Bidwells, who are marketing the land on behalf of the landowners, commented:

"There has been an acute shortage of additional new housing within the Norwich Policy area and it is hoped this development will help to provide the much needed housing which is desperately required.

"This has been a carefully thought-out development which aims to enhance the village of Easton and provide additional community benefits such as a village hall, green space and a retail store.

"While it is still early days regarding this development, we are confident that interested developers will see the benefit a scheme of this scale will have for the village and the wider community.

"There has been a huge amount of work behind the scenes to ensure this project enhances the area, and the consortium of landowners has been in many years of discussions with the Local Authority to make sure this is the right development for Norfolk and Easton alike."

The consortium comprises Easton and Otley College, the Royal Norfolk Agricultural Association, the Norwich Diocesan Board of Finance Ltd and the Rampton Property Trust.

Kevin Cooper from Building Partnerships who have been managing the scheme on behalf of the Easton Landowners Consortium, said:

"This exciting project is going to deliver homes that are vital for the area. We continue to work closely with the landowners, Local Authority and other stakeholders involved in the process to shape this project and ensure that it provides amenities which are of benefit to the whole community."

A revised application on the site was approved by South Norfolk Council recently and the Section 106 (which obliges the developer to deliver the community benefits for the scheme) has now been completed.

The land will be marketed to housebuilders who will purchase the land either in phases or as a whole to deliver the much needed additional housing growth.
Get in touch with our Residential Development team