Gender Pay Gap Report 2021
Our mission at Bidwells remains steadfast; to build an organisation which enables all of our people to reach their potential and experience a true sense of belonging at our firm. We intend to foster a more diverse workforce both by focusing on inclusivity within our firm and by working with others in the industry to attract a more balanced future of property professionals. We know that achieving our mission requires commitment, investment and ongoing action.
As we set out in our 2020 gender pay gap report, progressing gender equality remains a huge part of achieving that mission. We have called out gender equality as one of our five core objectives for our diversity, inclusion and belonging programme 'Belong at Bidwells'.
We need to ensure that our culture is one which attracts and retains great people of all genders. We also need to continue our work with others in the industry, to create a more equal number of men and women entering the surveying profession in particular.
Our 2021 report shows that our hourly pay gap has increased. There are a number of reasons behind this, but the overriding factor relates to the prevailing trend of senior roles mainly being undertaken by men and support roles mainly being undertaken by women.
Tackling our gender imbalance remains our key focus and we remain committed to an action led approach for addressing this which looks at talent and industry, raising awareness and crucially on development and retention.
We are proud of some of the great steps that we have already taken in these areas including introducing a range of family friendly policies and providing new platforms for sharing employees' stories and raising awareness of gender bias.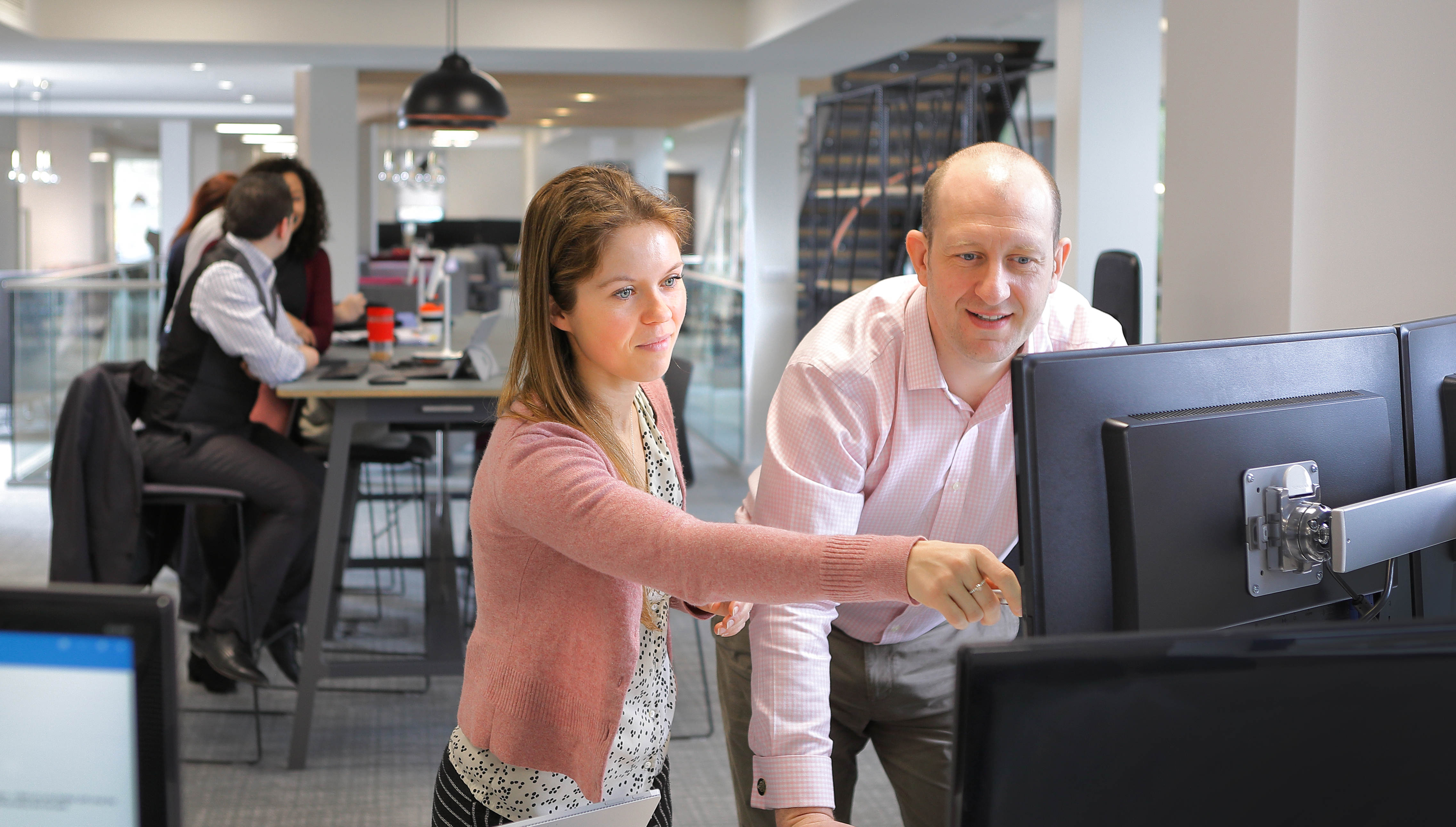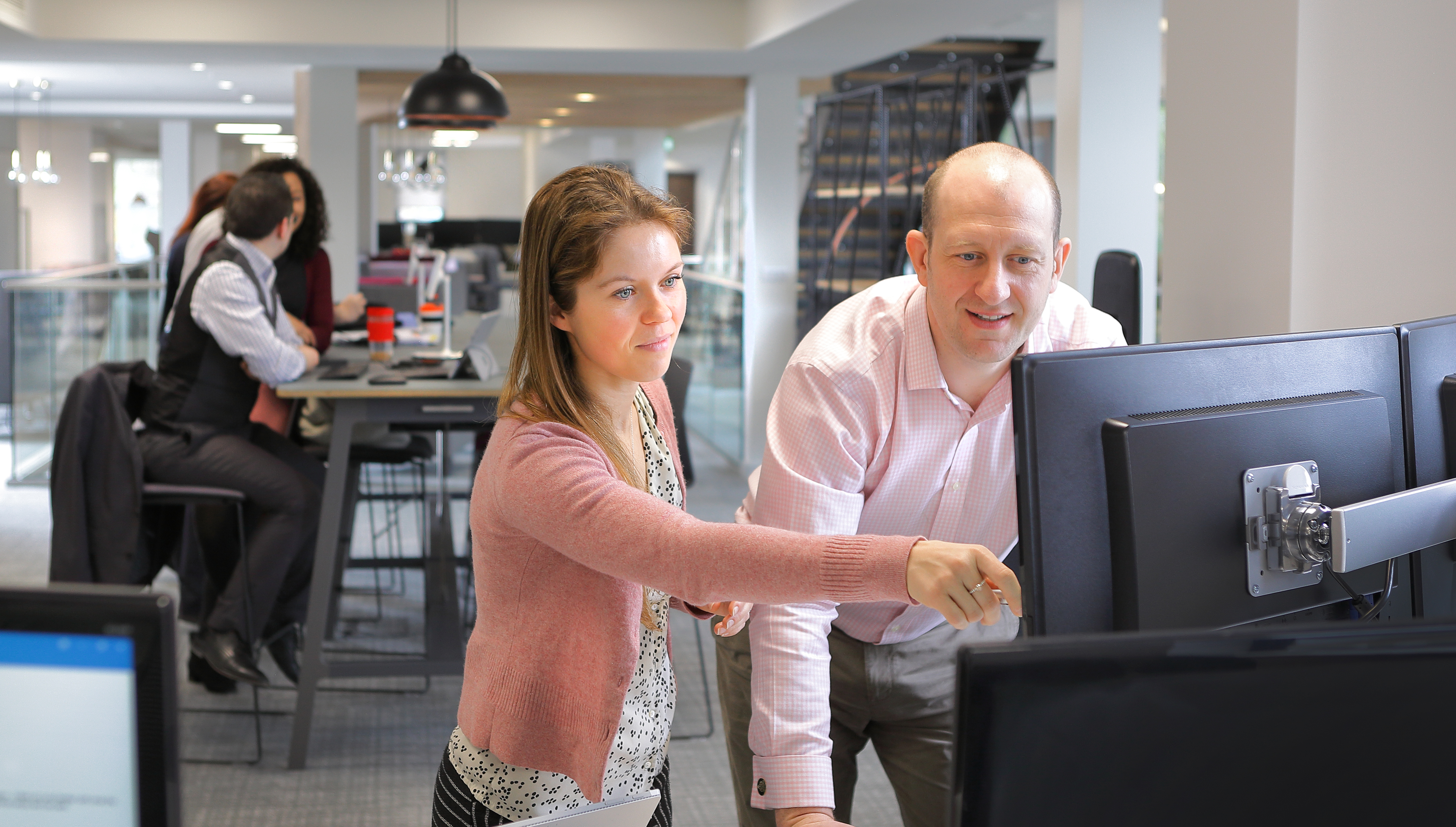 We were anticipating an increase in our gender pay gap as a result of the measures needed to be taken during Covid-19, but we are now looking positively to the future. We will reinforce our commitment to progress gender equality for the benefit of current and future generations and ultimately seek to close our gender pay gap through our strengthened action plan.


Download the report
Find out how Bidwells are progressing gender equality in our latest Gender Pay Gap report.
Click here
Get in touch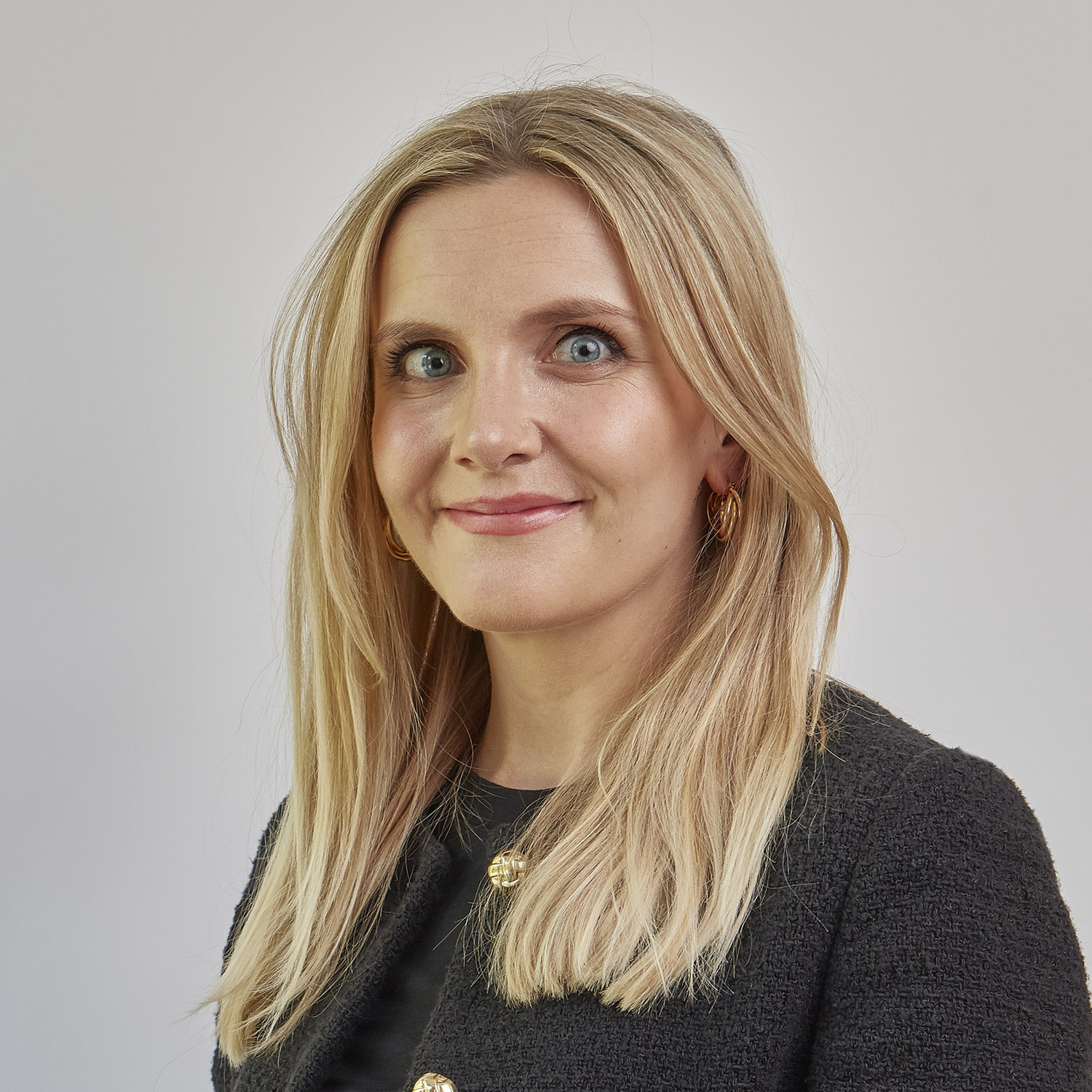 Cambridge, Bidwell House
Emma Gray
Head of HR
View Emma Gray's profile