Gender Pay Gap Report 2020
Our mission is to know our employees really well. We want to continue to focus on what brings us together whilst recognising, supporting, celebrating and utilising people's differences. We see diversity and inclusion as an opportunity for everyone at Bidwells to thrive and succeed as their true selves at every level, and to experience a true sense of belonging at our firm.
Progressing gender equality is a huge part of achieving that mission, we need to move towards a more balanced structure where gender diversity is represented at each level in our organisation. In order to achieve that diversity, we need to ensure that our culture is one which attracts and retains great people of all genders. We also need to work alongside others in the industry, to continue the progression of a more equal balance of all genders entering the surveying profession in particular.
We are committed to actions over words and in being open that a change of this scale will not happen overnight. However, we are pleased to see that our
gender pay gap is changing direction which suggests that the actions that we are already taking are working. However, we need to do more to make sure
that this positive trend of a narrowing gender pay gap is accelerated and sustained.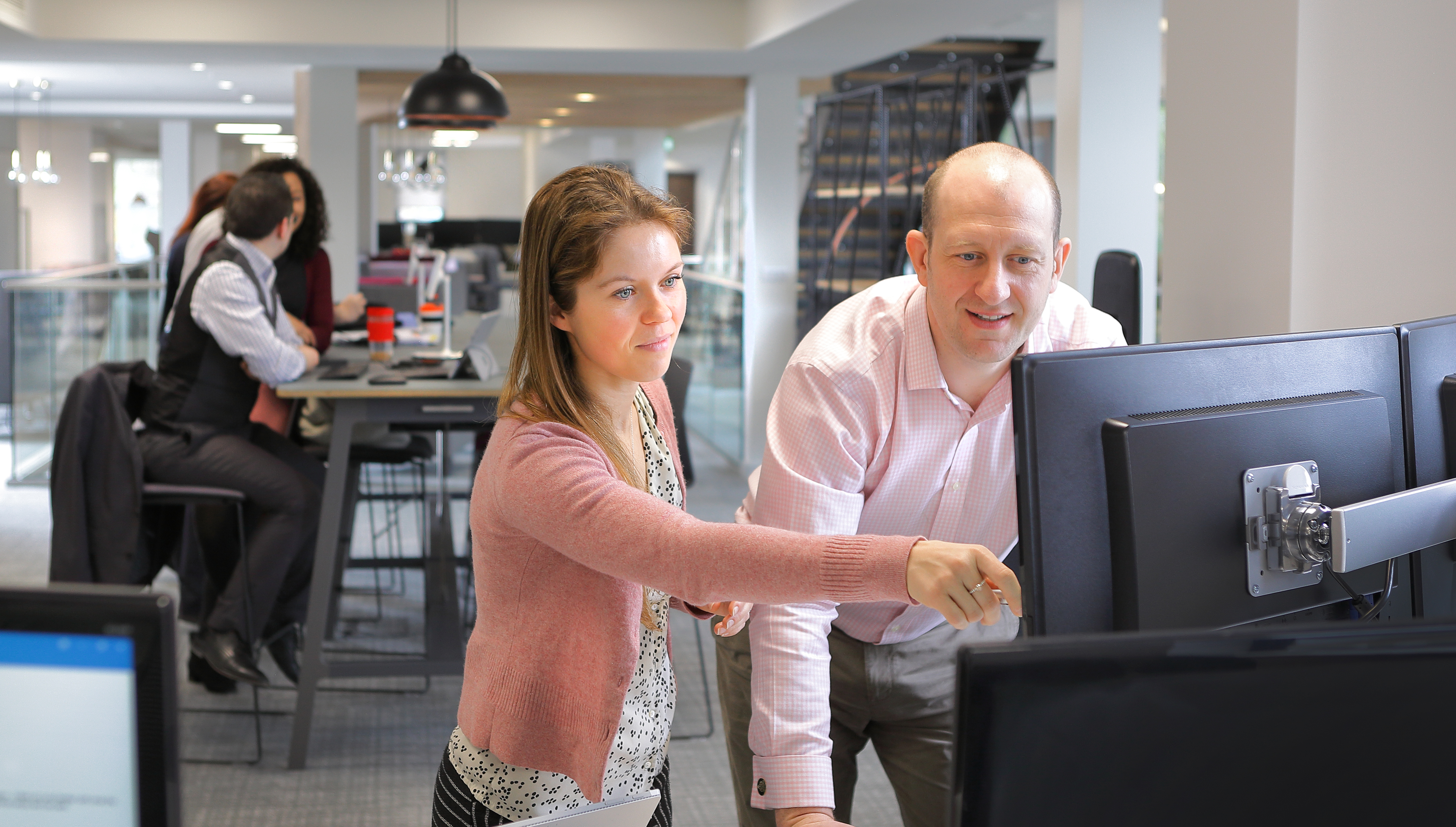 We have learnt so much during the pandemic about our colleagues and the challenges we all juggle. We need to utilise these learnings as a positive legacy from such a difficult period for our generation; ensuring that all employees in our organisation benefit from a more effective, more enjoyable and more fulfilled professional and home life.

Download the report
Find out how Bidwells are progressing gender equality in our latest Gender Pay Gap report.
Click here
Get in touch
Cambridge, Bidwell House
Catherine Spitzer
Managing Director
View Catherine Spitzer's profile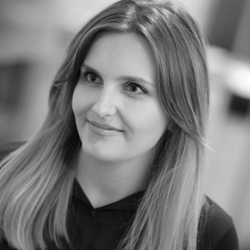 Bidwell House
Emma Gray
HR Business Partner
View Emma Gray's profile