In the race to combat the immediate threat of climate change and global inequality, we applaud businesses across the world exiting markets and activities now rightly seen as unsustainable.


Bidwells is on its own journey.
We're far from perfect - but we've been operating in some of the world's most sustainable markets for more than 180 years, managing the UK's countryside, forests, coastline and renewable energy networks.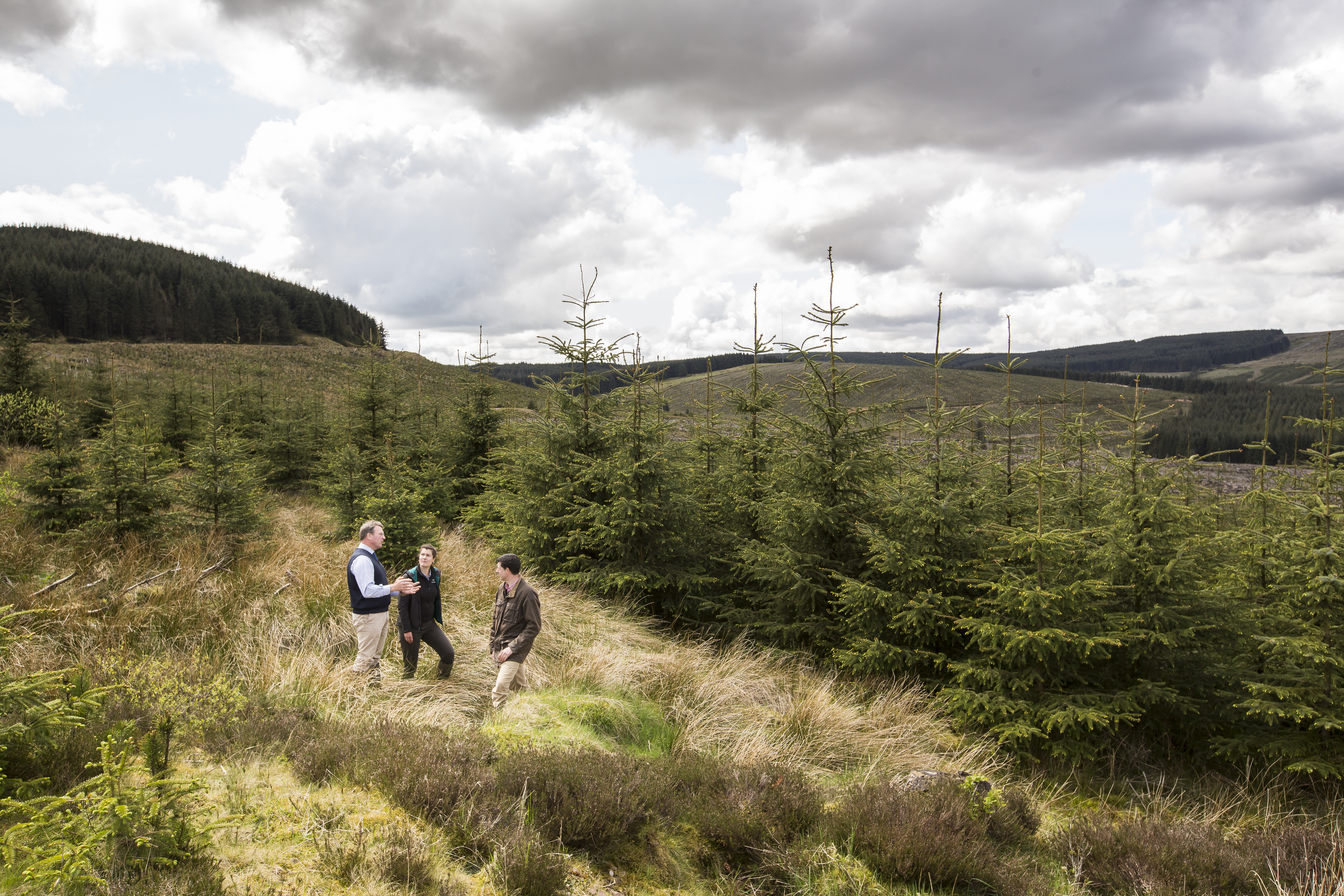 We've long believed in being part of the solution.
We've spent many decades supporting the science and technology businesses leading the way in tackling global problems such as water shortages, health inequality and fossil fuel reliance. Changing our behaviour is critical but the ideas and technologies spinning out of Cambridge and Oxford's innovative research laboratories will change the world that little bit faster too.
We can do more to lessen our own direct impact on the environment and meet our Environmental, Societal and Governance (ESG) goals. And we are (see below). But we've also vowed to continue down the path we've always trodden, helping and encouraging our clients to channel their capital and deliver development into the most sustainable way possible.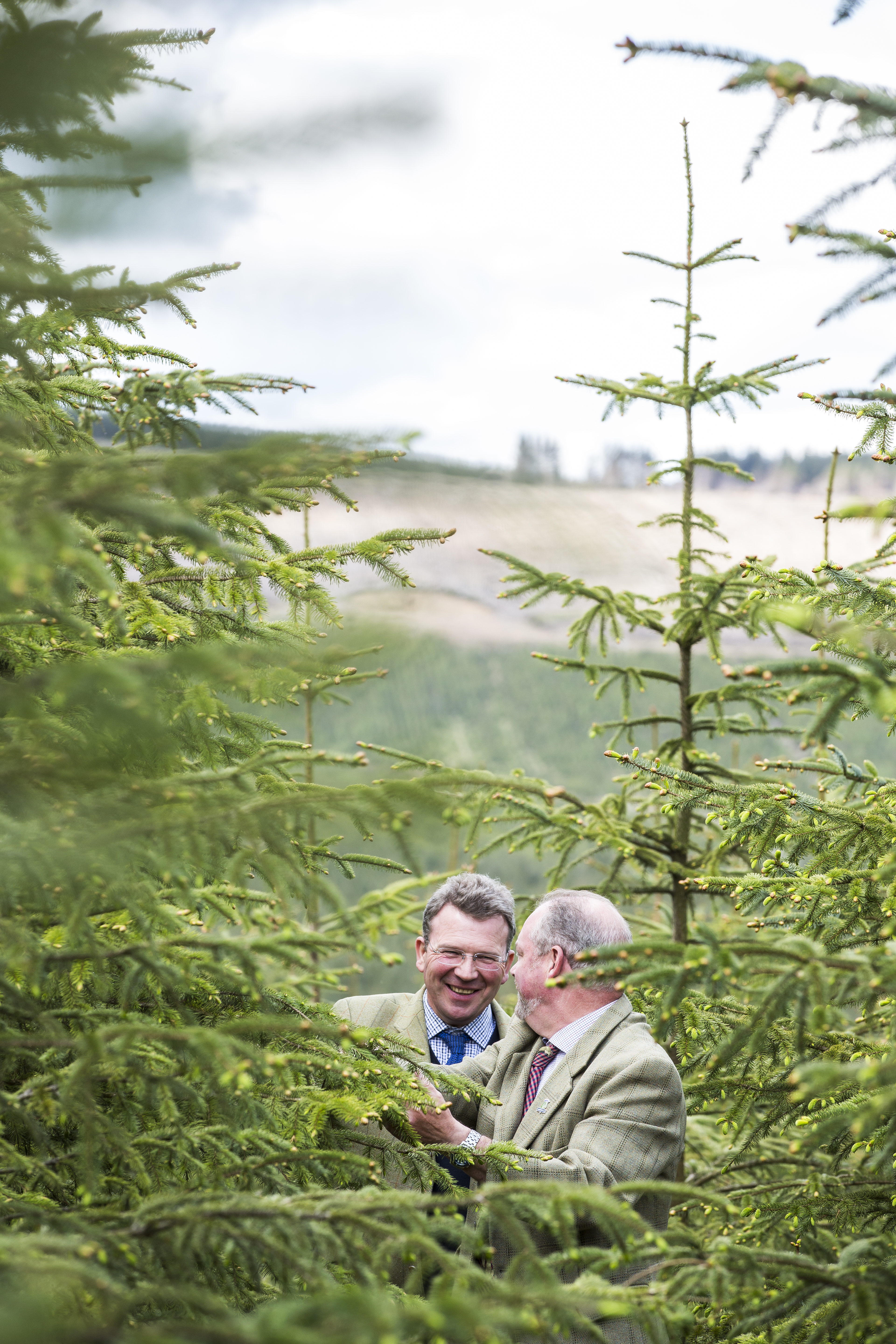 Our innovative work in helping to shape the environment through the development of the UK's Natural Capital investment markets; our ever-growing carbon sequestration work; our 40,000 hectare forestry management practice and our sector-leading work delivering net gain in biodiversity through development, each remain a central part of our UK growth strategy.
We're equitable and inclusive in the way we run our business. Everyone at Bidwells receives an annual bonus and shares in the success of the firm.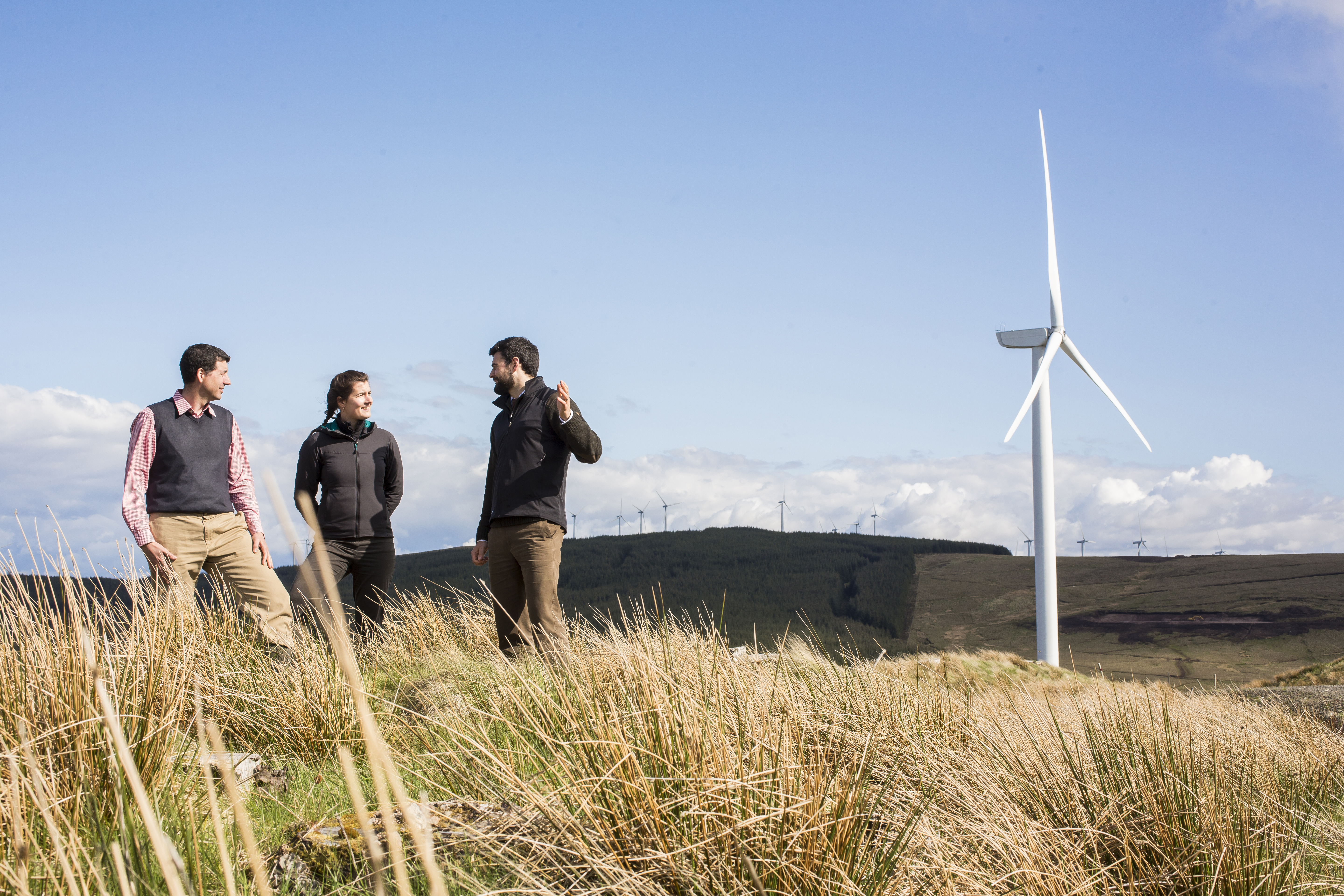 We have always grown our business in a sustainable way, focussing on profitability not simply revenue, and choosing the right markets for our business rather than just putting dots on a map.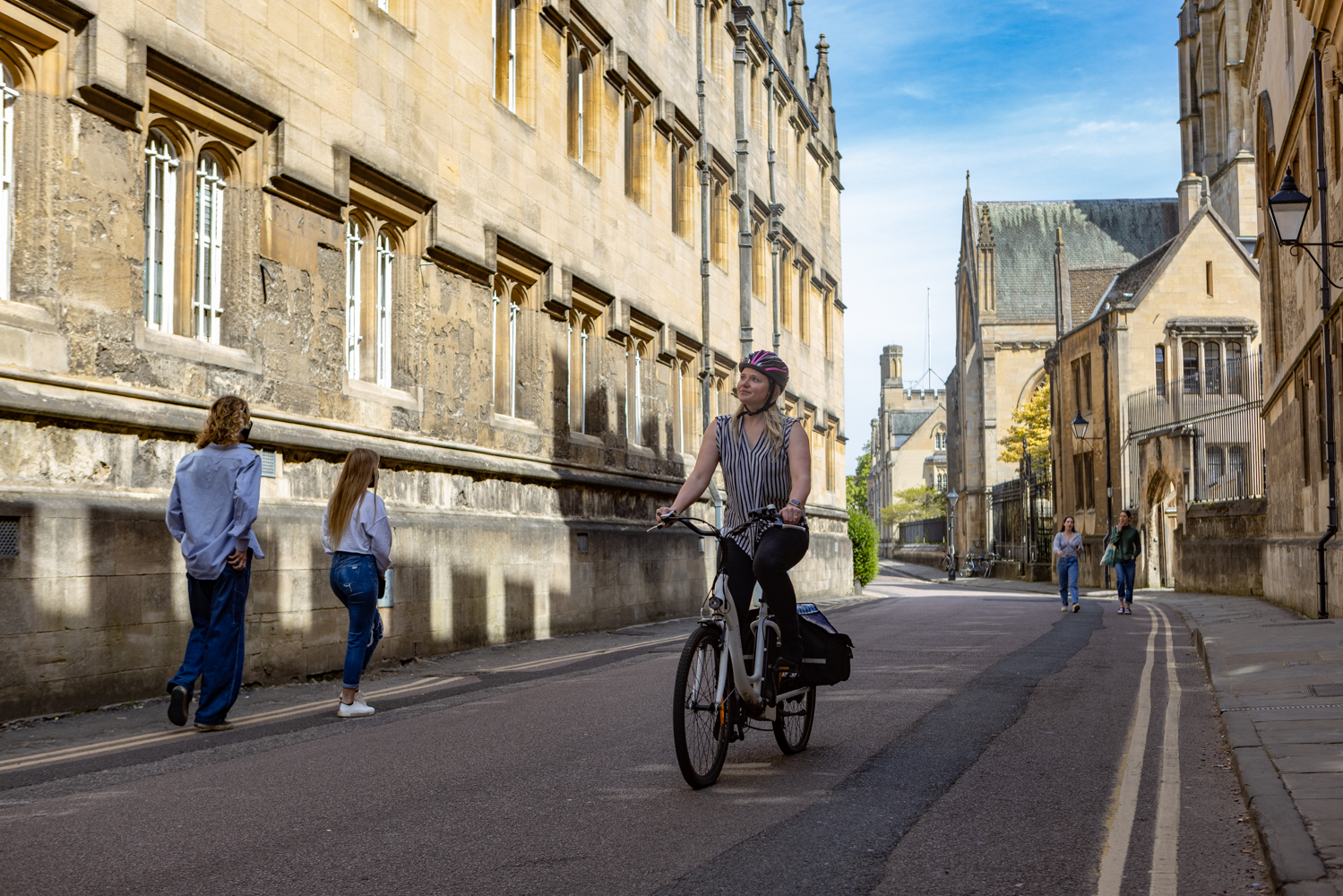 We are entering a period of huge change with optimism, and a clear plan for how Bidwells can achieve its environmental, social and governance goals.
Things we are already doing to contribute:
We recognise our corporate and social responsibilities including the impact that our operations, and those of our clients and suppliers, may have on the environment, both now and in the future.



We monitor and benchmark our environmental performance and have extensive systems in place to minimise waste, conserve energy and reduce our carbon emissions on a continual improvement basis. 
We commit to the Global Real Estate Sustainability Benchmark (GRESB) and adhere to the principles of the Task Force on Climate related Financial Disclosures (TCFD).


We are signatories to the UN Principles of Responsible Investment (UNPRI).


In 2020 we planted1,000 trees to extend a small woodland in Perthshire, and we continue to look at ways to offset our carbon footprint.


We are accredited to ISO 14001 and our data centre to ISO 50001:2011 Energy Management certified managed service provider. 



We have a policy of using efficient low CO2 vehicles and where possible electric bikes.  We recognise, however, the requirement to balance emissions arising from in-work travel with the aim of maintaining regular face-to-face contact. 
Get in touch
Cambridge, Bidwell House
Alistair Blackmore
Head of Sustainability
View Alistair Blackmore's profile