Wet labs in the Golden Triangle
As the Golden Triangle is established as a leading hub for biotech and life sciences, there is a growing demand for wet lab space in Oxford and Cambridge. Read more here.
21 Nov 2017
6 MINUTE READ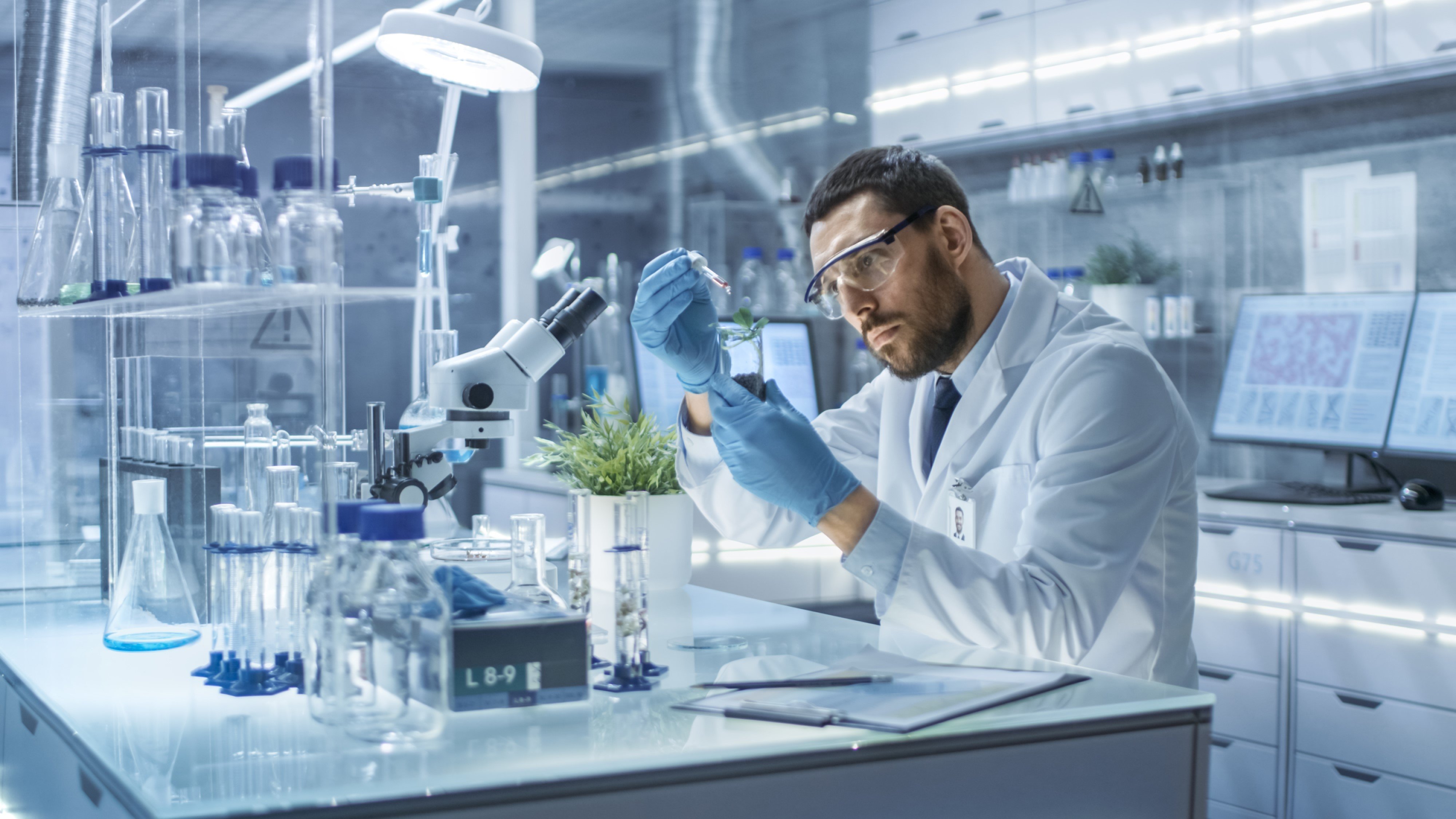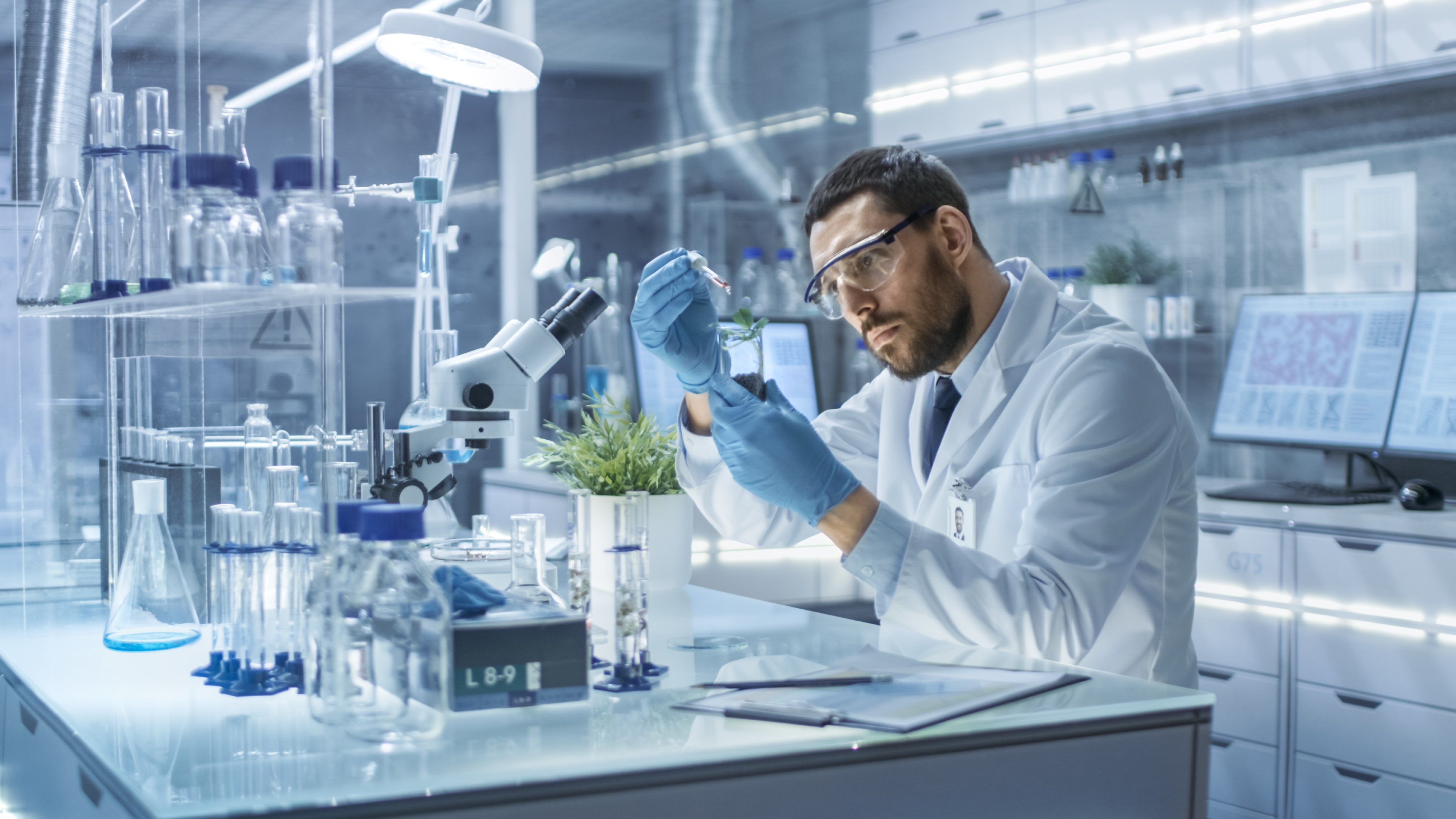 The first half of 2017 saw a surge in office and lab rental costs in Cambridge and Oxford as businesses moved out of London. One of the driving factors for this move includes businesses looking for more cost-effective options as the UK's 'knowledge' economy grows. Demand for wet lab space, particularly, has grown strongly and is likely to continue to increase in the Cambridge and Oxford areas.
The Cambridge-Oxford-London 'Golden Triangle' is now firmly established as one of the leading hubs for biotech and life science in the world. There is a strong demand for both office and lab space in the Golden Triangle, with areas outside of London seeing the biggest proportional growth and a marked increase in rental costs.
In Cambridge alone, the overall laboratory market has grown by more than 500 000 sq. ft. (41%) in five years, and it is expected to increase by a further 500 000 sq. ft. once the AstraZeneca Campus, a brand-new facility for scientific innovation in the centre of the Cambridge Biomedical Campus (CBC), is completed in 2018/19.
According to this year's Bidwells Spring Report, take-up has been strong in the second half of 2017, while the wet lab market recorded its second highest annual take up figure - a staggering 288 000 sq. ft. in 2016.
What is a Wet Lab?
A wet lab can be defined as a laboratory in which chemicals, drugs or other biological matter are analysed and tested using water, or, other liquids during experiments. Wet space is, in fact, a broad term of categorisation and many firms are seeking flexibility to accommodate future growth, change in use or reconfiguration.
Office Rents Rise in Cambridge and Oxford
Prime office rent in Cambridge is up by 2.7% in the first six months of 2017, while Oxford saw an increase of a of more than double at 7.1%. This is significant compared to central London, where office rental prices moved into reverse with rent in prime city locations down by 6.7% and the West End dropping by 12% during the same period.
The increase in the offices and labs in the Golden Triangle area may initially have been attributed to the prestige and recognition of Oxford and Cambridge, however, there are other factors at play - including access to world class talent, availability of workspace, more affordable housing to attract staff, and good transport links.
As far back as 2014, the UK Golden Triangle was named one of the top global regions to watch as part of a Global Life Sciences Cluster report, but the growth in the market has exceeded expectations and seems to continue to do.
According to Bidwell's research, there are several factors that would point to a robust future for the life sciences market in Cambridge, Oxford, and London and for property investment in this area.
For example, key findings include:
Global bio-pharma industry revenue will increase by 6% per year to $1.4 trillion by 2020

The Golden Triangle offers significant cost advantages when compared to the USA

Total UK life sciences revenue in 2015 was £60.7bn

Available lab space in Oxford and Cambridge markets - 4.7%
Demand for Wet Lab Space in the Golden Triangle
The Bidwells' Biopharma Cambridge and Oxford cluster analysis reported that there are over 600 companies operating in these regions. These companies range from multi-national corporations to start-ups, with a combined market cap of £5.7bn.
Demand for accommodation in the life science sector continues to grow
Excluding any space currently under construction, both Oxford and Cambridge have a combined stock of scientific and biotech accommodation totalling 7.5-8.0 million sq. ft. The vacancy rate for lab space across the Golden Triangle is running at less than 5% as demand for new space for the life sciences sector grows.
The strength of the Golden Triangle market within the 'knowledge' sector is reflected in a range of major developments and initiatives that are currently either in the planning or development stage.
Cambridge is a hotspot for life sciences' development
To the south east of Cambridge is Granta Park's Biomed Realty, which is the world's largest developer of and investor in life sciences real estate. This company has plans to expand employment in the area from 2 500 to 4 000, taking the park to well over 1 million sq. ft. In addition, the 155 000-sq. ft. Illumina project, now in its second phase of construction, promises to increase the research and amenity offerings of the development. This is the most significant investment for BioMed Realty outside of the USA.
The Cambridge region is in a unique position in the UK and Europe in terms of life sciences thanks to the wet lab market and the availability of appropriate space, which is expected to play a further role in the vitality of the sector. According to Cambridge Ahead, as of April 2016 there were 4 723 STEM-based companies operating within a 20-mile radius of Cambridge, employing 29% of the area's total workforce. Included in these totals are 430 life science and healthcare research facilities, which saw a turnover of £3.4bn in the previous year.
Life sciences is therefore one of the most vital and rapidly growing sectors of the Cambridge economy. Cambridge's globally competitive location makes it a leading option for the life sciences sector to thrive, not to mention its already high-quality research and facilities, and lower costs compared to its US counterparts.
Laboratories in London
Despite the challenges around space and development in the capital, the market in London still looks healthy and continues to attract world class talent. The recently opened Crick Institute near St Pancras will bring together experts in the health-related research on a global scale, while Imperial College's campus plans for White City in West London will include a hub for academics, innovators, scientists, and venture capitalists.
The Thinkspace Translation and Innovation Hub was opened in September 2016 and houses more than 1,000 researchers, which will be supported by the Molecular Science Research Hub and the Michael Uren Biomedical Engineering Research Hub, due to be completed in 2019.
Reasons for the Growth of Wet Labs in the Golden Triangle
According to Bidwells research, life science professionals, particularly millennial employees, have high standards in terms of employment environment requirements, which include convenient transport facilities and easy access to leisure, cultural and family amenities. The developments like Granta Park and White City, both illustrate this trend with state-of-the-art research combined with extensive amenities and residential accommodation in a controlled and well-managed environment.
The most successful life sciences property projects of the future will be those that integrate research and science facilities with lifestyle and family considerations. To this end, the Golden Triangle offers excellent professional environments but also short commutes and more affordable housing than similar locations in the UK and US. Asking rents for lab space are significantly lower in areas like Oxford and Cambridge compared to Silicon Valley and MIT in the US, which are currently around £42 and £63 per sq ft respectively. This compares to the Golden Triangle areas with an average of around £33 per sq ft. These pricing differentials, will greatly benefit the Golden Triangle in the fight for global talent and as an incentive to firms seeking to relocate to the region.
Demand for accommodation in the life science sector continues to grow
Talk to our science and tech experts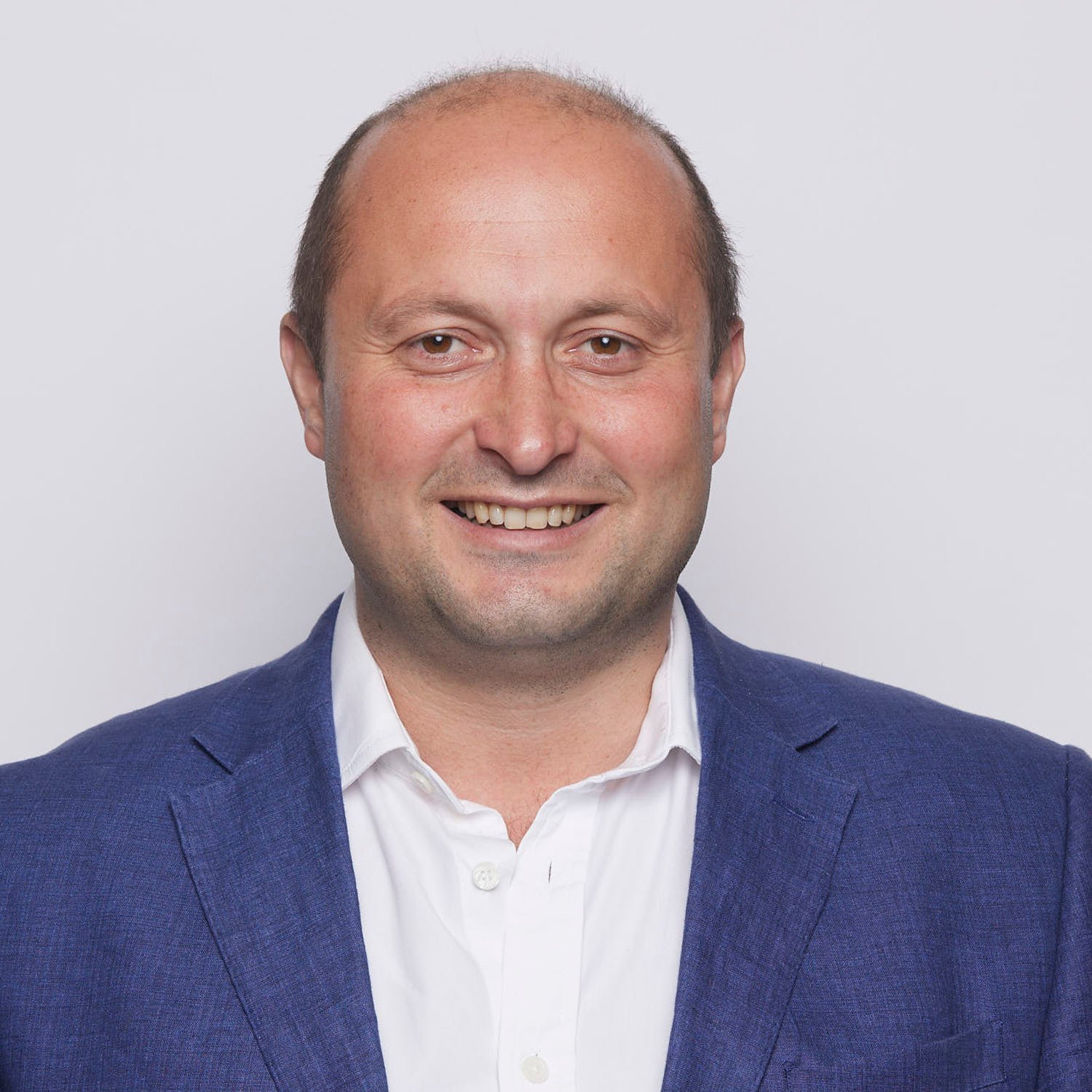 Cambridge, Bidwell House
Max Bryan
Partner, Head of Science & Technology
View Max Bryan's profile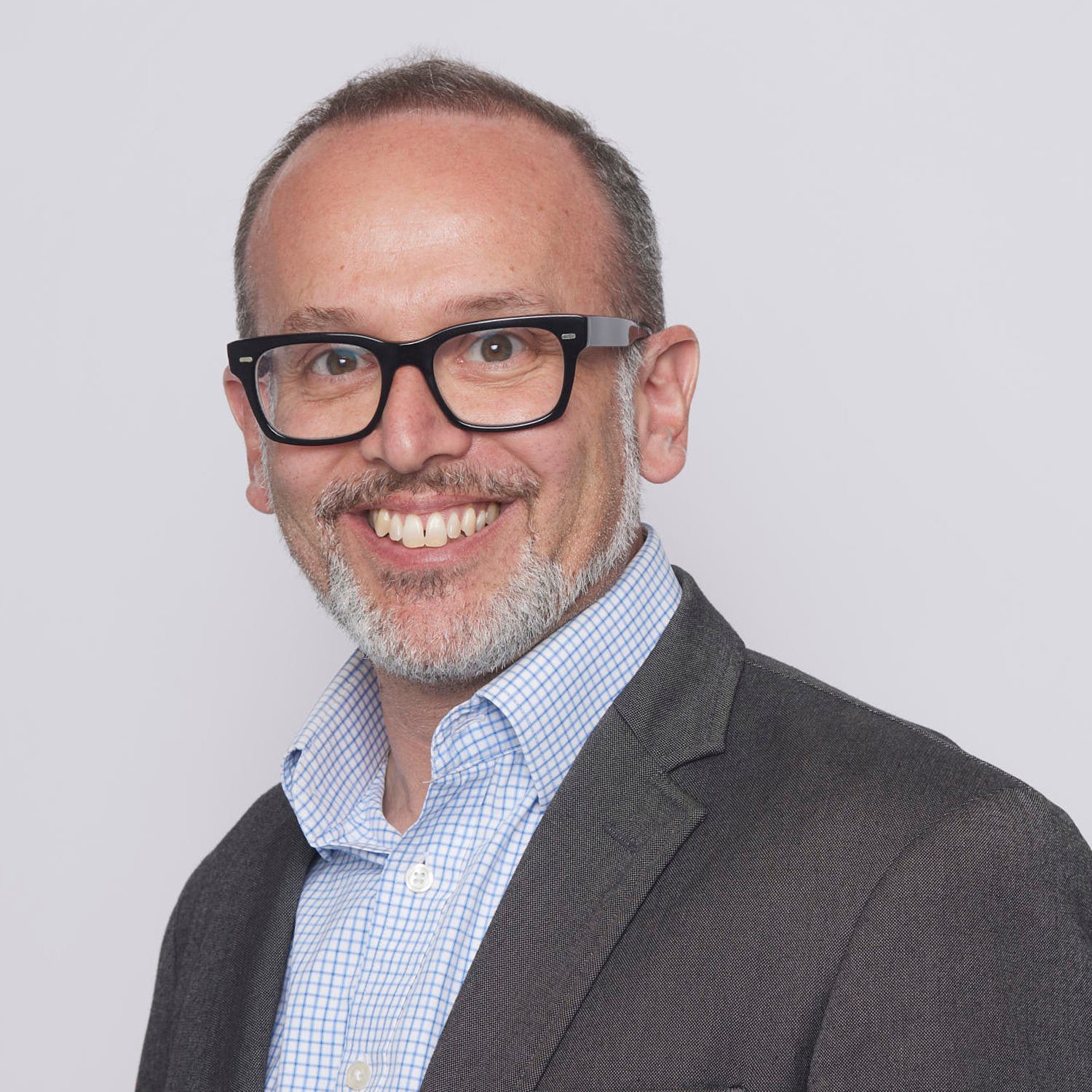 London
Saul Western
Partner, Head of Commercial
View Saul Western's profile