Transport in the Arc
Action needs to be taken to deliver a sustainable transport solution for the Arc. In association with Stantec, this paper has been collated through the collective view of key stakeholders in the Oxford to Cambridge Arc, including universities, local enterprise partnerships (LEPs), major employers, business groups and the development sector.
To support Government's vision for the Arc, world-leading sustainable transport links are essential. This paper aims to add to the debate with views on 7 core themes key to delivery, along with recommendations from leading voices in the region. It offers a major contribution to the wider Arc debate and to support the work of our Government Ministers and the MHCLG Arc Unit.
Get in touch with our team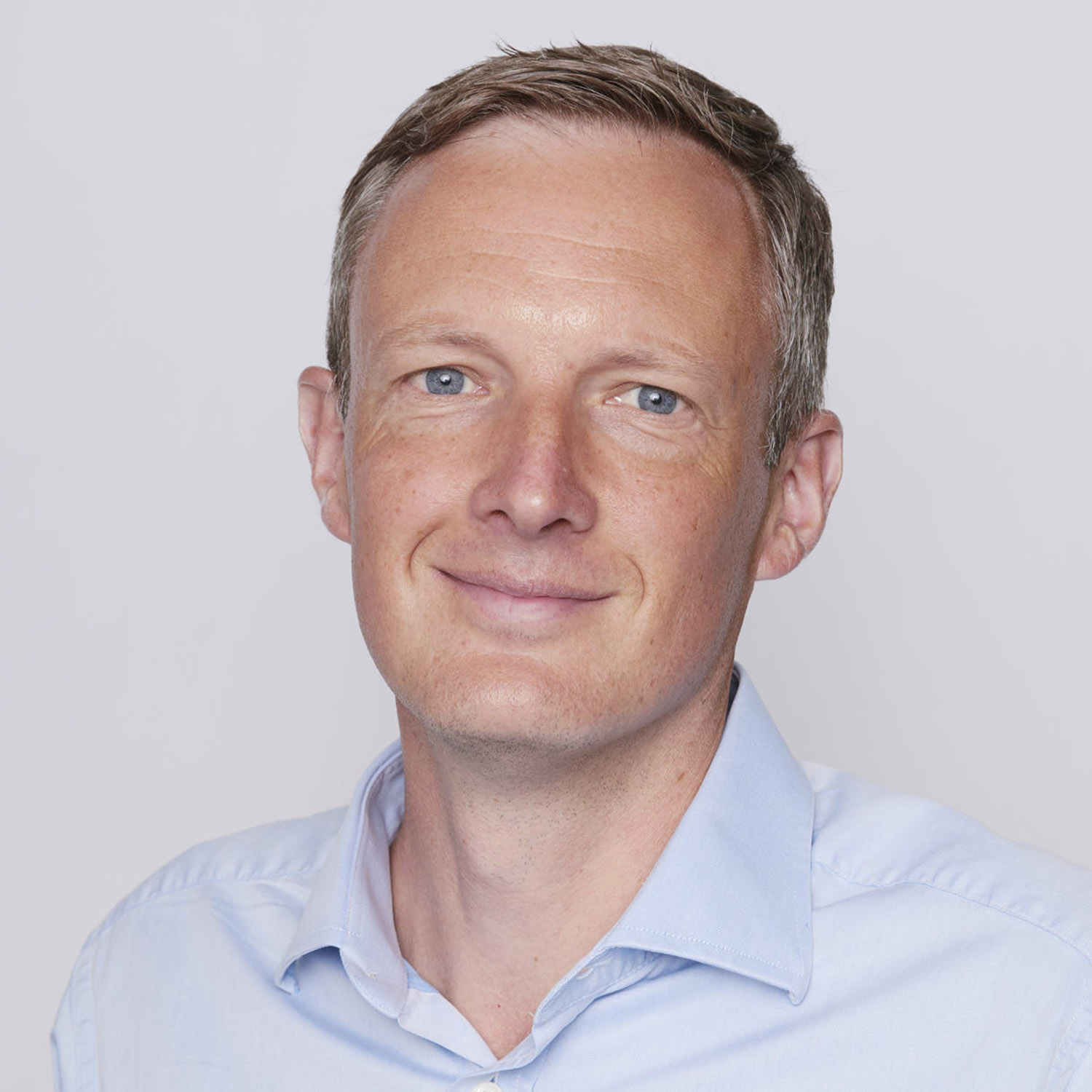 Cambridge, Bidwell House
Matt Allen
Director of Business Development & Marketing
View Matt Allen's profile