Time to bring policy agenda for 'later living housing' out of retirement
It appears that there is a bewildering gap between the supply and demand of retirement housing. In Bidwells' latest blog, Mike Derbyshire, Head of Planning, explains why it is time to bring policy agenda for senior living housing, out of retirement.
29 Jul 2019
3 MINUTE READ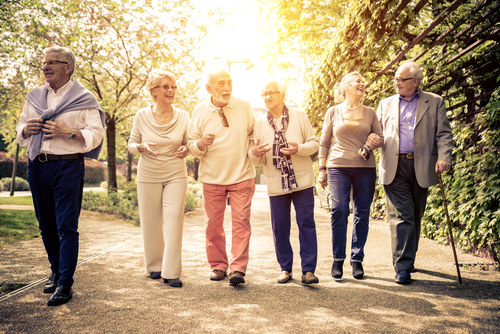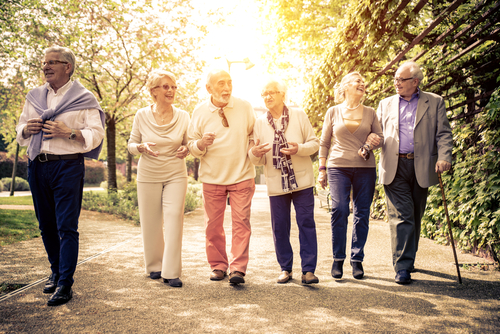 Currently there is a demand for 30,000 new rental retirement homes but only 2,000 have been built. The number for sale is marginally better with a requirement for 30,000 and have built 8,000. It seems that the market is simply not working.
Bidwells' recently published research, 'Why are homeowners wary of senior housing? Problems in search of solutions' , goes into some of the reasons why.
The development market is straight jacketed with major land interest and developers focusing on their core products, meaning there is little incentive to consider senior living as a meaningful and beneficial project.
However, attitudes towards senior and retirement living are changing.
Changing attitudes to senior housing
Bidwells has promoted major sites through local plans in 2019, of which 50% included retirement living. Landowners and land promoters are now taking a keen interest in this market and having to recognise the Oliver Letwin report whilst also acknowledging the desire of LPAs to speed up delivery.
Previously, local authorities have been single issue entities. Most of the discussions within any authority in the South East are about the quantum of affordable housing and how much social rent can be provided. Everything else is simply lip service. The need for more senior living is undeniable but is mainly ignored along with the myriad of benefits that would follow.
Retirement living leads to revitalising town centres
One reason to provide more retirement living is that it can lead to the revitalisation of town centres and provide new and wonderful opportunities for policy makers that actively encourage senior living in town centres. These include accessibility to services, public transport and leisure – all of which are the key motivators for downsizers.
I sat on a recent Bisnow panel on this topic and felt pleased that Bidwells' research was so aligned with both the investor and operator markets but concerned that not enough is currently being done to address the issues outlined by Lord Best in his fascinating overview.
Following the event, the government issued what was headlined as a significant update to the NPPF housing for older and disabled people. However, the update, which was nothing more than a generic list not fit to solve a growing healthcare crisis, left LPAs with the decision of whether to provide provision or not.
Attitudes are changing but a more radical policy agenda is needed.
Get in touch with our Planning team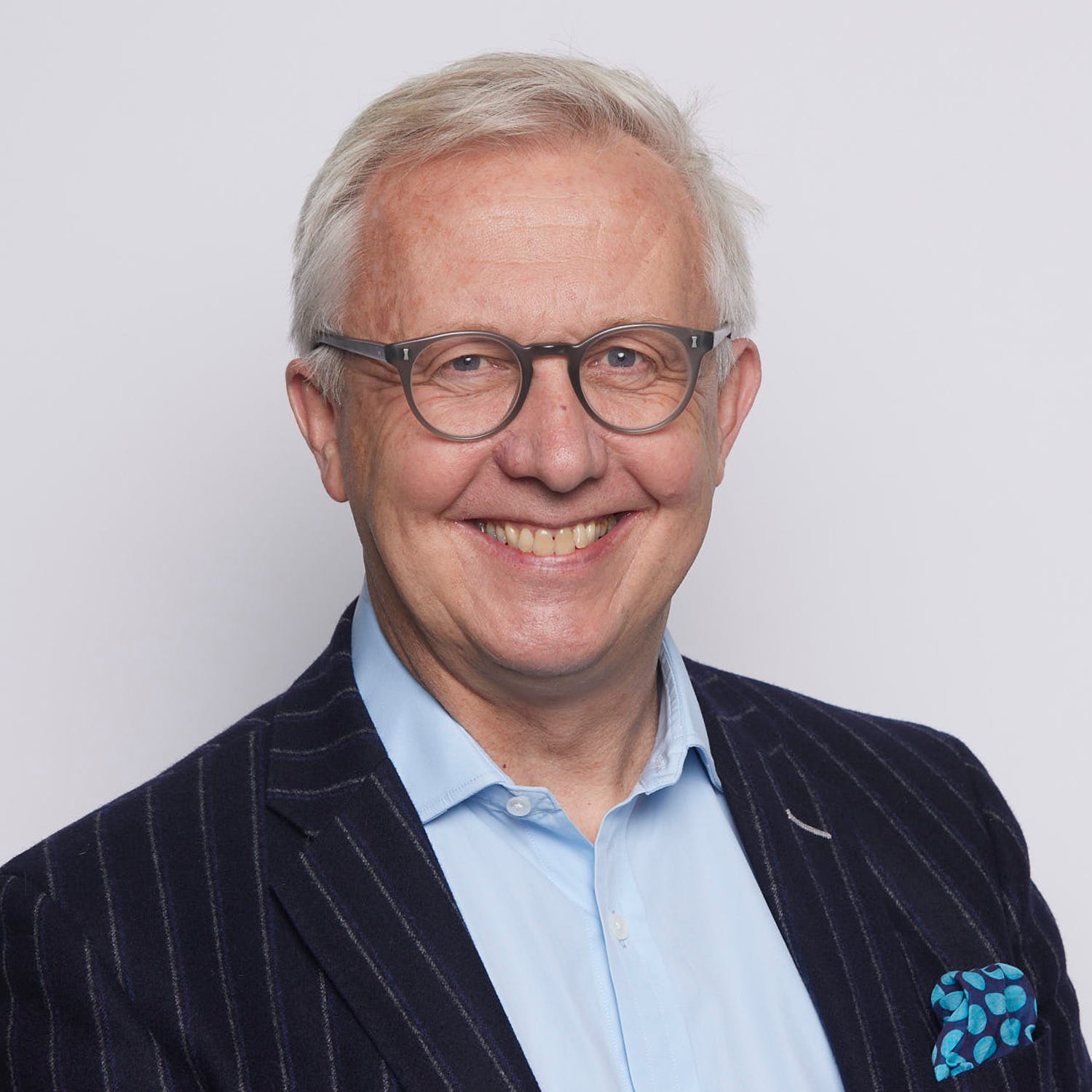 Cambridge, Bidwell House
Mike Derbyshire
Partner, Planning
View Mike Derbyshire's profile