This summer's Arc consultation must reach everyone - not simply the usual suspects.
Now more than ever, we need to utilise new channels of communication to engage the under 35's and those on the fringes of society, says Rob Hopwood, Bidwells' Lead planning Partner on the Oxford-Cambridge Arc.
21 Jul 2021
3 MINUTE READ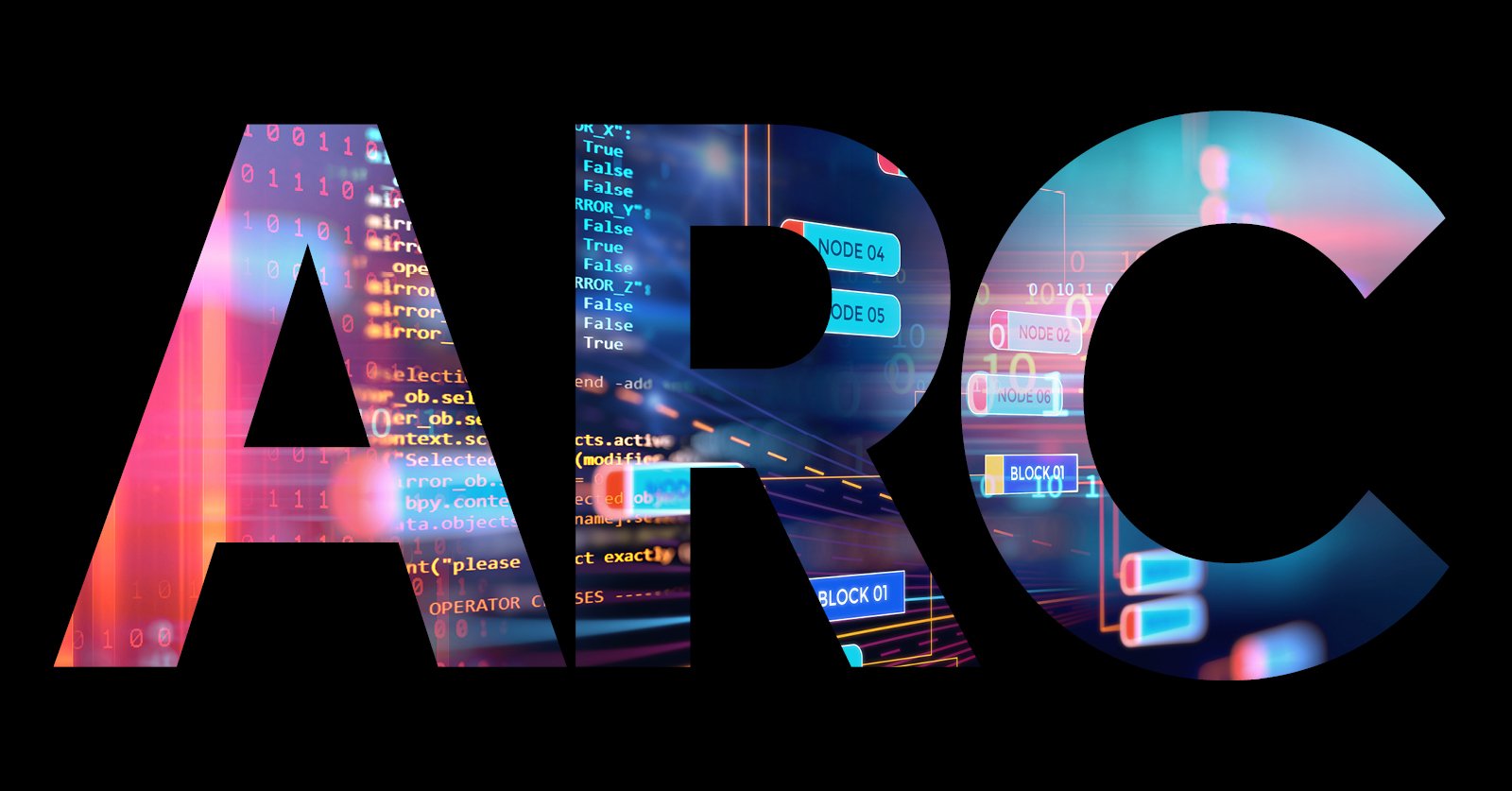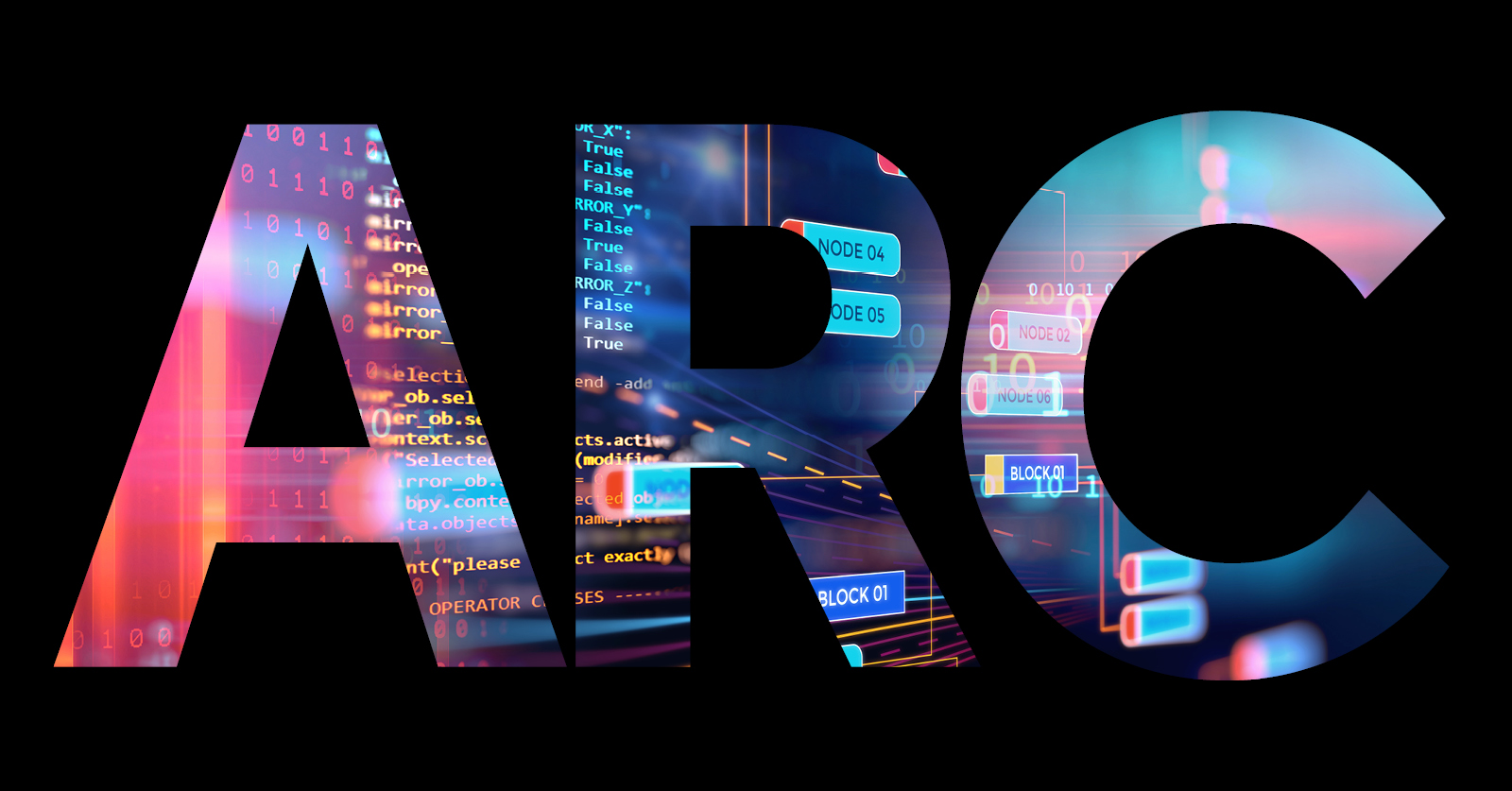 This week a digital platform called PlaceBuilder was launched to allow local communities and individuals to more easily take part in the planning process.
Over the years, the consultation process has become an overdetailed, tedious and mind-boggling maze of acronyms and red tape. This much anticipated Ministry for Housing, Communities and Local Government (MHCLG) consultation promises to use more innovative methods of stakeholder engagement to gather data, to help formulate evidence they hope will secure local buy-in across the Oxford- Cambridge Arc in a more open and inclusive way.
The digital platform, created by The Future Fox, promises to be easy-to-use, visually engaging, map-based, and available to run on smartphones. By digitizing the process, a more diverse and ultimately more representative selection of opinions will be gathered in, with the opportunity to have their voices heard. Of course, traditional consultation methods will still be available.
The Oxford-Cambridge Arc Spatial Framework, which will guide future infrastructure, connectivity, growth and place-making between the UK's two most famous university towns, has rigorous public consultation built into its bricks. Now, the Government's new engagement initiative must open the doors for younger persons to have a say on how their local area will be developed and used over the next 30 years.
This is a new way of doing things, for government at least (!) – it's critical to understand and empathise with the public like never before.
We need younger voices to get involved now, at the beginning of the Arc debate. This new digital platform will ask a variety of important questions, helping to identify the key issues that local communities and individuals wish to solve.
Consulting the public on key questions, such as how land is used, what kind of infrastructure and development will take place and where and how the environment will be protected and enhanced are all key elements of the Arc's spatial framework.
Engaging younger generations through social media and news platforms such as Twitter and TikTok will be an important aspect of public engagement. The government needs to reach out and identify the widest possible audience on multiple social media streams to ensure we encourage as much of this demographic as possible to have their say.
This generation will see these developments come into fruition, they care about local communities and implementing sustainable initiatives to protect the environment for the longer term. The Arc sets out to build a better social, environmental and economic future. But we need the public to communicate exactly what they want to see and how they want it to happen.
The data that is collected through the Government's vision consultation will hopefully prove to be invaluable towards a new and much improved way of undertaking planning based public engagement procedures (developed out of necessity through Covid) to a more humane and holistic level. Gathering insight from all sectors of society and business, will help set out priorities for the development of the Oxford-Cambridge Arc.
Bidwells' Vision for the Arc webinar with EG featured keynote speakers Christopher Pincher MP, Minister of State for Housing and Emma Cariaga, the newly announced Chair of the expert panel advising on sustainable economic and housing growth in the Arc.
The expert panel discussed the government's vision and debated the role of the property market within the region. The webinar also discussed what else is needed for the Arc to reach its full potential.
Importantly, Pincher said: "We are harnessing the challenges the pandemic has presented to us by using virtual toolkits, Proptech and apps to reach people whose voices don't often get heard. Younger people, people from ethnic minorities, people from less affluent backgrounds - we want to reach them and find out what their vision is for the place they live and work and make sure we're responding to that."
The Government's digital consultation scheme will help to answer some of the questions raised within the Vision for the Arc webinar when the data is collated later this year.
Discussions involving multi-disciplined private and public sector experts are an important aspect of any spatial framework but getting the views and real-life issues and solutions from people in the street is just as significant. The digital tools recently introduced by the government will cement the Arc in history as being trailblazing in every way.
This democratic approach to planning is the most effective way to identify a vision that future generations will support. Planning and Development at the strategic scale needs to take the public with it on its journey. But first, we need younger voices to grasp this opportunity and answer these key questions so that we can shape the Arc's vision together.
Visit the Government's new digital platform here: https://placebuilder.io/futureofthearc.
Get in touch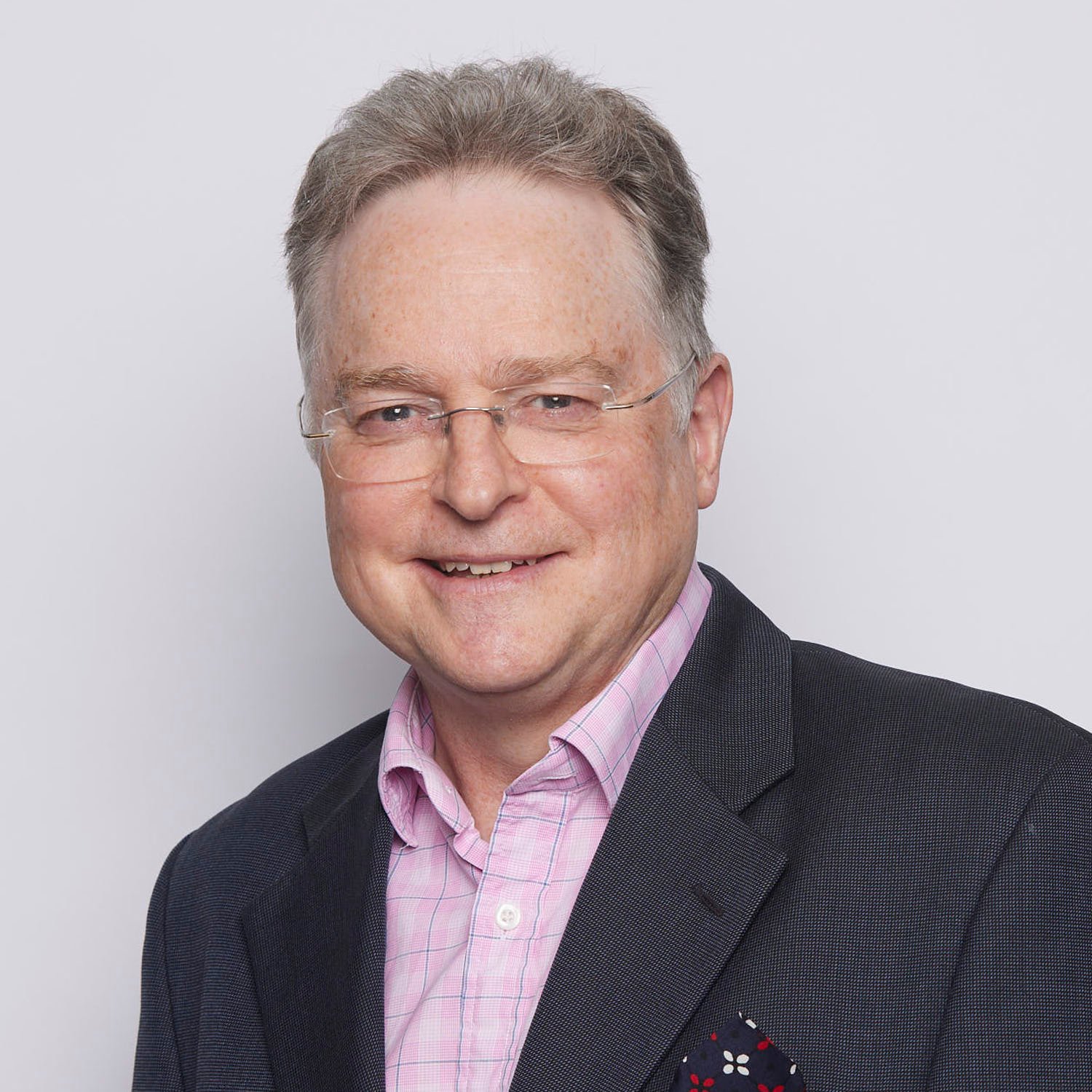 Cambridge, Bidwell House
Rob Hopwood
Partner, Planning
View Rob Hopwood's profile