Arc sheds are enjoying their time in the property limelight
Warehouses, often dubbed as "sheds" by the property industry, were once considered one of the quieter corners of the property market. However, sheds are now having their moment in the sun.
14 Jul 2021
3 MINUTE READ
As the country went into lockdown, shopping habits increased their shift to online. It remains to be seen if physical shops will be able to attract shoppers back or whether the UK is now a nation of online shoppers. While it might be too early to tell, the pandemic has certainly sped up pre-existing structural shifts.
Investors appear to be firmly in camp ecommerce, as shown by the uptick in demand for logistic assets. Retailers own attitudes also suggest a shift in trend, as shown by Gap's recent decision to close all its physical outlets and shift its business online.
It is well established within property that half the battle is 'Location, Location, Location'. The attractiveness of the Oxford-Cambridge Arc is plain to see location wise. The logistics market is largely focused around Milton Keynes, Bedford and the emerging East of Cambridge. London is only a hop, skip and a jump away whilst the M1 is within touching distance, placing the Arc firmly in the centre to serve consumers across the nation.
The combination of the shift to ecommerce and desire for convenient locations can be seen by investors whetting their appetite within the Arc, as transaction activity for industrial and logistics in the region approached almost £1bn in 2020 – according to our latest investment report.
In 2020, a year like no other, notable deals for sheds in the Arc were the £154m sale and leaseback of the B&M retail unit at Wixhhams, Bedford by Dekad Immobilien and the £91m purchase of the Sainsbury's distribution centre at Marsh Leys, Bedford by Blackrock.
The increased demand for next-day delivery and one-click shopping is leading to an increased focus on last-mile logistics, but these will need larger hubs in convenient locations to keep them suitably stocked.
Recent news coverage of private equity circling the freehold estates of major retailers such as Sainsburys and Morrisons, suggests the sale and leaseback of major logistics hubs will continue to be a trend moving forwards within the Arc and further afield.
As always within the property industry, where there is increased demand for assets and tight supply, then yield compression follows like night follows day. Within the Arc, prime industrial yields were squeezed to 4.21% in the Q1 2021, well below the yields on offer for prime office/labs and prime retail which stand at 5.68% and 7% respectively.
It seems that the moment is well and truly here for sheds. The once unloved alternative has becoming increasingly mainstream, helped in part by the structural shifts seen due to the acceleration of online shopping during the pandemic.
Get in touch with our team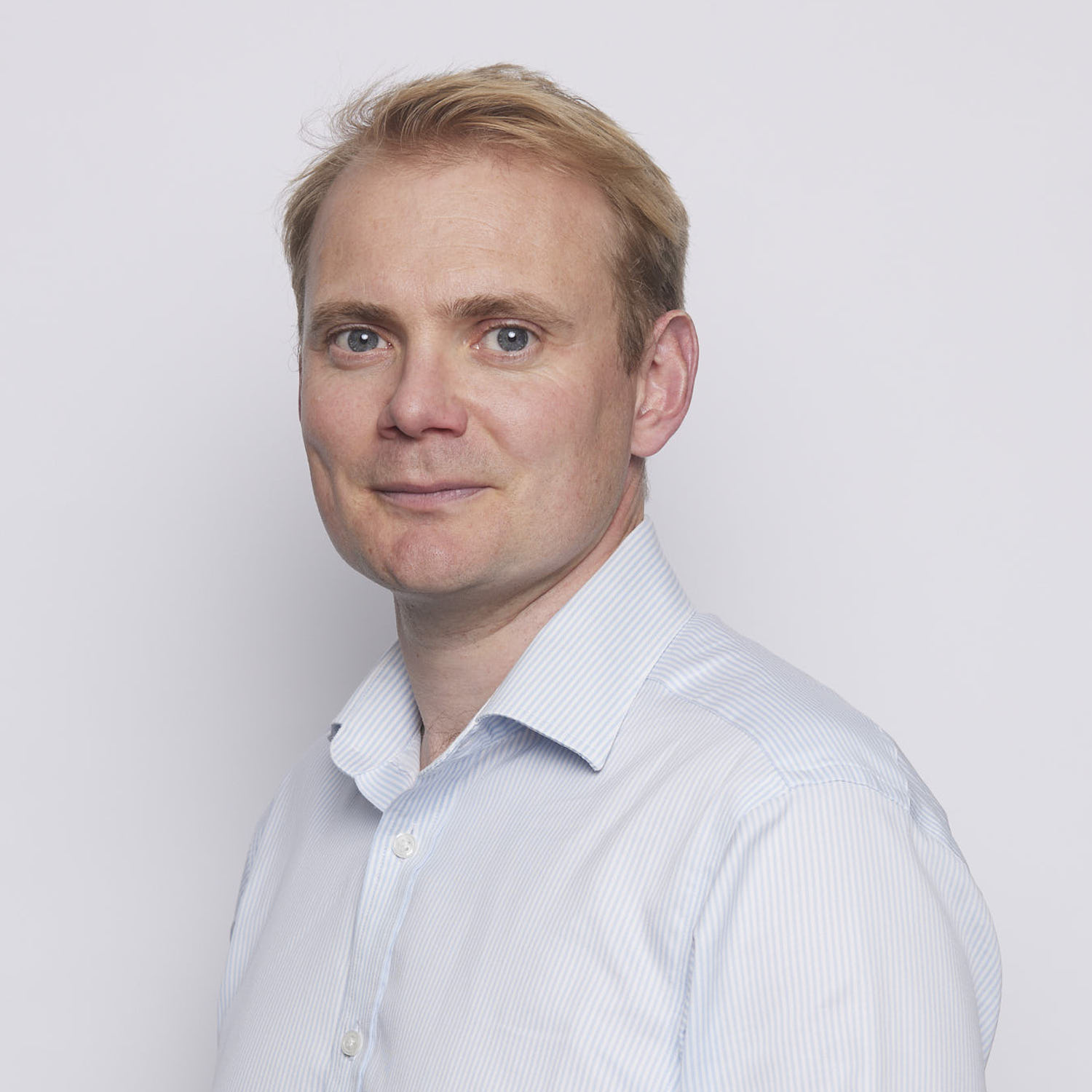 Cambridge, Bidwell House
Patrick Stanton
Partner, Head of Logistics and Industrial
View Patrick Stanton's profile
Stay in the loop
Sign up to receive personalised property alerts, and to hear the latest news, insight and advice from our experts
Keep me informed