Rural spectator: Battery storage and Gas-to-Grid opportunities
The intermittent output of decentralised renewable electricity schemes, often mismatched with daily and seasonal increases in demand, has created additional opportunities for landowners. A number of developers are seeking sites for battery storage systems or established methods such as gas-to-grid generation. As with renewable schemes, the availability of a connection into the grid network, with adequate capacity in the local area, is critical.
11 Jul 2016
2 MINUTE READ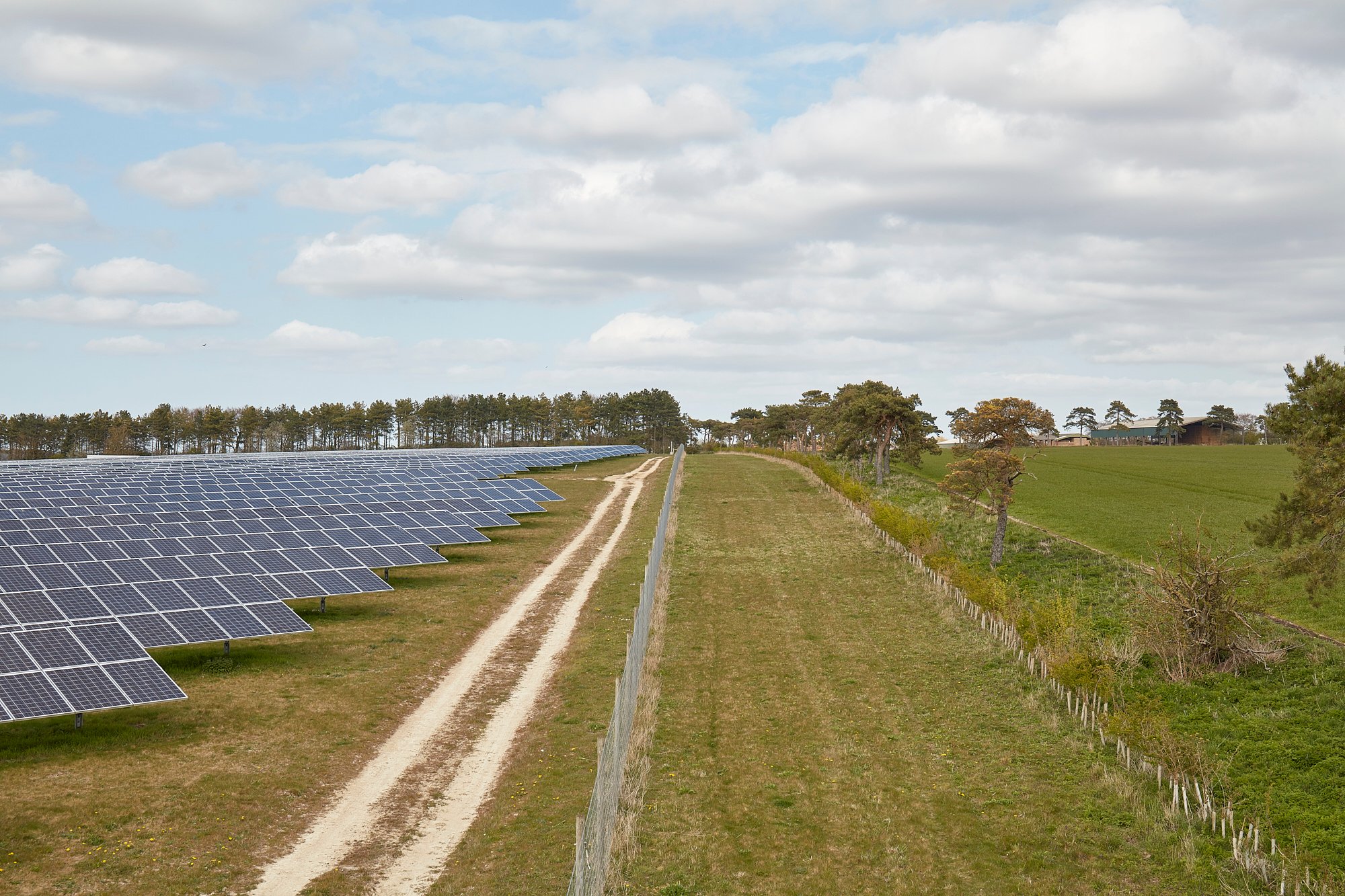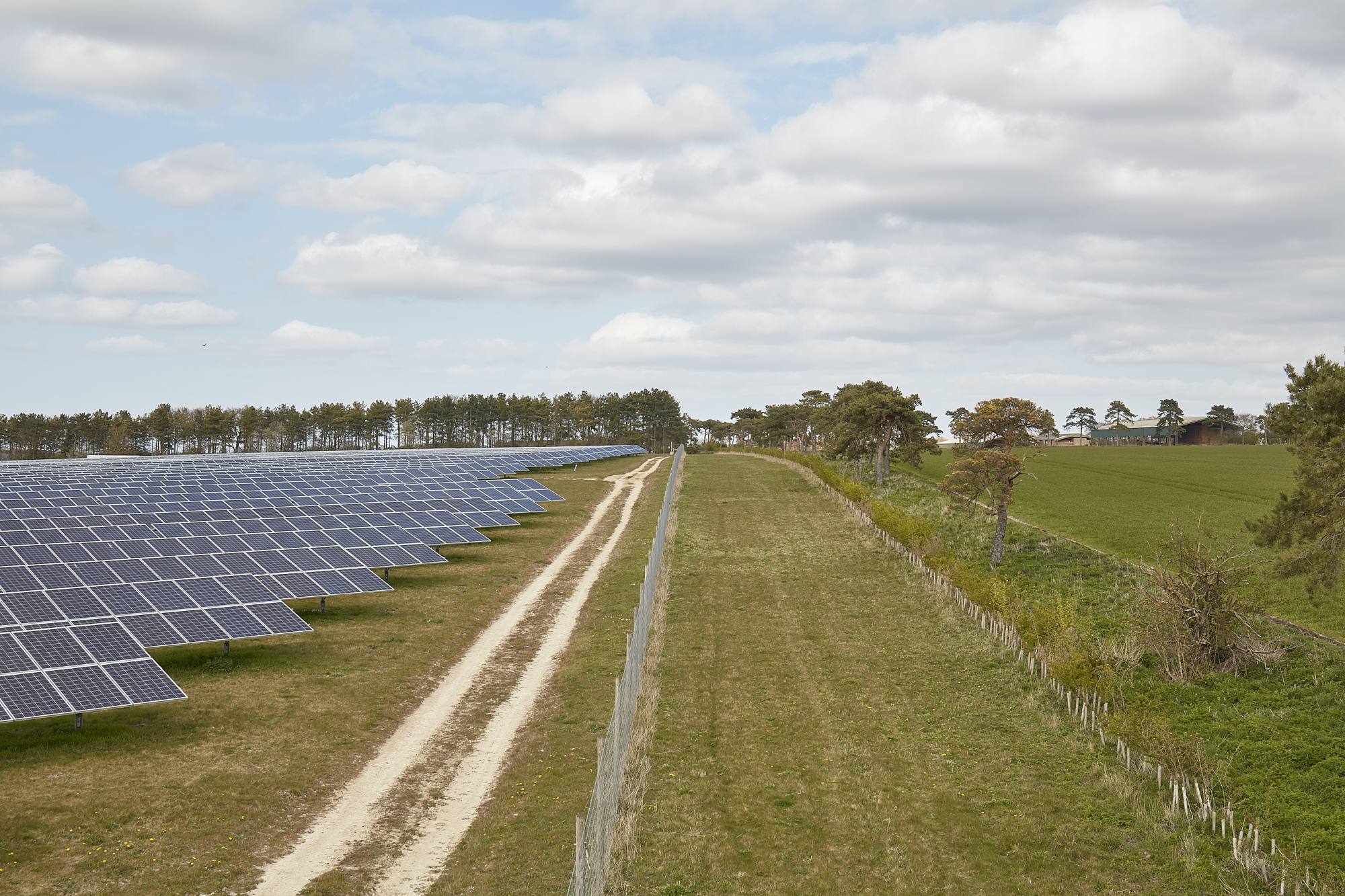 Battery storage sites
Standardised agricultural or industrial building or container, housing rows of batteries, allowing electricity from the grid to be stored and fed back to the grid when it is required.
Lithium-ion or lead acid batteries store the electricity at DC and the invertors convert AC to DC and DC to AC.
Either a suitable existing building with a remaining lifetime of 25 years or a new building (constructed at no cost to the landowner) or a suitable site for containers.
Agricultural or industrial setting.
Suitable as a standalone system or integrated into an energy system to a renewable asset such as wind turbines or solar panels.
Gas-to-grid generation sites
Gas-to-grid generation provides short-term standby power to the national grid in order to help balance the grid system.
Requires a mains gas connection (medium, intermediate or high pressure) and an electricity connection.
Agricultural or industrial setting.
Potential sites should be…
Freehold, vacant possession (or the ability to secure possession at short-notice).
0.25 to 4 acres (existing buildings circa. 10,000 sq ft).
Level land.
Close proximity to electrical network (11 or 33 kv) or close to a substation.
For gas-to-grid generation also close proximity to a gas connection (medium, intermediate or high pressure).
Good vehicular access.
Potential sites should not be…
In a greenbelt, national park or AONB (unless next to an existing complex of buildings).
In flood zone 2 or 3 (flood zone 1 is acceptable).
Near a listed building.
Subject to an Agricultural Holdings Act or long Farm Business Tenancy without a provision allowing the landowner to resume possession of part on short-notice.
Reliable on third party access or cable easements.
Landowner benefits…
Turn-key approach to the development, from site assessment to the construction and operation of the asset.
25 year lease to provide long term rental income, with annual RPI linked reviews.
Attractive form of farm diversification.
If a new building is constructed, the landowner gets the building for free at the end of the lease (with all equipment removed).
Option premium, plus contribution towards professional costs.
The next steps
Do you have a gas main crossing your land and/or an 11 or 33 kv electricity line? If you do then there may be the opportunity for a battery storage site or gas-to-grid generation site.
Get in touch with our team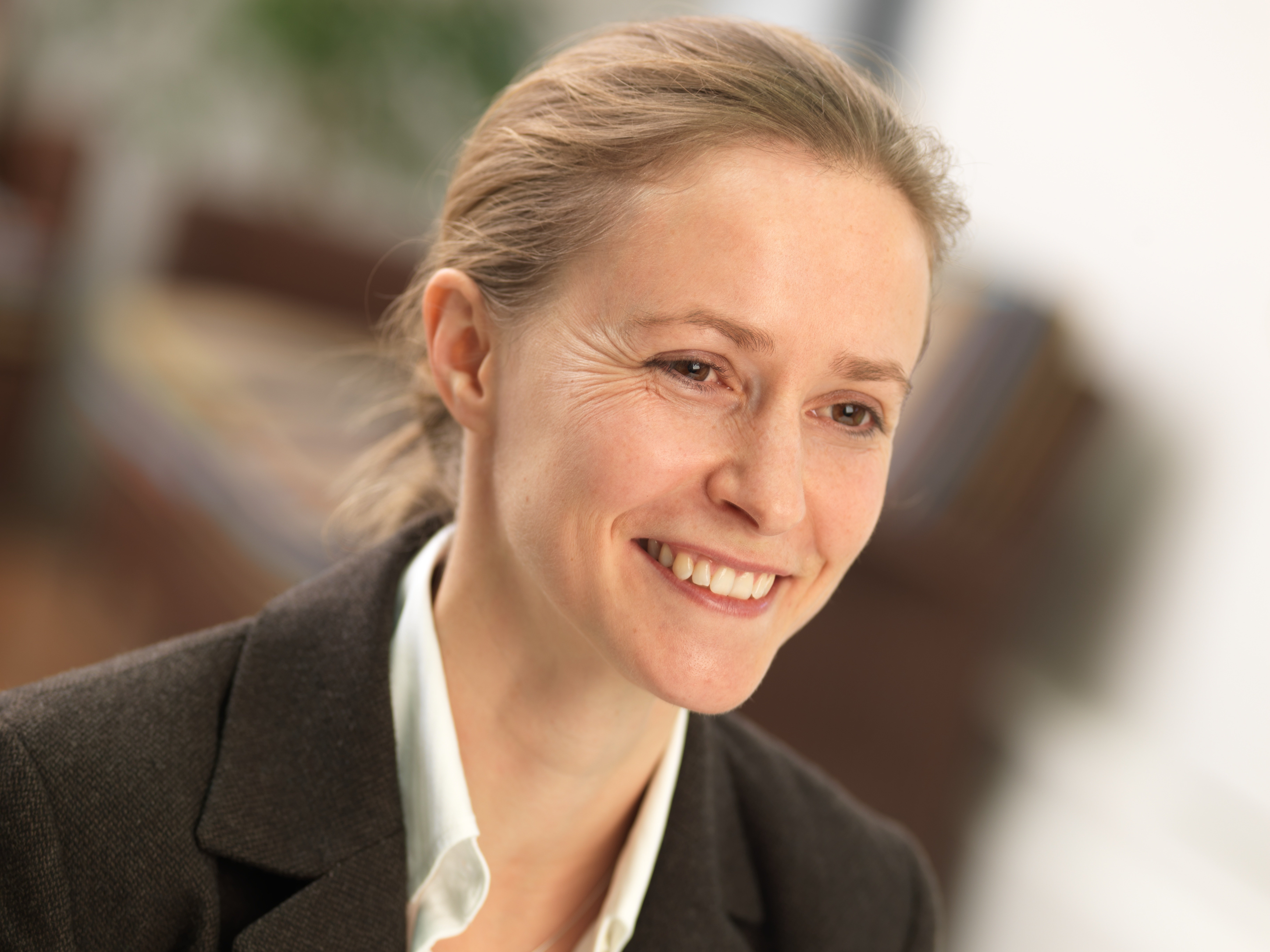 ENGLAND
Beth Minter
Partner, Rural
View Beth Minter's profile