Restaurant Market - A Storm in a Teacup!
The High Street has had a tough time in the press lately and in recent weeks the headlines have been littered with household names in the retail sector closing stores. Will the restaurant market be the saviour of the High Street?
04 Jul 2018
3 MINUTE READ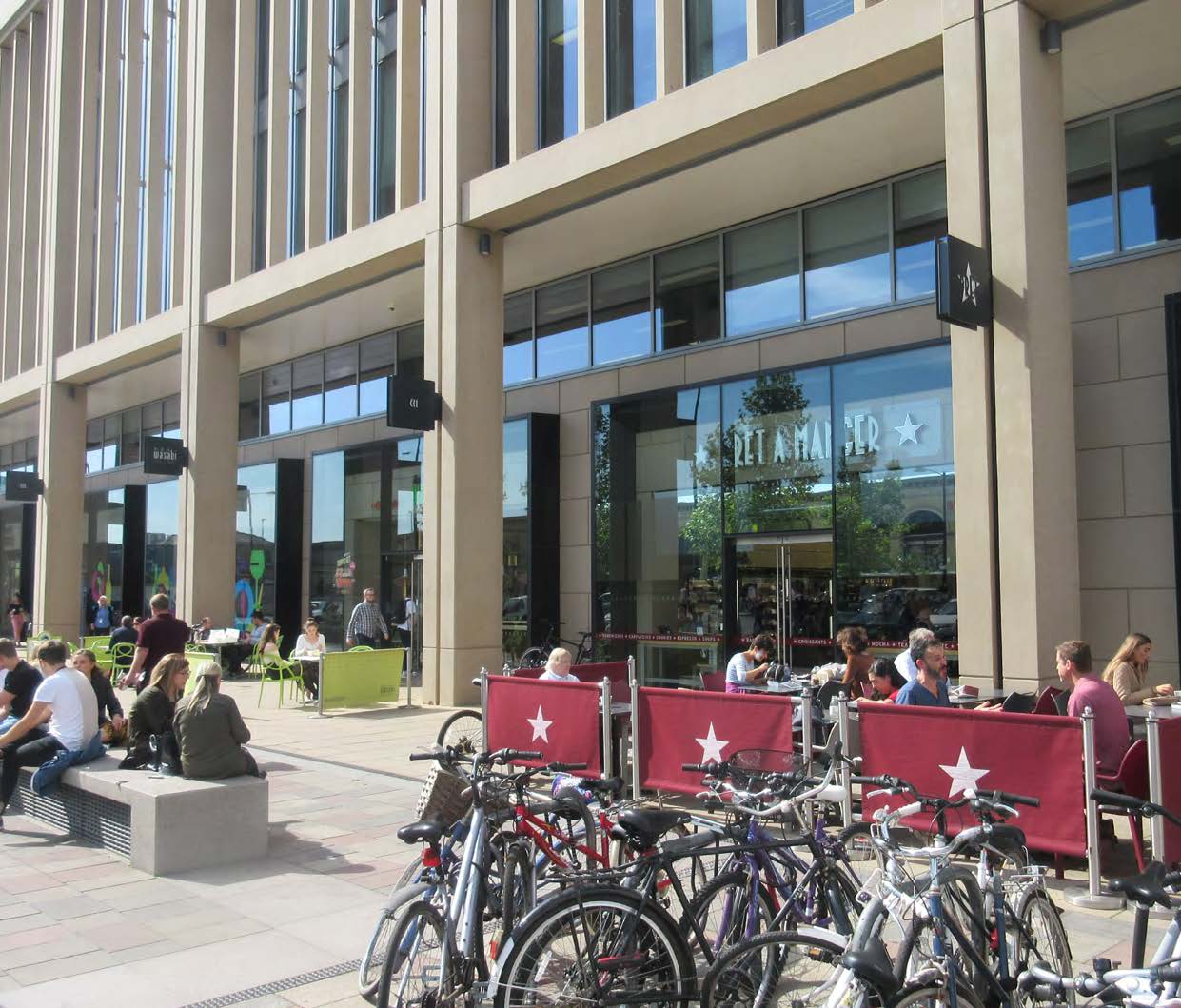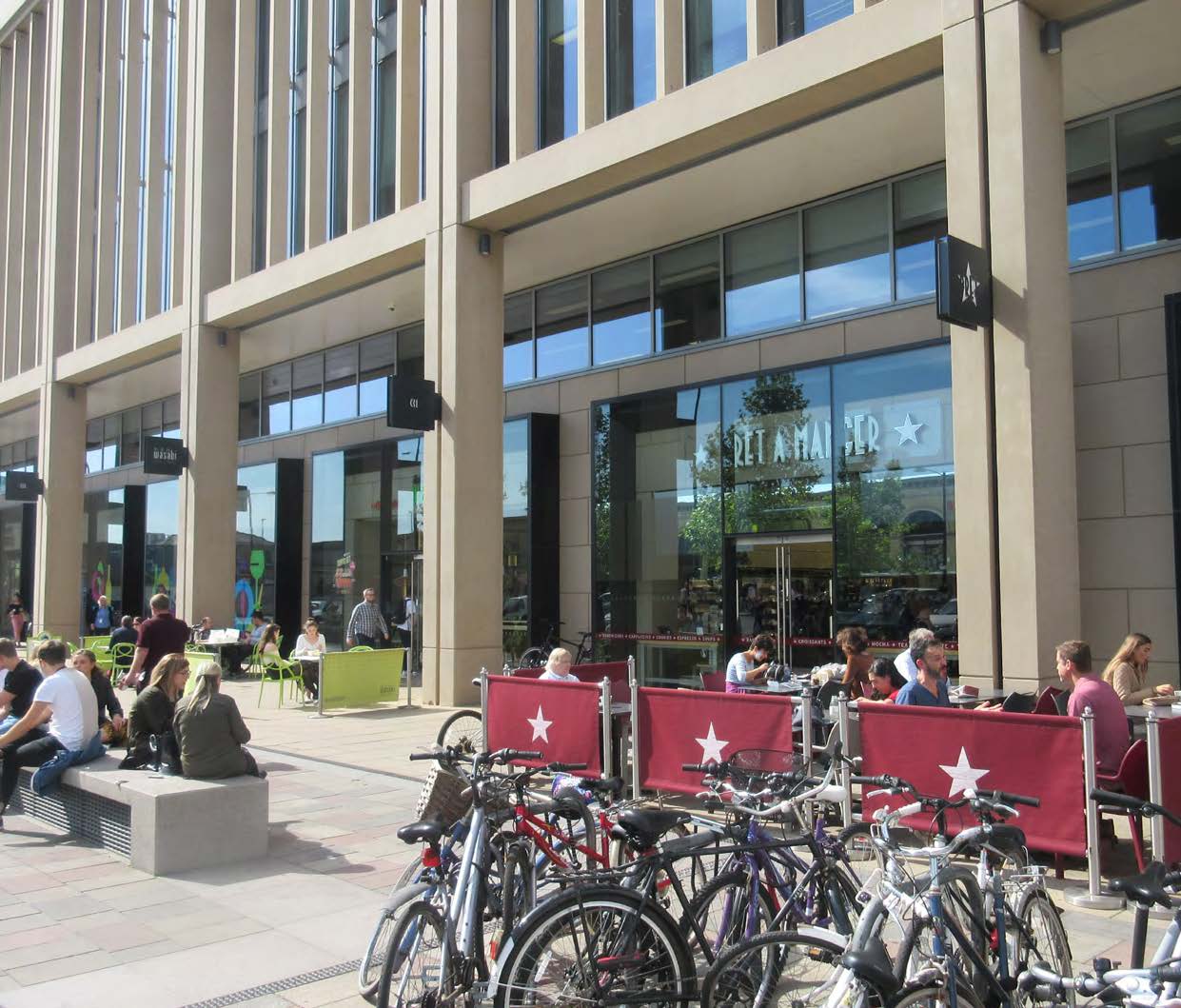 WILL THE RESTAURANT MARKET BE THE SAVIOUR OF THE HIGH STREET?
The High Street has had a tough time in the press lately and in recent weeks the headlines have been littered with household names in the retail sector closing stores, or even pulling down their shutters for good!
Will the restaurant market be the saviour of the High Street? - I think not; the restaurant market is also having its problems which has evolved as a crucible of different challenges, creating a perfect 'storm in a teacup'...
The Ripple Effect
The 2008 banking crisis (that now feels a long time ago!), created a ripple effect that is still being felt; and I doubt we will see a bounce-back to where the market was. People view the world differently – and one of those changes is we don't appear to be eating out as much as we were and when we do we're looking for something unique, exciting, experiential healthy and, as we see it, good value.
Uncertainty
Listening to the market, there is still uncertainty over Brexit and what effect it will have on consumer spend, costs to the restaurant market (such as buying in raw goods, staff, buying goods from abroad and even shipping), unease generally about the economy, and what the outcome will be politicly – with no real clarity in sight.
Higher Expectations
The modern customer is more discerning; for example, they will no longer settle for a "basic Italian dish" at high prices in a restaurant with bland décor that hasn't changed for the last 10 years.
As a reaction, we've seen the increasing popularity of street food and food market pop-ups that have the dexterity to change their menus easily. But how will this translate on the high street and will they become the 'new' restaurants?
Pubs no longer need a landlord with experience in the kitchen - they can now offer residencies to pop up food operators to trade from their kitchens for agreed periods of time.
Cooking at home has become popular again, with far greater choice for more exciting dishes and quick, pre-prepared meals from supermarkets or sent through the post - all the ingredients are there and, for those who "can't cook, won't cook", the 'ping meals' have improved in choice considerably.
Alternatively, good quality dishes can be delivered directly to your door by the likes of Uber Eater, Deliveroo, Hungry House, and Just Eat.
Rents Hike
As the High Street started to feel the squeeze, opportunities started to appear for the A3 market, which were once the preserve of the high street retailers. Landlords became comfortable with the A3 market, whilst historically, this was always seen as a risky investment.
Several groups were expanding, causing competition for sites and forcing rents up, with premiums being paid for sites in towns that had never seen so much activity in this sector.
So, under pressure to expand and with Private Equity investment, casual dining moved into the High Street and paid very high rents that couldn't be justified by trade. The focus then turned to cost engineering rather than developing new products.
Lack of Innovation
So, many restaurants were rolling out the same product in the same surroundings as they had for years. There appeared to be a real lack of innovation and a feeling of being complacent; one thing this market should not be.
This appeared to affect the casual dining operators more than anyone else. Perhaps they have the greatest challenge in changing due to their size - something that attracted the private investors in the first place. This has left a saturated market, one in which many chains have stretched their physical portfolios and, as a result, are struggling to pay landlords.
The premium dining market is not considered to have been hit in the same way - perhaps because they have the benefit of more robust brands, a loyal customer base, and operating in a much smaller market.
Is it all gloom, or is there light at the end of the tunnel?
I believe the future will be bright, albeit different; operators have started listening to their customers and investing in their brands, appointing new commercial and brand directors.
There have been, and will be, casualties but many companies, especially regional firms, will continue to grow organically getting the basics right, while looking to offer something new and exciting.
We are all being told that we should have more to spend as wages are set to rise and inflation drop, but I believe we'll be selective how and where we spend it. Meanwhile, retailers continue to suffer on the high street, but that is an entirely different storm to be discussed!...
Click here to find out more about our Hospitality, Retail & Leisure services.