Preparing your pupils for the future job market
The Office for National Statistics expects 1.5 million jobs in England to be automated in the future and women, young people, and those who work part-time are most likely to work in roles that are at high risk of automation. (ONS, 2019).
St Paul's Girls' School in Hammersmith, London, consistently ranked top independent school, and one of the first of its kind in the UK, recognised a lack of technology and engineering subjects at their school, rendering them inadvertently outdated and gender stereotyped. The students showed an appetite for technological creativity and disruptive thinking, so they set a strategic vision to create an exemplary design and innovation centre, inspiring the next generation of women in technology.
Accommodating innovative subjects has very particular spatial requirements. With their turn-of-the-century historic buildings and location within an extremely constrained site surrounded by terraced houses, the school would struggle to utilise existing structures to achieve their goal.
Instead, they're creating a new Centre for Design & Innovation, following the demolition of two existing buildings. The Centre, designed by Jessico & Wyles Architects, will provide an exciting, new type of classroom environment purpose-built for problem-based learning, collaboration, and experimenting with emerging technologies.
Several workshop spaces will each be large enough to accommodate a whole class, alongside machinery and tools, and they're introducing a brand new subject, Computer Science and Creative Technology, held in three large IT spaces for electronic fabrication and computing.
Activity in the new building will be completely on show throughout, maximising collaboration across all year groups. It's also non-departmental, so all subjects can tap into its resources.
At the heart of the Centre will be a double-height theatre space for lectures, exhibitions, interaction, and cross-fertilisation of ideas. The theatre is designed to be acoustically isolated and can be made completely dark to showcase experiments and technologies like VR.
A glazed link between the spaces will provide breakout space for interaction and support better wellbeing and pastoral care.
Following the initial 2015 masterplan and delivery of Phase 1, Bidwells' project managers were appointed for delivery of Phases 2 and 3. With unanimous approval, the project achieved planning in less than a year of appointing the design team and is set to start in Summer, while the school is operational.
Despite logistical challenges and Covid-19 lockdowns, the team's determination paid off and we're excited to get underway. The Centre should be complete and ready for students in late 2022.
Get in touch with our team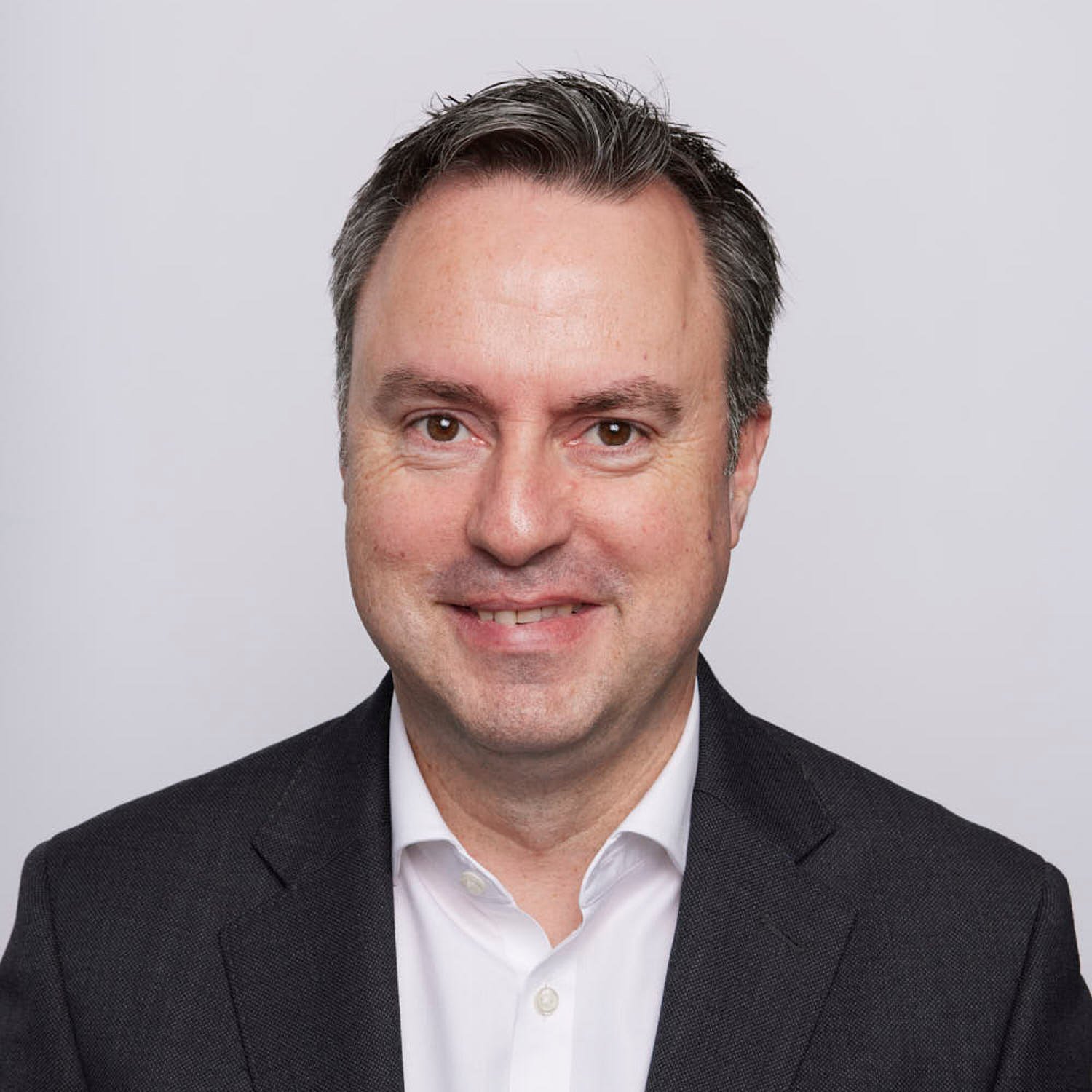 London
Neil Cole
Partner, Project Management
View Neil Cole's profile
Stay in the loop
Sign up to receive personalised property alerts, and to hear the latest news, insight and advice from our experts
Keep me informed