Our View on Norfolk/Suffolk Offices - Summer 2020
Prior to the pandemic, the Norwich office market was struggling with space shortages and, while the crisis has suspended some requirements, the city's availability rate currently stands close to a 15 year low.
06 Aug 2020
4 MINUTE READ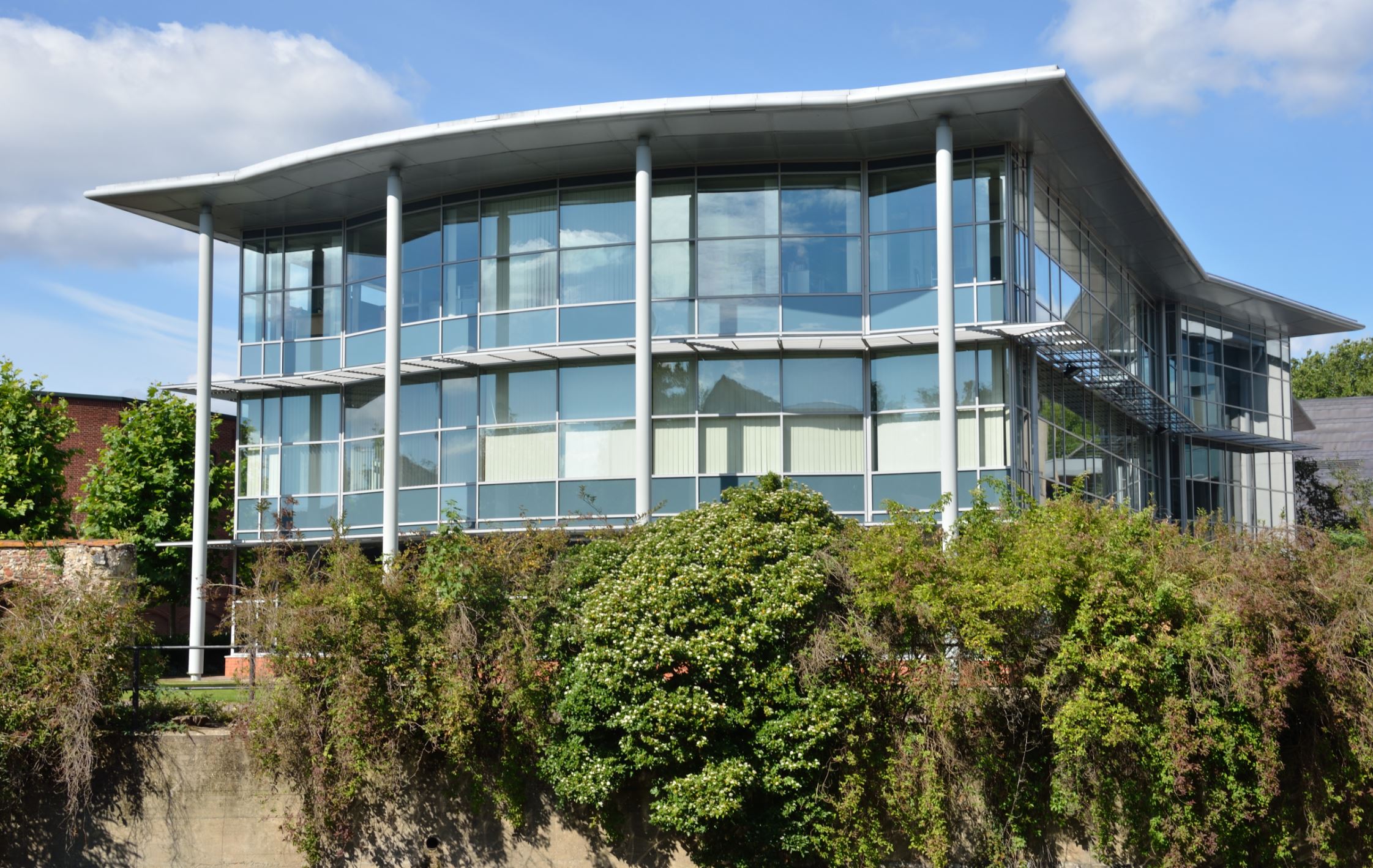 This presents a particular challenge for businesses seeking larger floorplates. There is just 34,000 sq ft of Grade A space on the market, but this supply is dominated by small suites.
While the COVID-19 crisis is likely to temper demand in the short term, business space shortages need to be addressed. Sustaining the expansion in the Norfolk and Suffolk's R&D and tech business base, which has been seen over recent years, will be hampered longer term without appropriate development.
Download our research paper to find out more.
Complete the form below to download our full report
Get in touch with our team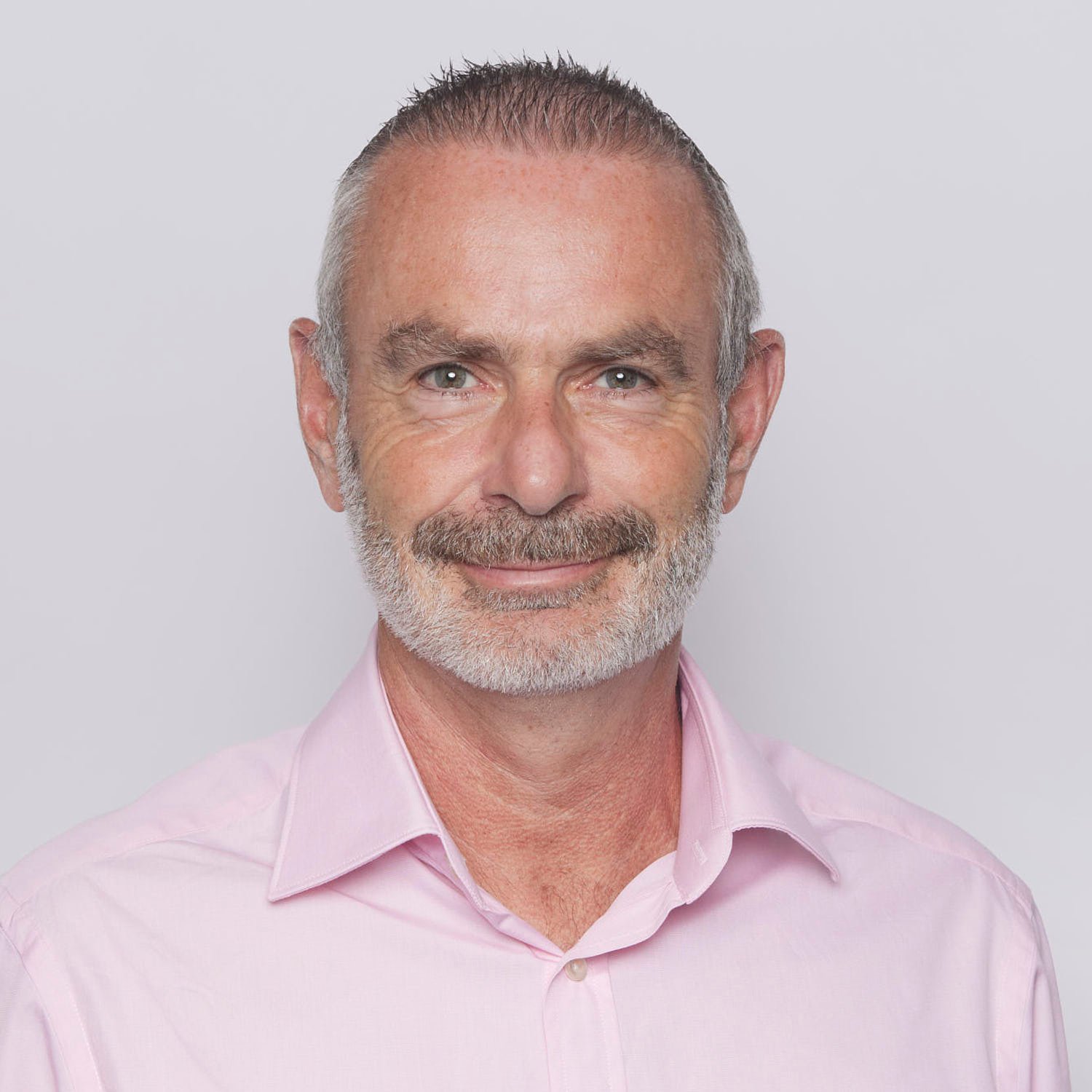 Norwich
Will Jones
Partner, Business Space Agency
View Will Jones's profile