Milton Keynes Charity Quiz
Milton Keynes Office will be hosting a charity quiz night on Tuesday 10th October in support of our 2023 nominated charity, MK Food Bank. We hope you can join us for what promises to be a fun evening of quizzing and support our fundraising efforts.
10 Oct 2023
Arrival 6pm
Midsummer Tap, 1 Savoy Crescent, Milton Keynes, MK9 3PU
Cost of entry - £125 per team (maximum 5 per team). Bar food and the first round of drinks is on us.
All proceeds of the evening will go to our chosen charity, MK Food Bank.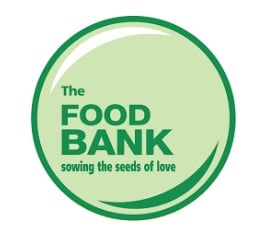 Established in 2004, MK Food Bank now supports more than 5,000 families a year in the local community. The Food Bank can provide short term crisis food support. By working closely with local social care and health agencies they also ensure people are receiving help with their underlying issues.