Let's not rely on miracles to build this Arc
At the end of 2018, Bidwells, together with Estates Gazette (EG), hosted the inaugural Oxford-Cambridge Arc conference, just two years after the initiative was first formally supported by government in the Budget.
15 Jul 2019
2 MINUTE READ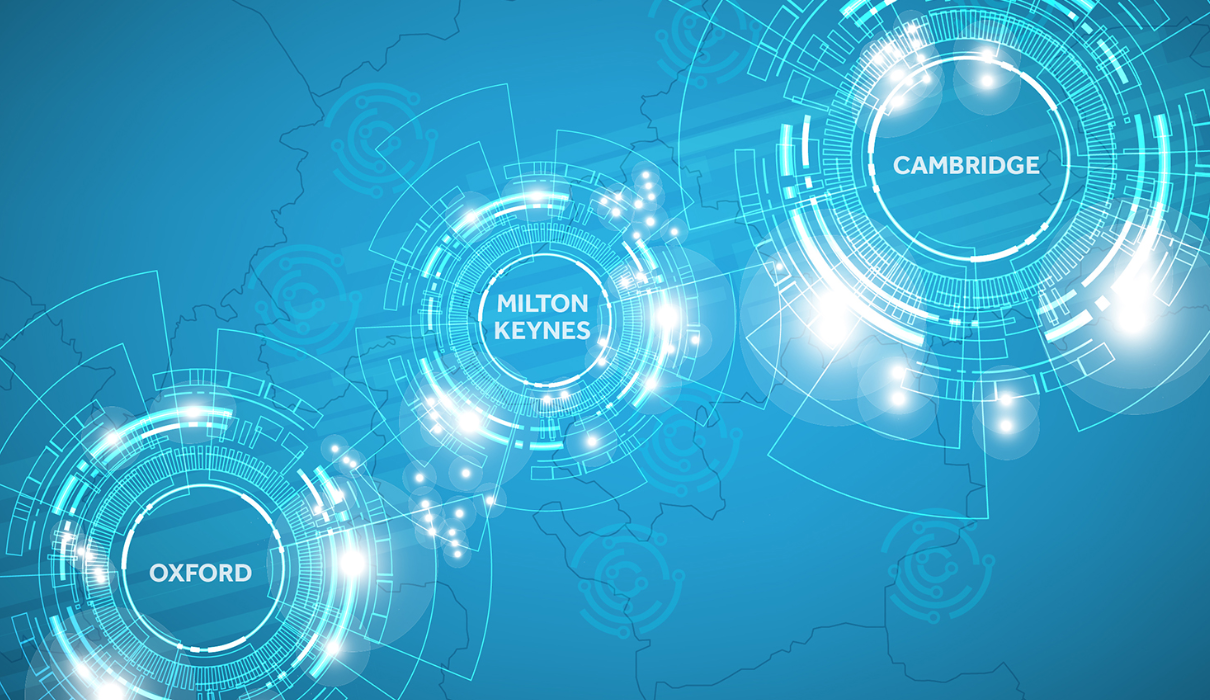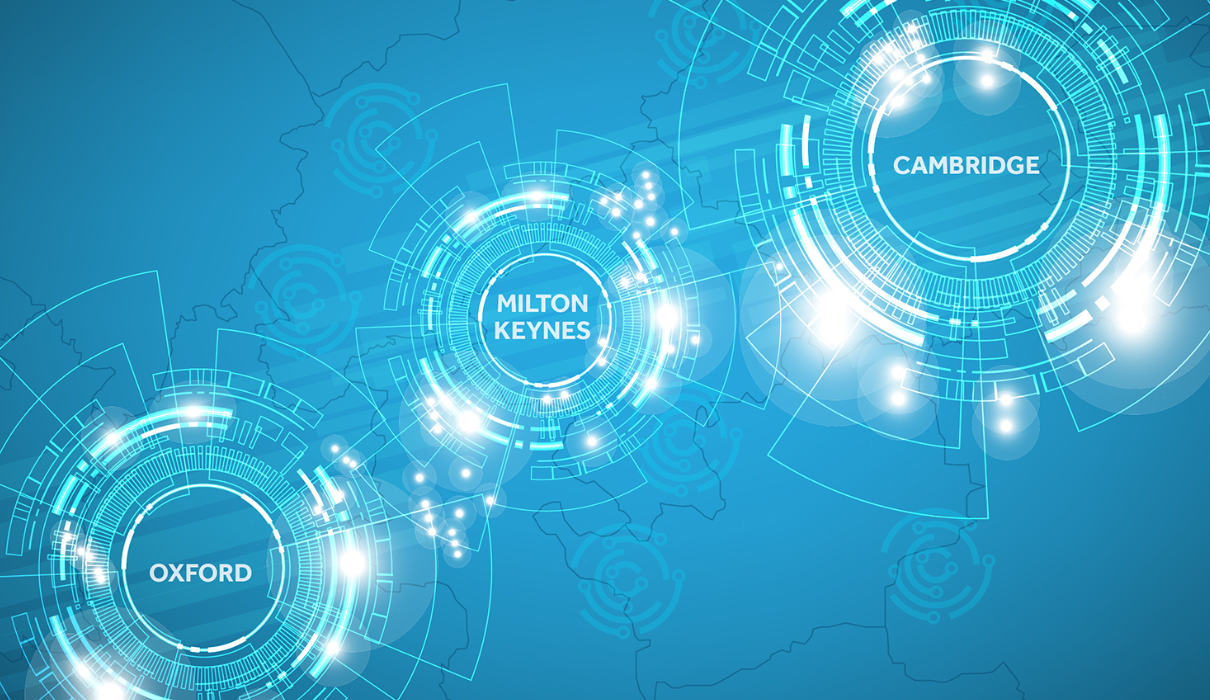 We examined the investment potential of this new region and Treasury Minister Robert Jenrick MP opened the day by describing the Arc as a "national priority".
But when speakers and business leaders came together post-event to write to Jenrick at the Treasury, they suggested that radical new ways of working are required to deliver the employment and housing numbers envisioned in the many government announcements in relation to the Arc.
By the time we reconvene for the 2019 Oxford-Cambridge Arc Conference on November 26 – this year at London's world-famous Francis Crick Institute – we will have a new Prime Minister and possibly a new relationship with Europe.
Local industrial strategies inclusive of the Arc vision are on the way, in August we are told, but will we have a single economic vision for the Arc by then?
The Arc's economic targets aim for 2050, just 31 years away.
The top of the day's agenda will be an examination of the way the region's universities and private investors might work to fund and deliver large-scale new homes and employment space.
L&G's recently announced a £4bn partnership with Oxford University to build thousands of homes in the city for its employees. This announcement shows both the appetite of this long-term investor to find new sectors to derive long term income from, but also the university's hunger to solve its city's housing affordability difficulties.
Bidwells' research on housing price growth in top university cities and tech hubs, released last week, found a stark 20% premium for buying housing in global university cities, with prices in Oxford rising 66.8% since 2009.
Office rents across the Oxford-Cambridge Arc are rising five times faster than any other UK regional location, according to Bidwells' latest research on Office and Labs, released today.
Head of Real Assets at L&G, Bill Hughes, will join us at the Crick to talk about the firm's plans to deliver at least 2,000 homes by deploying funding, over decades, from a range of its funds
These new developments will likely include the type of science and innovation districts in such demand from the unicorns coming out of local spin-out incubator Oxford Sciences Innovation (OSI).
L&G has already called this type of 50/50 deal "a game changer for cities".
The Wellcome Trust is taking a similar path in Cambridgeshire.
In December 2018, it submitted plans for a major expansion of its Genome Campus in Hinxton, which, alongside 1.6m sq ft of new employment space, will include 1,500 homes reserved for employees of the campus.
Could we see similar moves announced across the Arc, in Milton Keynes perhaps but more importantly, does the planning and tax environment exist to support it?
Or do we need to go further and encourage it?
Development on the scale we need is not currently happening.
Could we give local authorities the powers to create Local Development Corporations in areas of key strategic importance or allow for Local Development Order's for private and public organisations on their land, in the way Wellcome and Oxford University are already envisioning.
Oxford University does not yet have planning for its 2,000 home Begbroke scheme in the Green Belt.
A company investing millions in the Arc should be given confidence in the process. Why can't we allocate some areas for development, and let development happen without further strings?
My colleague, Saul Western, told The FT last week we can expect more deals in the ilk of L&G/Oxford University as investors increasingly understand that universities are set for a boom as they provide great locations.
But we still need to deliver them. We need radical new ways of working for the Arc's ambitions to be achieved in approximately 30 years, not 120.
To register to attend this year's Oxford-Cambridge Arc conference, please click here.
Get in touch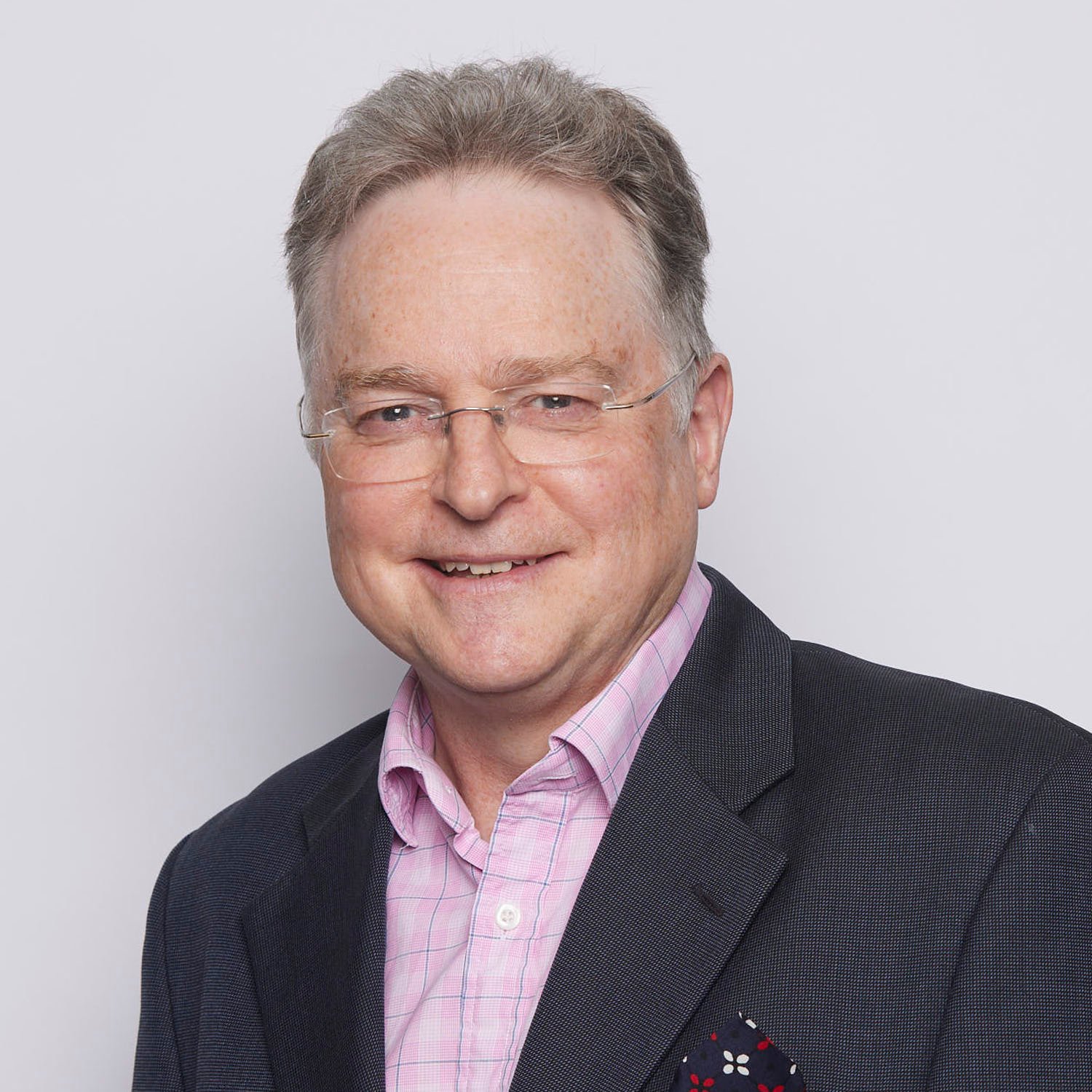 Cambridge, Bidwell House
Rob Hopwood
Partner, Planning
View Rob Hopwood's profile