ISBA 2021
Bidwells' schools specialists offer consultancy for new build, extension, repurposing and refurbishment projects. Working across the 'Golden Triangle' of London & South East, Oxford and Cambridge, our team advise schools and independent schools on estate strategy, funding, surveying, planning and project management.
We will be on stand 107 at the Independent Schools' Bursars Association (ISBA) conference, 23-24 November 2021, so feel free to come and have a chat with us in person about your school estate strategy.
Get in touch with our attendees
Case Study
Highgate School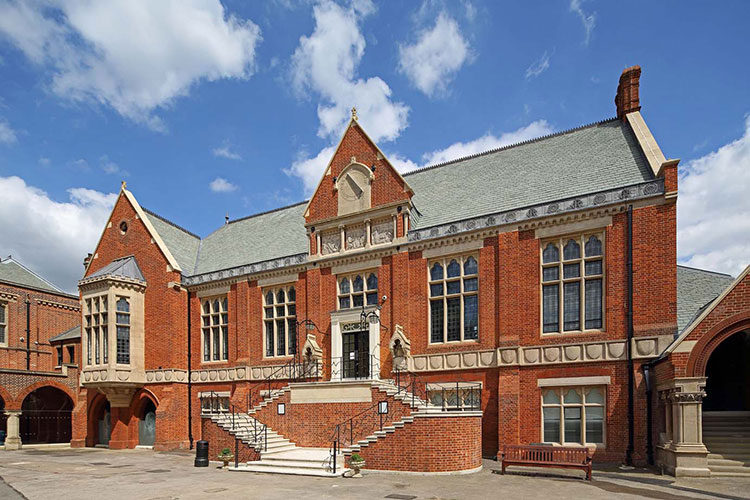 Established in 1565, the award-winning Highgate School has seen significant change. Committed to delivering the very best education environment possible, the School is embarking upon the next programme of investment and renewal across its estate.