Investing in our future should come more naturally
You can't put a price on a beautiful sunset or a walk by the sea, said everyone once. Or can you? The property industry is expertly adept at valuing land, homes, and the wider built environment, but less proficient in accurately valuing the quality of the natural environment, beyond the resources it delivers to commodity markets.
13 Oct 2019
3 MINUTE READ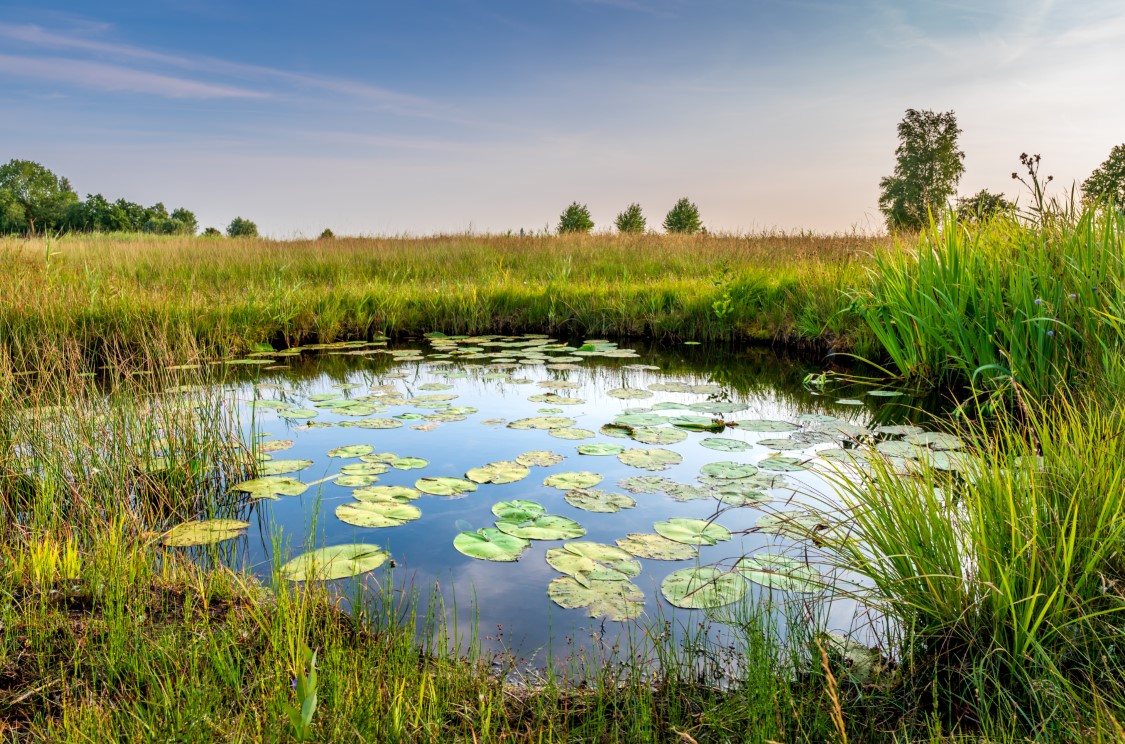 Some things in life are just priceless – more important than money – we hear you say.
But through the lens of the market, doesn't that actually render a rare bird habitat, a shoal of exotic fish, or a view of undulating range of green rolling hills, almost worthless?
The planet's natural assets surely must have more than simply an emotional or spiritual value but also a more measurable capital value?
The environment should be valued more highly
Recent climate change strikes have been met by the property industry with a powerful response and a consensus that the environment should be valued more highly and is worth fighting vigorously to protect.
This consensus is now translating into a practical set of measures.
The Better Building's Partnership's campaign to deliver net zero carbon real estate portfolios by 2050 - signed up to by real estate's biggest owners and investors - is to be commended but not relied upon as a solution.
What else can forward thinking property owners and investors also consider as part of their practical response to the crisis?
Natural Capital and its future role
Understanding the concept of Natural Capital and its future role in the planning and development process is the place to start.
Not only to help fight global warming but also to prepare for the impending introduction of planning requirements to deliver Biodiversity Net Gain in all developments.
Natural Capital can be defined as the world's stocks of natural assets which include geology, soil, air, water, and all living things.
Open-eyed landowners and farmers, preparing for life without EU farming subsidies, have been actively considering the future management of their land and the Natural Capital value their assets hold.
Put another way, protecting and enhancing the stock of assets that provide 'natural services' to the wider population.
The problem with translating this to the development process is that the value of the natural capital and the 'services' it provides are not well incorporated into conventional economic decision making processes.
The Natural Capital Committee
A solution is being developed by the Natural Capital Committee (NCC), an independent advisory committee set up to help government develop its 25 year environment plan and led chaired by Professor Dieter Helm.
In 2017, the committee published a practical guide for anyone wishing to use natural capital approaches in making decisions about the natural environment.
The 2018 Treasury Green Book also included economic measures for health and wellbeing benefits arising from natural capital. This is a key step to giving a conceptual value that can be properly accounted for in a development appraisal.
The Environment Bill
The government, through the National Planning Policy Framework, has now introduced a mandatory planning requirement for development in England to deliver 'biodiversity net gain' to be delivered 'where possible'. However, the Environment Bill is expected to bring forward a requirement of 10 per cent net gain in all developments, such that developers will need to leave wildlife habitats in a measurably better condition than they were before they arrived.
This legislation is a challenge to landowners and developers, who will be required to go beyond conventional mitigation measures and deliver a tangible uplift in biodiversity. In time, developers may be required to go yet further with the potential adoption of much broader environmental and natural capital net gain requirements.
But just as change is being driven by political will and government legislation, an increase in global demand for the protection and enhancement of our Natural Capital assets is creating private markets for what are, in many cases, considered public goods.
Problems remain
Even if the notion of valuing Natural Capital is being established, how do you attribute ownership of the asset, and who pays? How do you measure the asset's growth in value?
Well informed landowners, developers, conservation bodies, and investors, are grappling with these ideas in the same way we have wrestled with social and well-being benefits in recent years.
Ultimately, the property industry is drawn to and driven by opportunity.
The recognition and promotion of this new investable asset class has the potential to build on our new consensus and embed lasting change in our economy.
For an industry that often sees its impact on the natural environment as a cost, rather than an asset to be invested in, maybe Natural Capital investment can begin turning thinking - and historic environmental losses - around.
Roland Bull will be addressing EG's Oxford-Cambrdge Arc Conference being held at The Francis Crick Institute in London on November 26.
Get in touch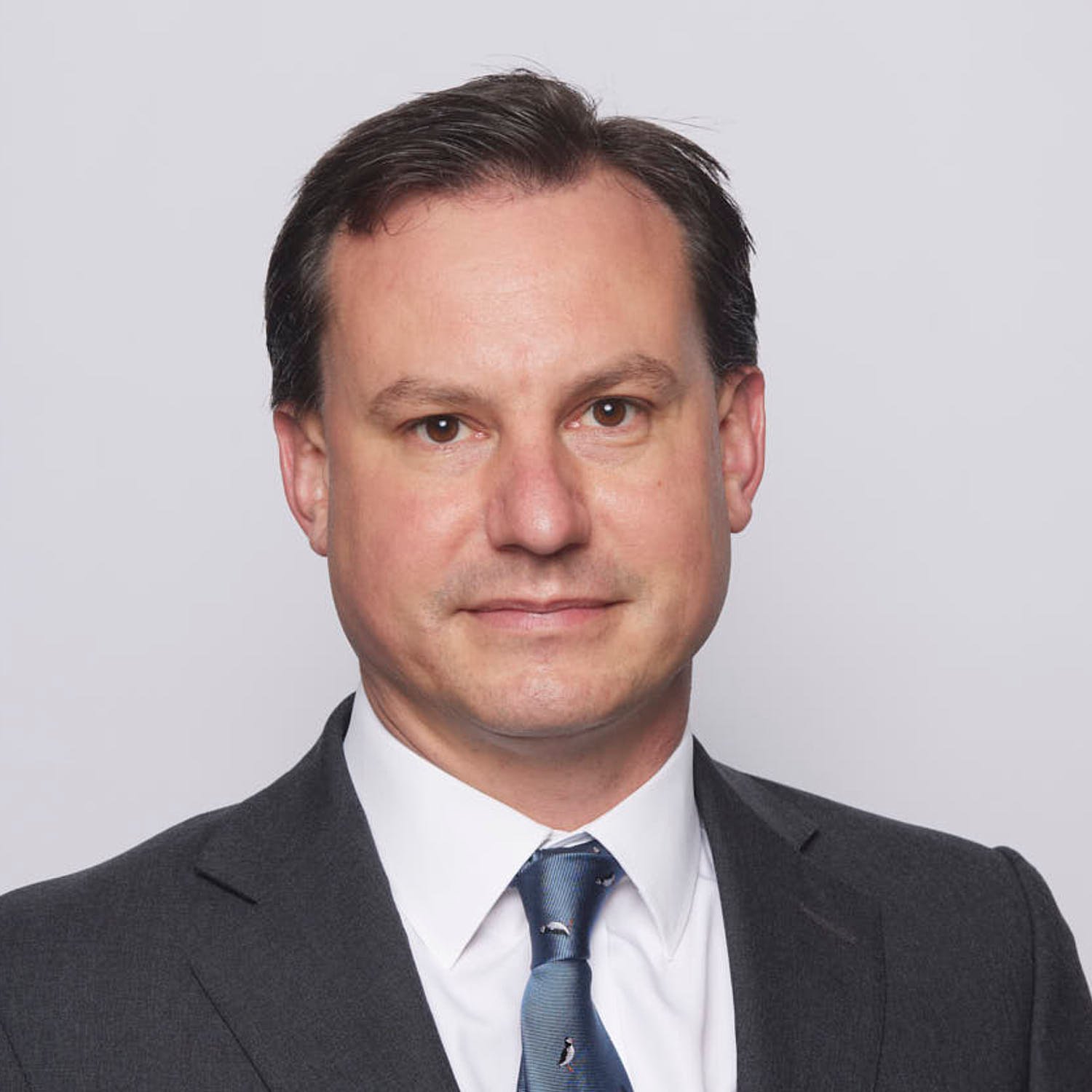 Cambridge, Bidwell House
Roland Bull
Partner, Head of Rural Investment
View Roland Bull's profile