Essex Local Plan Watch - Autumn 2021
29 Oct 2021
2 MINUTE READ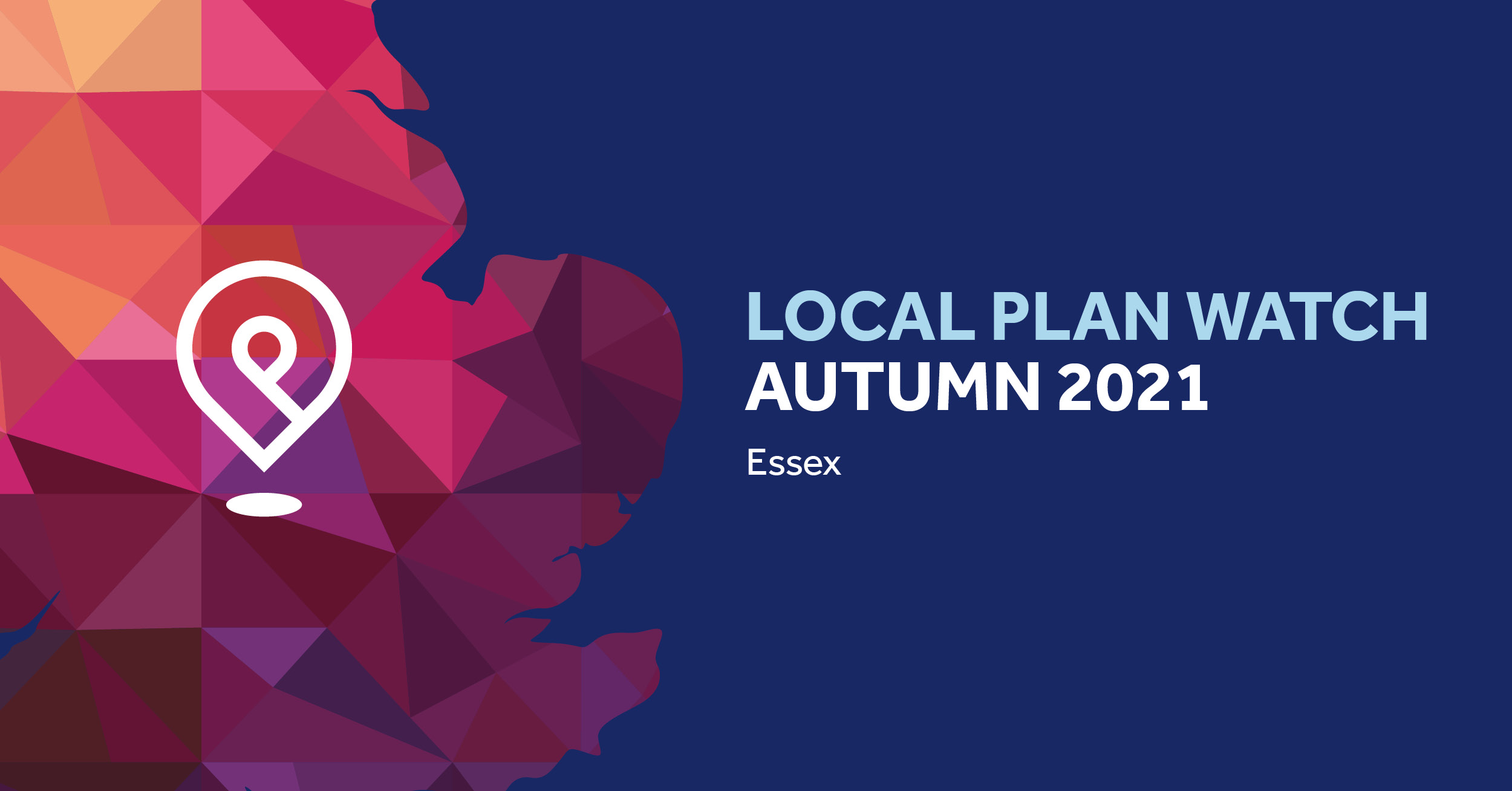 Essex is a county of opportunity for landowners, promoters and developers.
Immediate opportunities on un-allocated sites exist now in Uttlesford and Maldon due to the lack of a five-year housing land supply and early stage Local Plan review processes.
Green Belt or more advanced Local Plans diminish opportunities for five-year supply applications elsewhere in the county, but the high demand for growth and the legal requirement to review Local Plans every five years means that medium- and longer-term planning prospects are strong.
For instance, it is now clear that Brentwood will need to commence a Local Plan review that will require further Green Belt release within 28 months of adopting the Plan now nearing completion. Exploring Green Belt site opportunities in Brentwood would therefore be a prudent use of time.
Essex benefits from excellent transport connectivity to the Capital and is an ideal location for buyers caught in the 'race for space'. As a result of this trend and the temporary cut to Stamp Duty, many housebuilders' sales outlets have performed strongly over the past year. The county recorded annual house price inflation of around 8% to July 2021.
Essex has seen several SME housebuilders from outside the region now enter the local market with investments in land. The established volume housebuilders are also investing in new sites to replenish their pipeline. The county's residential development land market continues to experience the classic supply and demand imbalance in favour of vendors.
For detail on emerging Local Plan position in every authority please click on the map below.
Our Planning team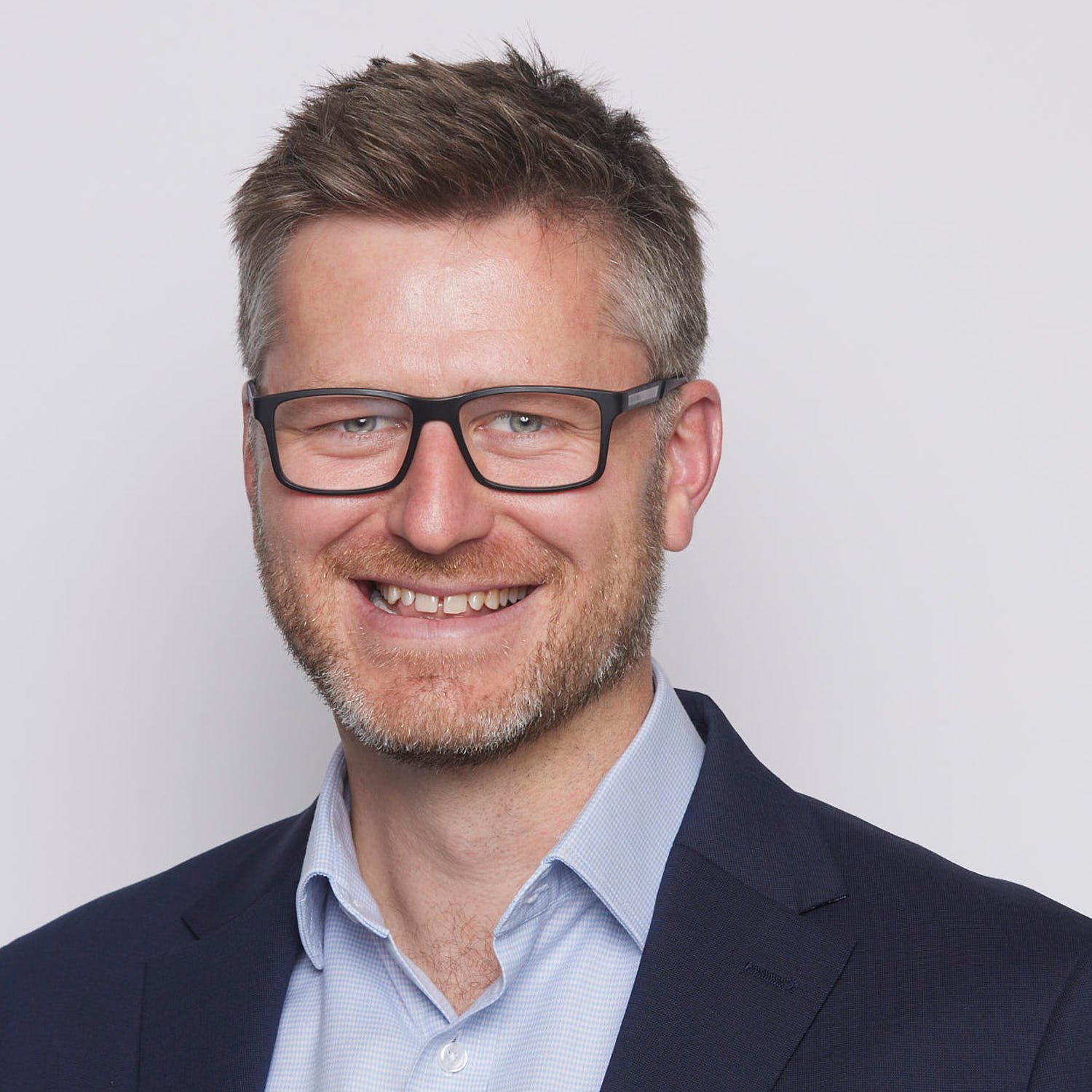 Cambridge, Bidwell House
Sam Metson
Partner
View Sam Metson's profile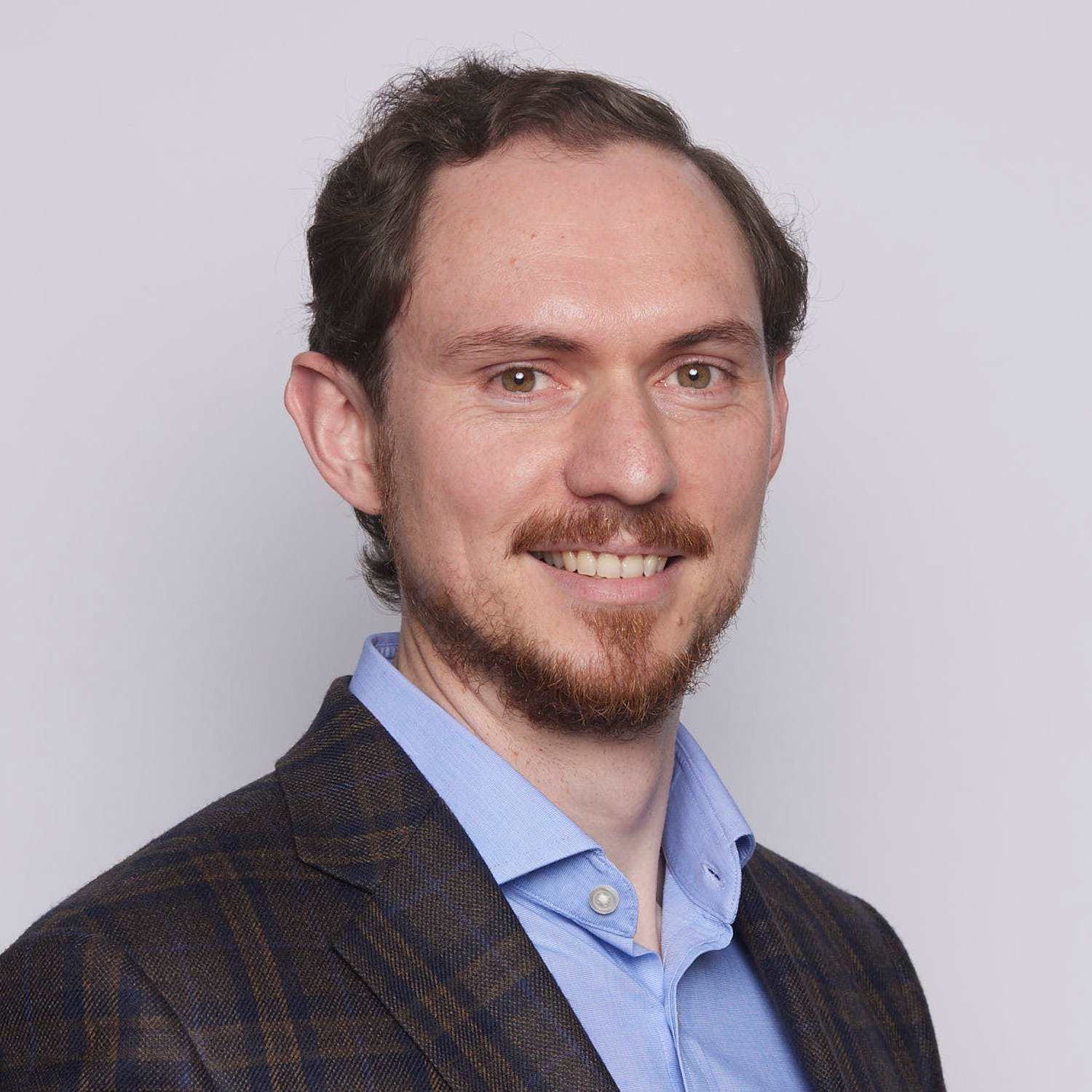 Cambridge, Bidwell House
Steven Butler
Associate
View Steven Butler's profile
Our Residential Development team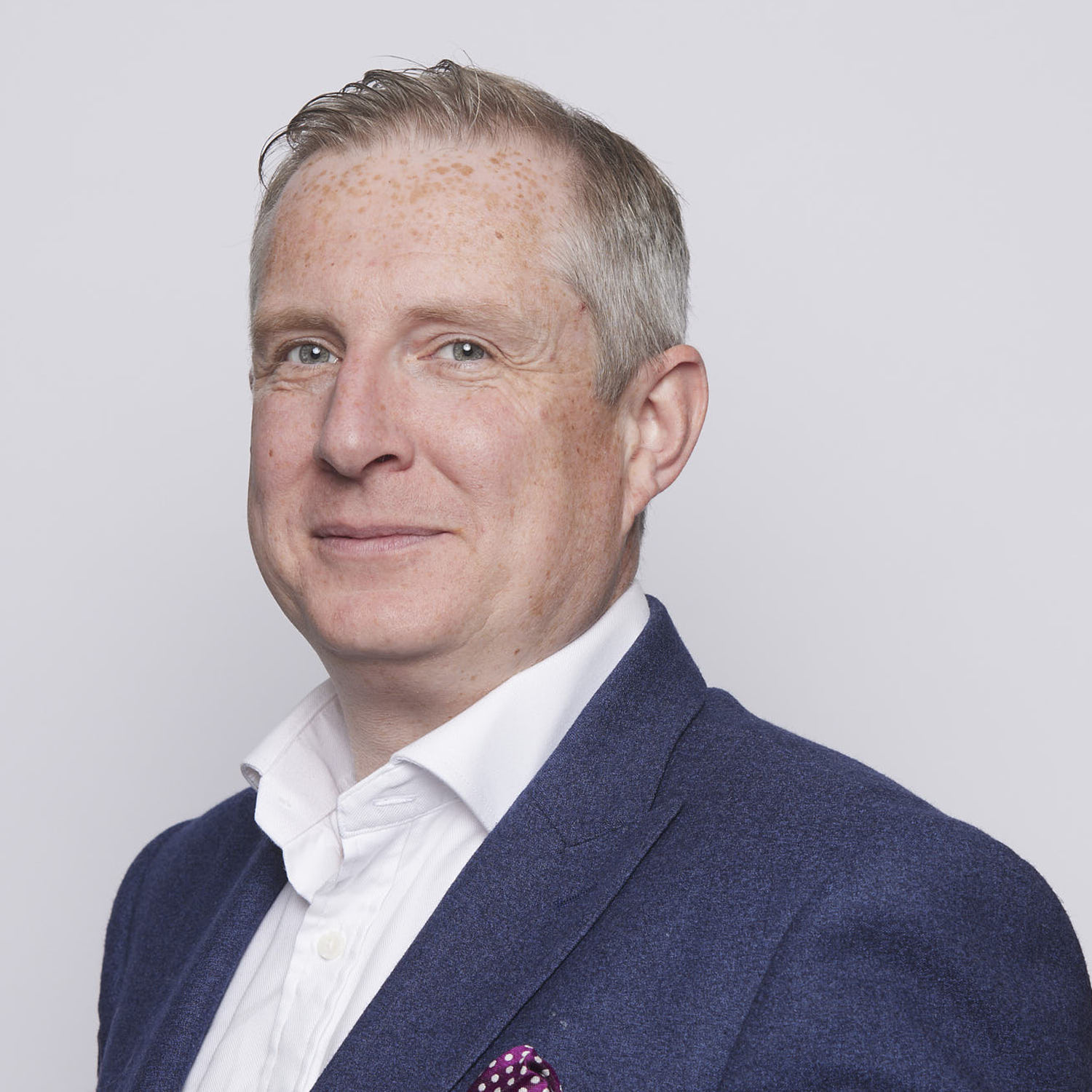 Cambridge, Bidwell House
Neil Kelly
Partner
View Neil Kelly's profile