Data Centre Hotspots
There are several factors data centre providers must consider when setting up colocation services, including location and proximity.
09 Feb 2018
6 MINUTE READ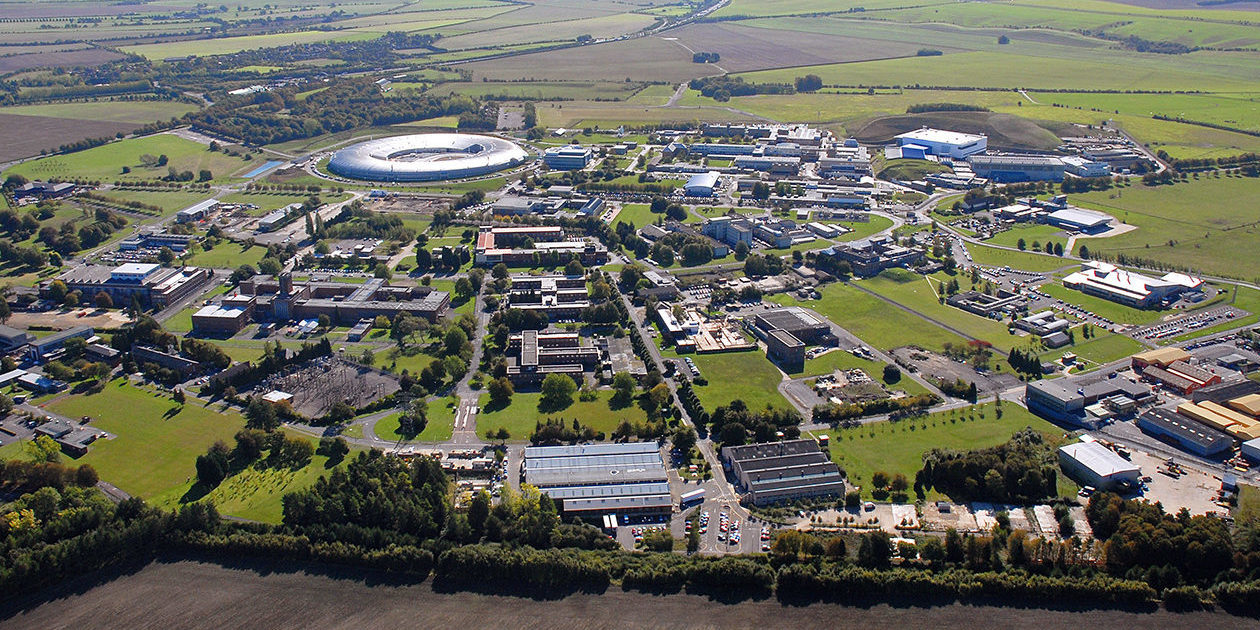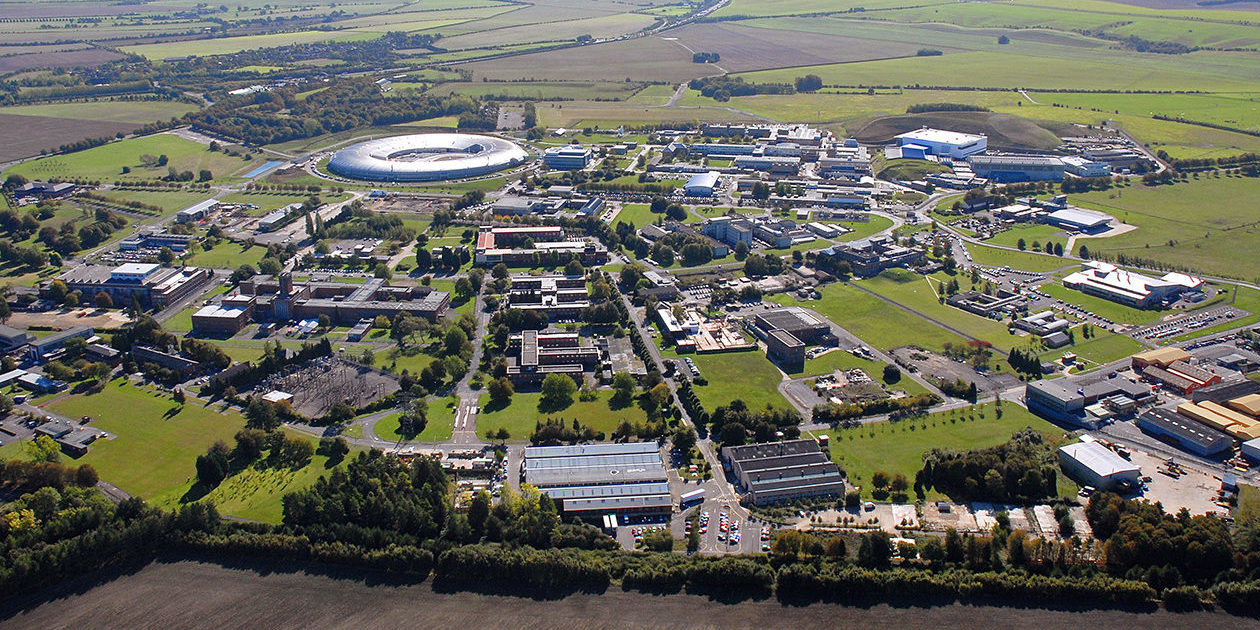 Thanks to modern technology, the physical location of a business is less important than it used to be. These days, clients, consumers and staff can access data no matter where they are. That said, choosing the right place for your data centre remains a priority. Here's why.
There are several factors to consider before setting up a data centre, with location and proximity being two of the most important. Businesses will need easy access to their servers for maintenance or upgrades, while proximity to staff and clients is also crucial. IT staff may need to visit to replace equipment, make adjustments, or expand operations. With colocation services, businesses retain ownership of all their hardware and software, therefore it is important to have good transport links to and from the data centre.
What makes a good data centre location?
In addition to a convenient location, data centres require plenty of space in which to operate, especially if clients decide to expand their business. Servers take up space, and if your data centre does not have sufficient space, clients may move their business elsewhere.
Another consideration for data centres providers to take into account is energy consumption. According to research, data centres are expected to reach 140 billion kilowatt-hours by 2020. This is equivalent to 50 power plants. That said, many data centres are looking into green energy and renewable resources like solar, wind and tidal power as alternatives to sustain operations. In the long run, alternative energy will not only help the environment but also be more cost-effective. More and more data centres are therefore looking at locations where they can make the best use of these alternative energy sources.
Data centre hotspots in the UK
The UK is a thriving area for data centres thanks, in part, to the fact that it is a major digital and technology hub. The demand for data centres in the UK is high, with some of the most popular areas including:


London – The capital, which forms part of the Golden Triangle, leads the pack as the most popular data centre location in the UK. There are 71 data centres in the city - the highest in the UK. There are many reasons for providers setting up data centres in London, with its proximity to digital businesses and excellent transport links being two of the main drivers of demand. What's more, some of the best universities and colleges are situated in London, giving data centres easy access to highly skilled graduates to ensure the highest level of performance and innovation.


Manchester – This city has become something of a technology hub and data centre providers have definitely noted its potential. Manchester is becoming a viable option for data centre operators to set up their businesses, boosted by the government's Tech North start-up initiative in the city. Again, this location also means access to individuals from some of the best universities and IT colleges, while the city's internet speeds are also comparable to the best in the country, which is essential for providing a strong hosting service.


Berkshire –This city benefits from a thriving technology community as well as its proximity to London and business parks like Thames Valley Park and Arlington Business Park. Major tech companies have been set up in the Slough and Reading regions, providing easy access to potential clients. What's more, Berkshire is more affordable than central London locations.


Other hotspots worth mentioning include Birmingham, Newcastle and North Wales, although data centres can be found all over the country. If you're looking globally, Cloudscene, a directory of data centres around the world, has released 2017's top UK colocation ecosystems, with London taking the top spot and European cities Amsterdam and Frankfurt taking second and third place respectively. The top ten is:


London
Amsterdam
Frankfurt
Washington DC
Paris
San Francisco Bay Area
Los Angeles
Sydney
Dallas
Chicago


While the United States is by far the largest data centre market, the fact that London leads the way and has a well-represented European population is encouraging, paving the way for cities like Manchester and Berkshire to follow in its footsteps.
City or rural data centres - which is best?
The debate about whether the city or country is better for data centre location continues, with the strongest argument for rural areas being cost. That said, there are other factors that should also be considered that rural areas may not be able to provide. These include fast and efficient Internet connectivity, accessibility, convenience, and security. What these rural locations do benefit from is space, which is often cheaper and more available in the countryside.
Most data exchanges are between applications and not between users, which requires powerful connectivity and energy sources that out-of-town centres may not be able to provide. And with many companies moving towards the use of technological advancements like the Internet of Things and artificial intelligence, there is even more of a chance for the use of applications to grow. While predicting the future of technology is no easy feat, it is safe to say that the use of applications will only expand, therefore putting your data centre closer to areas of advancement makes more sense. And since the future of data is cloud-based, city locations will give you faster access to the cloud.
While staff access can be permitted remotely, the real concern is an emergency that requires IT staff to be on-site within minutes. If your data centre is in a remote location, gaining fast access in times of need could be a struggle. If you need to order hardware or equipment, deliveries may also take longer to reach rural locations than city-based counterparts. Typically, a data centre needs to be physically secure, have an abundant power supply, protection against catastrophes, fire suppression, cooling systems, and multiple connectivity links. Data centres also need a contingency plan in place in case of an emergency. Above all, the location of your data centre depends most on the applications you need to run. Fast connectivity and response times mean a city location will be ideal.
Can data centres revive rural towns?
Data centre production is often touted as a way to boost rural economies. Yes, it can provide job opportunities in these areas, but data centres alone can hardly provide enough jobs to boost an economy in a truly significant way. There are other economic benefits that are worth mentioning, including taxes on electricity and equipment purchases, but those tax breaks are often diminished as well.
That said, instances have occurred where one major data centre has inspired the growth of more companies in the area, with Prineville in Oregon being a prime example. After Facebook built its data centre in this location, it was soon followed by an Apple data centre. That said, data centres do expand over time, and with this expansion comes lots of jobs, albeit temporary, in the construction, manufacturing and engineering fields. However, data centres do not require a large staff on a daily basis, making long-term employment in these areas unlikely.
The UK remains one of the largest data centre markets, with the 2017 Colocation Report stating that the country is becoming the go-to location for data centres in Europe. Investment interest also continues to grow. That said, Brexit could strongly influence the decisions of investors to look outside of the UK towards places like Dublin, Amsterdam and Frankfurt. Until then, the UK continues to be a highly valued location for data centres. With the Finance and Investment Forum monitoring new opportunities for emerging data centres and ecosystems in the country, it looks set to thrive.
According to research, data centres are expected to reach 140 billion kilowatt-hours by 2020. This is equivalent to 50 power plants.
Get in touch with our team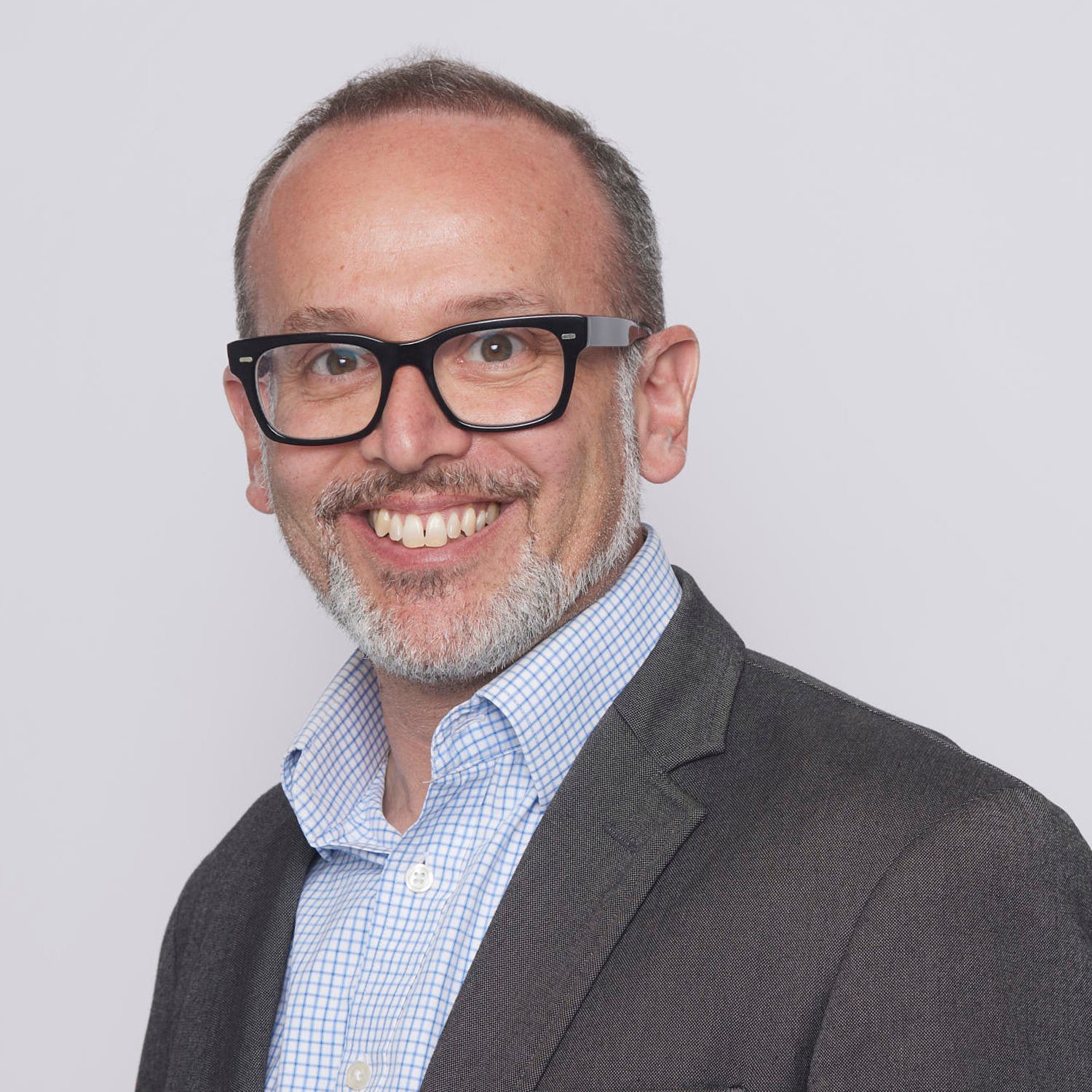 London
Saul Western
Partner, Head of Commercial
View Saul Western's profile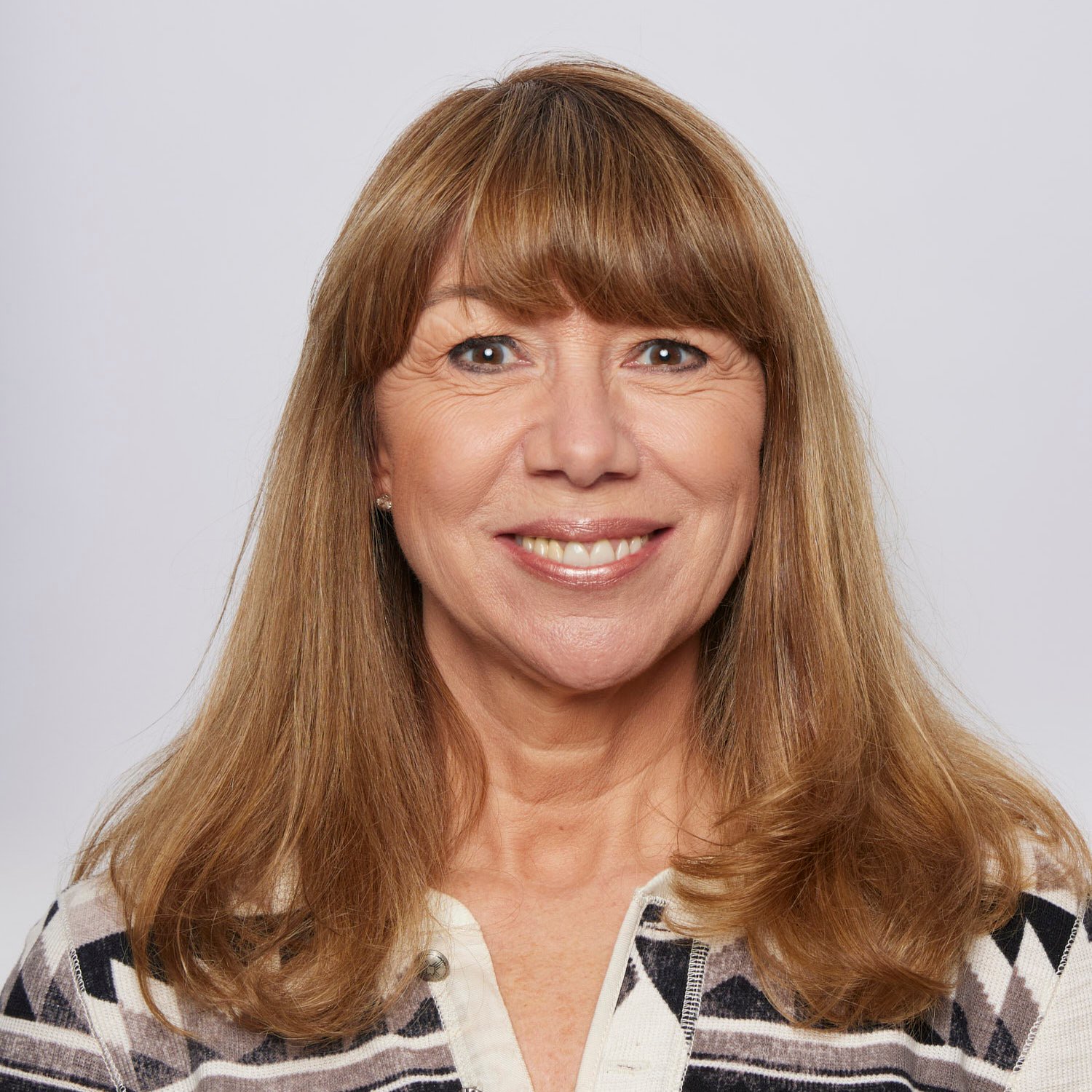 Cambridge, Bidwell House
Liz Craig
Partner, Lease Consultancy
View Liz Craig's profile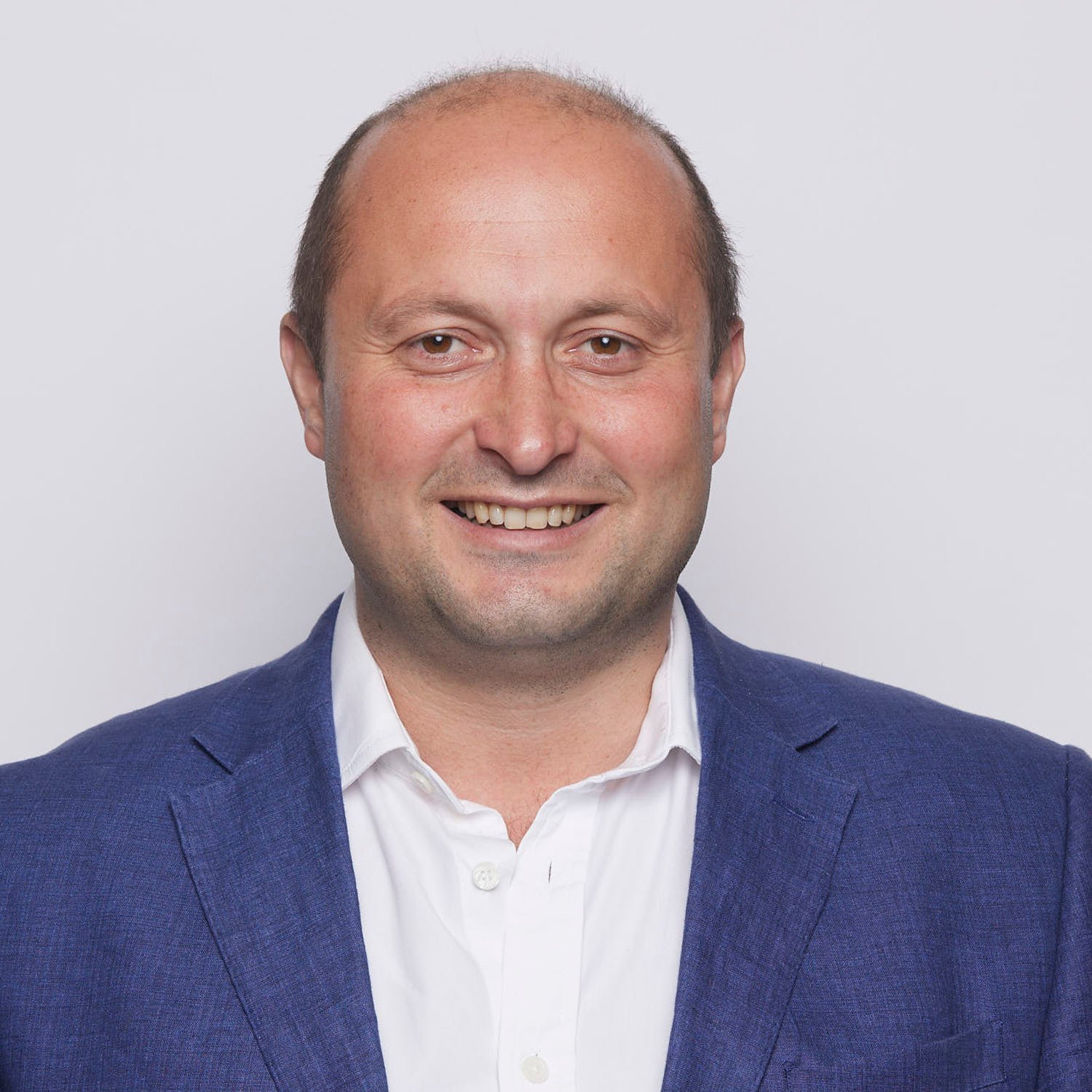 Cambridge, Bidwell House
Max Bryan
Partner, Head of Science & Technology
View Max Bryan's profile