Creating a Scientific Superpower
The UK is home to world-leading innovation in life sciences, space, energy and future transport, yet support for our R&D sector lags our international competition.
21 Jun 2022
PANEL DISCUSSION
With its globally renowned universities, rapidly growing spin-out businesses and multinational enterprises, the Oxford-Cambridge Arc has the potential to spearhead the government's vision for a global Britain but what needs to happen to transform the UK into a scientific superpower?
Chair: Professor Greg Clark, global expert on innovation economies, and
chair, Connected Places Catapult
Panelists:
Listen again to our panel discussion: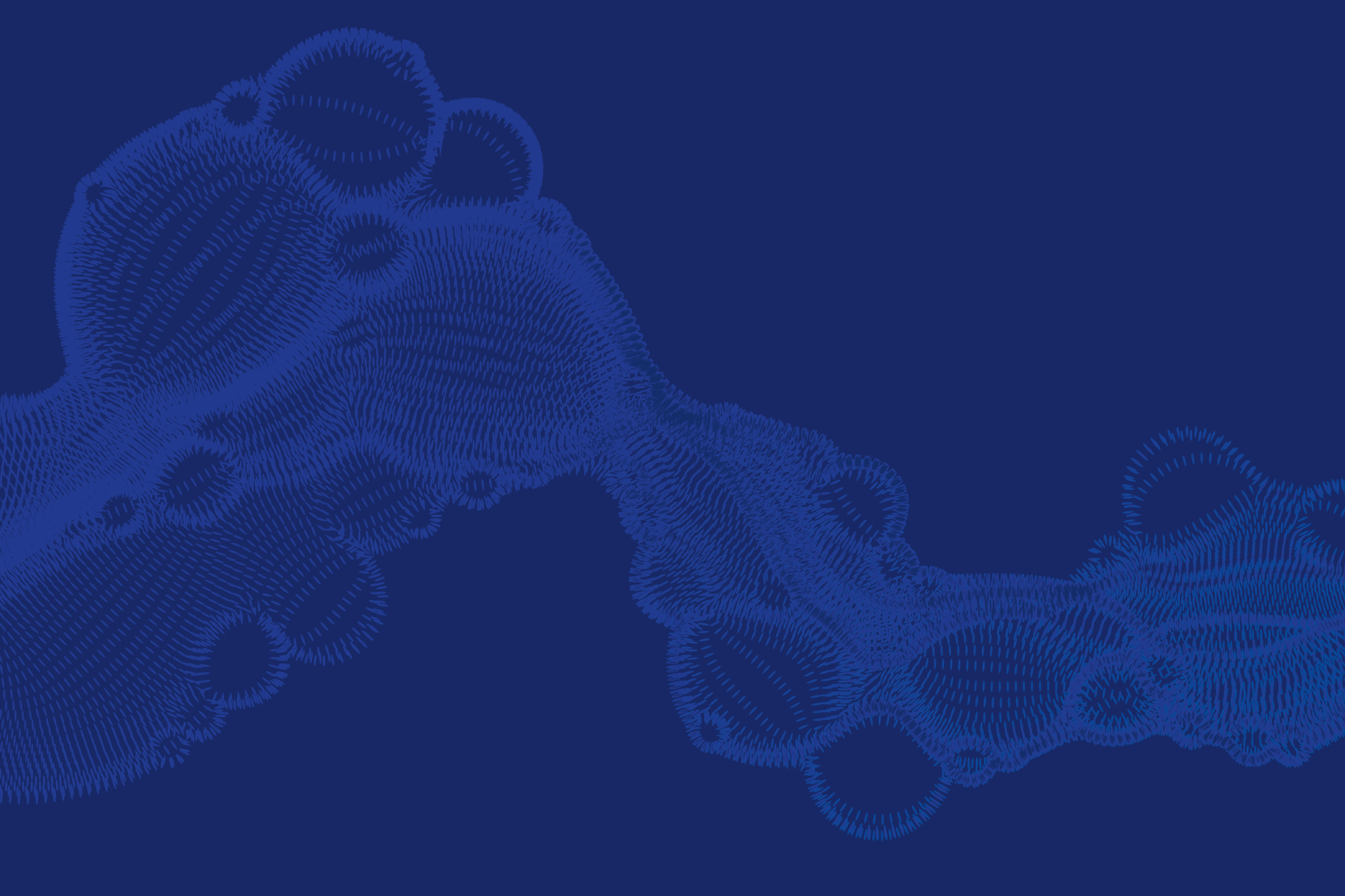 Life Sciences 2030
We are witnessing an evolution of the life science sector both in the UK and internationally. Not only is the sector expanding rapidly but scientific developments are facilitating new techniques and product outputs.
Download our report
Get in touch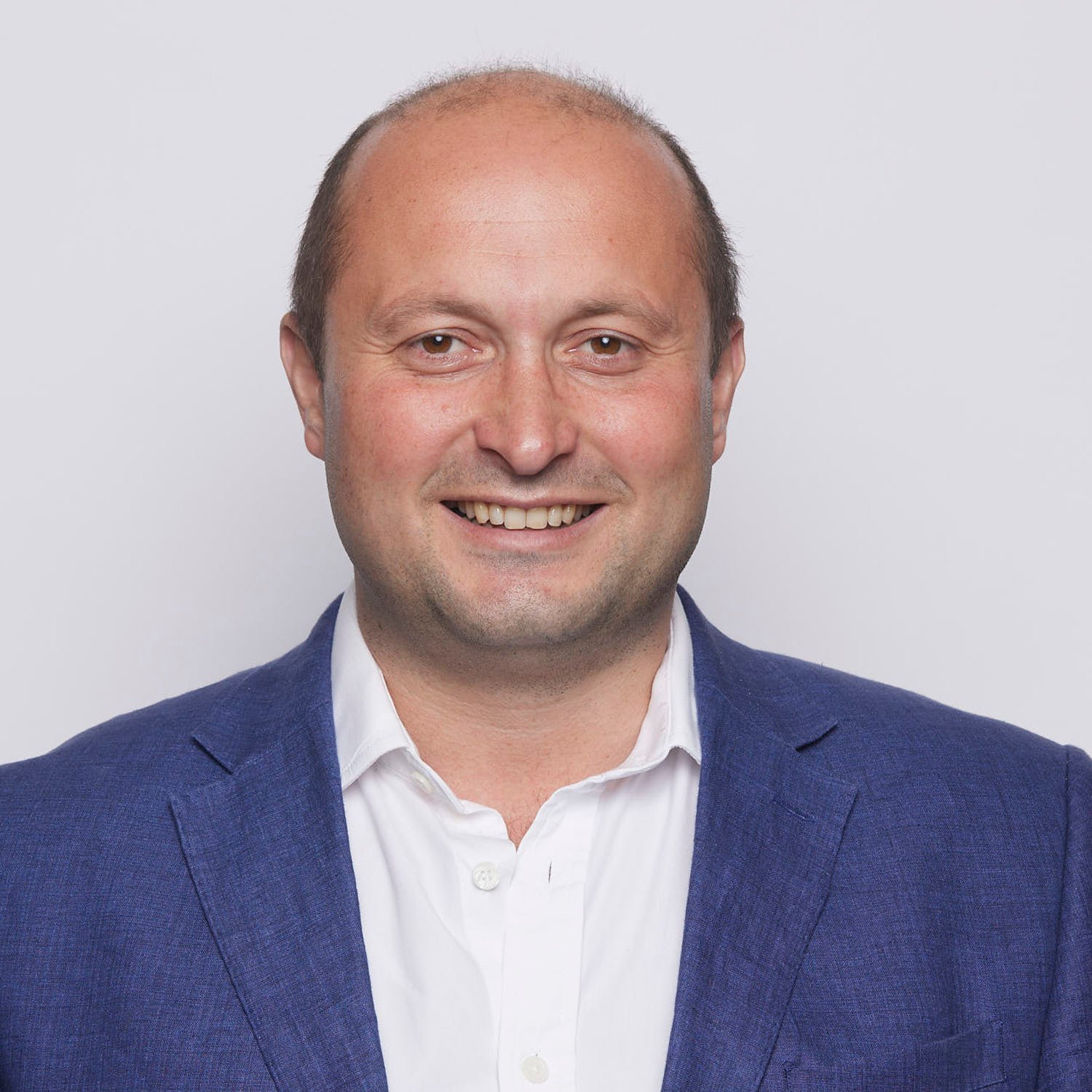 Cambridge, Bidwell House
Max Bryan
Partner, Head of Science & Technology
View Max Bryan's profile