Creating places for innovation
As one of the fastest-growing sectors in the UK, science and technology has proven its potential to turbocharge regional economies and create centres of success.
21 Jun 2022
PANEL DISCUSSION
So how are local leaders, planners and developers harnessing its
power to revive their cities and towns? What are the lessons from successful repurposing and redevelopment projects to date, and how can we ensure that future efforts best meet the needs of those who will use them?
Chair: Tim Burke, Deputy Editor, EG
Panelists:
Listen again to our panel discussion: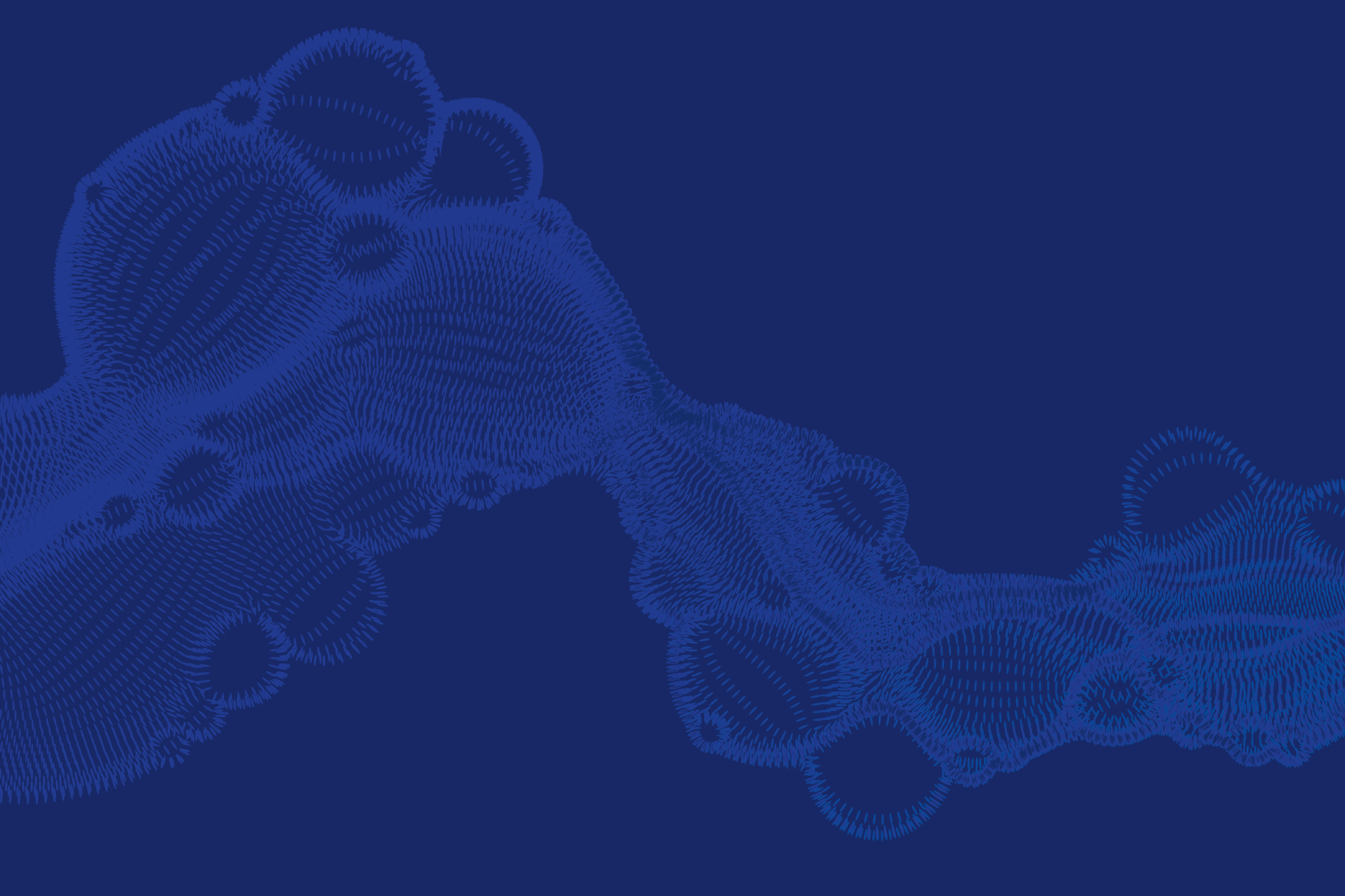 Life Sciences 2030
We are witnessing an evolution of the life science sector both in the UK and internationally. Not only is the sector expanding rapidly but scientific developments are facilitating new techniques and product outputs.
Download our report
Get in touch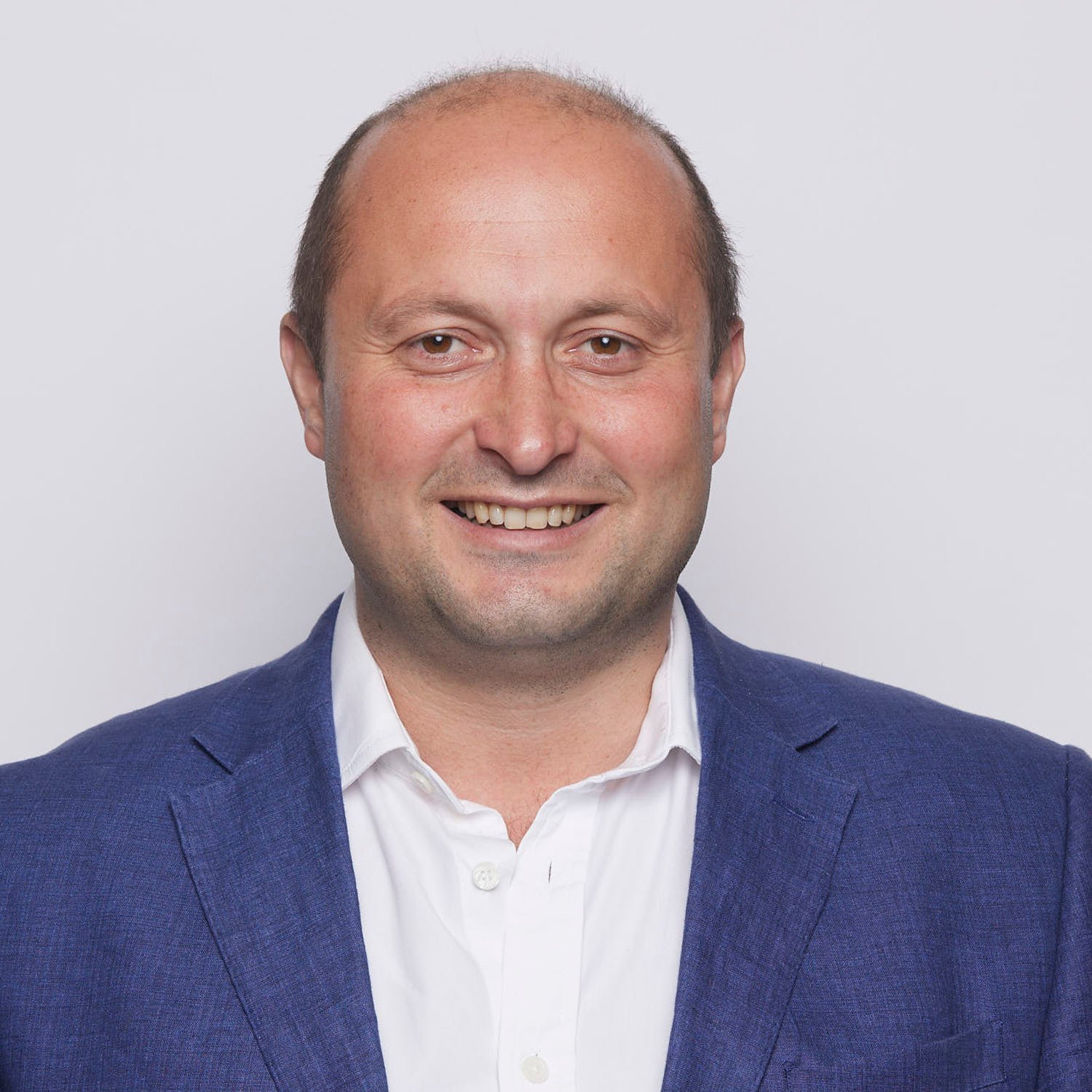 Cambridge, Bidwell House
Max Bryan
Partner, Head of Science & Technology
View Max Bryan's profile