Creating a Scientific Superpower
Science and real estate call for national effort to make Britain a scientific superpower
20 Jun 2022
QEII, London
EVENT
Almost 400 researchers, academics, investors and real estate professionals from around the world convened in Westminster on 20th June to call on Government to grasp the opportunity to make Britain a Scientific Superpower.
Bidwells' flagship London conference held in partnership with EG magazine spoke of how £20bn of global investment capital is currently lining up to invest in offices and laboratories for the UK's world leading science and technology sectors.
But Bidwells' head of science and technology, Max Bryan, told delegates that despite business space demand hitting 2.8m sq ft across Oxford and Cambridge at the end of last year there is now a woeful lack of supply, with zero lab space currently available in either location and demand for 1.7m sq ft of wet and dry labs.
The findings of Bidwells' Life Sciences 2030 report, launched at the event, show that shortages across the life sciences sector look set to deepen further in the next decade threatening the Government's much-stated ambition to make Britain a Scientific Superpower.
The report's YouGov researchers found that 30 per cent of life sciences companies they interviewed expect to be searching for more specialised space in the coming decade as technologies such as AI, Robotics and Automation change the way research is carried out.


"Many of these businesses are already getting itchy feet", said Bryan. "Cambridge and Oxford have such dramatic office and lab shortages that its now stunting the growth of their businesses. They won't wait around forever and when their requirements get even more specialised they will be forced to leave the country to satisfy them.
"If investor confidence in the UK is to continue, we need a renewed national commitment to planning for the laboratory space our world leading sectors need to meet their true potential and become one of the global success stories we see emerging from other parts of the world."


The conference was sponsored by Advanced Research Clusters, Pinsent Masons and British Land.
The packed auditorium heard the scientific research community and real estate leaders echo the Government's ambition to make the UK a world-beating home of scientific discovery but agreed that a chaotic planning system, the glacially-slow pace of infrastructure delivery and the threat of global competition is holding back the UK's economic growth.
The event was opened by Professor Chas Bountra, Pro Vice-Chancellor for Innovation, University of Oxford, before attendees enjoyed a morning of panel debates looking at 'How the UK's Innovation Potential of the UK is unleashed', 'Life Sciences in 2030' and 'What does the S&T sector need to grow within the Arc?'.
Four pioneering innovation district plans were unveiled after the lunch break before four global investors discussed 'How we Invest in UK S&T'. The afternoon closed with three further keynotes, including a fascinating talk from former minister for universities and science Lord David Willetts, now president, Resolution Foundation entitled: 'Can Britain be a Science Superpower – on Earth and in Space?'
The day ended with a panel featuring all three afternoon keynote speakers to answer the key question of the day, "How do we create a Scientific Superpower?'.
Speakers and panellists at the conference included:

Did you miss it? Watch the conference panel discussions:
What does the science and technology sector need to grow within the Arc?

The success of the Arc, and its science and technology sector, depends on Britain's world-class skills base. But is enough being done to ensure the UK continues to train, attract and develop the best scientific talent?
Creating a Scientific Superpower

The UK is home to world-leading innovation in life sciences, space, energy and future transport, yet support for our R&D sector lags our international competition.
These three sessions highlighted scientific advancements within the Arc that place the UK at the forefront of global innovation.
The government has set out a 10-year vision to make the UK a world leader in life sciences. But how do we build the partnerships that will make this happen?
Unleashing the UK's Innovation Potential

To become a scientific superpower we need to unleash the UK's innovation ecosystem in a way that maximises the benefit for all stakeholders.
Investing in UK Science and Technology

The UK science and technology market remains a hot prospect for investors from home and abroad.
Creating places for innovation

As one of the fastest-growing sectors in the UK, science and technology has
proven its potential to turbocharge regional economies and create centres
of success.
'Creating a Scientific Superpower' conference, QEII Centre, London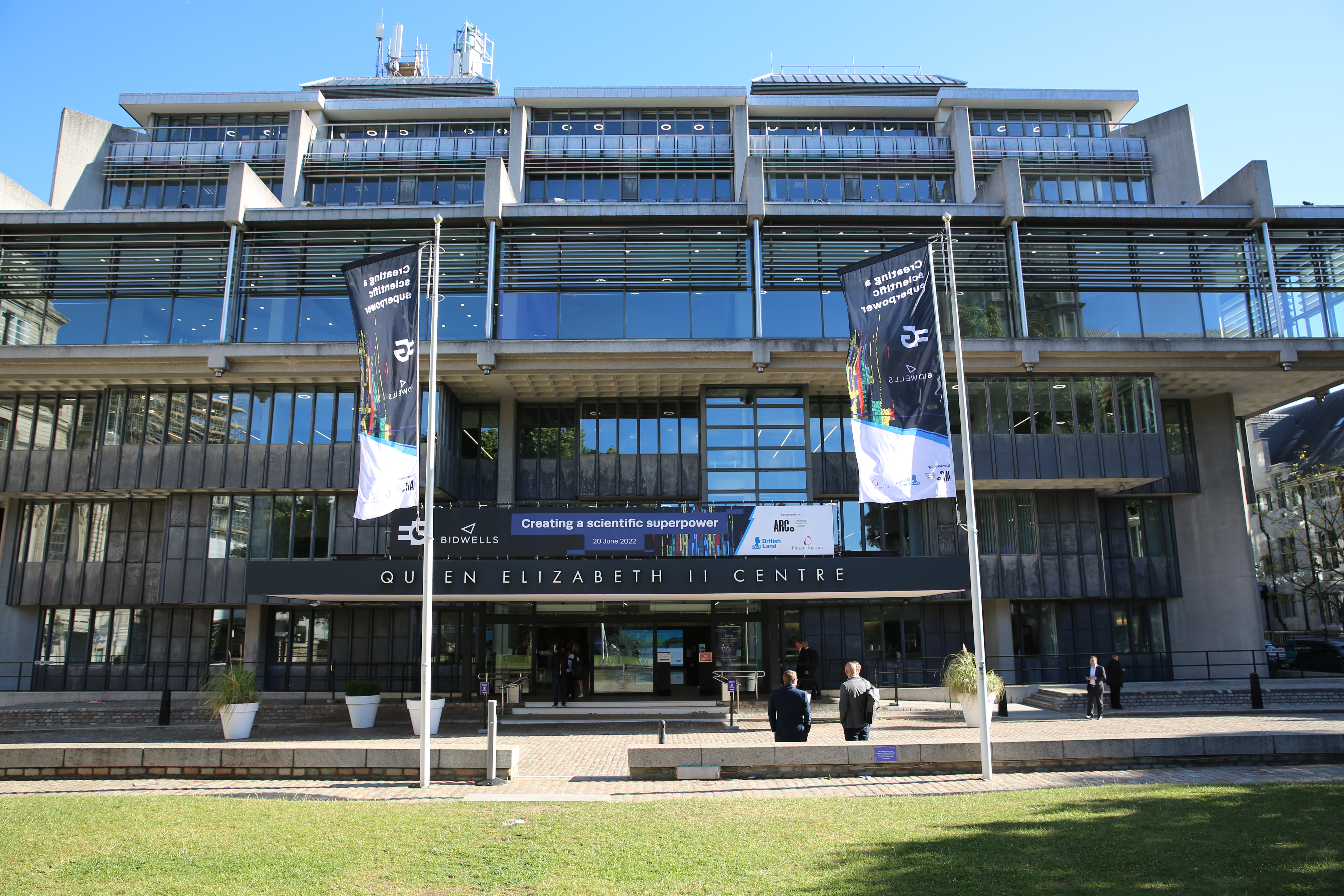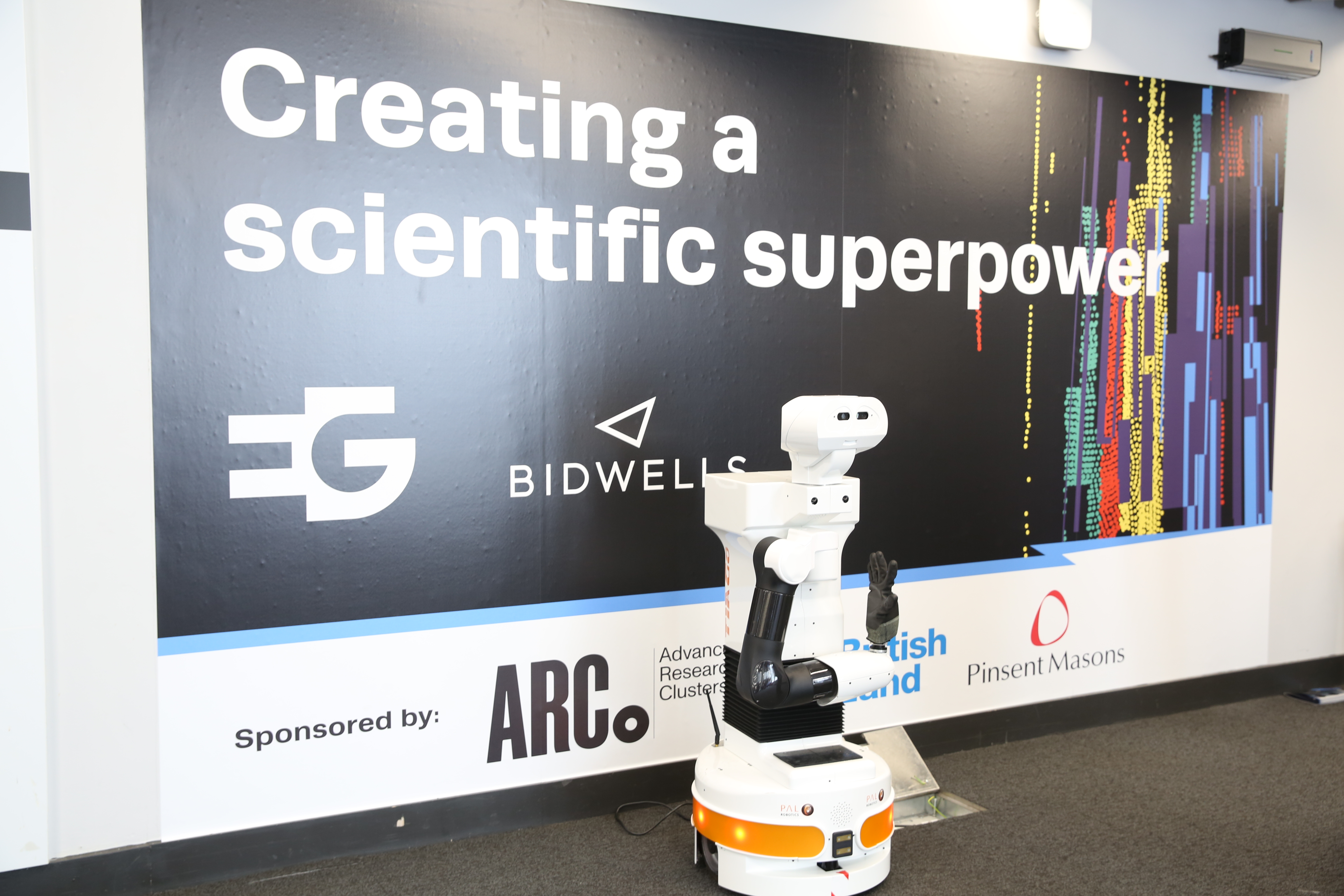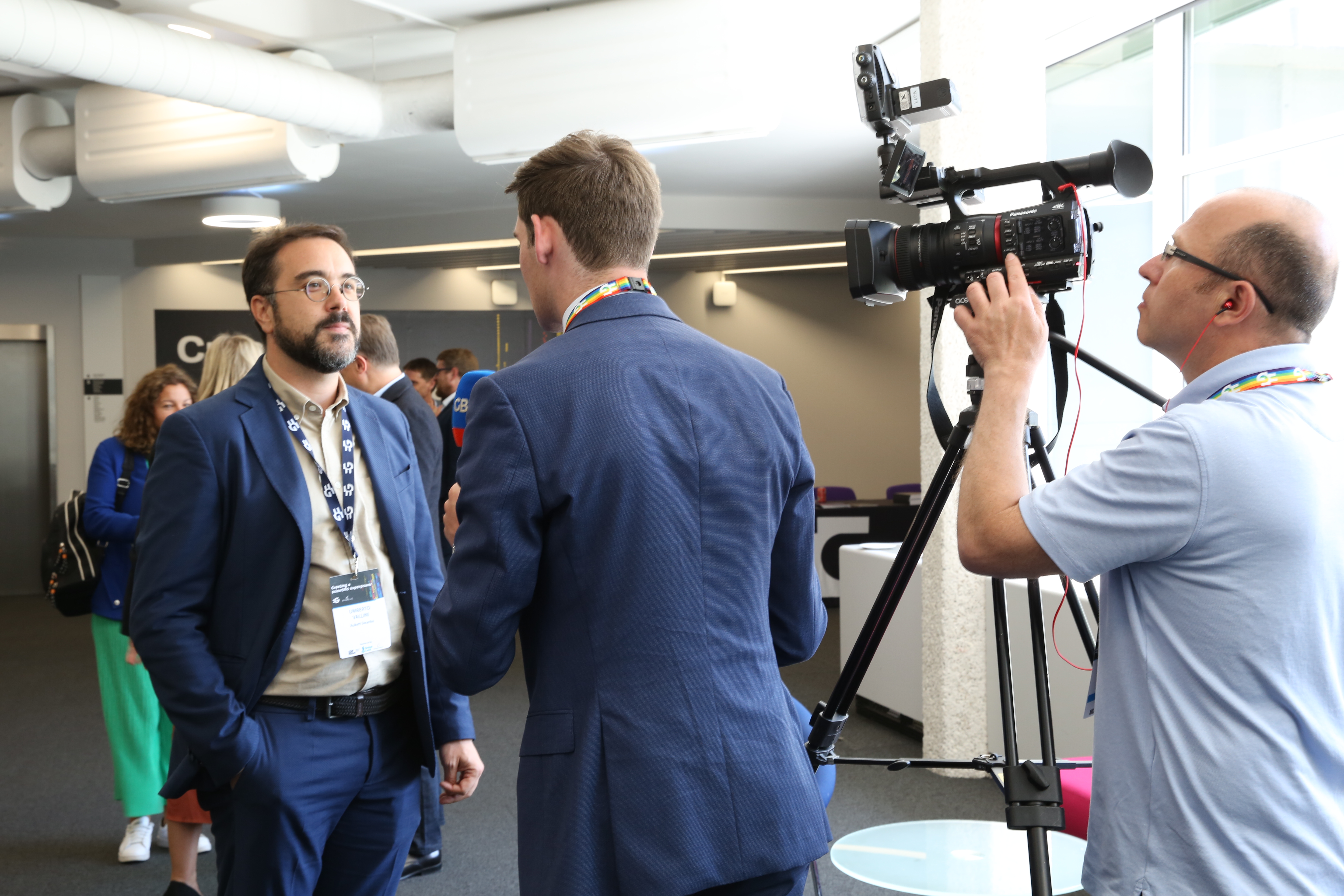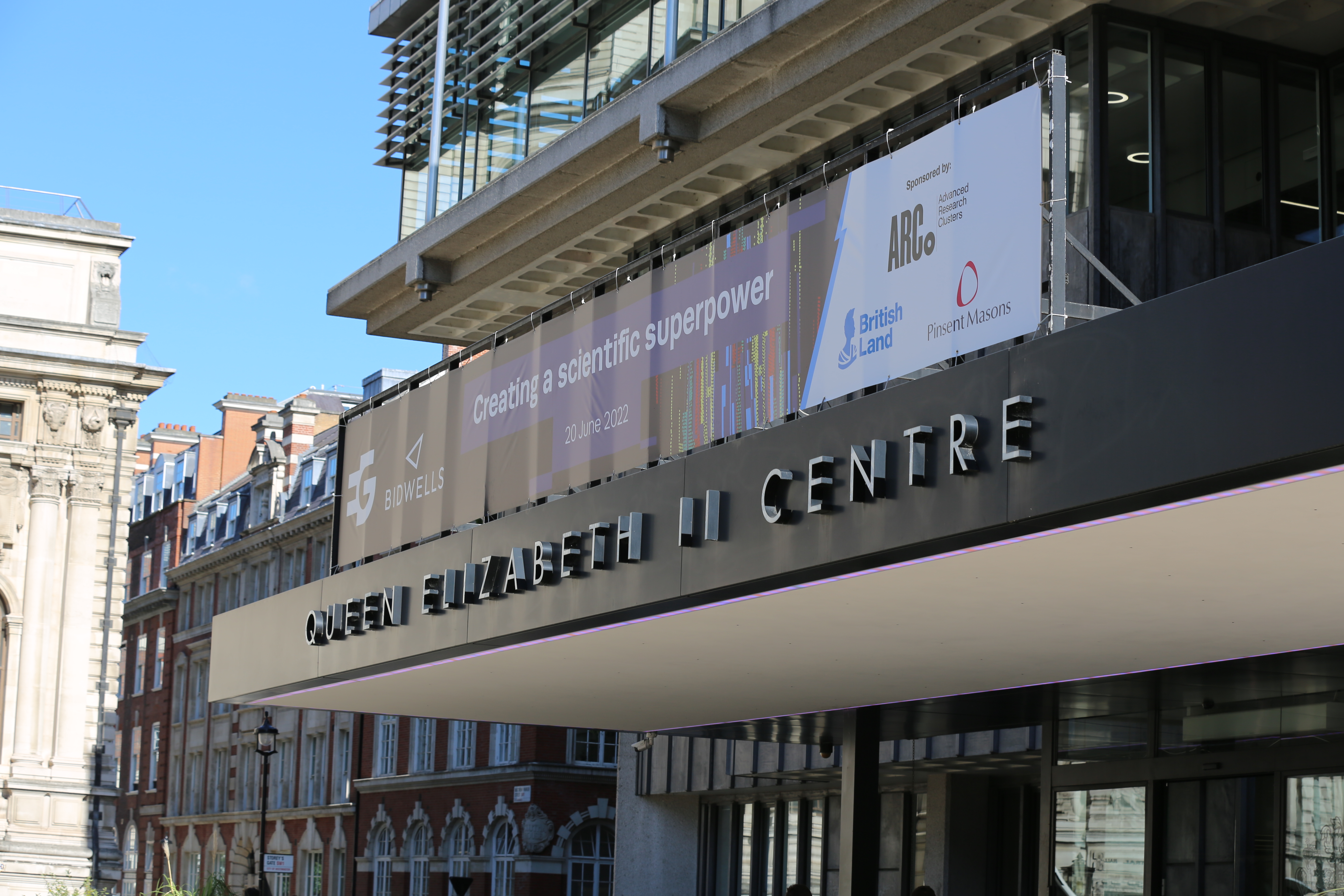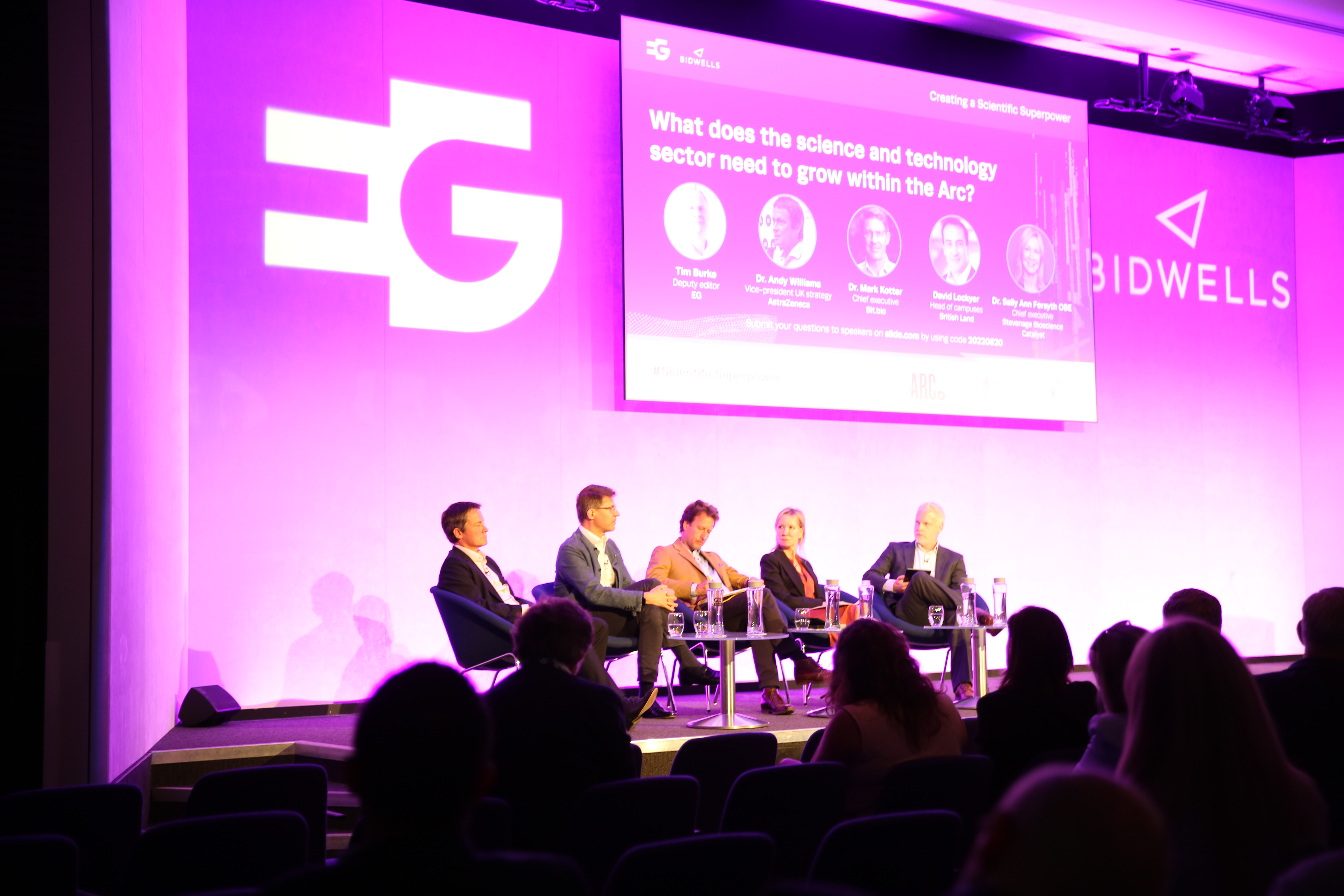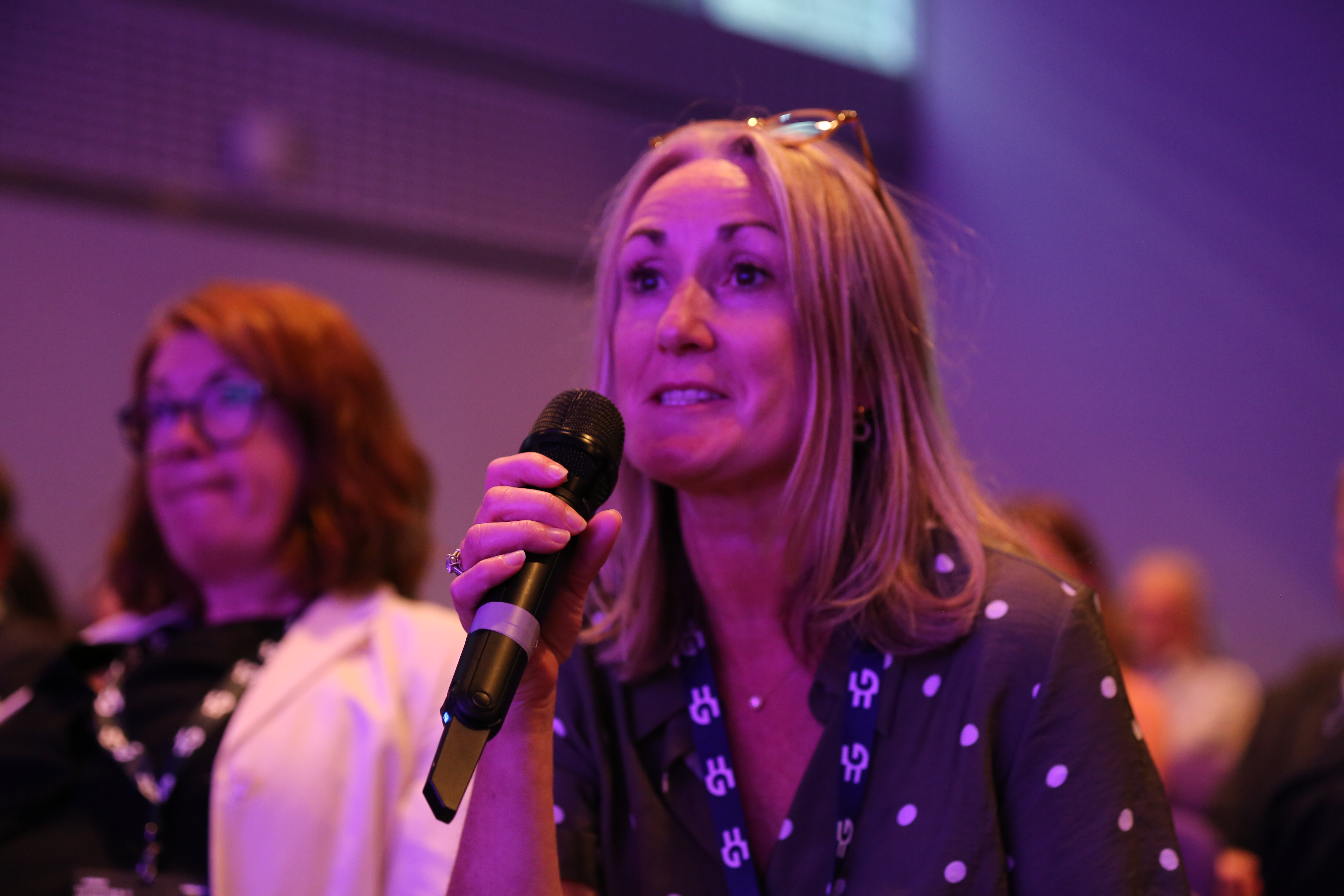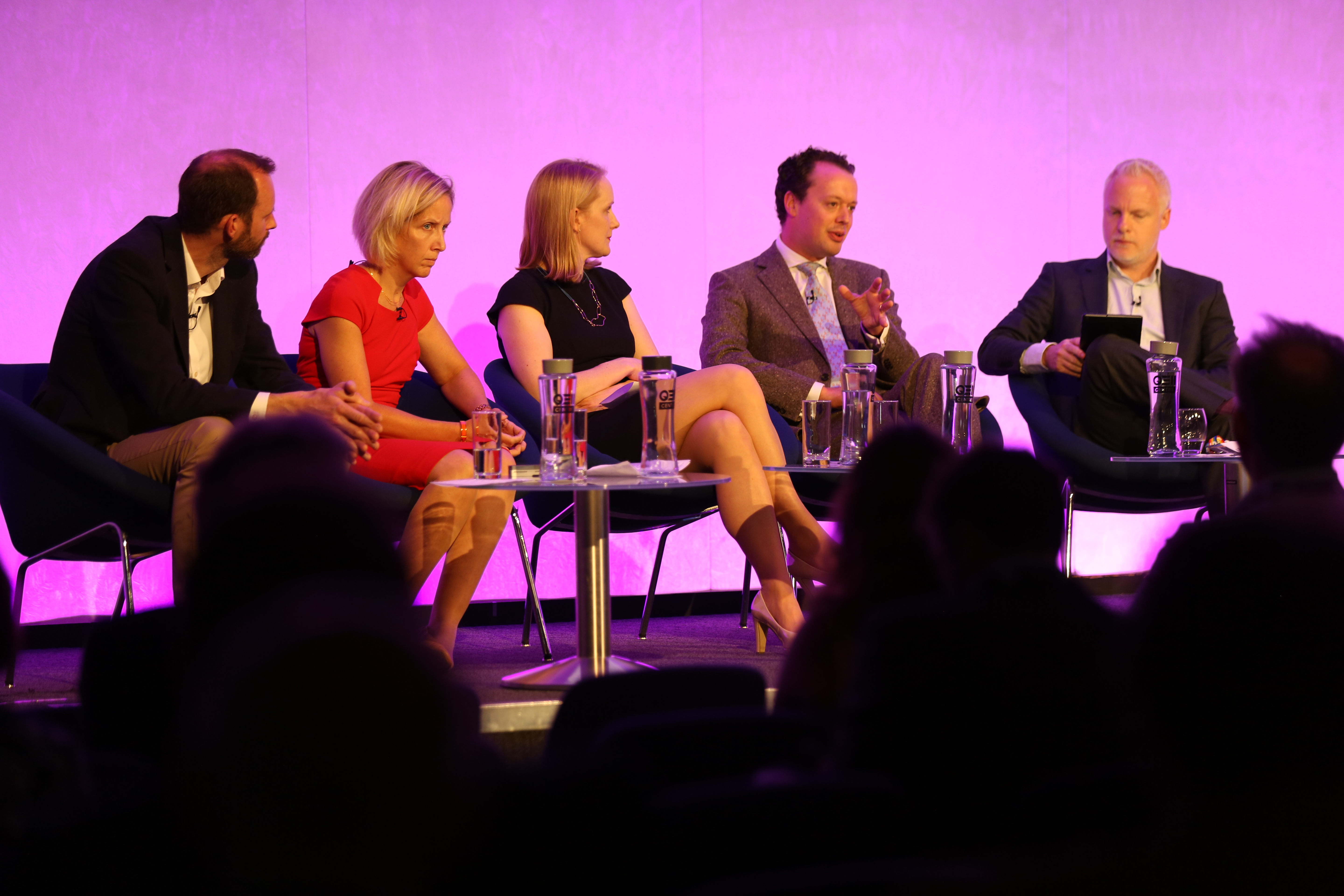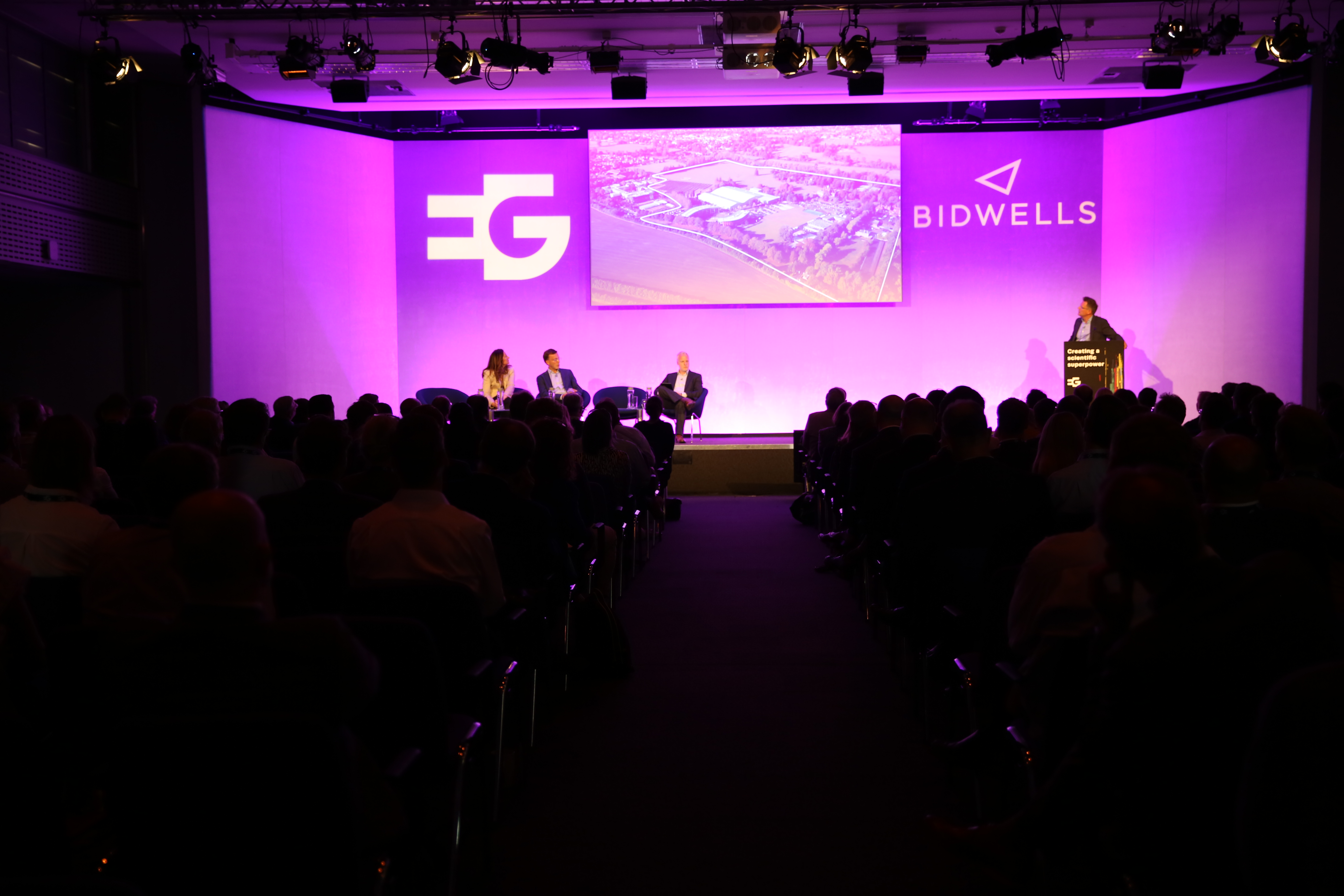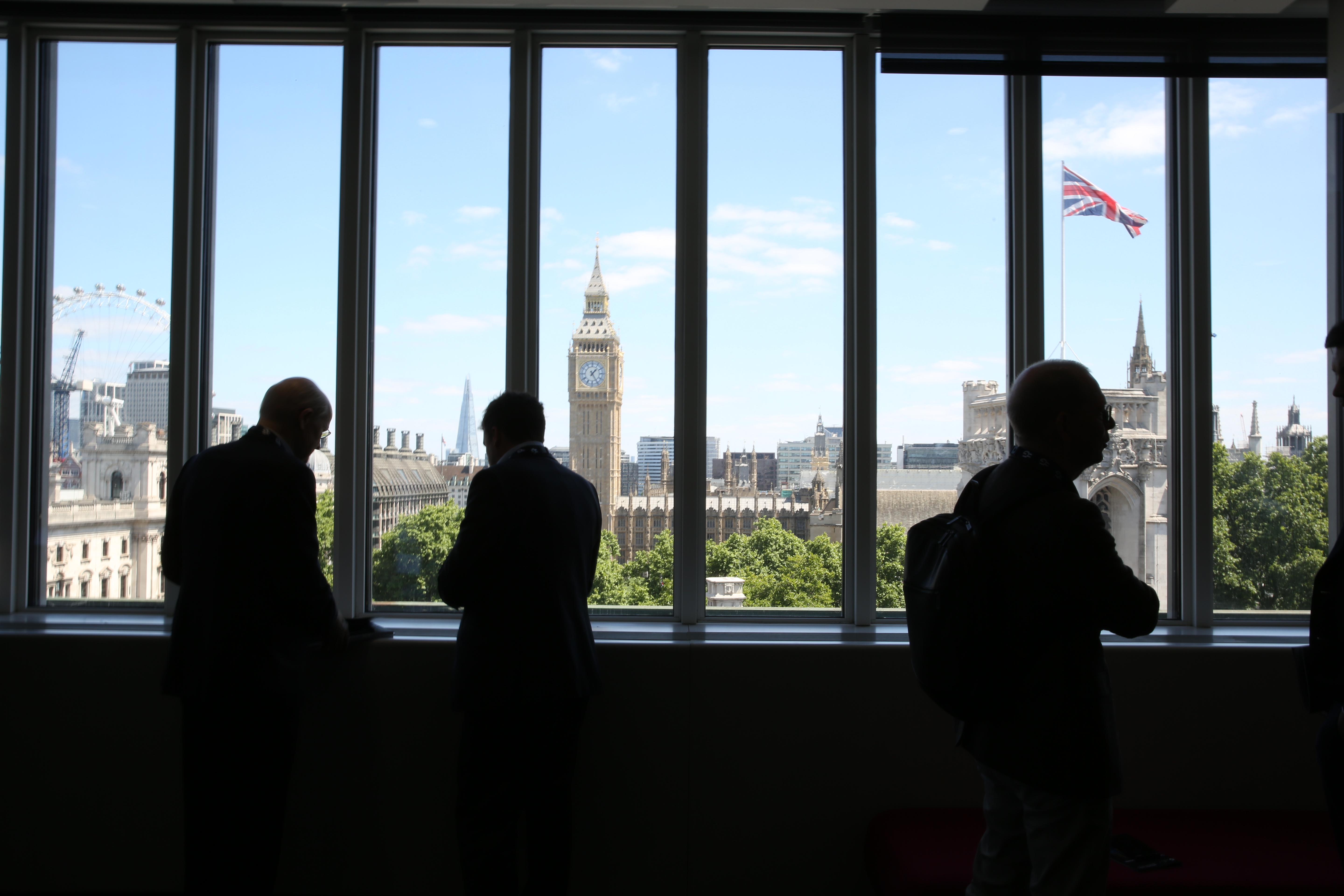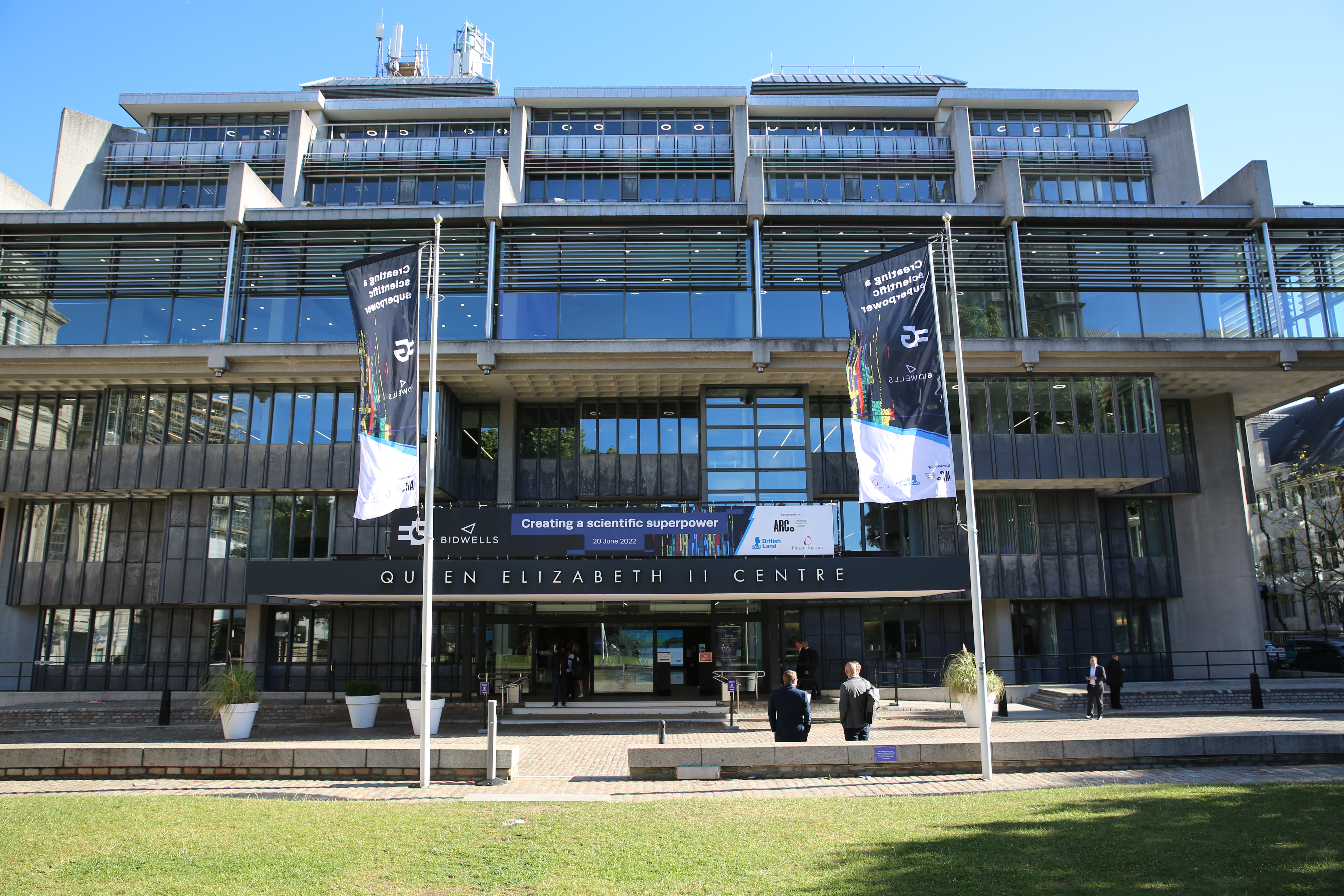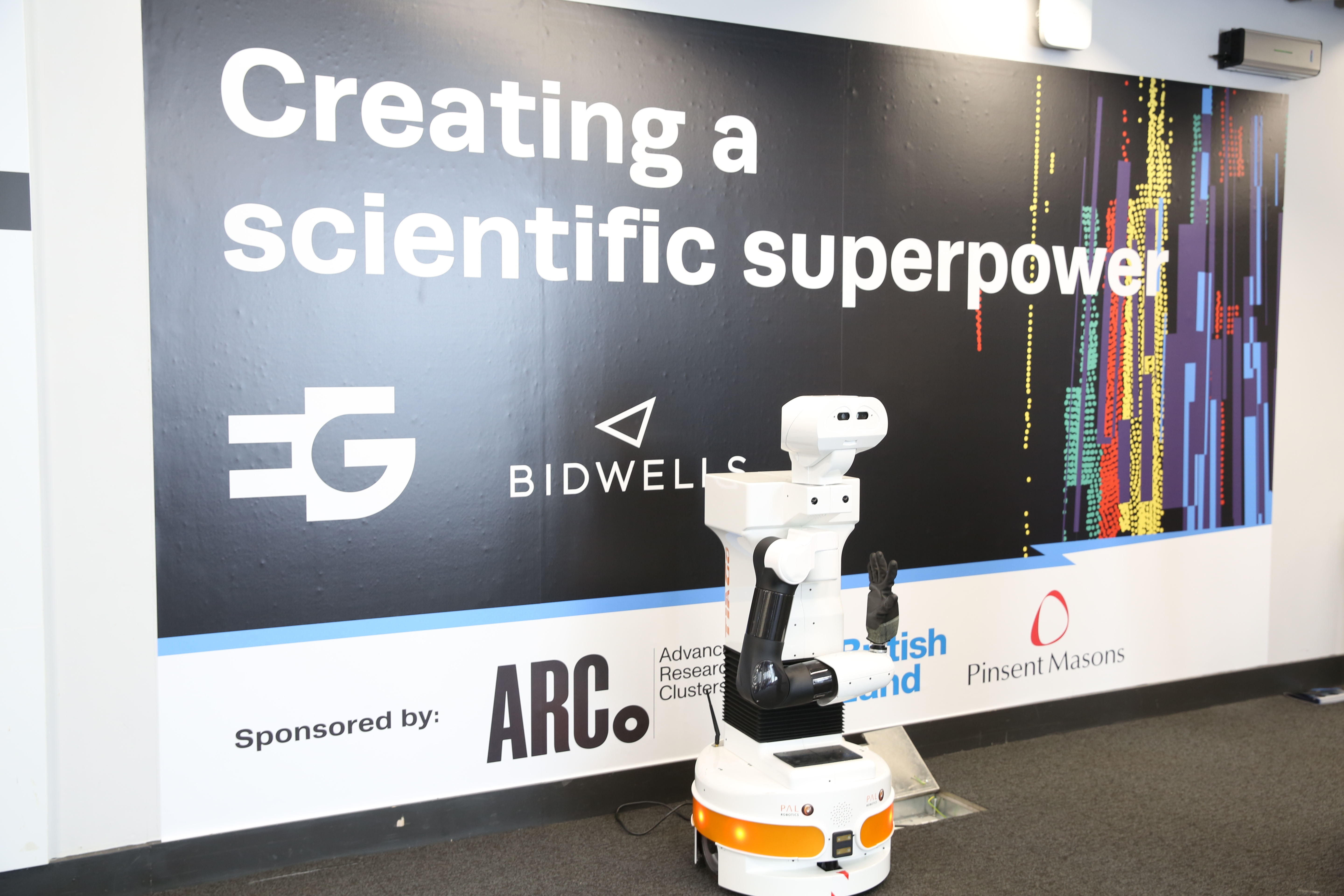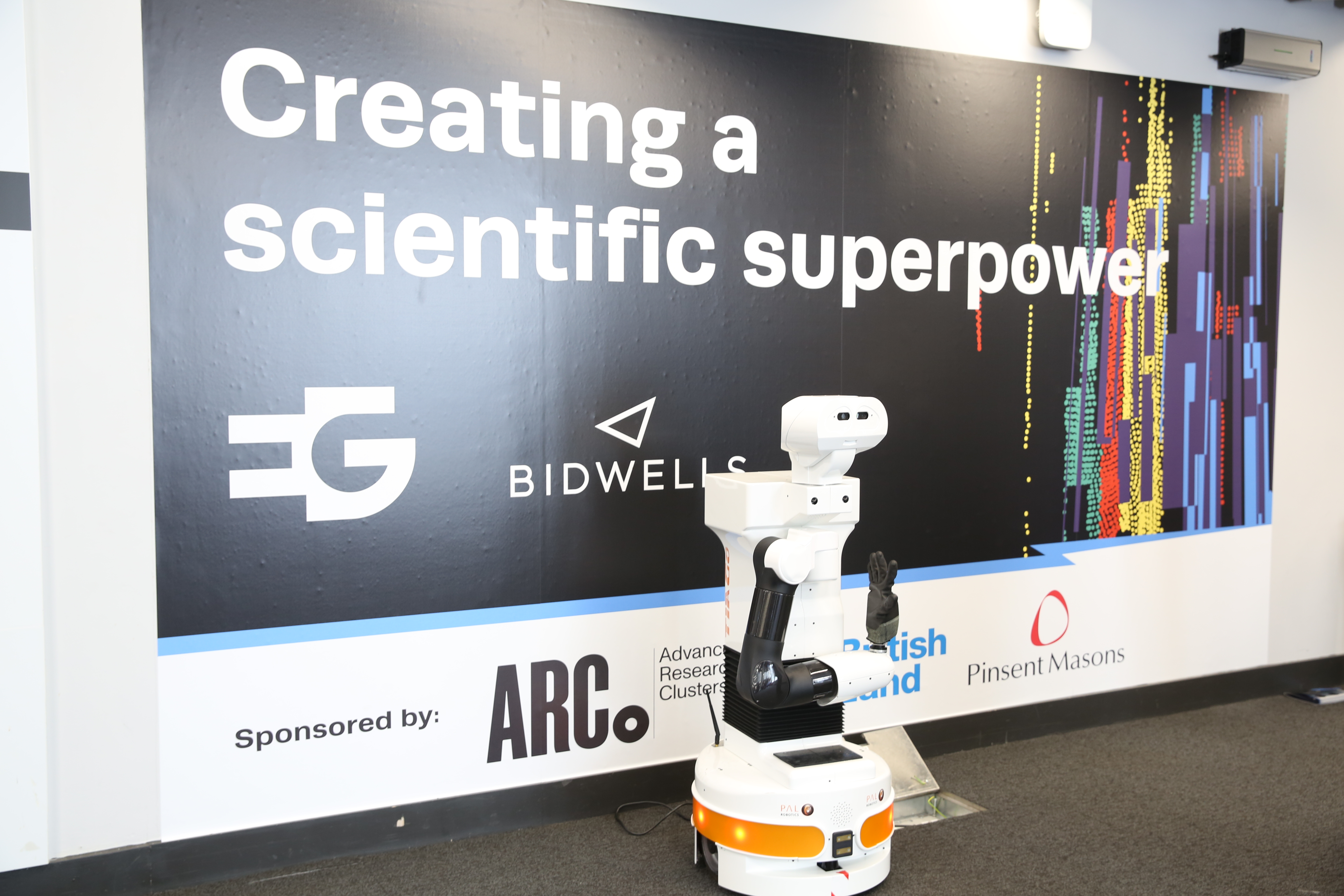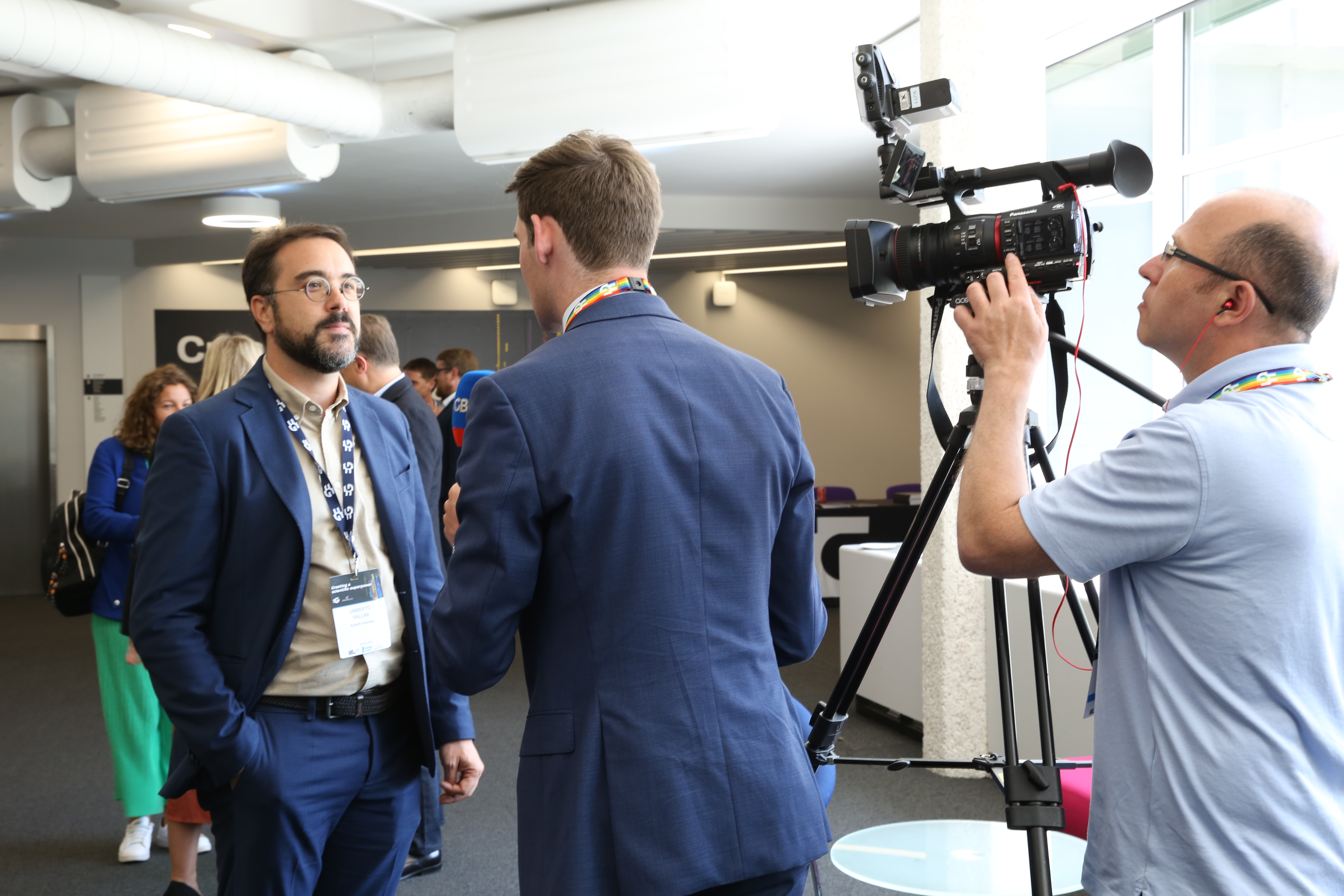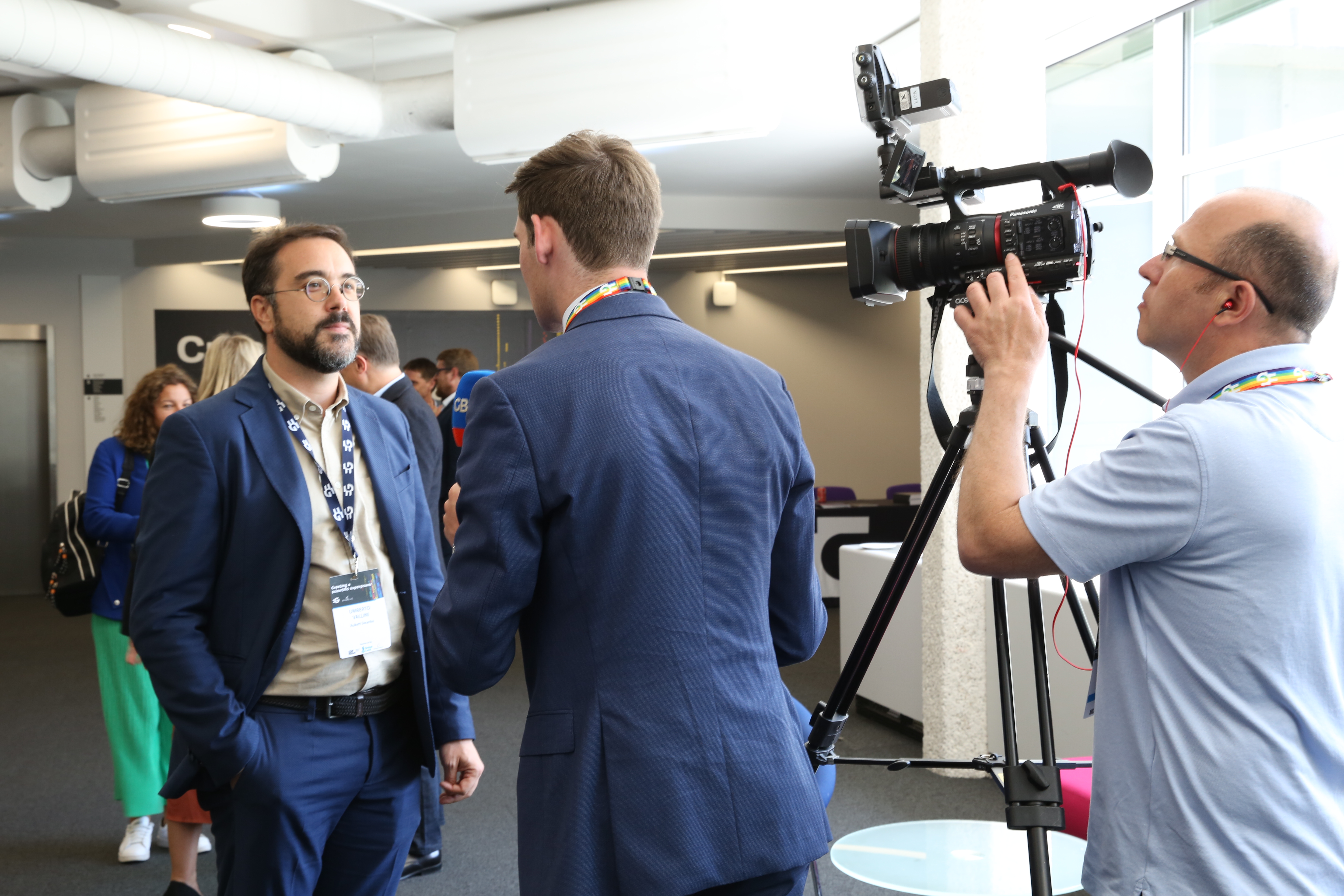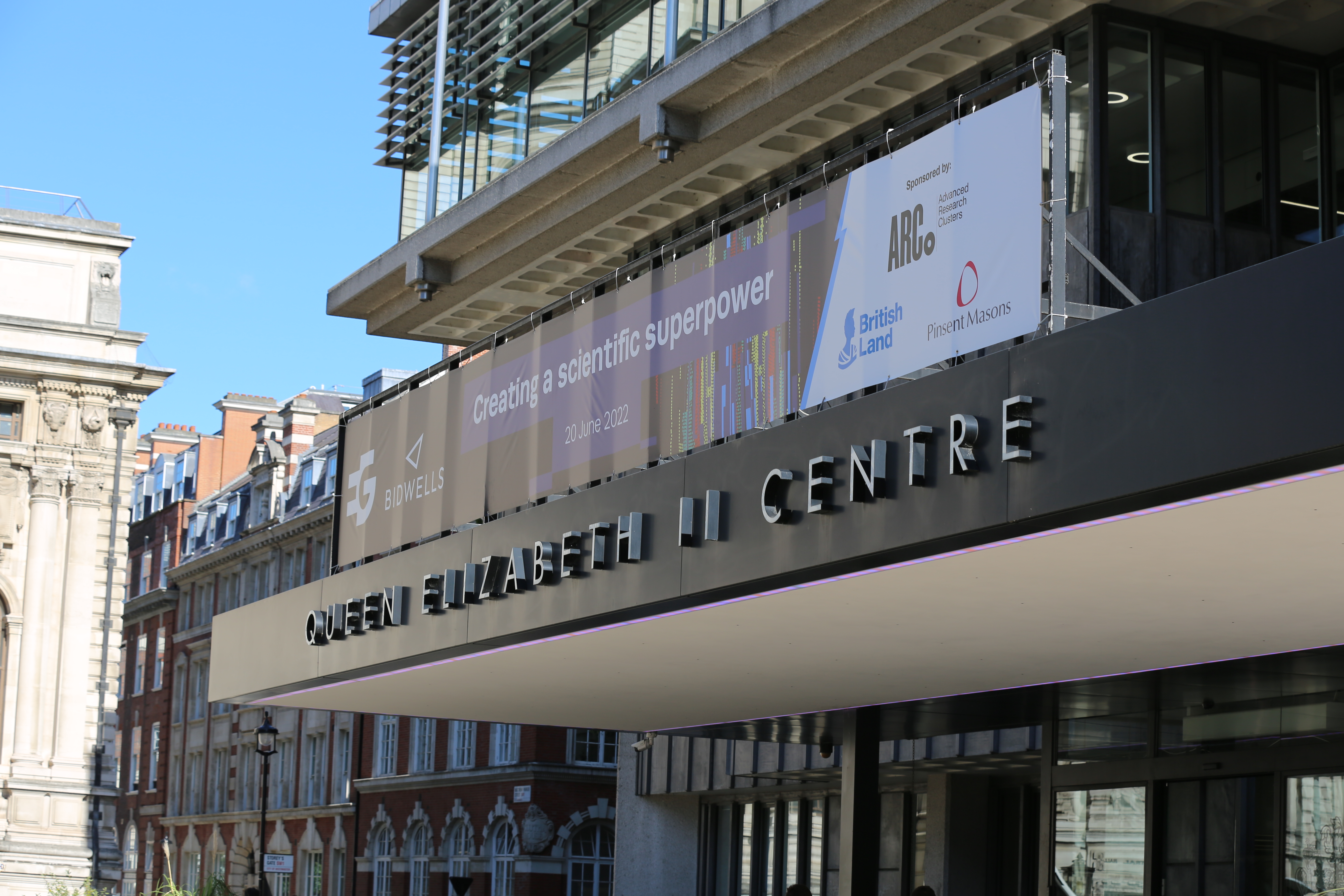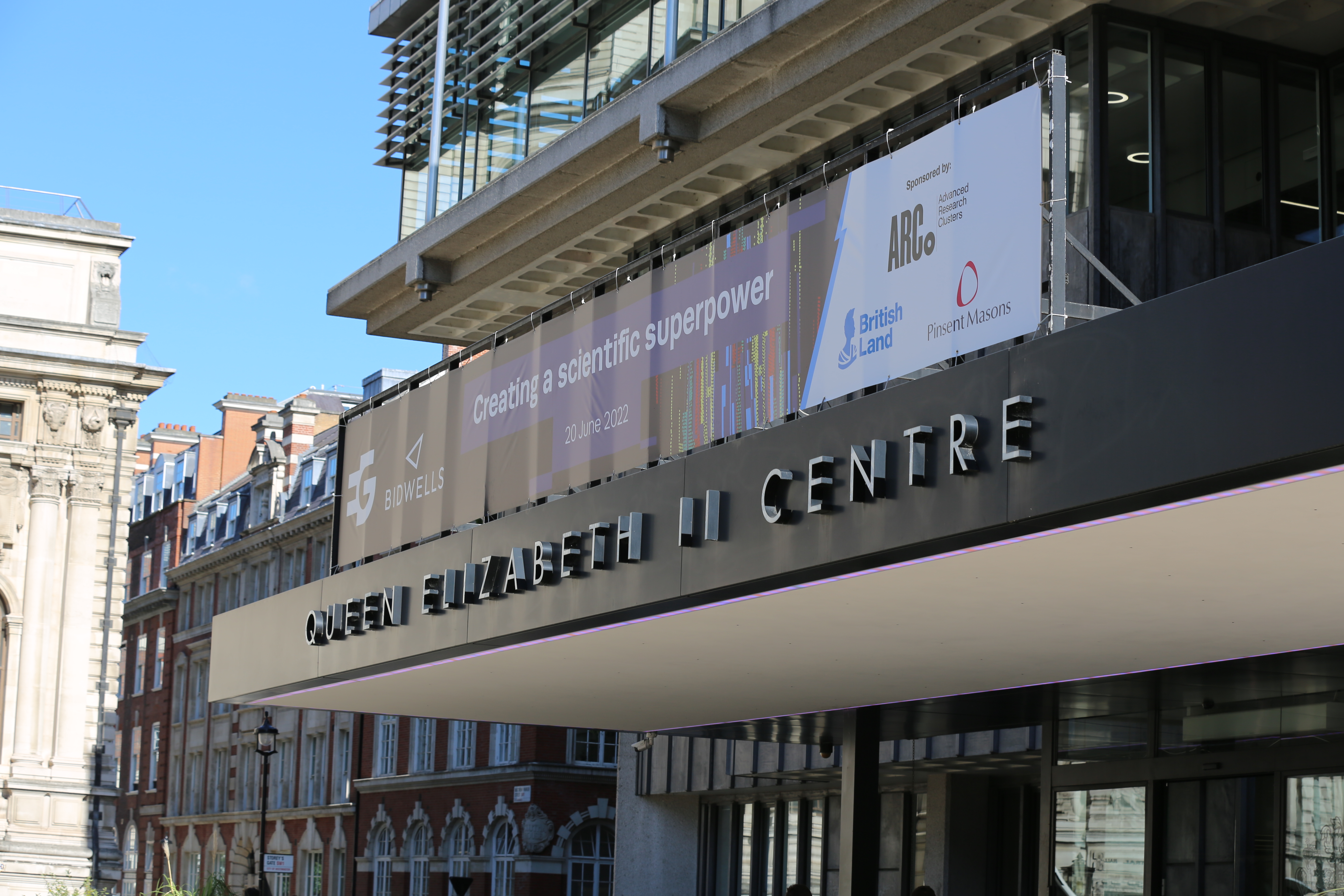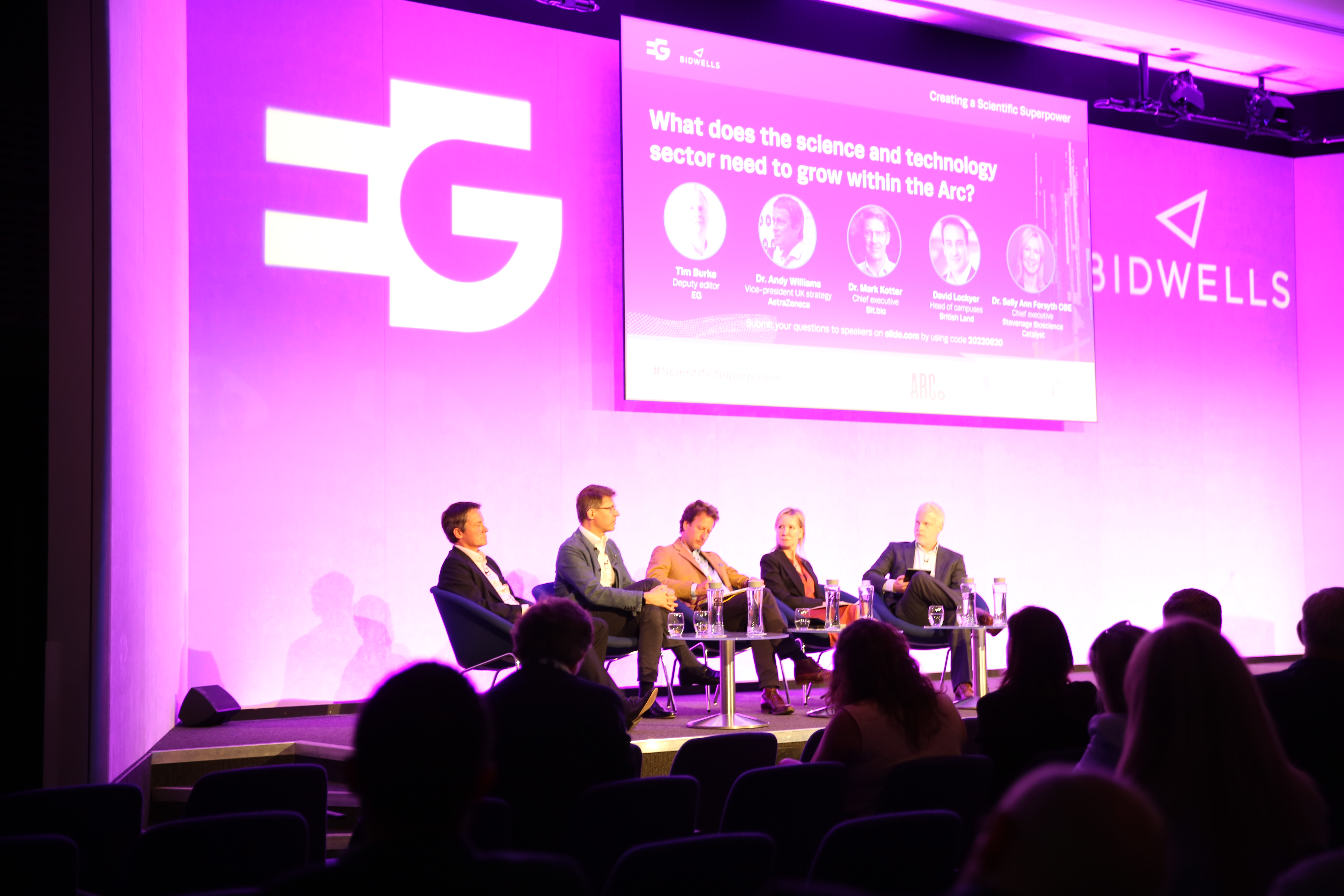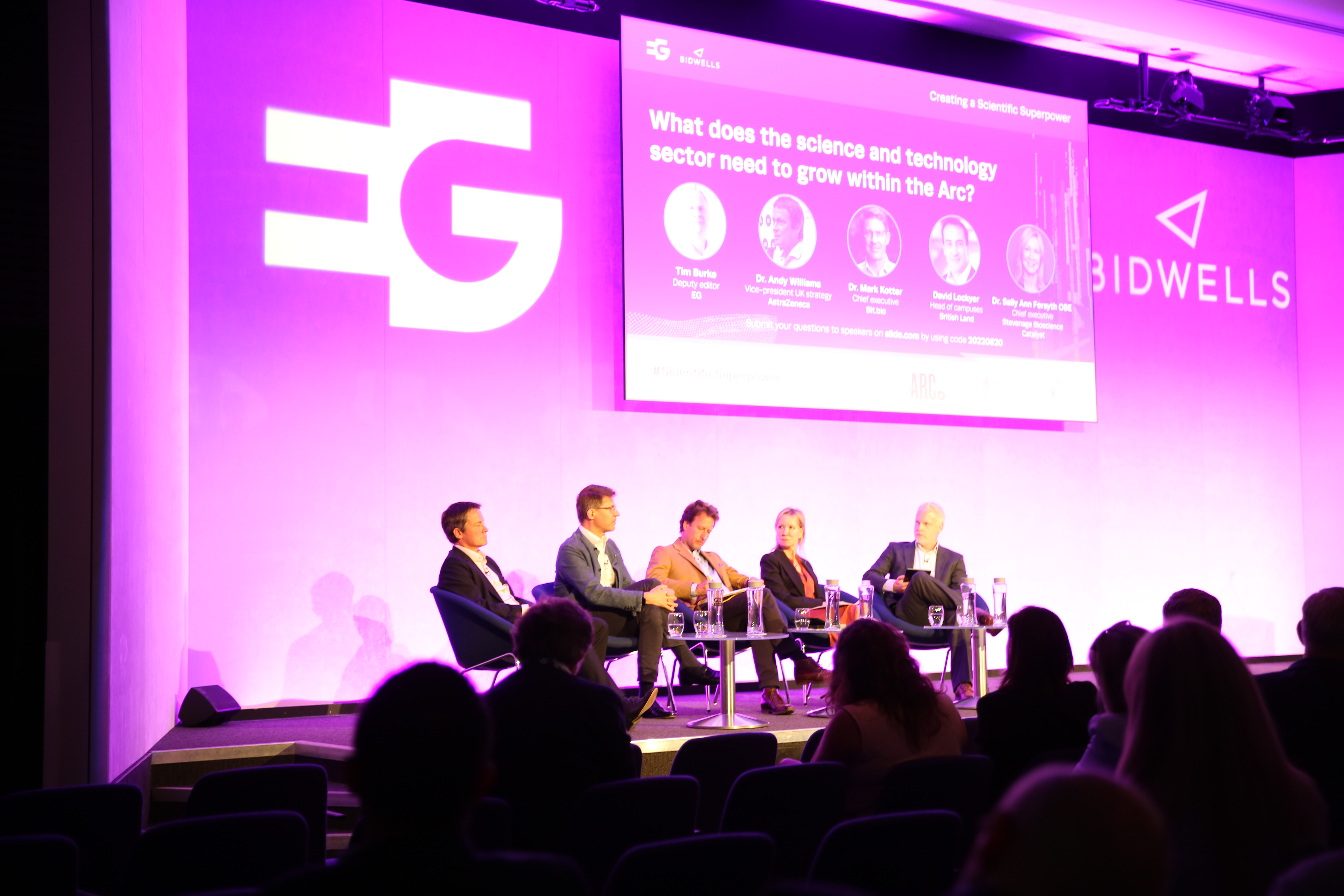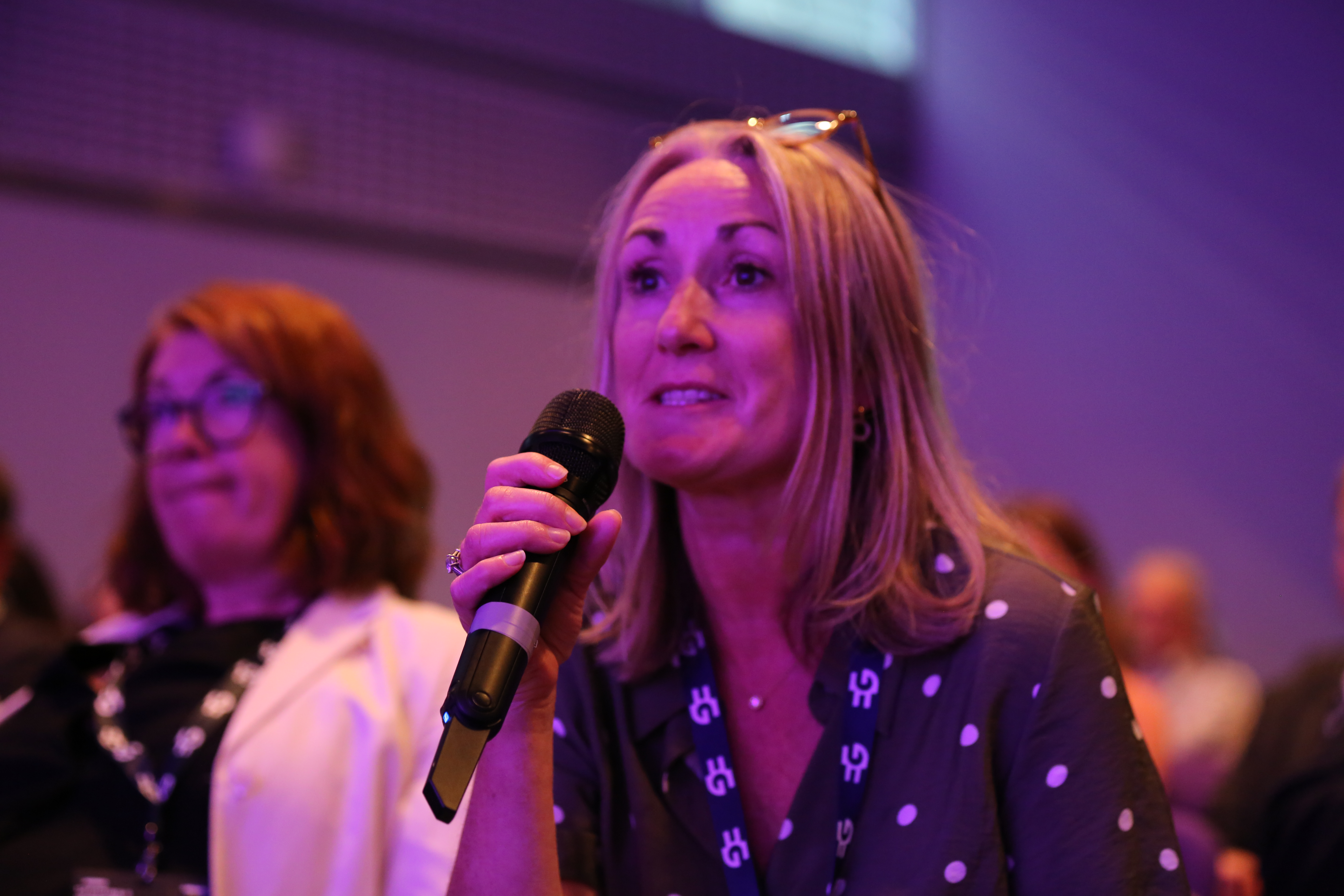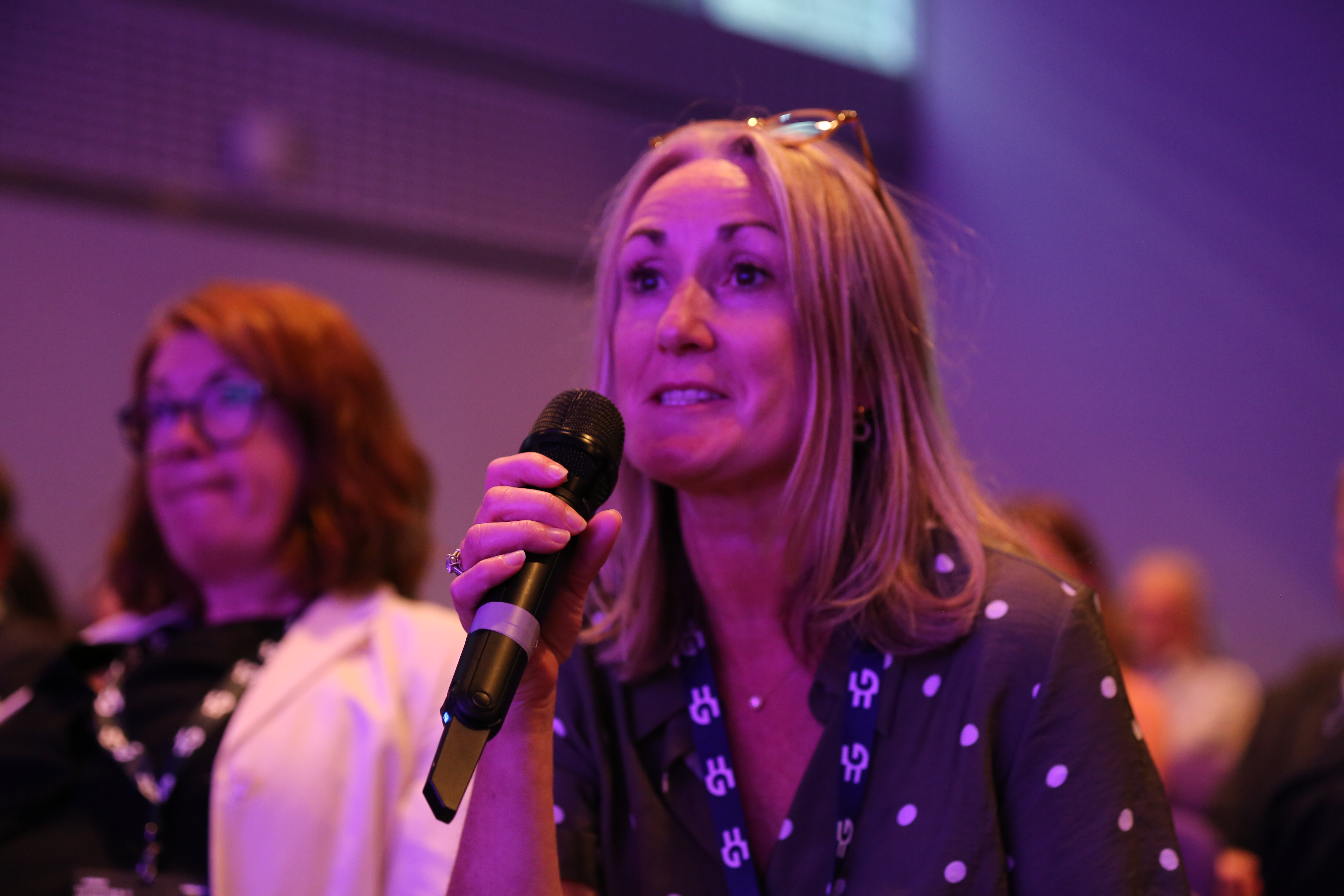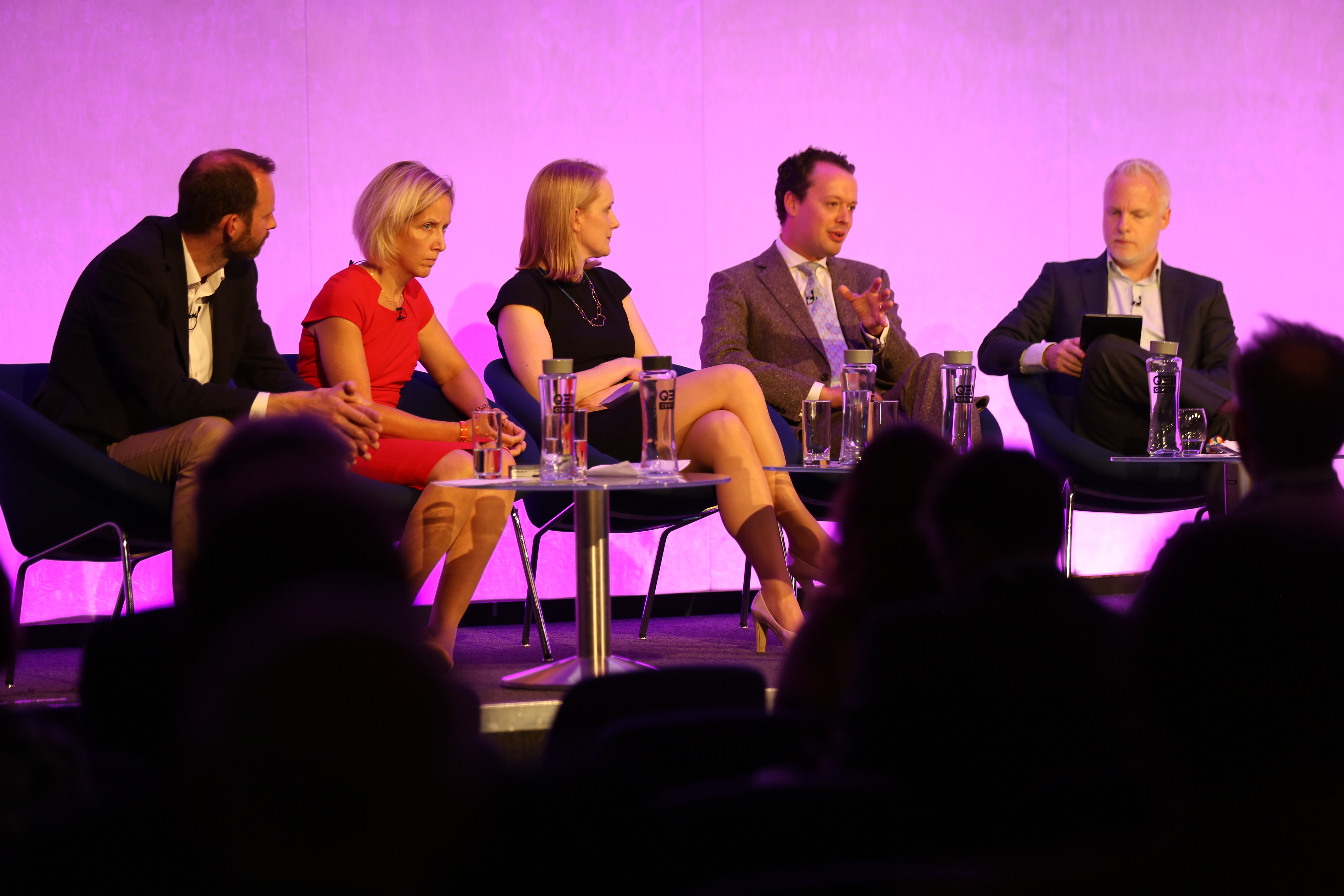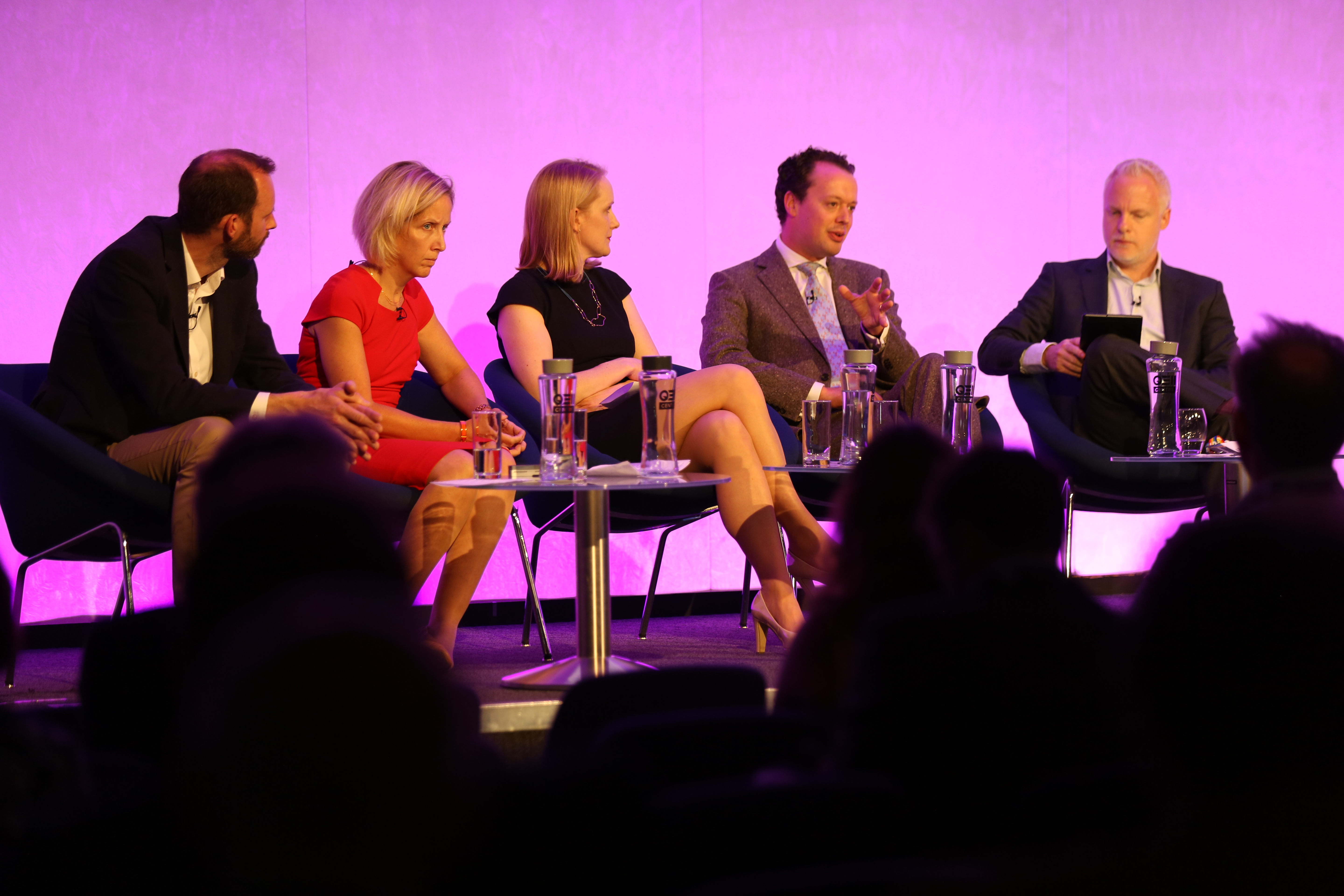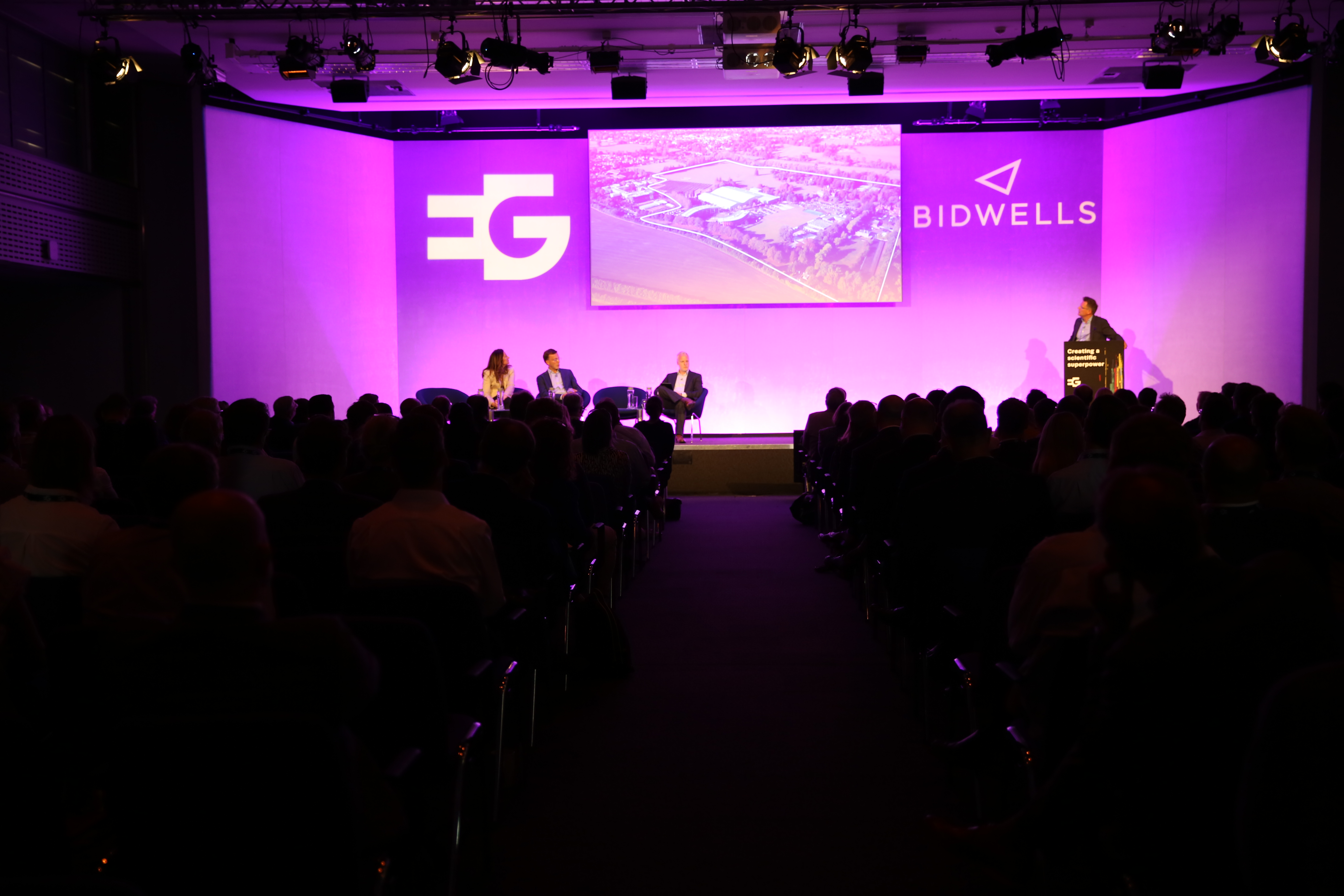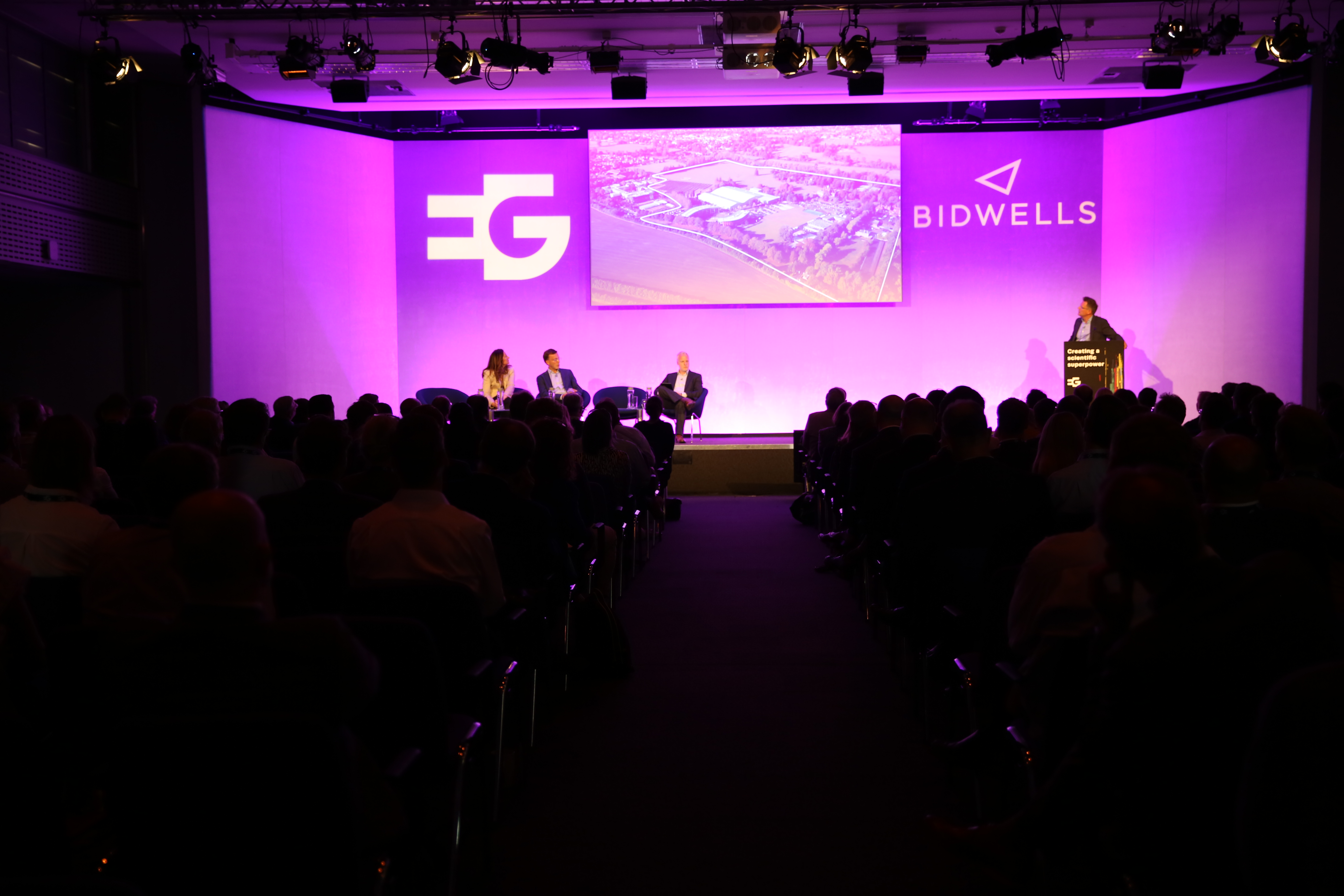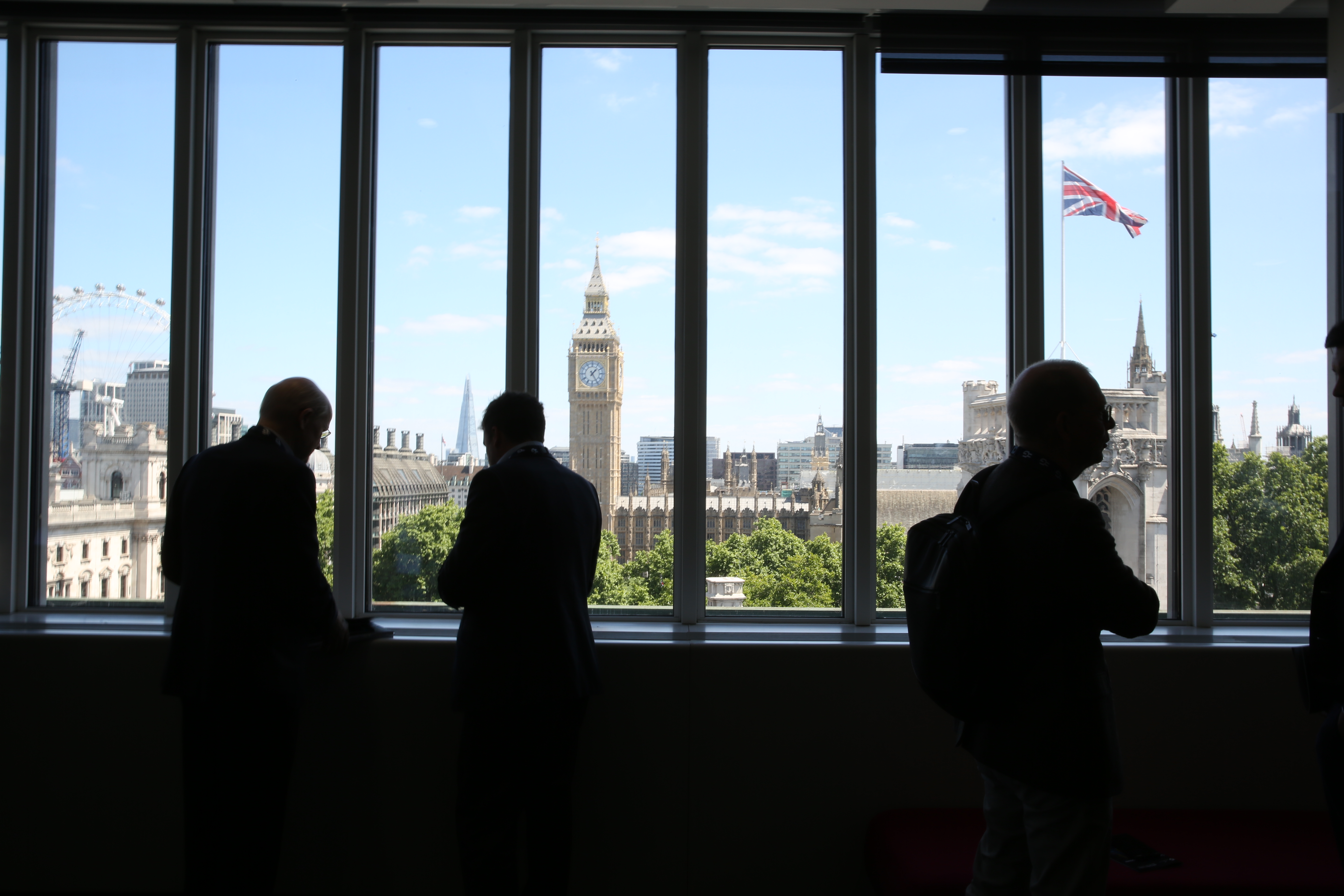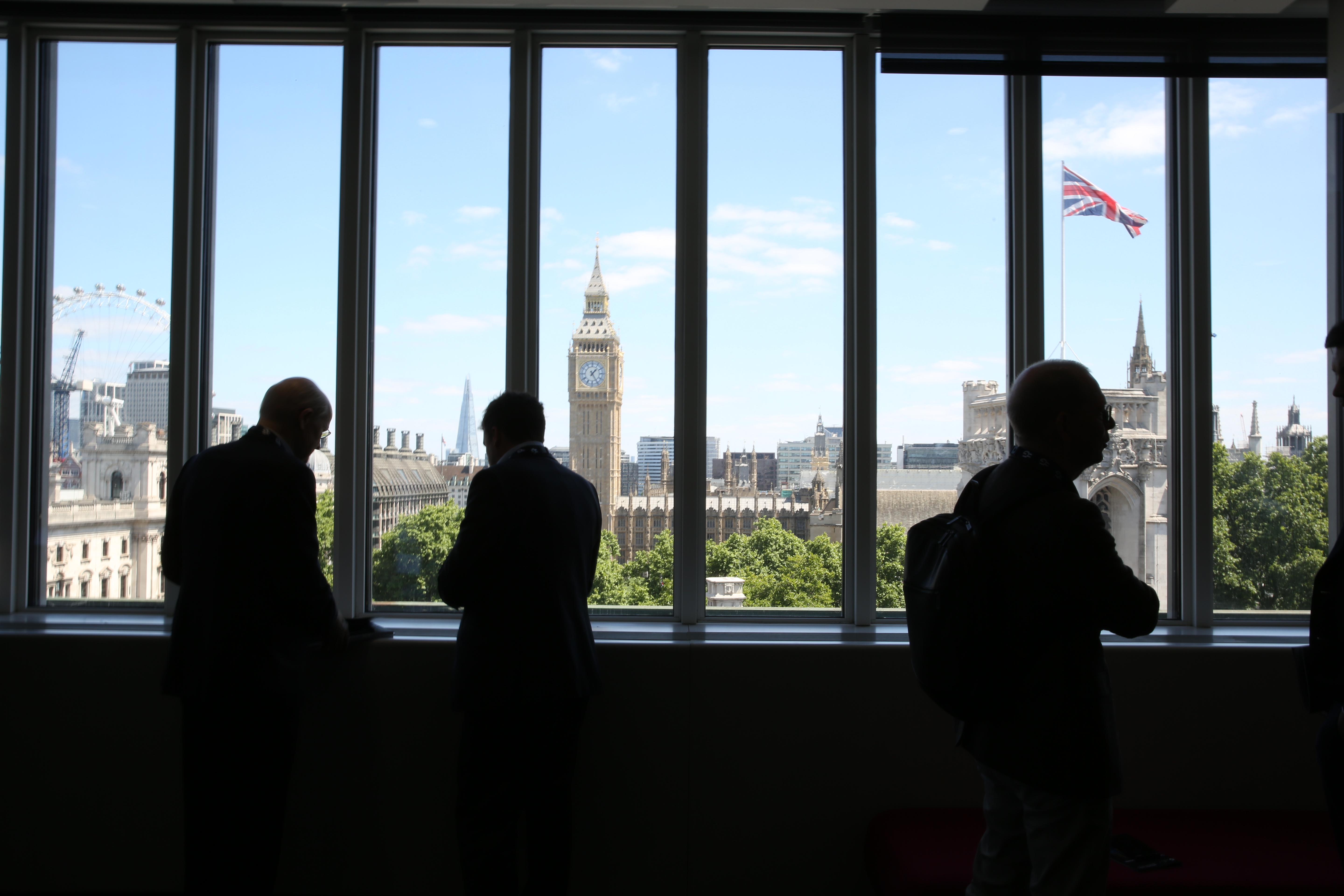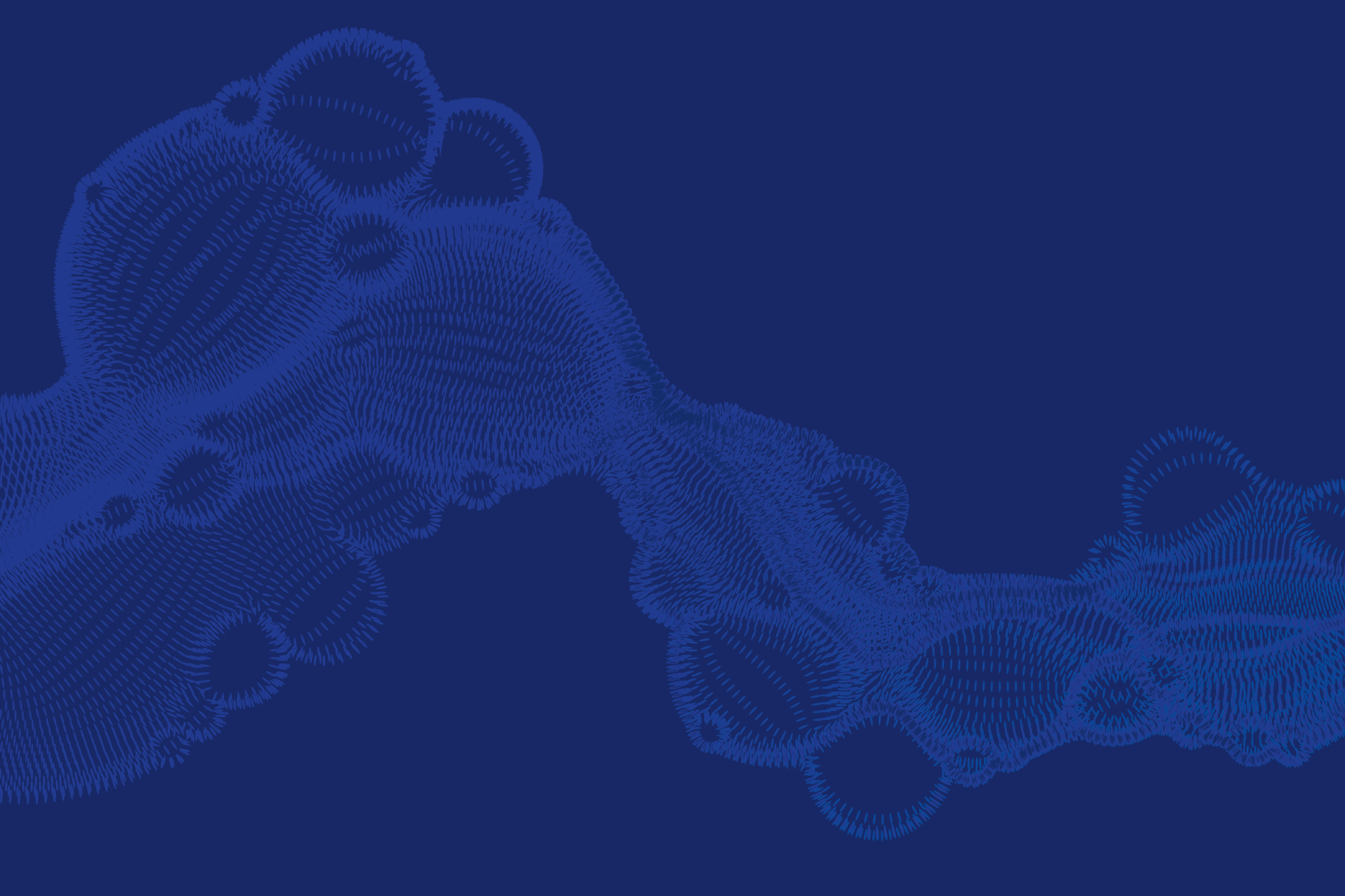 Life Sciences 2030
We are witnessing an evolution of the life science sector both in the UK and internationally. Not only is the sector expanding rapidly but scientific developments are facilitating new techniques and product outputs.
Download our report
Brought to you by
---

Sponsors
---

In association with