Bidwells Briefing: The Path to Sustainable Farming
Following on from last month's Bidwells Briefing paper on the newly released Agriculture Act, the Government has released further detail on the Agricultural Transition Plan 2021-2024.
16 Dec 2020
2 MINUTE READ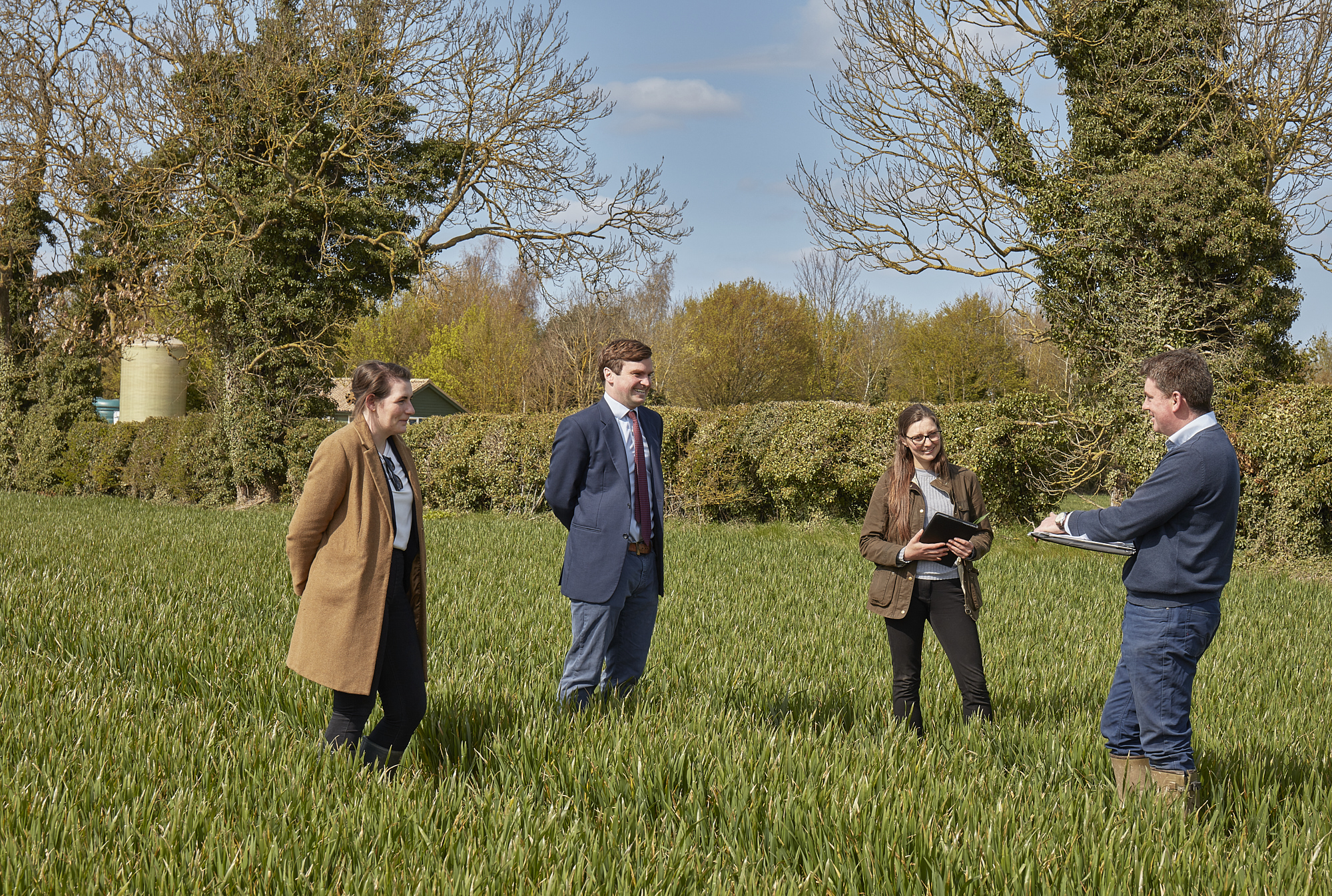 As the biggest changes to farming for a generation are revealed, Ian Ashbridge, Agriculture and Environment Partner, offers further context and analysis to help farmers and landowners prepare to adapt for the future.
Download our latest Bidwells Briefing paper to find out more.
Get in touch with our team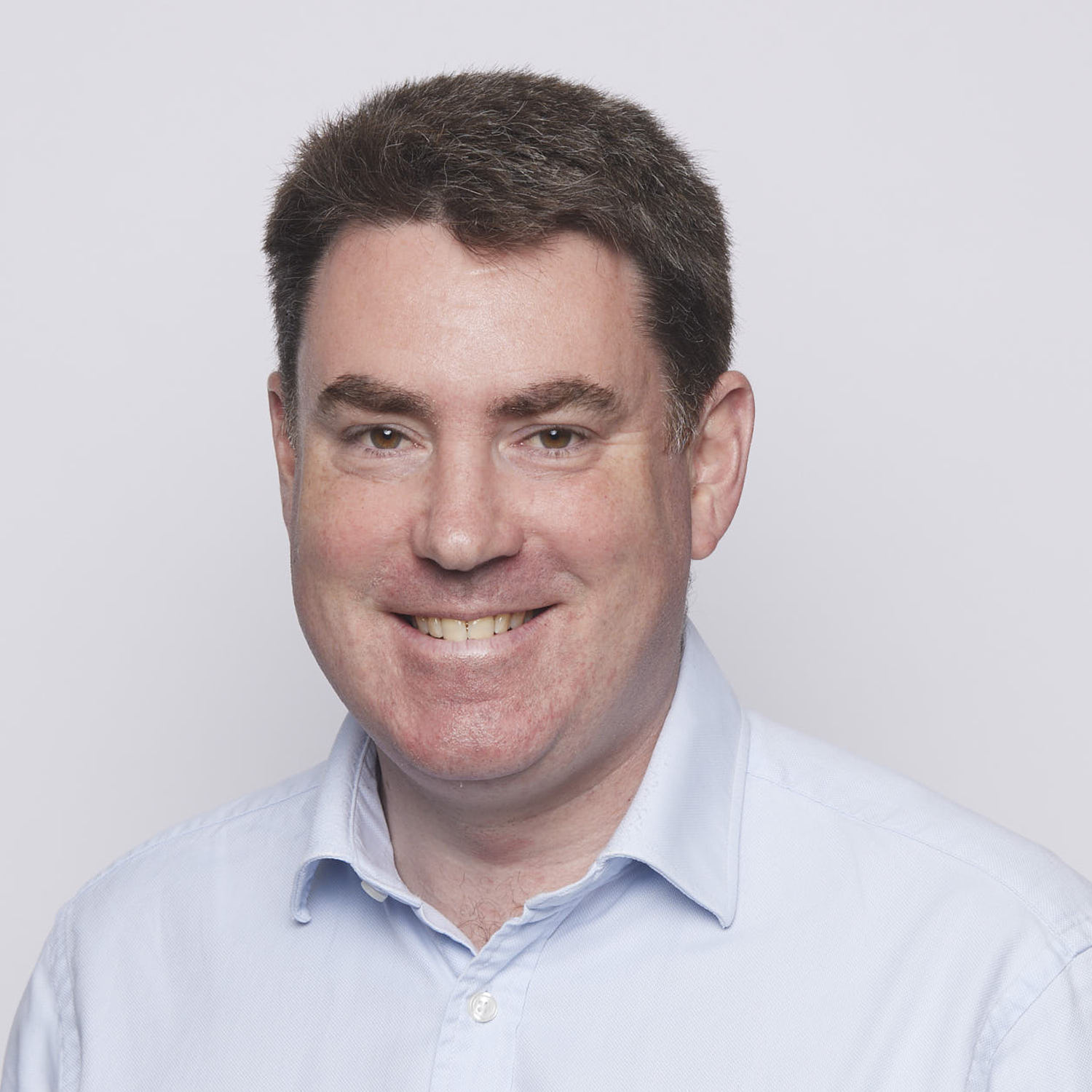 Cambridge, Bidwell House
Ian Ashbridge
Partner
View Ian Ashbridge's profile