Arc Market Databook M1 South Industrial - Autumn 2021
The M1 industrial market is complex, combining a nationally significant logistics cluster, high technology engineering and an established local industrial ecosystem.
20 Oct 2021
4 MINUTE READ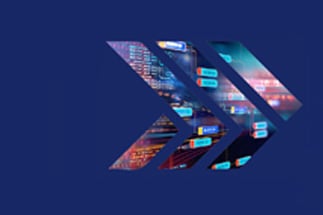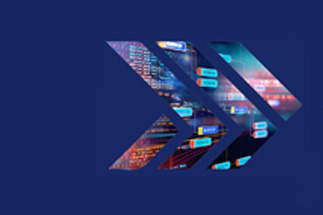 Despite the strength of the market prior to the onset of the pandemic, the current intensity of activity across the region eighteen months on could not have been foreseen.
Over the last six months, logistics demand across both Milton Keynes and Northampton has intensified, driving down the availability rate to just 4.7%. The sharp pace of expansion in the wider market, particularly high technology engineering, might not have been expected after such a challenging period.
The return of local demand for smaller units in Milton Keynes, is a positive indication of the direction of travel for business investment. However, the sharp increase in requirements for 50,000+ sq ft units is particularly marked and will rely on the acceleration in the delivery of new stock.
6.1m sq ft
Demand for 'Big Box' units in Milton Keynes moves to a two year high
4.6 %
Combined availability rate for the Milton Keynes and Northampton markets
Complete the form below to download our full report
Get in touch with our team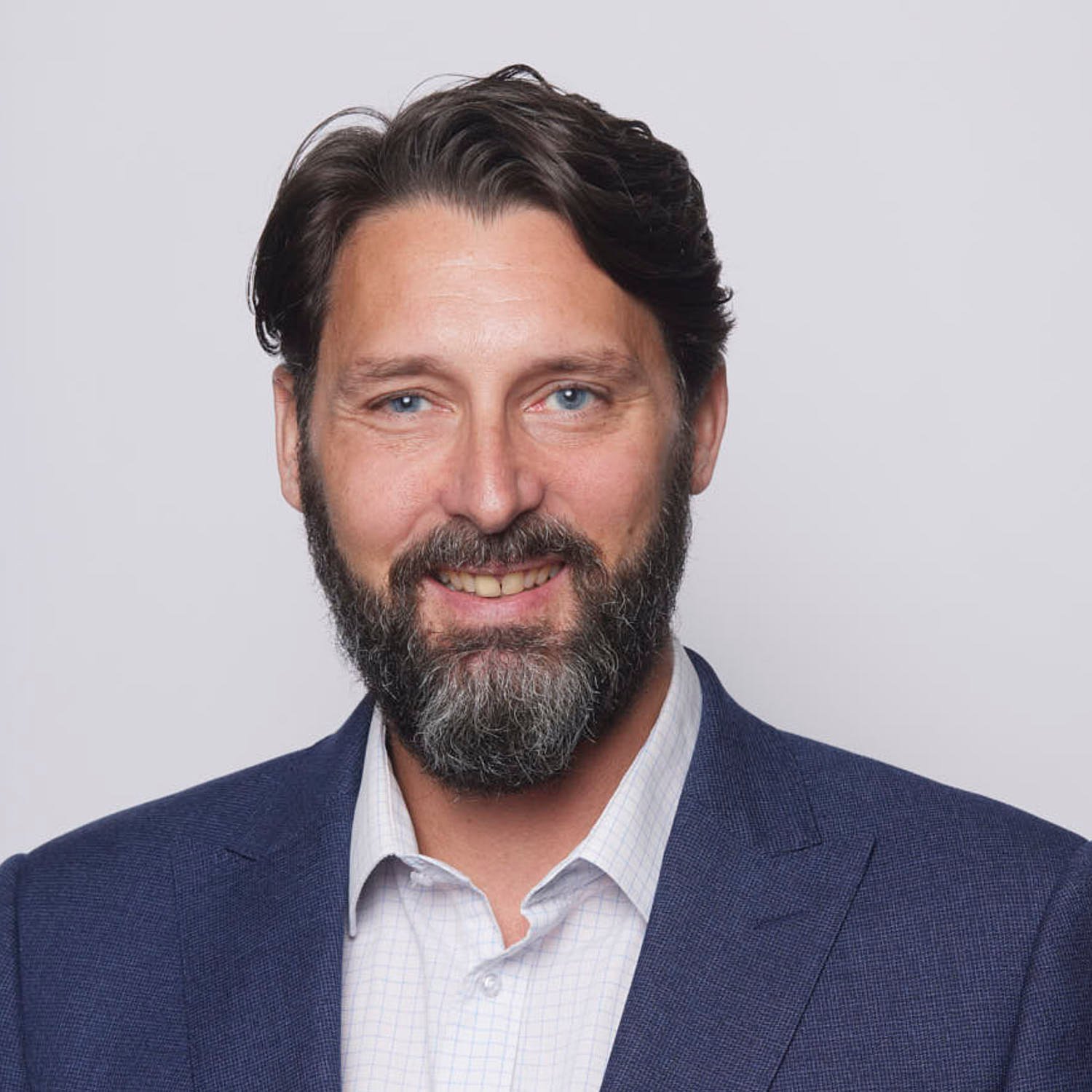 Milton Keynes
Paul Davies
Partner, Business Space Agency
View Paul Davies's profile