Unleashing the UK's innovation potential
To become a scientific superpower we need to unleash the UK's innovation ecosystem in a way that maximises the benefit for all stakeholders.
21 Jun 2022
PANEL DISCUSSION
As the engine room of UK science and technology, the Oxford-Cambridge Arc has both the potential on the global stage and the ability to accelerate the growth of innovation ecosystems across the country. So how can government, industry and academia come together to create an environment for innovation to thrive?
Chair: Tim Burke, deputy editor, EG
Listen again to our panel discussion: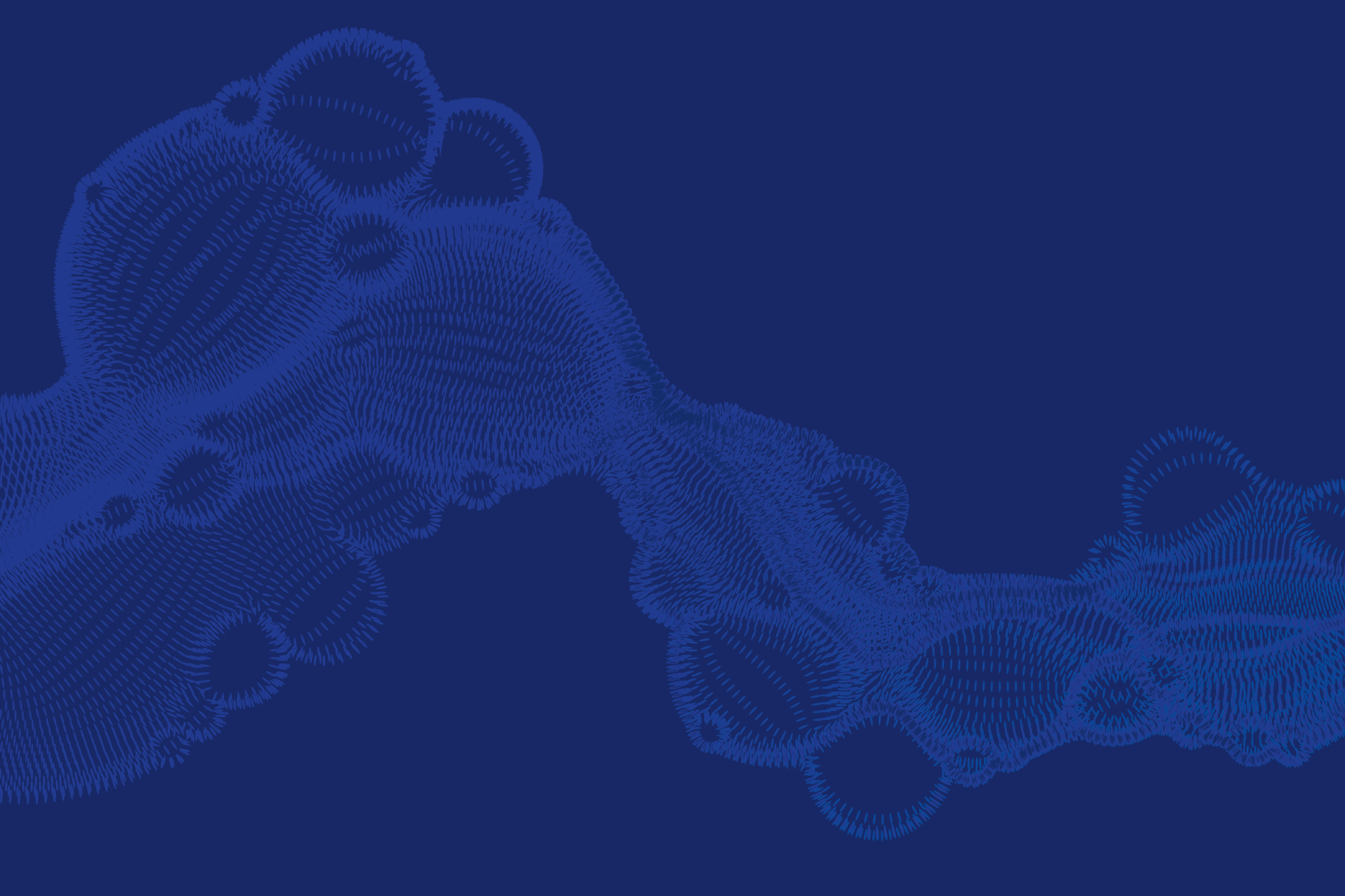 Life Sciences 2030
We are witnessing an evolution of the life science sector both in the UK and internationally. Not only is the sector expanding rapidly but scientific developments are facilitating new techniques and product outputs.
Download our report
Get in touch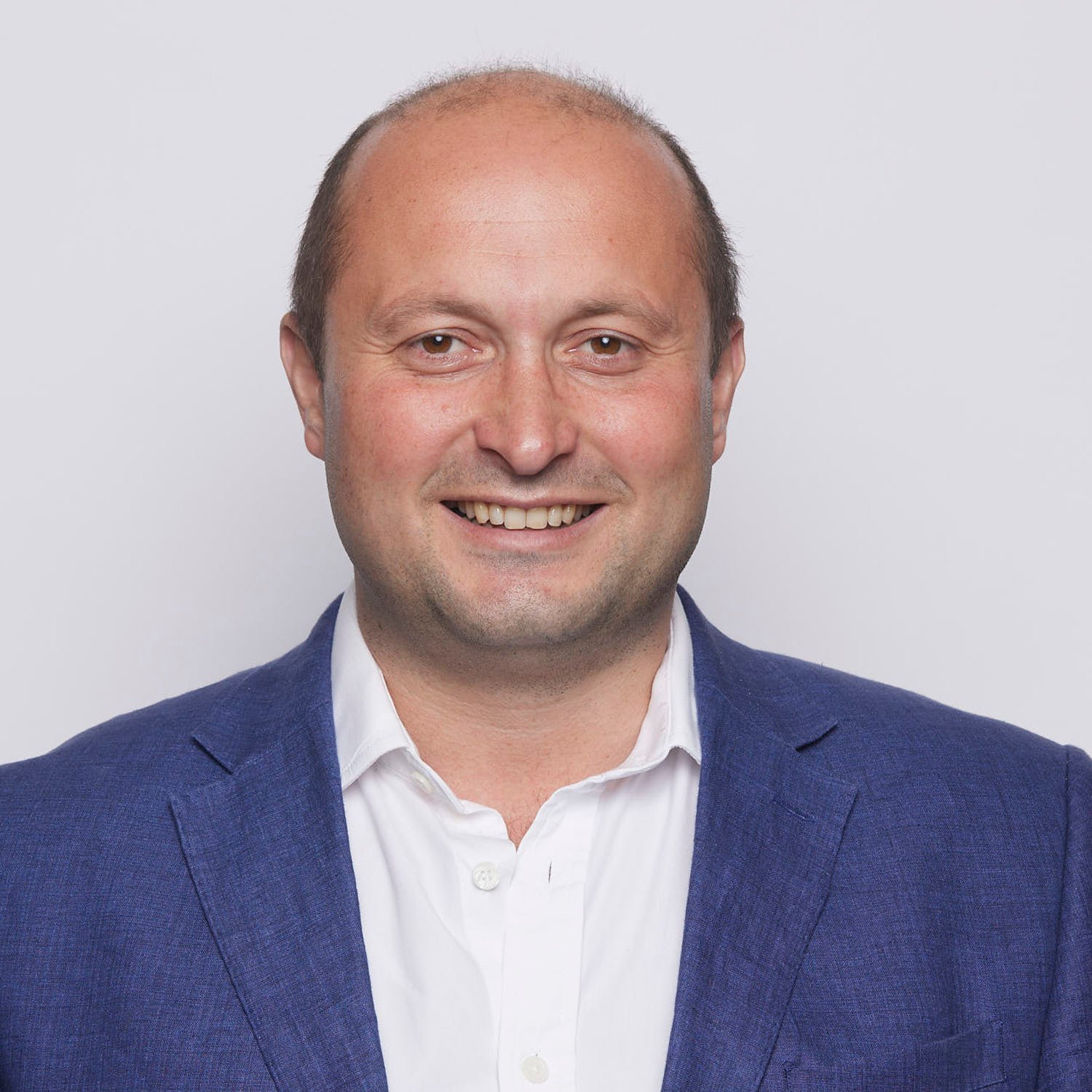 Cambridge, Bidwell House
Max Bryan
Partner, Head of Science & Technology
View Max Bryan's profile