BEN OxCam Arc Conference - Mike Derbyshire's Keynote Speech
During Built Environment Network's (BEN) OxCam Arc Conference, sponsored by Bidwells, Head of Planning Mike Derbyshire kicked off the first day by delivering a keynote speech. Mike called on government, property, science and academia to think radically about the future of the Oxford-Cambridge Arc and deliver a new type of economic growth.
18 Nov 2021
3 MINUTE READ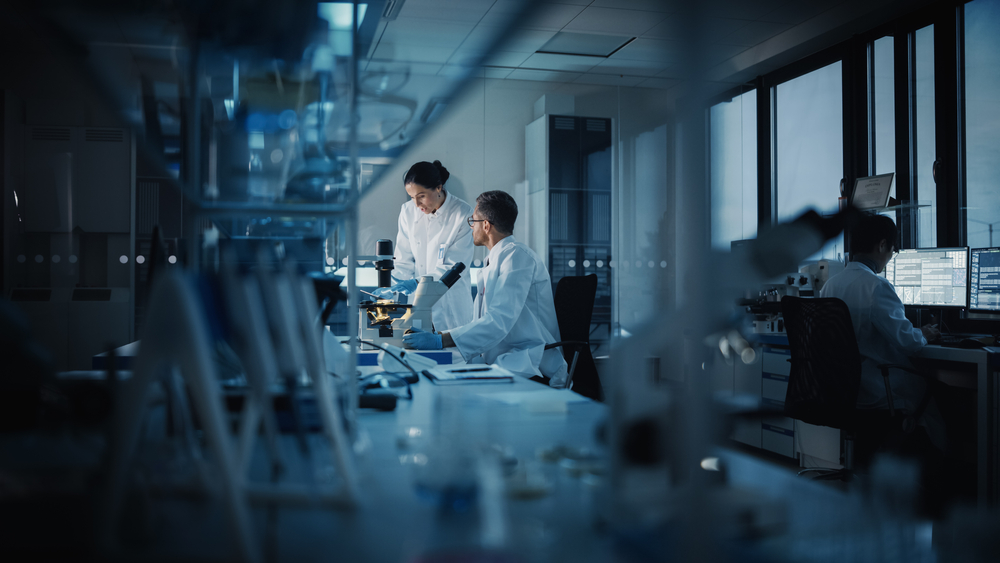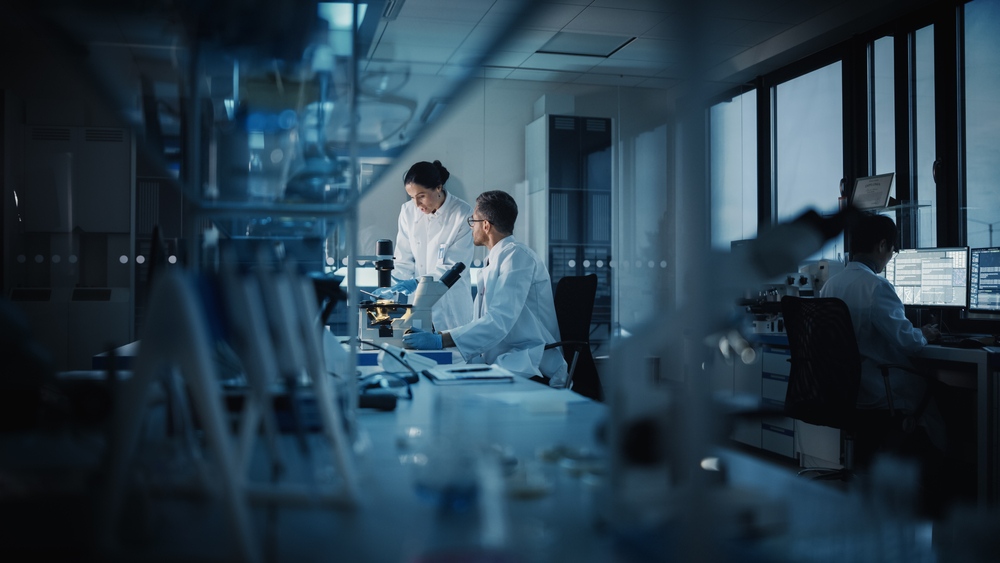 Last year, our doctors and nurses, scientists, technologists, and entrepreneurs helped innovate the UK through crisis.
When Government was faced with one of the biggest ever peacetime challenges; it looked to our education sector and our scientists, for solutions and a route map out of the Pandemic…
These solutions were found in the human and knowledge capital within the Oxford-Cambridge Arc.
This key point must not be lost in the debate about the Arc's future, it is not simply about housing numbers and growth for growth sake, it is much more than that.
What we have learnt from the last 18 months is the immeasurable value that education, research and science brings to society.
Can you imagine today without the rapid drug discovery programme in Oxford, the national Covid-19 testing laboratory in Milton Keynes, and the global vaccine distribution networks of Cambridge-headquartered AstraZeneca?
For a start, we would not all be sat together in this room this morning.
Within the Arc, we are at the forefront of all that creativity but, we are at a fragile time politically and economically…. will we brave and grab the opportunity? Or do we say it's too difficult and let it wither on the vine.
The unpredictability and urgency of the pandemic had many instant impacts, the economy shut down, of course, Joe Wicks became an overnight millionaire.
And the Arc's most innovative vaccine researchers fast-tracked a decade-long vaccination programme that became the world's first Covid-19 vaccine and was the bedrock of the UK vaccination programme, all in under a year. The pandemic shone the global spotlight on what's possible in this region.
At Bidwells, we've long understood the role our universities and their commercial partners play in our society and economy.
But this session is not a science symposium, it's a real estate conference, and it's been fascinating to see how this pandemic has impacted real estate and how the sector is looking to respond.
Pretty soon after the first Lockdown began, we noticed two things were happening.
Firstly, whereas most of us in this room were encouraged or required to work at home the life sciences sector, was continuing to fill their purpose-built lab space each day and night.
You can't do microscopic cell observation or clinical trials on the kitchen table at home.
What this meant was places like Cambridge and Oxford were the first to start bouncing back from the mass shutdown.
And the world noticed…
As a real estate across the Arc, we received many calls from:
California
Singapore
Israel
Europe
Canada
There were some market defining deals done in 2021. Five buildings at Cambridge Science Park were bought by Brockton Everlast in February for £95m - they fought off more than 20 global bidders.
More recently, the Singaporean Sovereign Wealth Fund paid £160m for a 40% share of Oxford Science Park.
And just last month, Biomed Realty/Blackstone picked up Granta Park and the Cambridge International Technology Park, just south of Cambridge, and now plan a 800,000sq ft expansion.
With global real estate investors lining up to buy assets across the Arc, the end of Q3 2021 £1.6 billion pounds of investment was placed, and we estimate from our own research that investment in offices and labs alone in 2021 will be £1 billion. A quite staggering number.
The long-term resilience of the Arc as a real estate market in undoubted. The big opportunity though is to use this global interest and investment, and create something truly special by delivering a new type of economic growth.
A Technology and life science led growth, with 21st infrastructure hard and digital, living up the UK commitments from COP26 and inclusive in all its forms.
This is something we at Bidwells are really passionate about.
This opportunity is about creating an environment where the major challenges of the world - health, climate, energy - can all be tackled. But the danger is the messaging is being lost in housing numbers, traffic congestion and concerns over that growth.
The UK's response to the pandemic demonstrated not only the power of collaboration between the public and private sector; scientists and economists between epidemiologists and vaccine manufacturers.
The Arc's response demonstrated the potential of its knowledge economy to advance society and embed a culture of collaboration in the region.
It is this culture that is attracting VC and wider investment that would otherwise flow to other high-performing clusters in the U.S., Europe, and Asia.
The Arc has all the characteristics to be a leading region of world-class research and development and there is a remarkable opportunity to 'supercharge' its potential.
But this means looking at the development in the region through a new lens.
We are launching a report called Radical Capital next year, which is the culmination of months of discussions with some of the leading thinkers from organisations across the Arc, from Academia, Science, Innovation, business and Real Estate.
We've asked them to consider what's really needed to make the region the most successful in the UK and compete on the world stage. We've looked deeply into the varying ways in which this success should be measured and also, understand the worse outcomes for all if its business as usual.
It is our assertion that this success should not be measured in economic terms alone.
It is also important to remember; the Arc's rivals are not other UK cities. This is global economics and the real danger is that the opportunity goes abroad. As a warning, global capital will move on if it can-not find suitable investments of scale.
It is also our belief that to 'supercharge' the Arc, its economy must be considered collectively by government, local leaders and the development industry…
Government must do its bit. By showing leadership and maintaining its commitment to East West Rail.
By keeping the Arc Spatial Framework on track for adoption at the end of next year.
By signalling to investors its commitment to a global UK.
And by empowering the Arc's local leaders to be imaginative, to act radically to allow the science and tech sectors to flourish across the Arc… and help distribute wealth and opportunity across the whole region that will flow from this.
None of this can be delivered without the support and collaboration of the 33 local authorities but the development industry must do its bit too.
We must be more imaginative in the way we develop, responding to the needs of all parts of society, while supporting our region's businesses and communities to grow and evolve in a world that is shooting ahead in so many ways.
However, when we talk about 'supercharging the Arc' we don't mean overheating its cities and towns housing markets or building one million homes in the countryside.
We mean drawing on all the potential of the Arc's knowledge economy and the interest from around the world, to join together the amazing clusters across our region.
To deliver societal benefits that are felt by us all, to solve the problems we know are coming with climate change and those we don't. This pandemic truly showed the value of education and science to the UK.
I have been immensely looking forward to this event; not just because it's one of the first face-to-face events on the Arc for a while, but because there are some incredibly imaginative people in the room. We are looking forward to hearing from them all.
Get in touch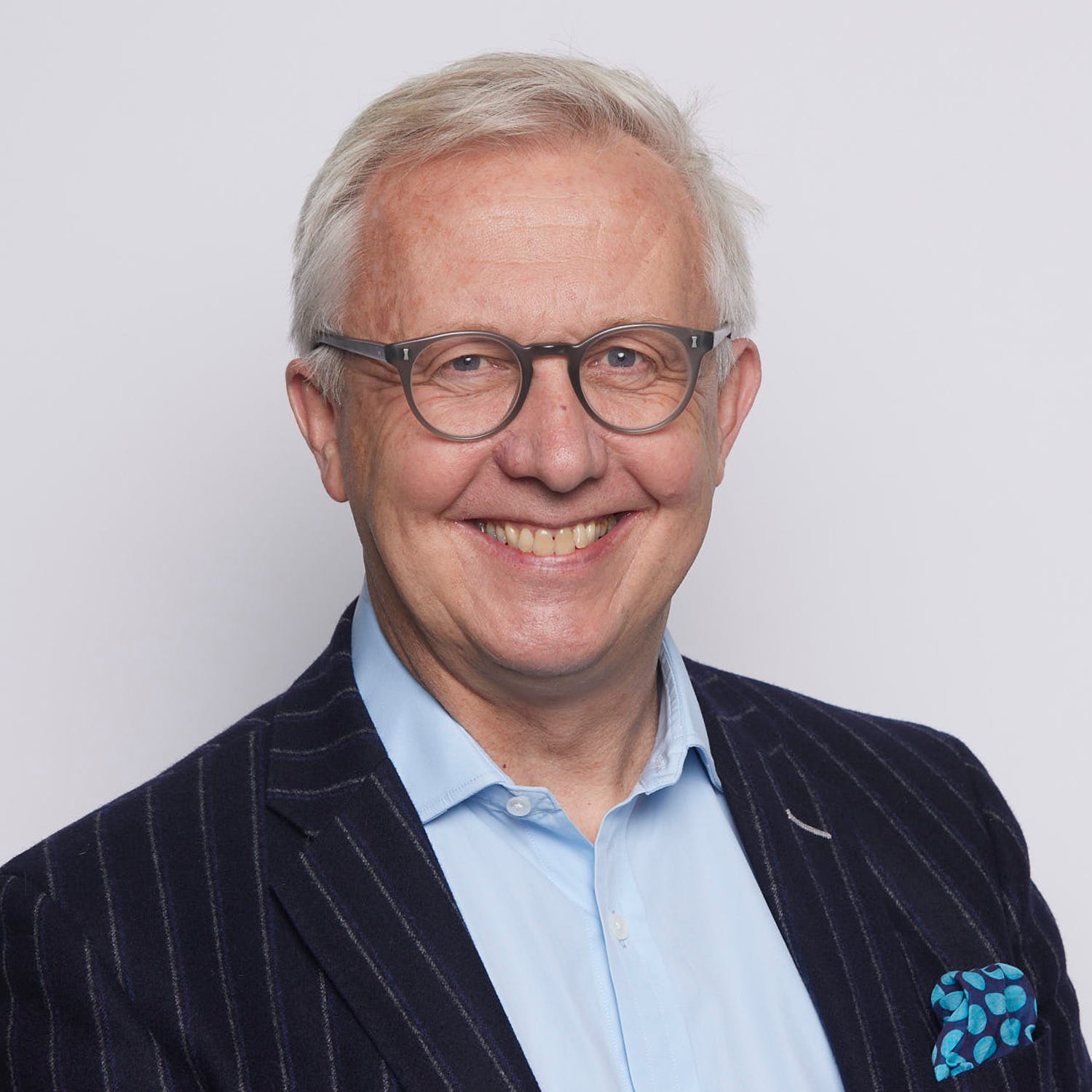 Cambridge, Bidwell House
Mike Derbyshire
Partner, Planning
View Mike Derbyshire's profile