Battery Energy Storage Systems
Battery Energy Storage Systems
From leasing land to developers, to advising you on using battery installations in conjunction with solar energy – we can help you to identify how best to secure additional large scale EV charging points and green energy facilities.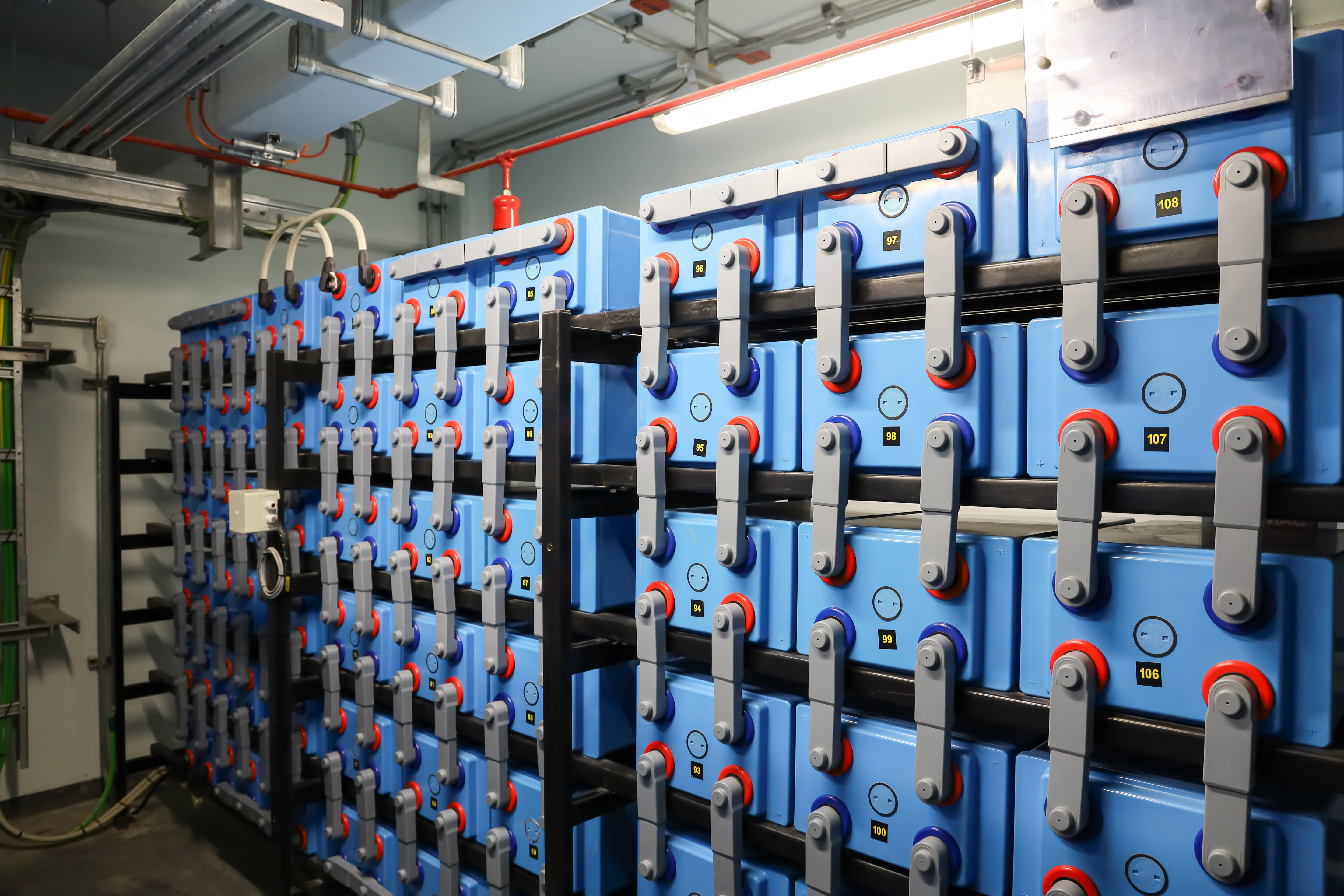 Battery storage

developments can

provide

strong

,

inflation-linked

income for

decades

to come

.
Our extensive experience of battery storage developments across the UK enables us to negotiate optimal commercial terms to compliment your existing business interests.
Drawing on our long history of advising landowners on energy projects, our knowledgeable team will act on your behalf to navigate the complex process of leasing land for battery storage development and ensure you clearly understand the risks and benefits.
You will have peace of mind knowing that relevant financial and legal matters are taken care of including the agreement of appropriate contractual terms with a developer, succession and tax planning considerations and the resolution of any practical issues such as existing land use and tenancies.
Working with specialist partners we provide feasibility studies, design and installation of battery and PV systems to supply additional green power to large and complex sites.
Let us use our extensive experience to deliver tangible benefits from battery storage

, ensuring

the project is optimised to your needs while potential risks are robustly managed.
1.5 GW
Battery storage projects currently in development phase
SERVICE OPTIONS
The demand for wind power has never been higher. To deliver clean energy across the nation by 2035 we need to almost double our onshore wind capacity.
From waste planning, minerals planning, renewables and even enforcements cases – we have the operational insight to translate terms and provide you with clear advice throughout the planning process.
Seeking professional advice early will ensure that you maximise your potential return from solar energy, generating steady income for many years from your existing land assets.
Battery Energy Storage Systems

Seeking professional advice early will ensure that you maximise the potential returns from battery storage projects on your land, securing steady income for years to come.
Decarbonising our economy with green hydrogen for a land or business owner can be a minefield – our experts will navigate you through the complexities, potentially delivering secure income for decades to come.
We've been harnessing water power since Roman times, yet while today's hydro schemes look a little different the principle of harnessing our natural resources hasn't changed.
Anaerobic Digestion & Gasification

There is an ongoing systemic shift towards low-carbon and renewable energy for homes and businesses across the UK - we are the one stop shop you need to see you though the planning process from start to finish.
Grid and Infrastructure Planning

We'll help you navigate the complex world of power grid planning, minimising your risk and managing the consultation process from start to finish.
Offshore Grid Connections

The government is planning to quadruple renewable energy through offshore wind by 2030. This means wind farms will need to generate 50GWh that will all need to be connected to the grid via coastal land across the country.
Renewables for Landowners

We have been helping landowners realise the full potential of renewable technologies for almost 40 years and we continue to deliver new and exciting projects in this evolving environment.
Renewables for Developers

Over 30 years' in the energy and renewables sector throughout the UK has positioned us as an established and experienced property advisor for developers. We have the knowledge to overcome land challenges, like new site finding, and delivering land rights for grid routes and access corridors, as well as providing property advice on all aspects of a renewable project.
How else can we help?
More of our Sustainability capabilities
Get in touch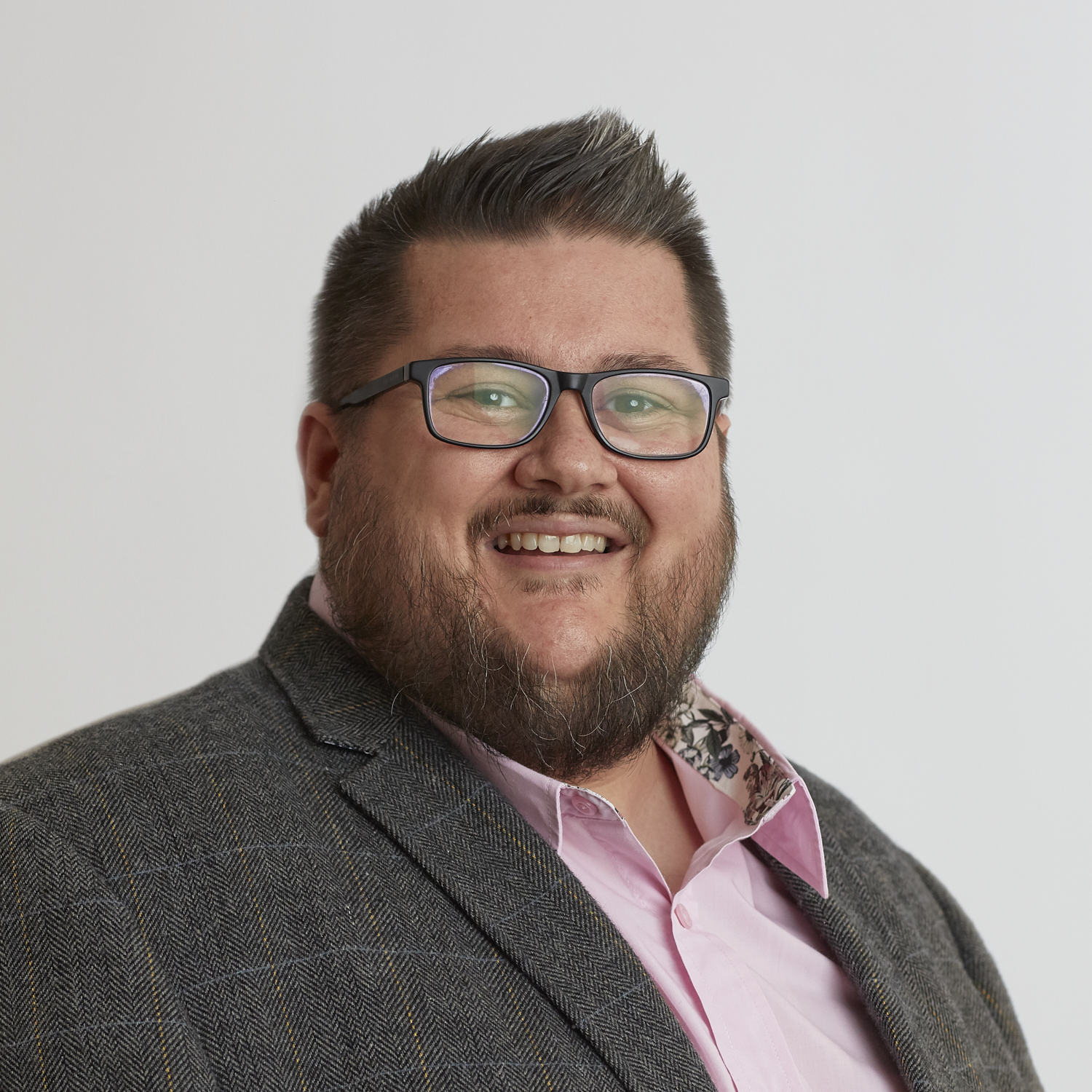 UK
Andy Fewings
Partner, Energy & Renewables
View Andy Fewings's profile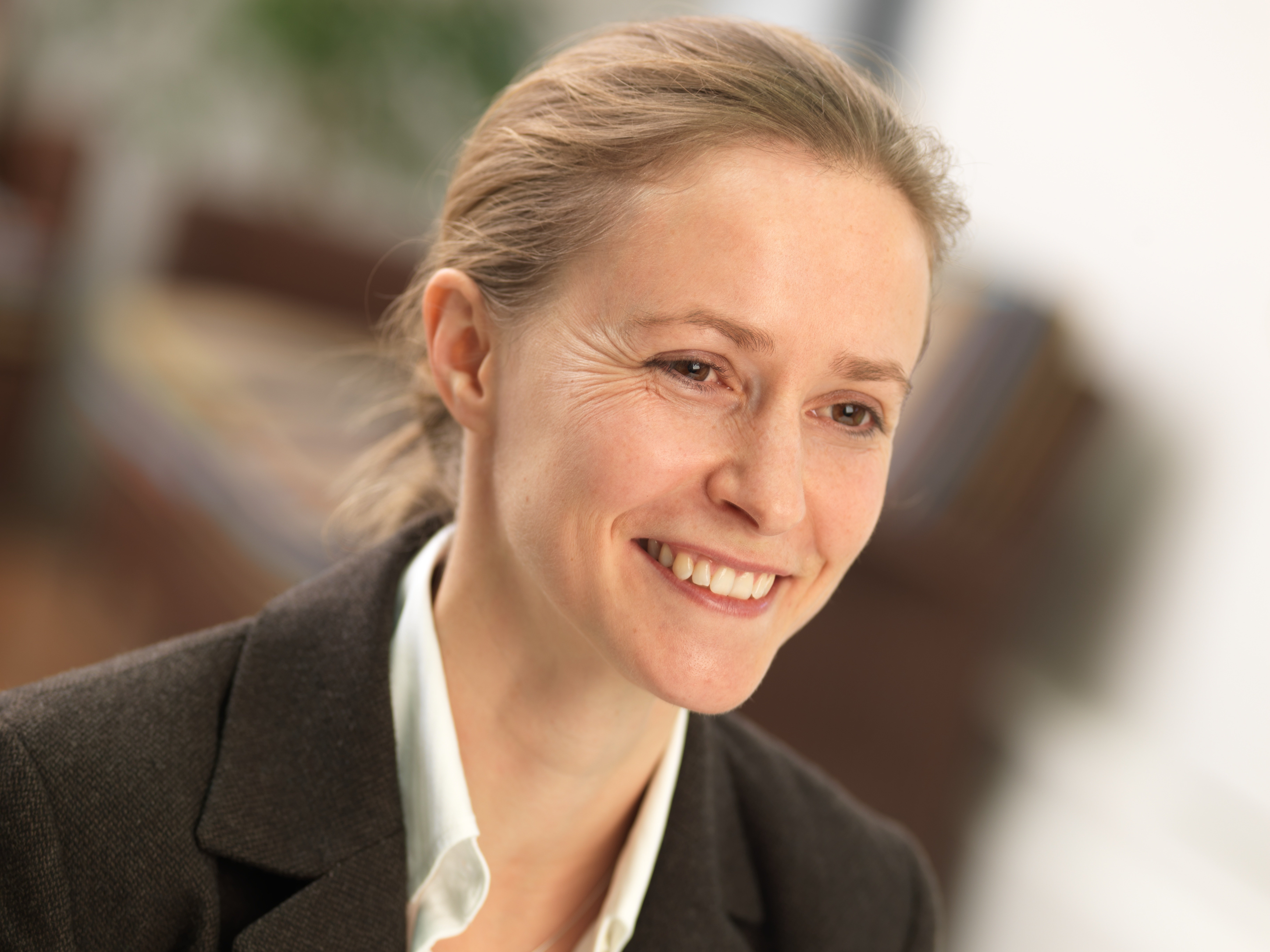 ENGLAND
Beth Minter
Partner, Rural
View Beth Minter's profile