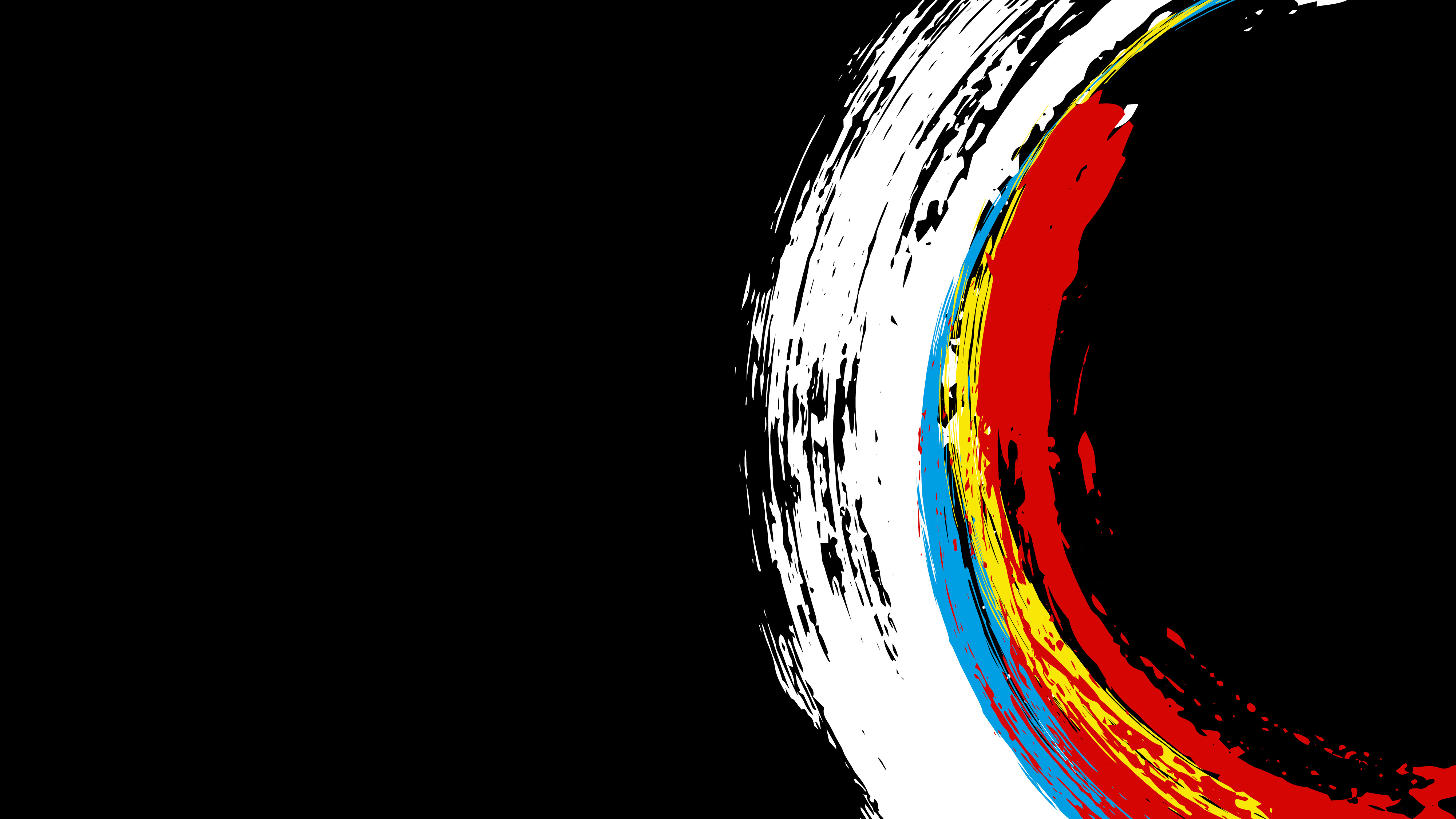 Introducing the manifesto
Property consultants Bidwells, global architects Perkins + Will and strategic consultancy Blackstock have brought together 25 built environment industry leaders representing a market with assets totalling over £50bn to think big about UK regeneration and its next economic powerhouse, the Oxford-Cambridge Arc.
Inspired by collaborations between the cutting-edge science and technology businesses within the Oxford to Cambridge Arc, we've set out 16 policy recommendations to radically overhaul delivery in this region.
Some of the biggest and best ideas are happy accidents.
Some of the biggest and best ideas are happy accidents.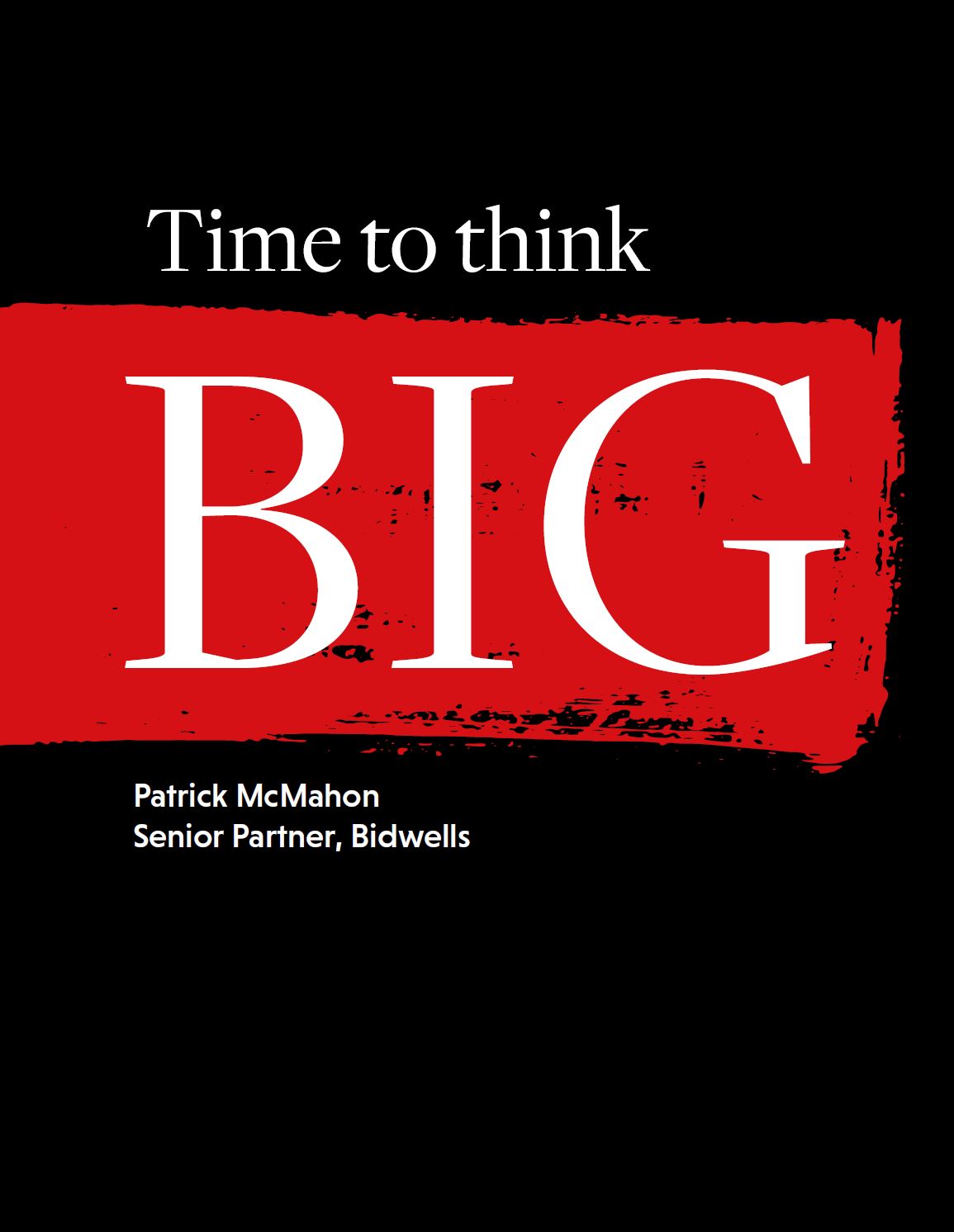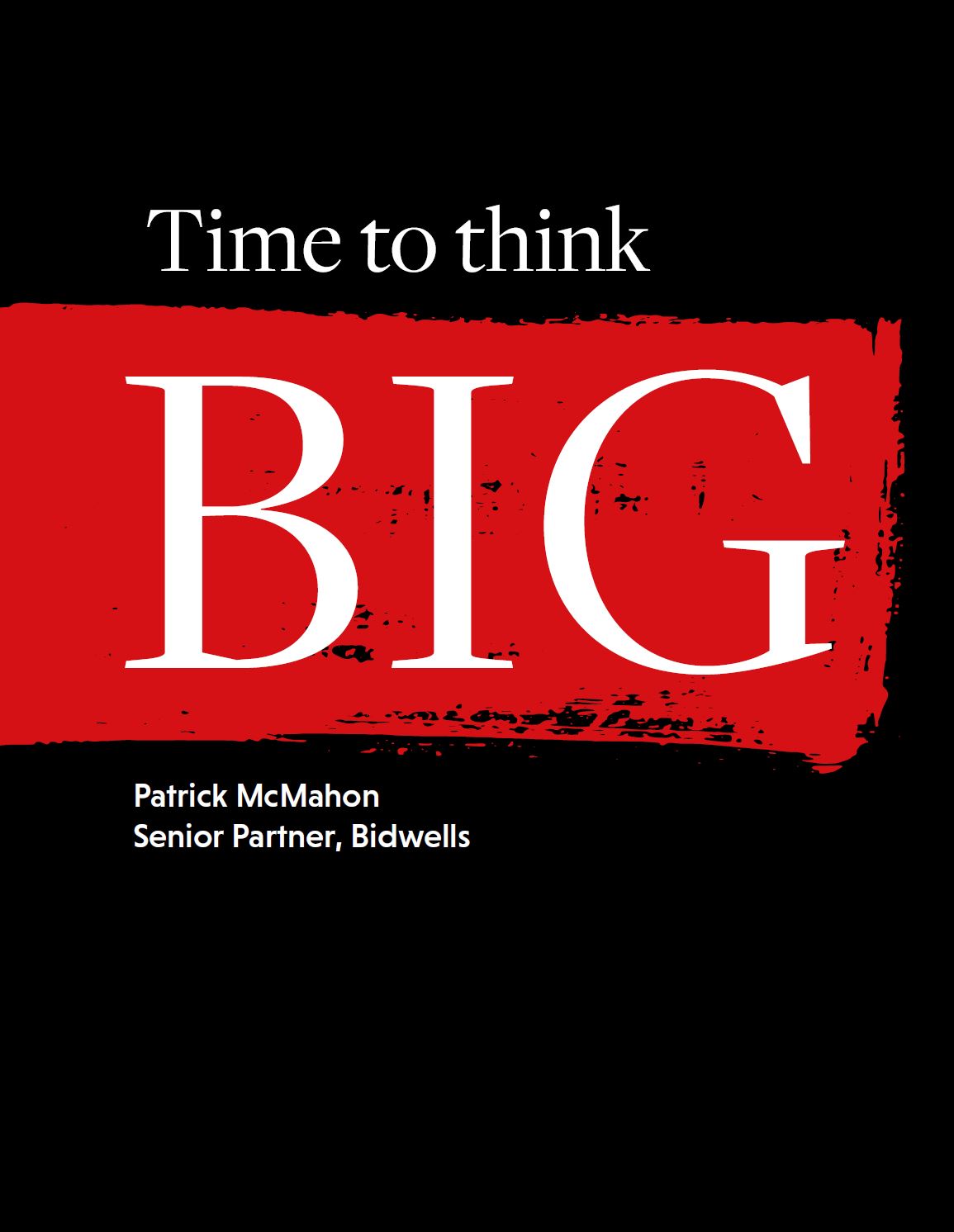 Patrick McMahon, Senior Partner, Bidwells explains why the intersection between the rapidly growing science and tech sectors and the property industry is where radical new approaches to delivering truly sustainable regeneration across the UK will be found.
Download the manifesto now
Privacy Notice
By filling in your details to download the manifesto, you consent to sharing your details with Bidwells, Perkins & Will and Blackstock in order to send updates on Radical Regeneration Manifesto.
OUR CITIES' PASTS HAUNT THEIR GROWTH
Cities started for two reasons.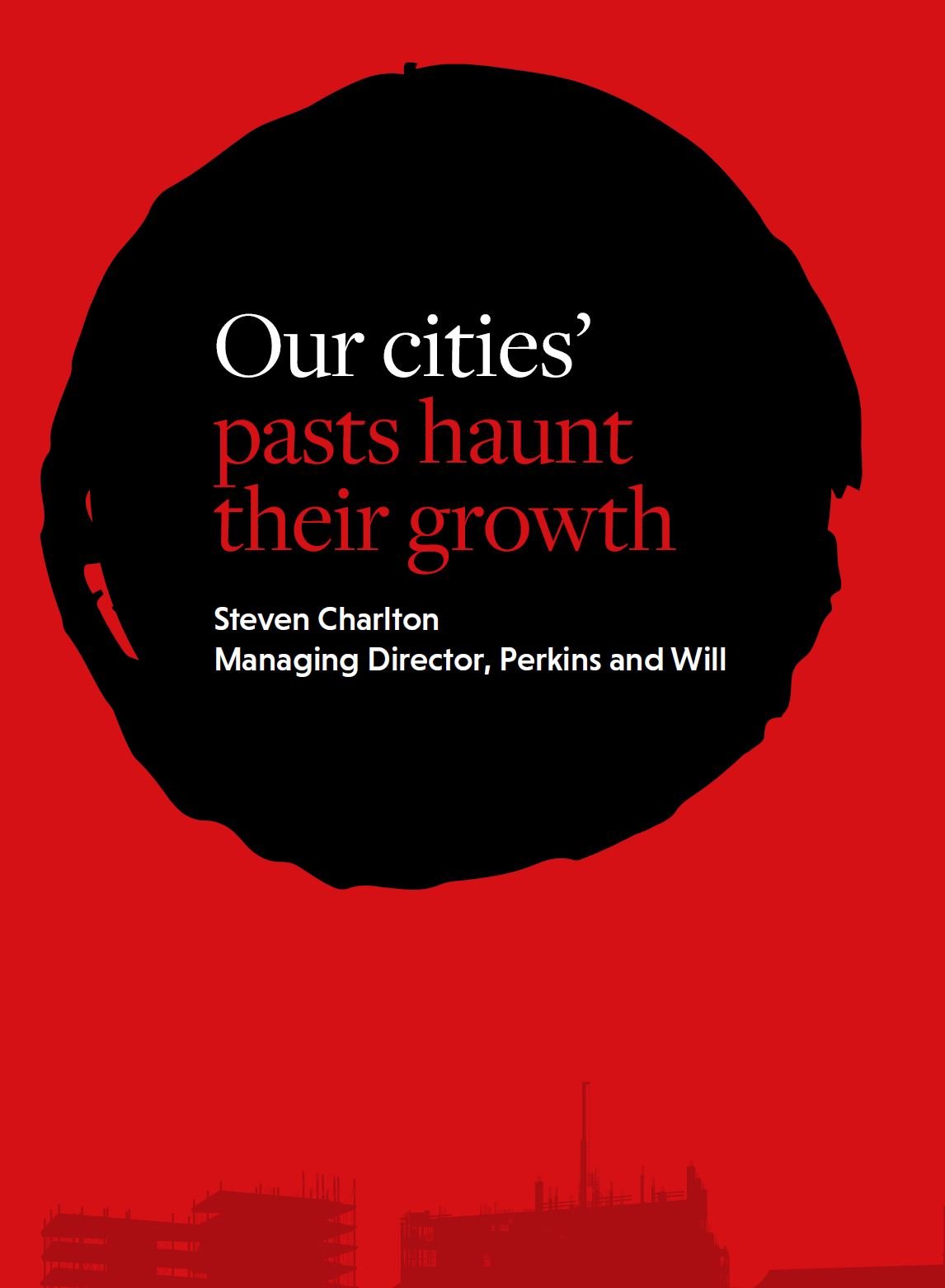 They were either points of geographic supply – offering minerals, a river crossing, or a point of defence – or they were trading locations at important crossroads...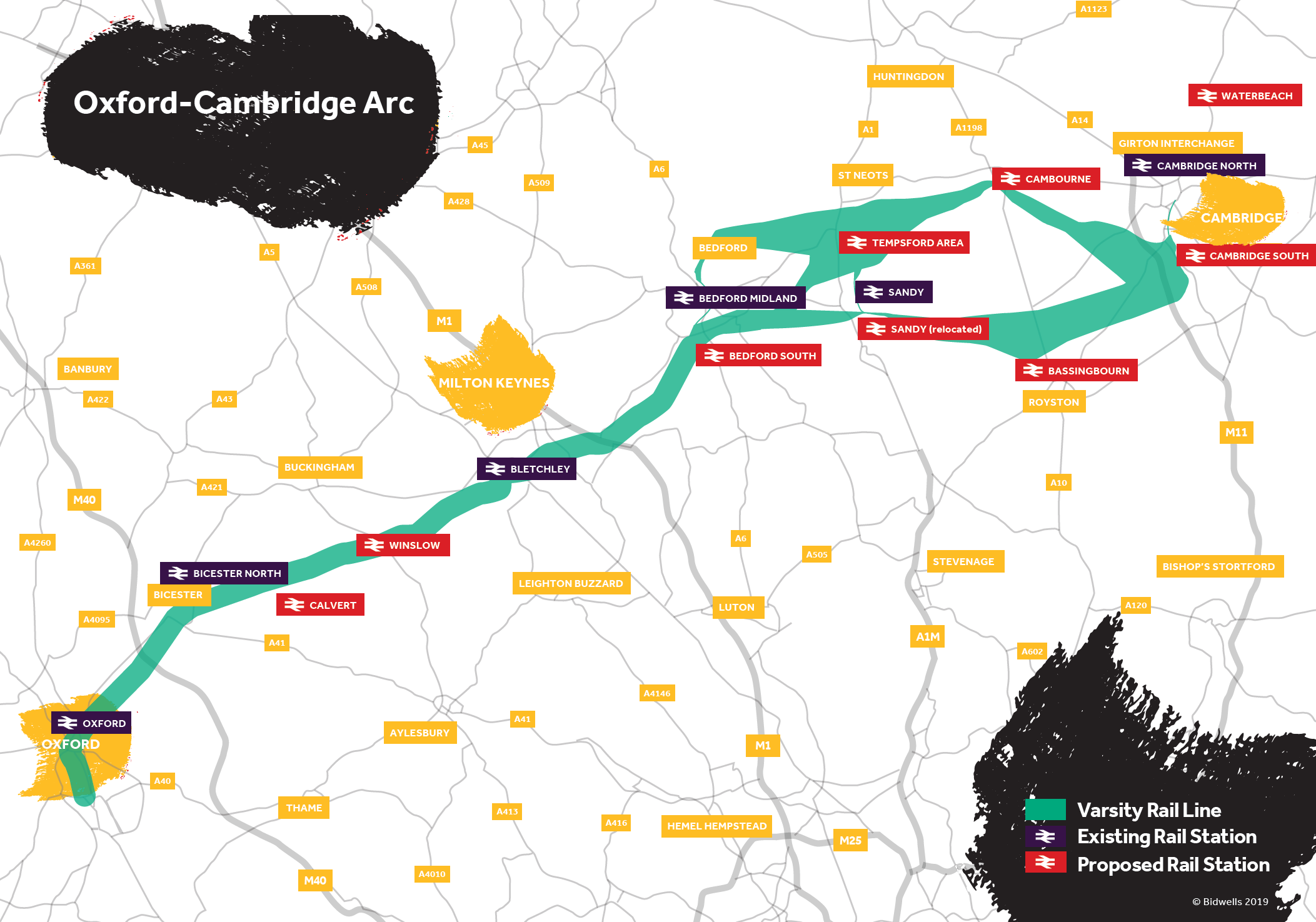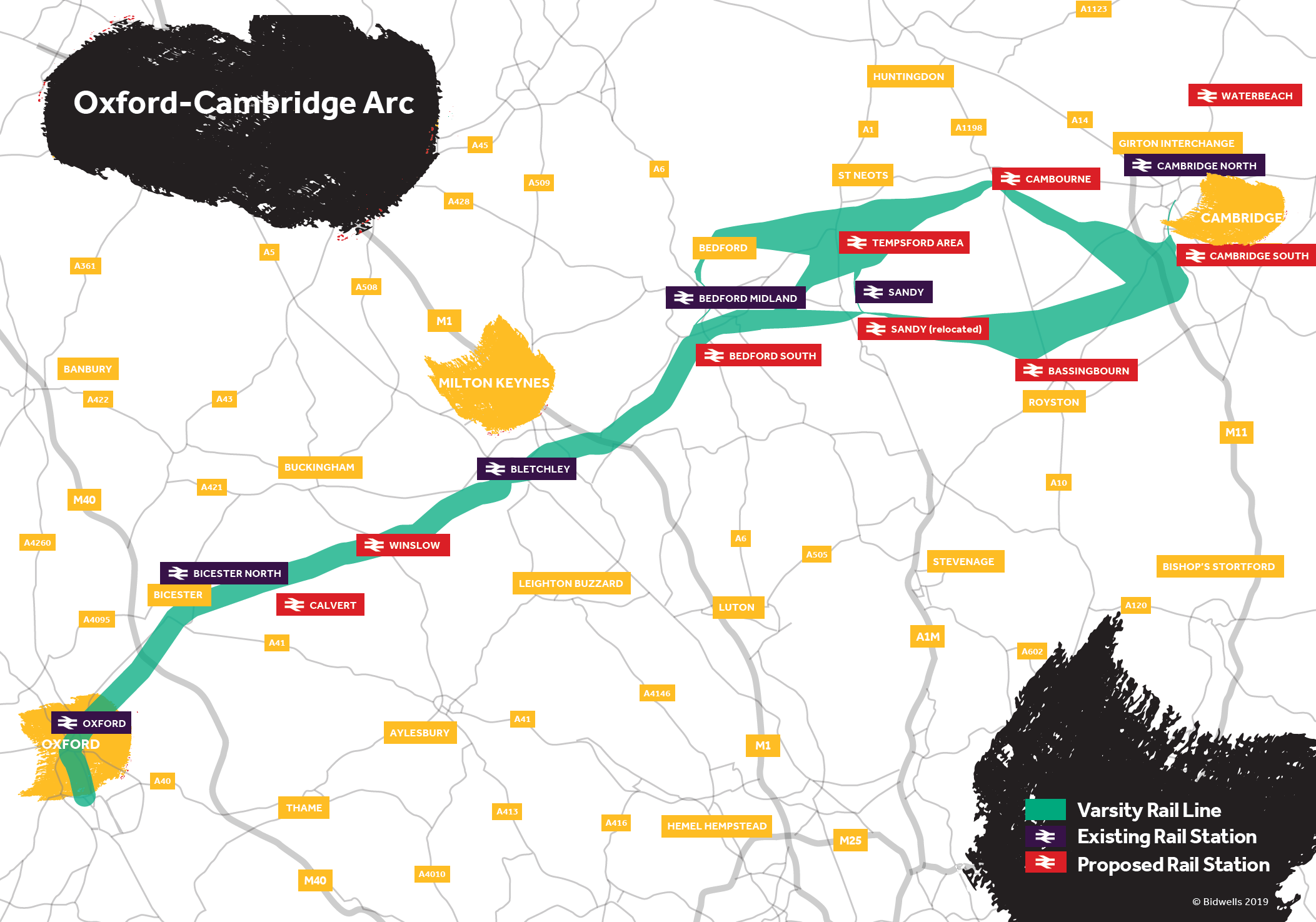 The opportunities this represents are endless
Growing up in the 1980s, the Britain of smoking, strikes and poll tax riots wasn't a wholly inspirational place.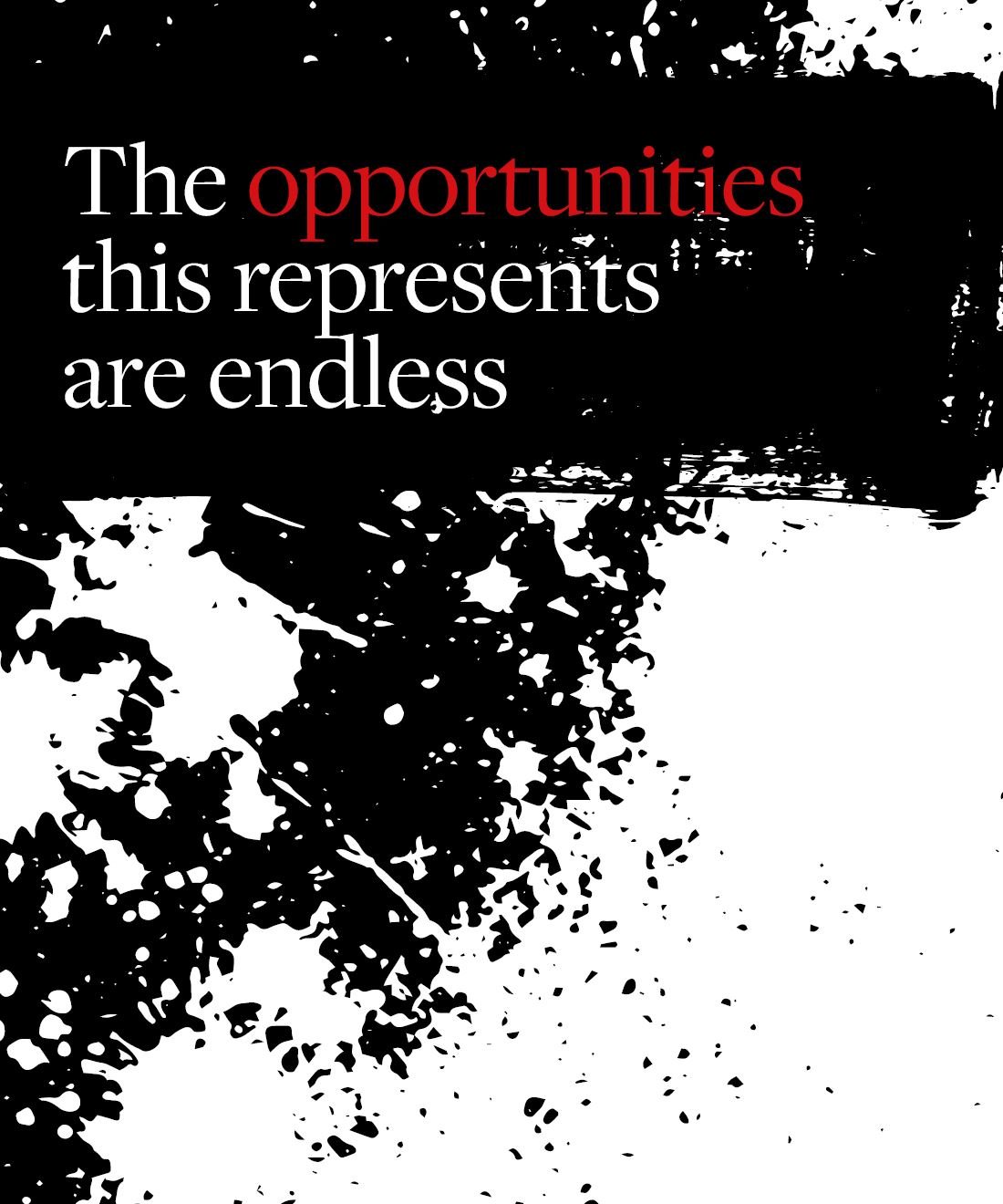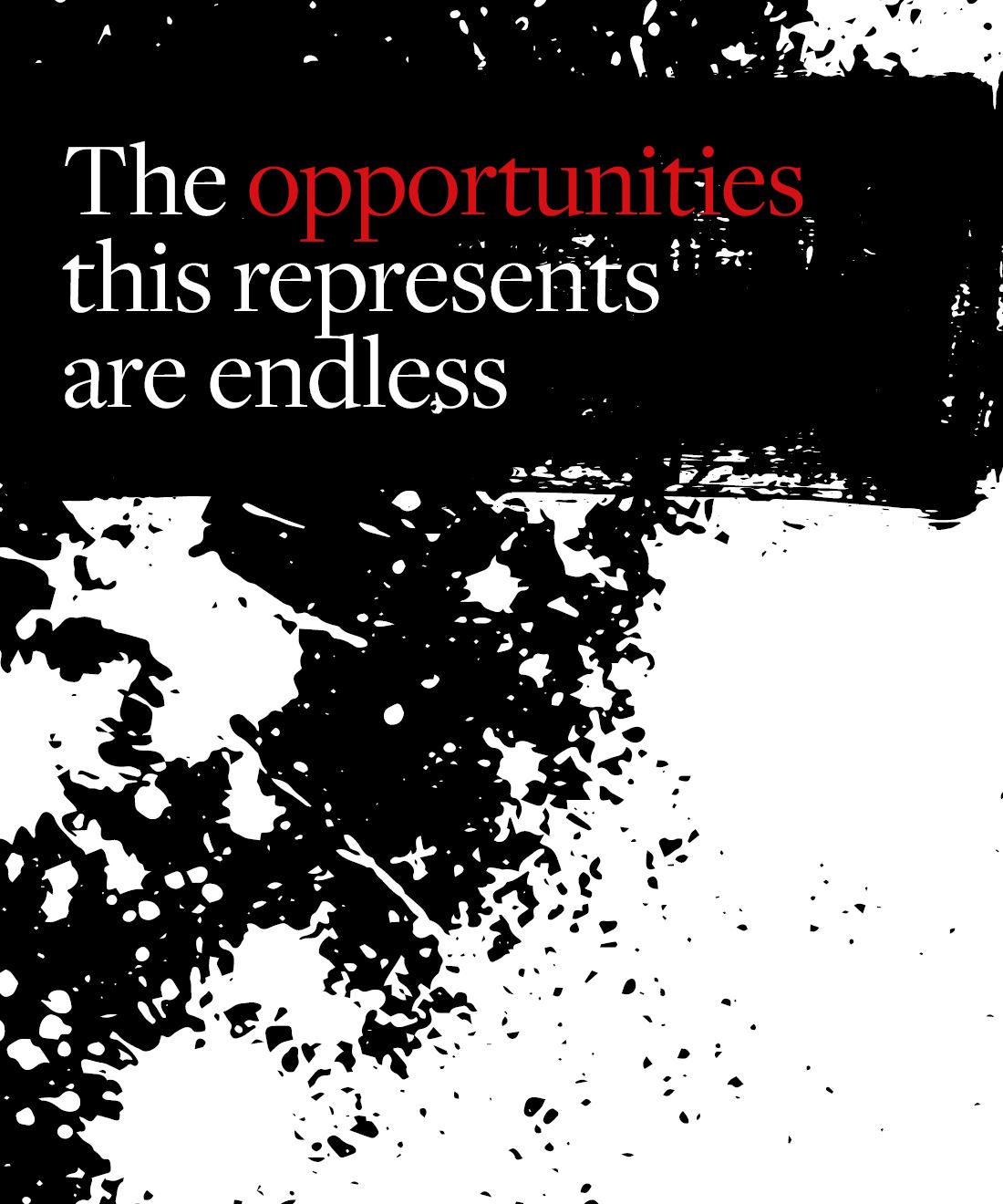 But at the end of the decade, as the country shifted gear from the slow decline of industry into being a nation of services, Canary Wharf emerged from the rubble of London's docks to forge a new global capital of commerce.
Get in touch with our team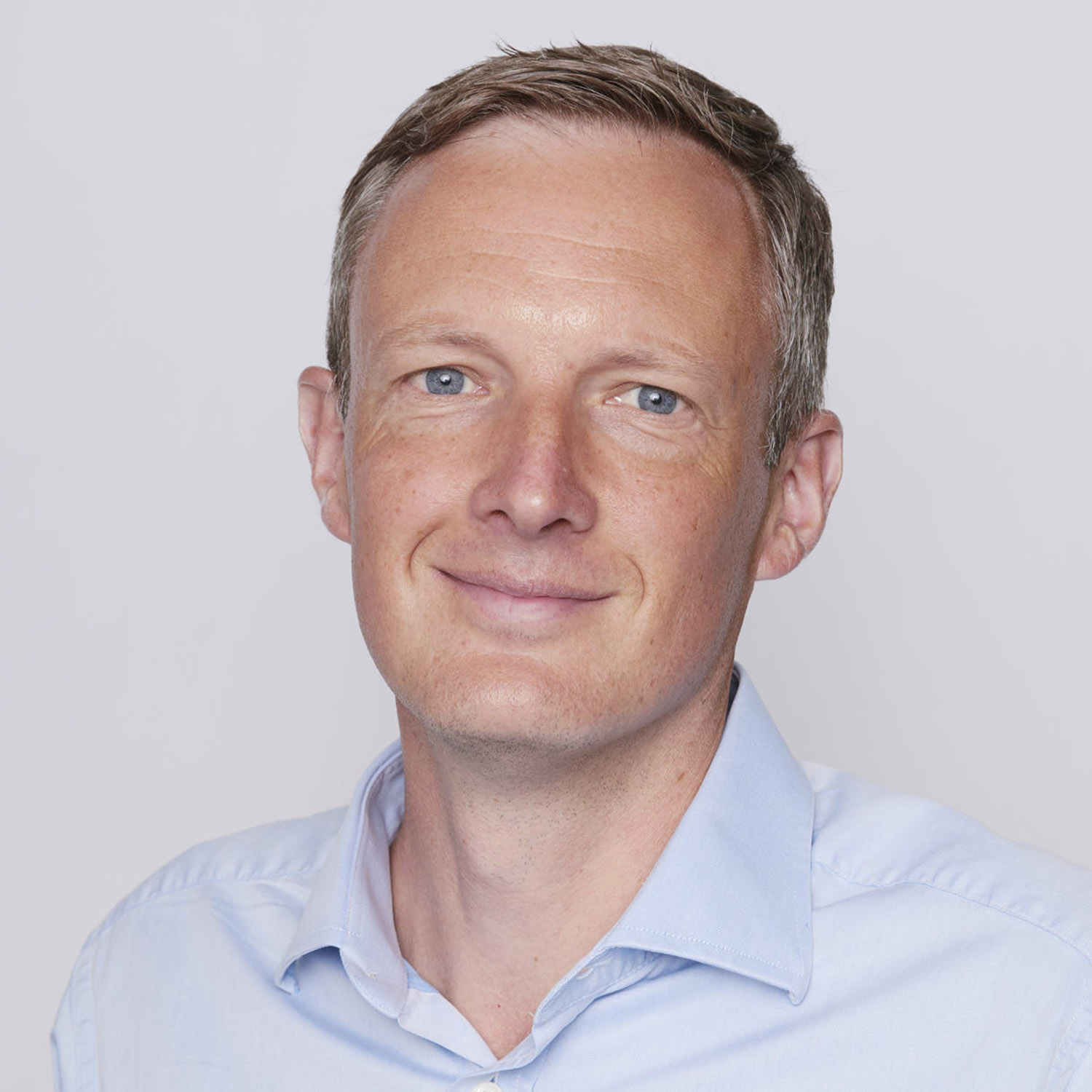 Cambridge, Bidwell House
Matt Allen
Director of Business Development & Marketing
View Matt Allen's profile