Being one of the largest private mansion houses near London, having an efficiently managed estate is vital to preserve its integrity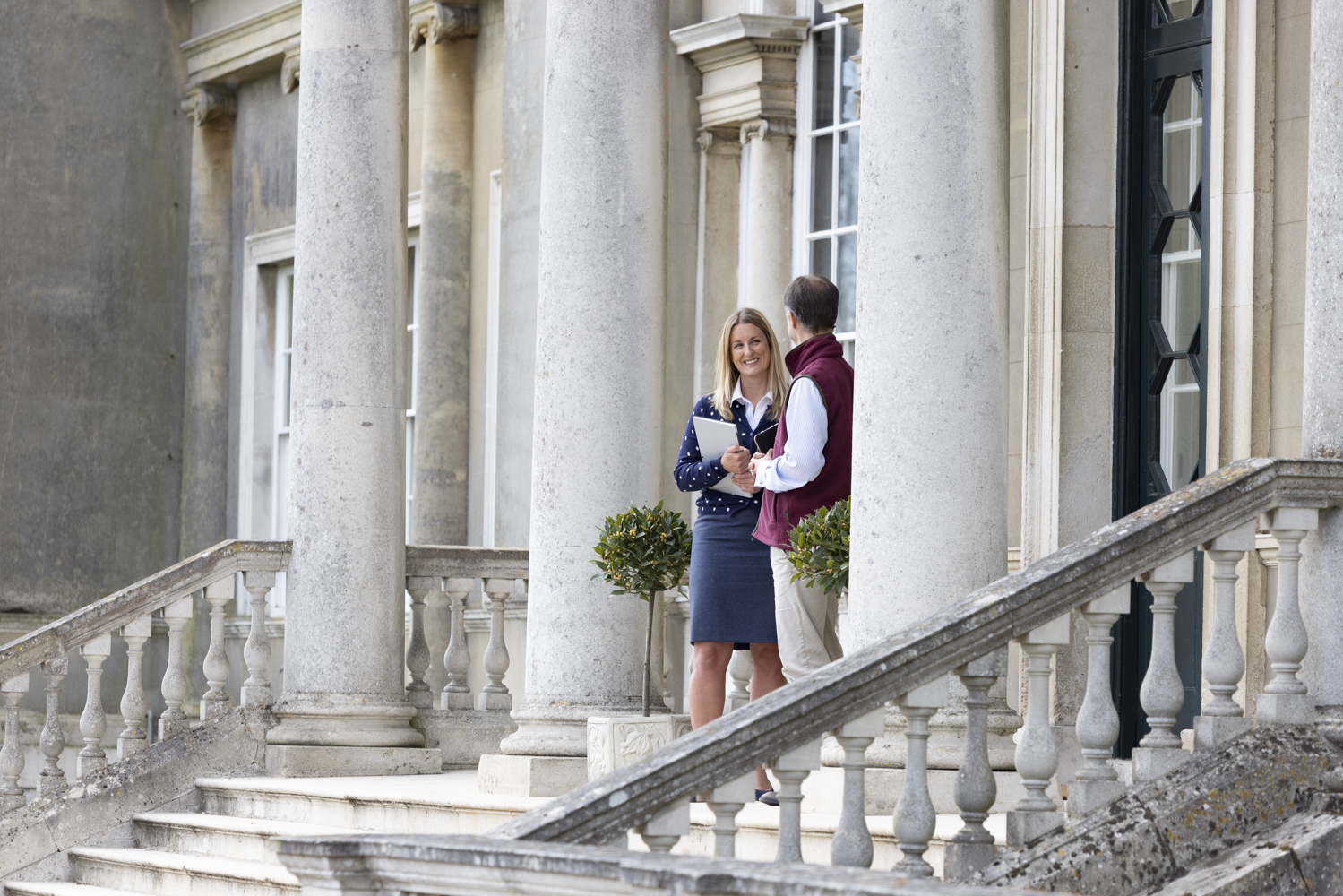 Size
2,500 acres
Location
Hertfordshire
Client
Wrotham Park
Related pages
Since our involvement, we have proactively identified and implemented several development projects that benefit both the Estate and the local community.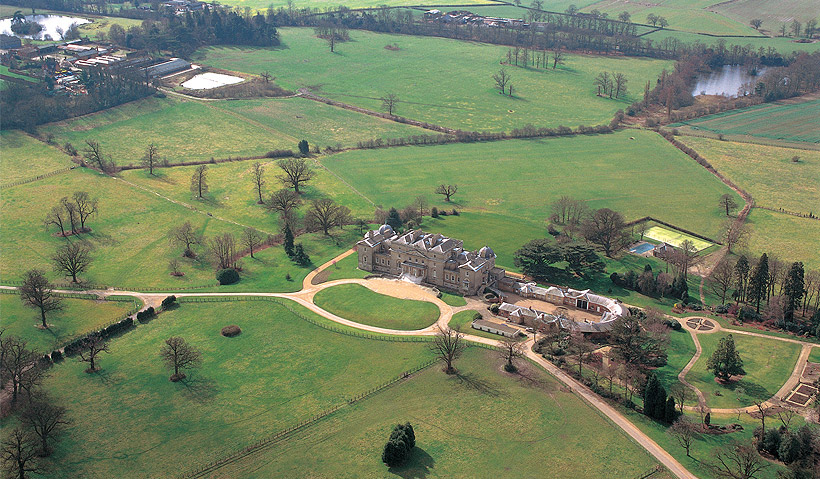 Wrotham Park has been used as a location both for film and television productions over 60 times and the house's iconic interior can be seen in Sense and Sensibility, Jane Eyre and the Kingsman franchise.
With 150+ commercial and residential lettings, Wrotham Park's portfolio is efficiently managed to maximise its income potential and enhance its profitability.

The development prospects that have been identified include commercial and residential properties that bring in extra sources of income for the Estate.
With government and council backing, a large film studio is proposed to be built on the Estate's land. The studio will enhance Wrotham Park's public profile.
Not only have various business ventures grown the Estate's income and capital value, but many of the development projects have diversified the surrounding area.
Our dynamic and innovative rural development and diversification strategy has helped Wrotham Park thrive.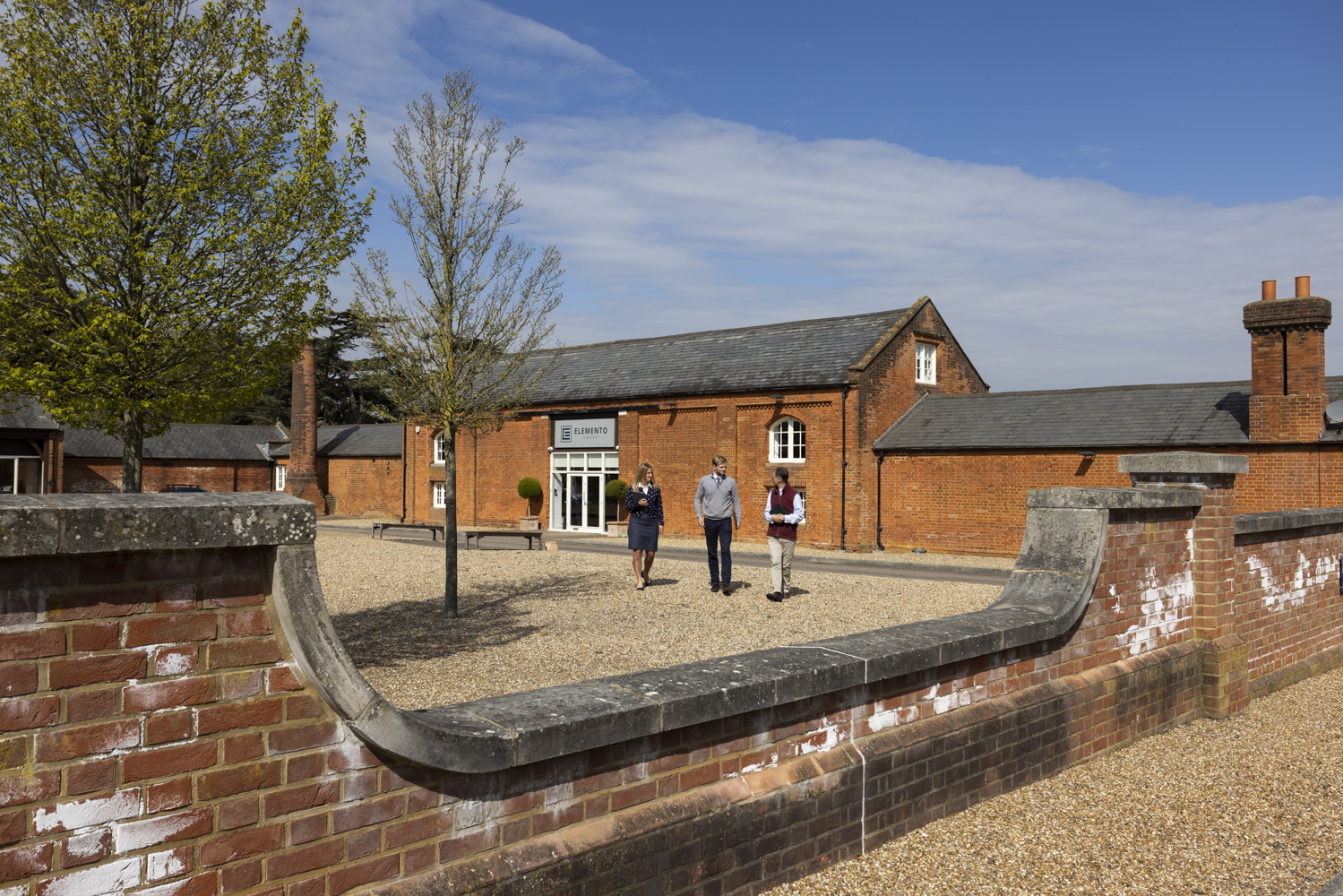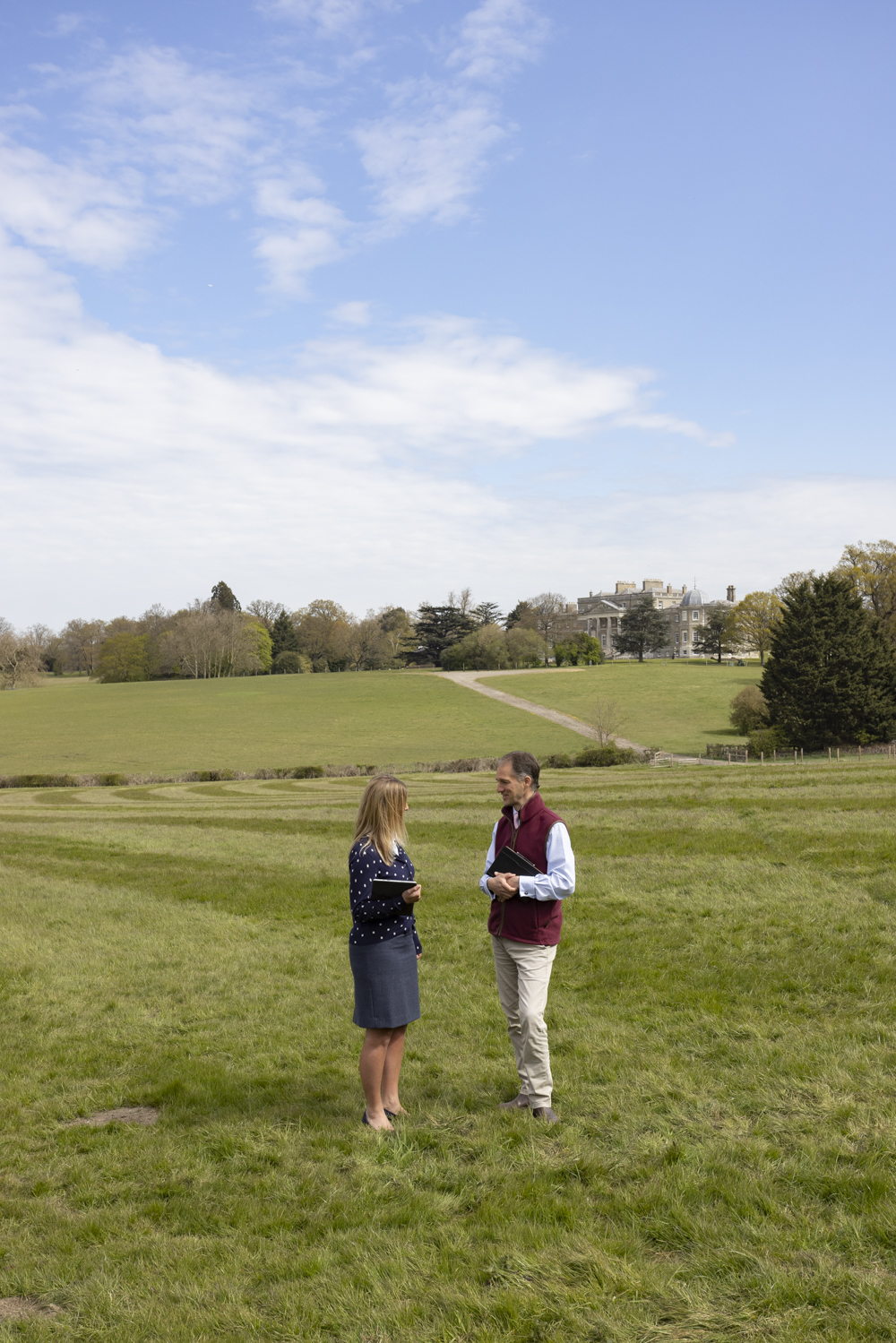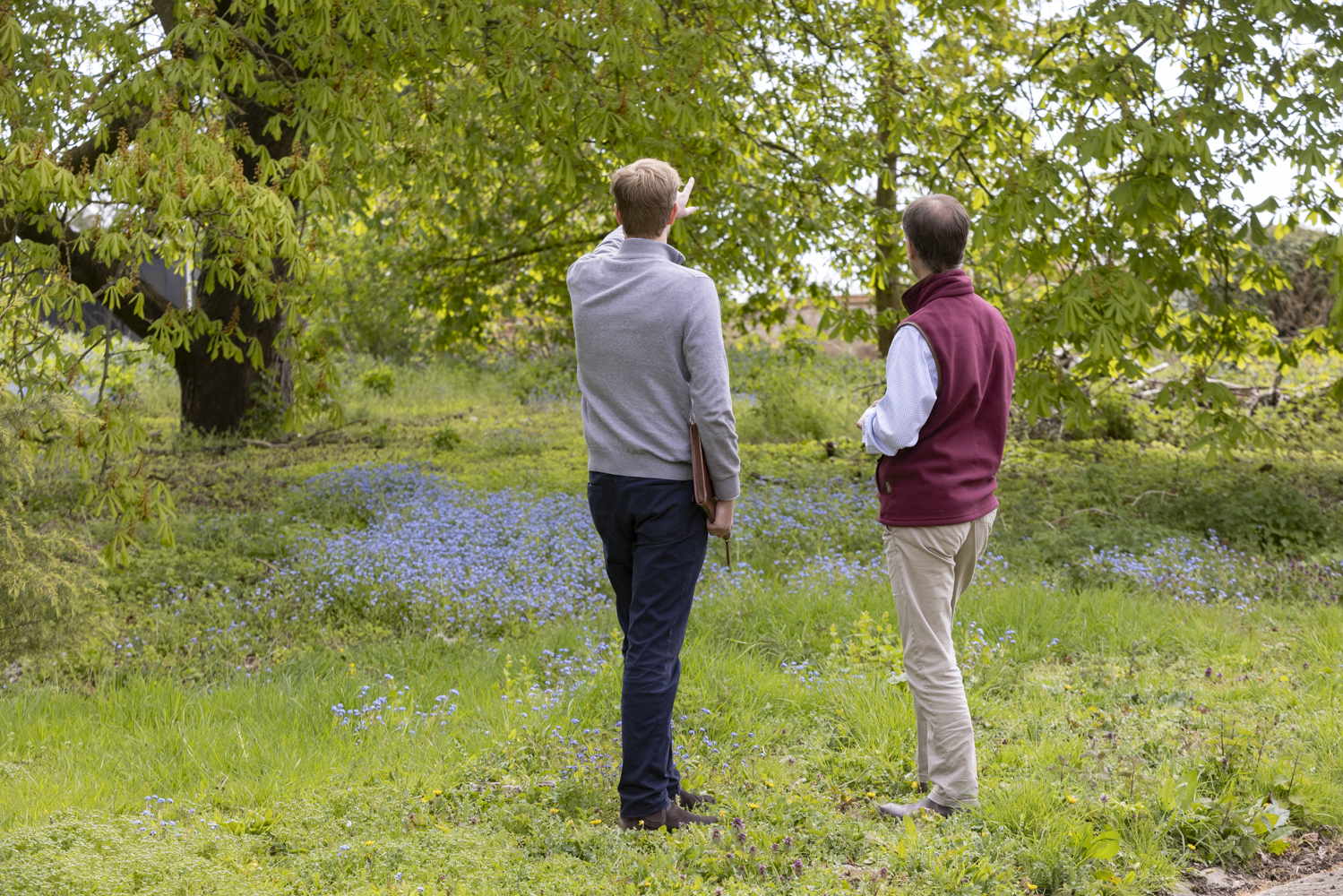 Get in touch with our team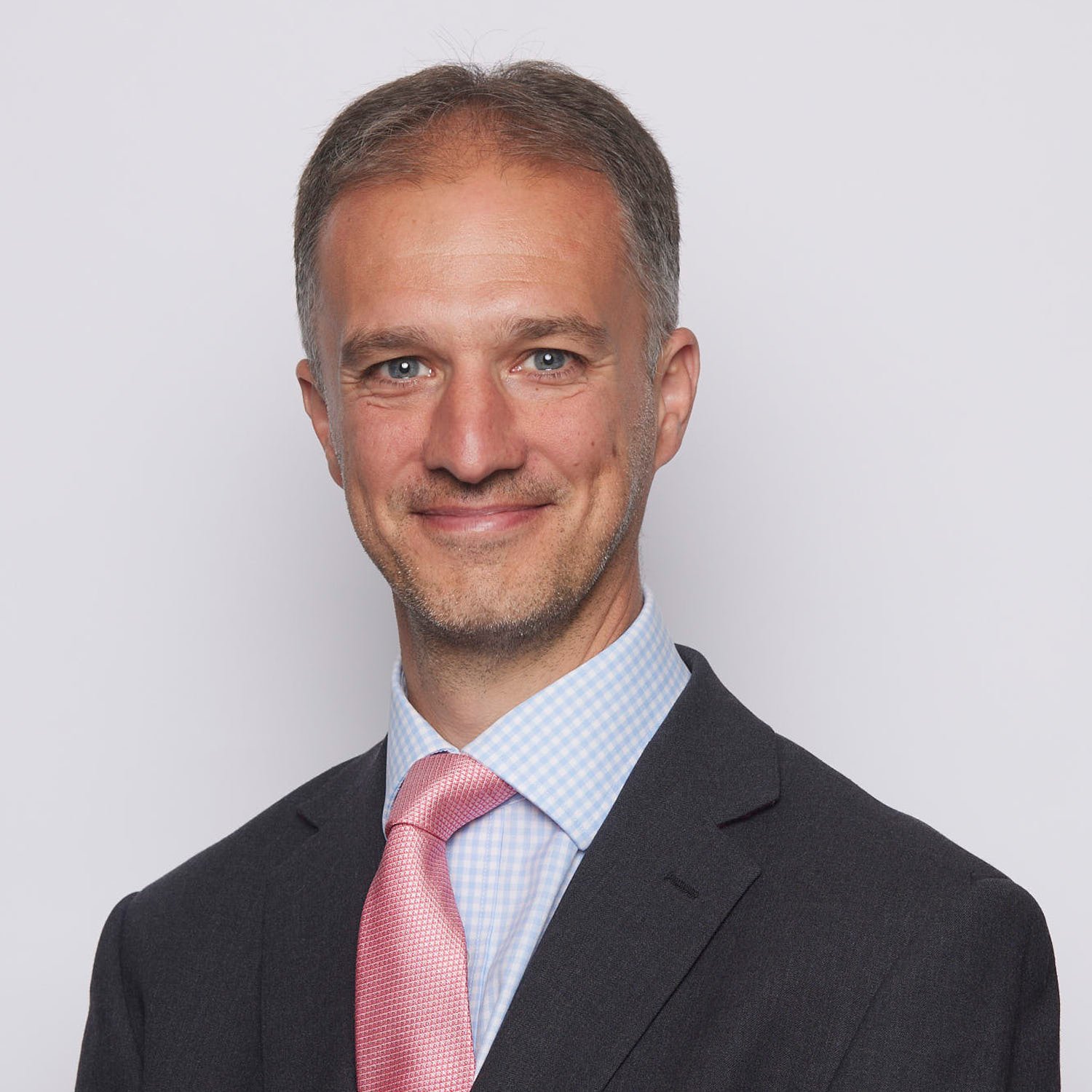 Cambridge, Bidwell House
Giles Dobson
Managing Partner, Rural
View Giles Dobson's profile