20+ years and still going strong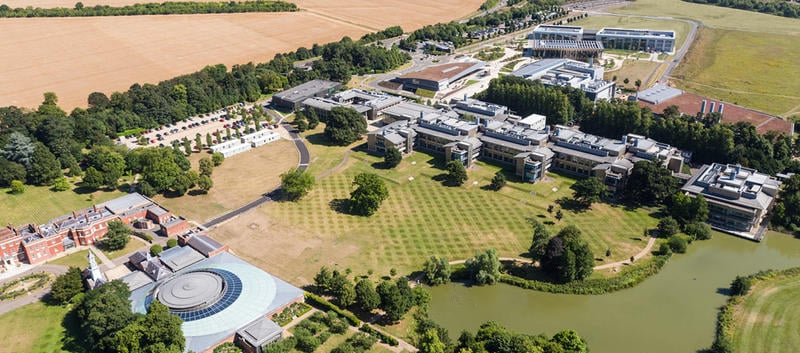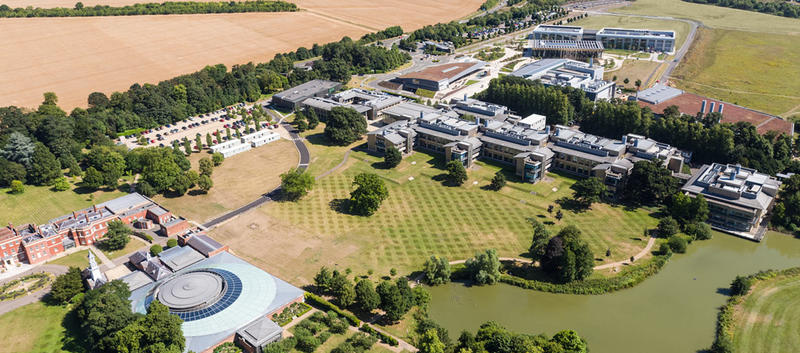 Client
Wellcome Trust
Advisors
20+ years
Value
£30bn+ global endowment
Related pages
To ensure exposure to agricultural and rural investment as part of a wider £30bn+ global endowment, we provide strategic oversight and administration with a high-level of delegated authority, and proactively identify and deliver value.
From the outset, we took an analytical approach to the portfolio. Our niche expertise and focus on the specific rural investment sector, along with our unrivalled knowledge, allows us to identify and deliver numerous initiatives which have added significant value.
A business restructuring exercise delivered significant operational efficiencies including a huge reduction in overhead costs and the volatility of returns. We advised and delivered the entire restructure and following a tendering exercise, sourced contract farming partners, who we continue to manage.
We continue to work with Wellcome to maximise the range of social and environmental outcomes that are delivered from the land, both through the conventional agricultural activity, as well as large-scale development proposals and land use change.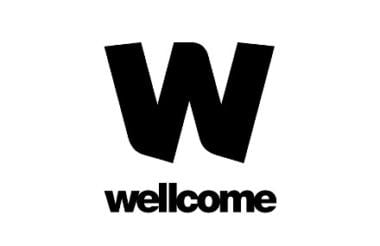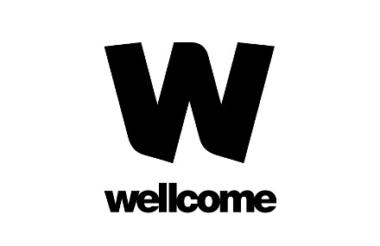 Using our collective experience and expert knowledge, we continue to drive land use change to deliver investment returns, ensuring high standards of compliance and managing risk.
Our team has worked with Wellcome for 20+ years, largely thanks to the partnership approach adopted at the beginning of our relationship
Get in touch with our team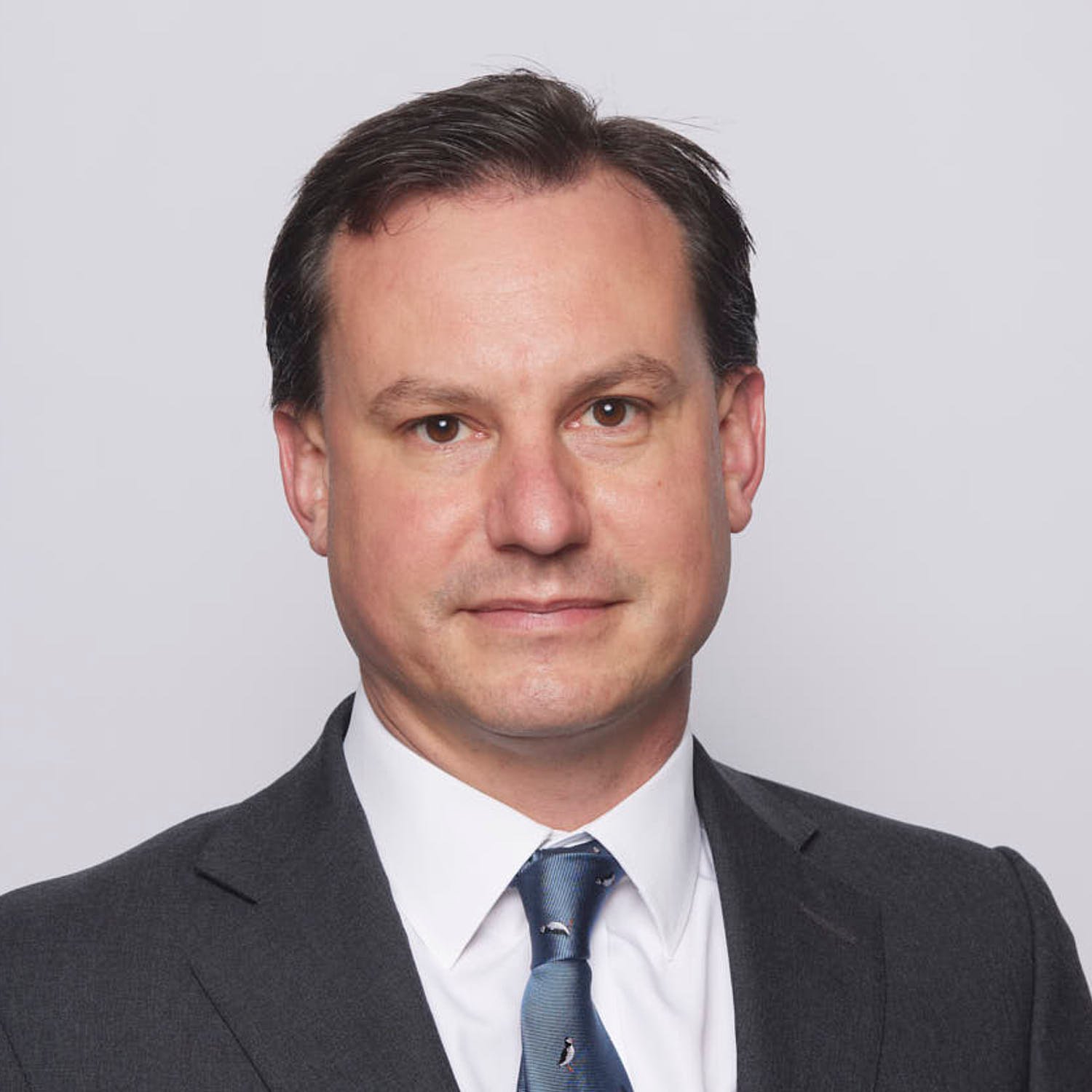 Cambridge, Bidwell House
Roland Bull
Partner, Head of Rural Investment
View Roland Bull's profile