Trinity Estate Office, Cambridge
Creating a central base for the vital facilities management of Cambridge Science Park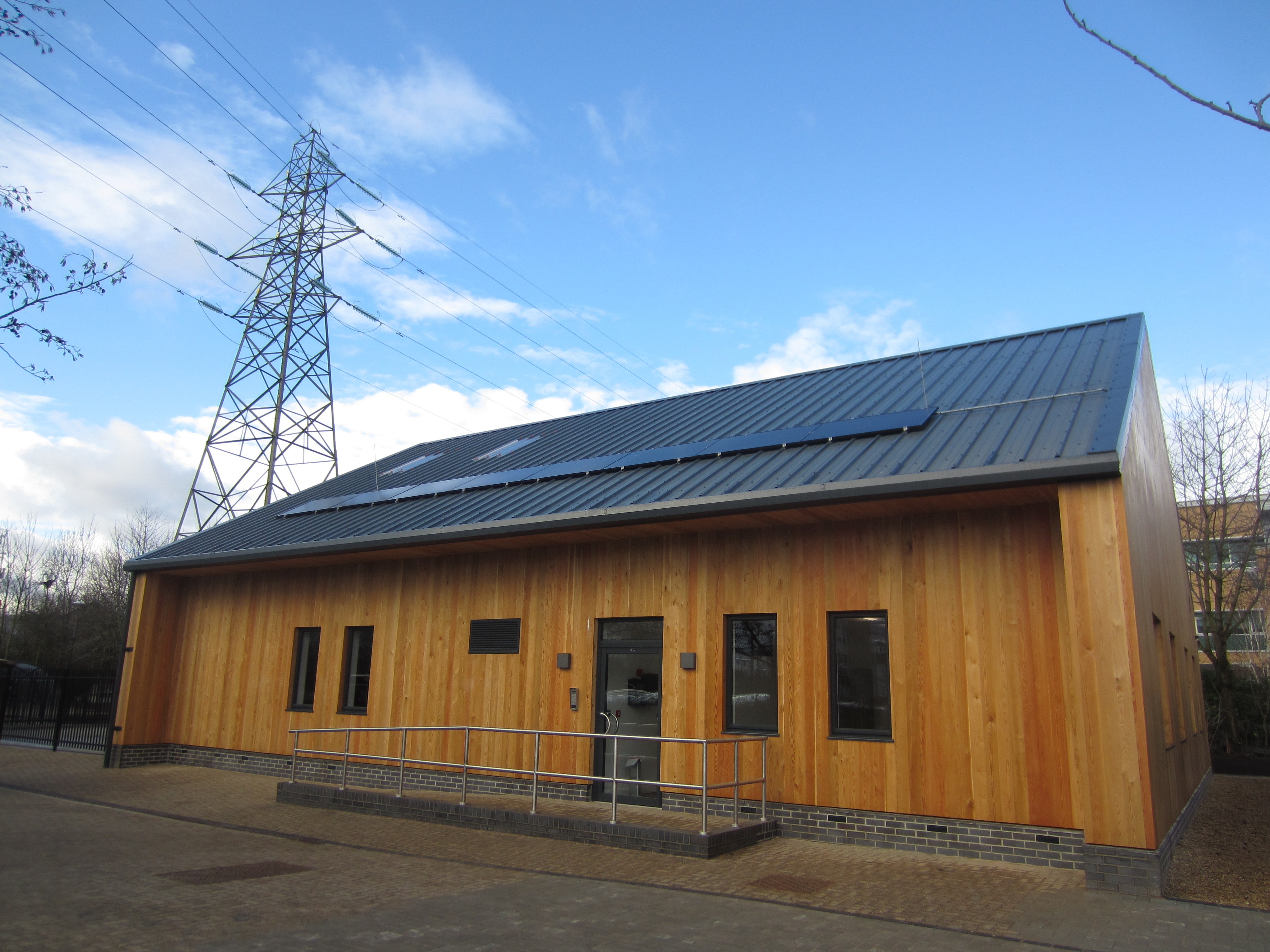 Value
£660k
Client
Trinity College, Cambridge
Location
Cambridge, UK
Services provided
A strategic redevelopment of unused space to meet the growing demands of the park, this modern building was constructed to accommodate a multitude of services.
Bidwells was instructed to oversee the design and construction of a new building on the park to provide office, welfare and workshop facilities. The strategic redevelopment of a 'dead' space integrated several functional services within the park and the new, bespoke building is now a base for several employees.
This consolidation of amenities enabled older buildings throughout the park to be repurposed or redeveloped to make way for additional modern office space. By uniting numerous services in one place, the day-to-day management of the park works more efficiently than ever.
As the project evolved, the space was redesigned to incorporate various client requests and changes. We worked closely with the dedicated park management team to ensure that the end project was exactly as imagined.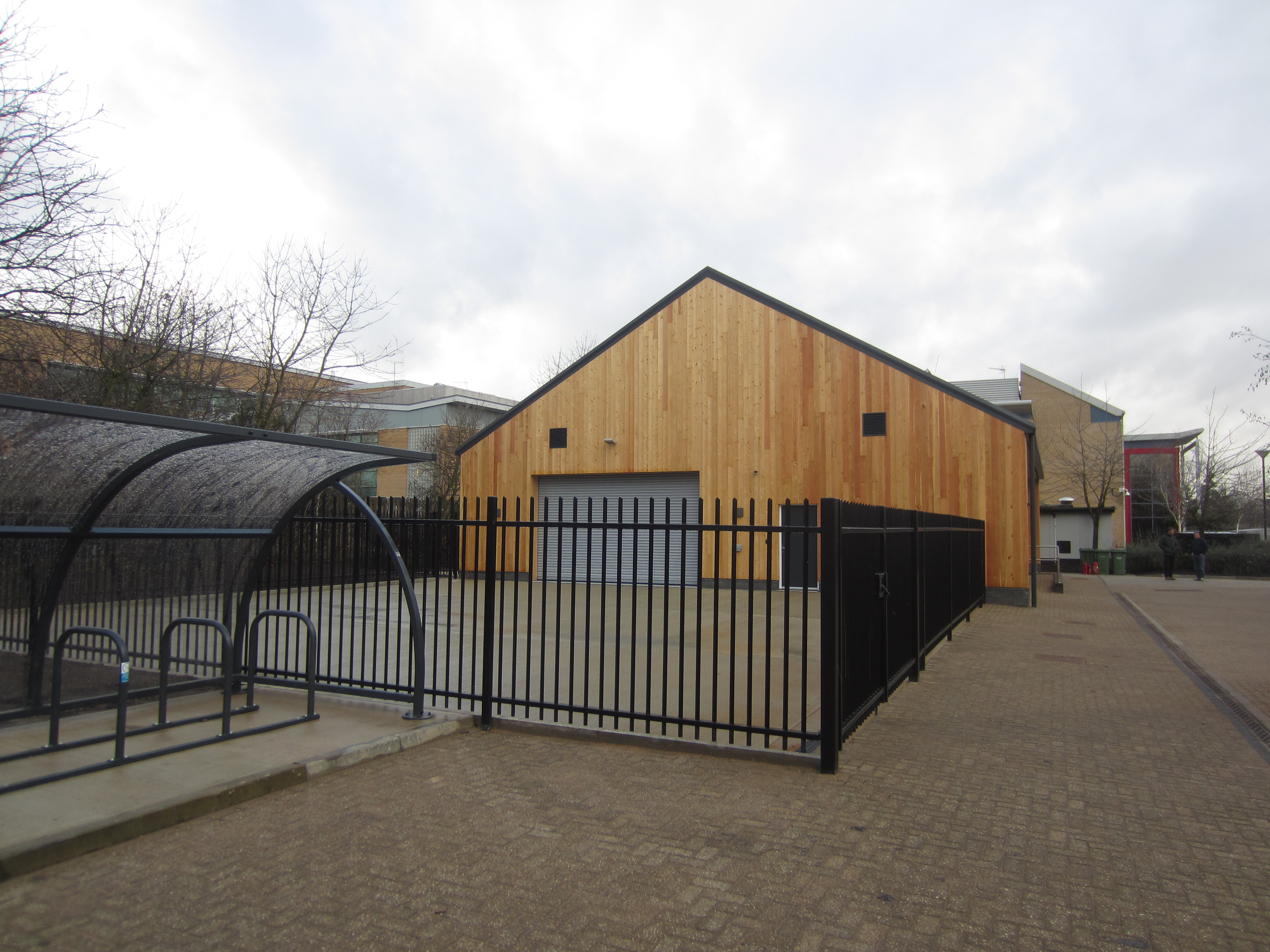 The project was conceptualised, managed and delivered in just 18 months, and completed under budget. The park team now has a central base from which to administer on-site matters and ensure the smooth running of the Europe's first science park.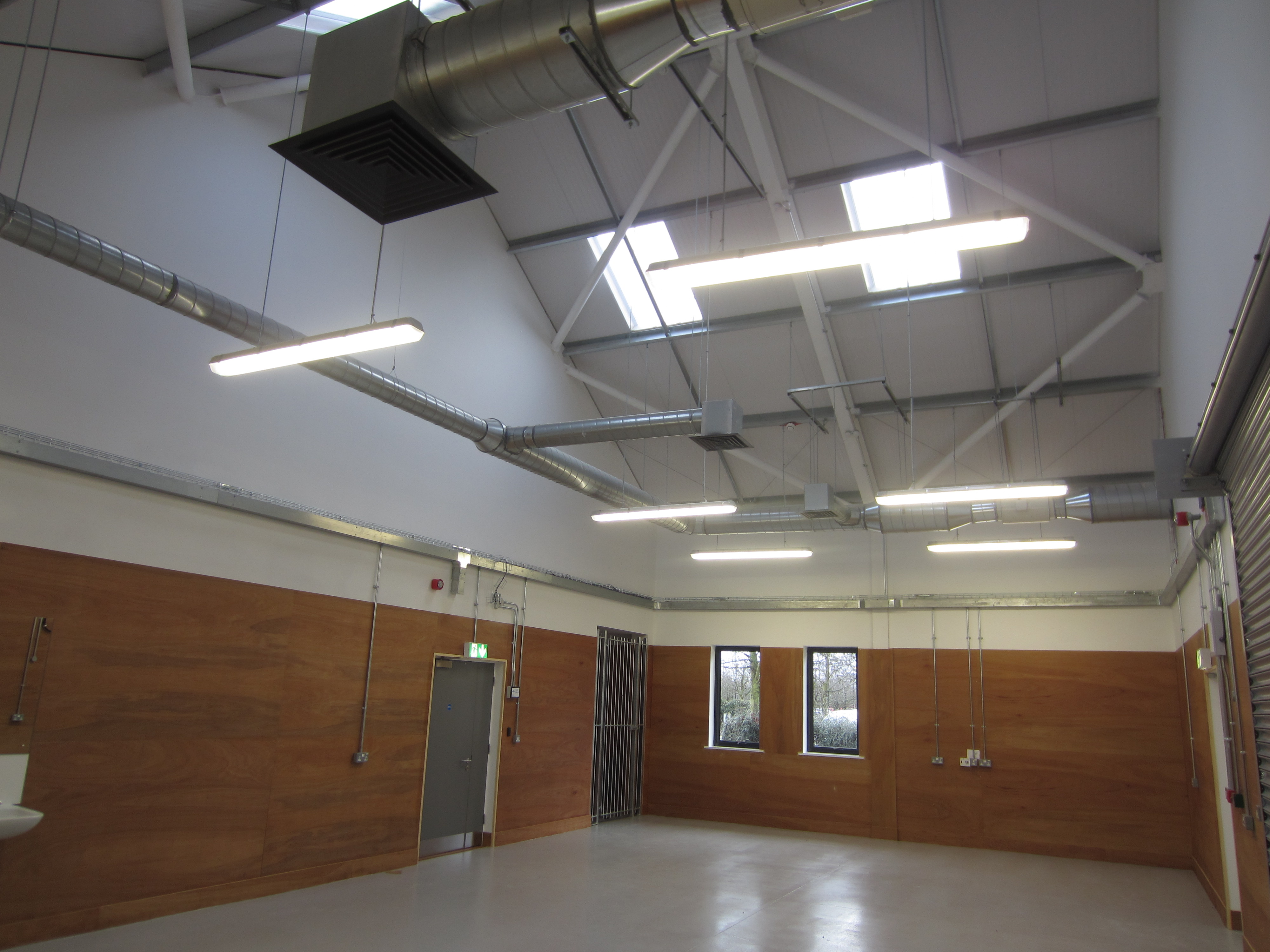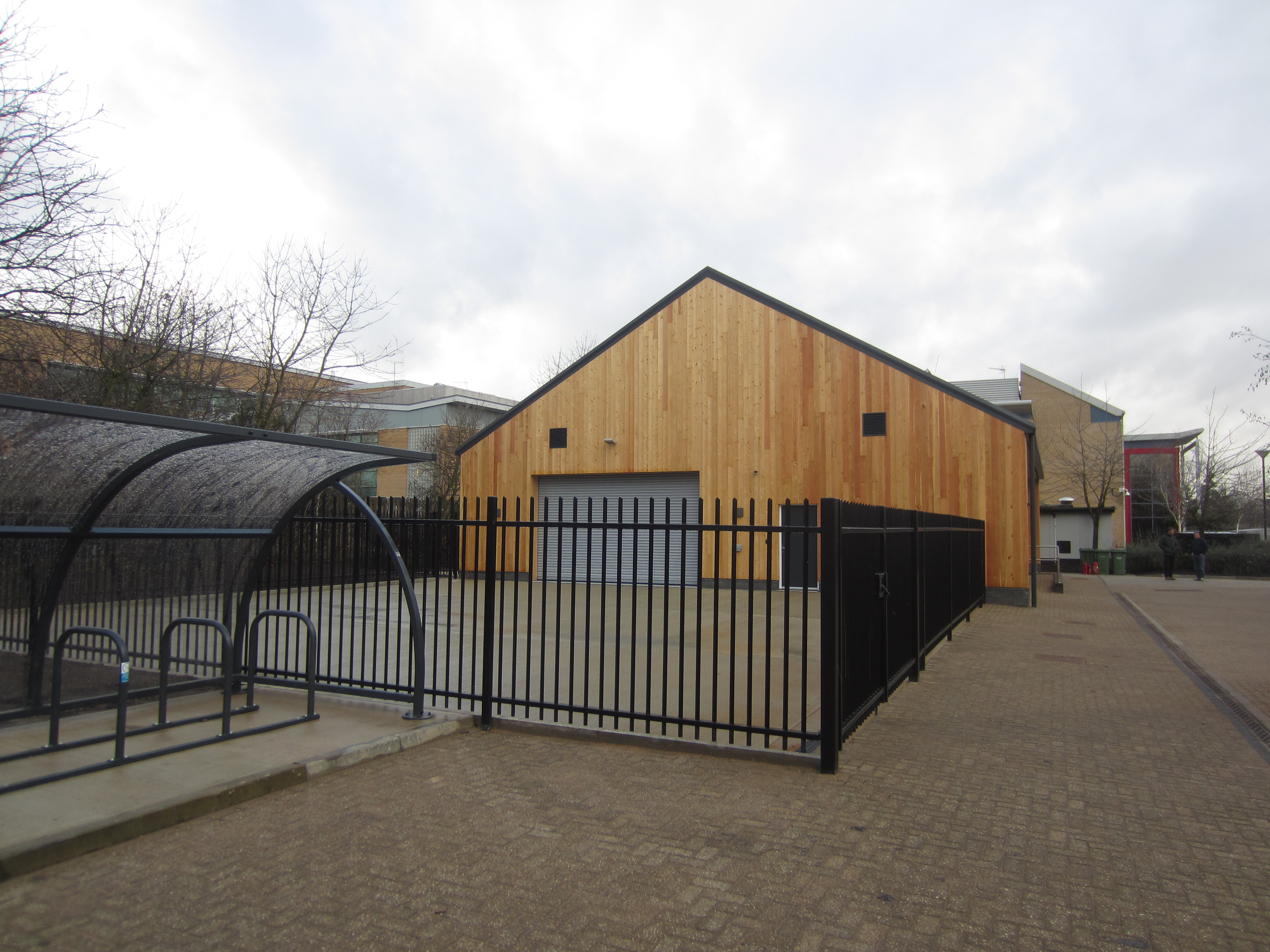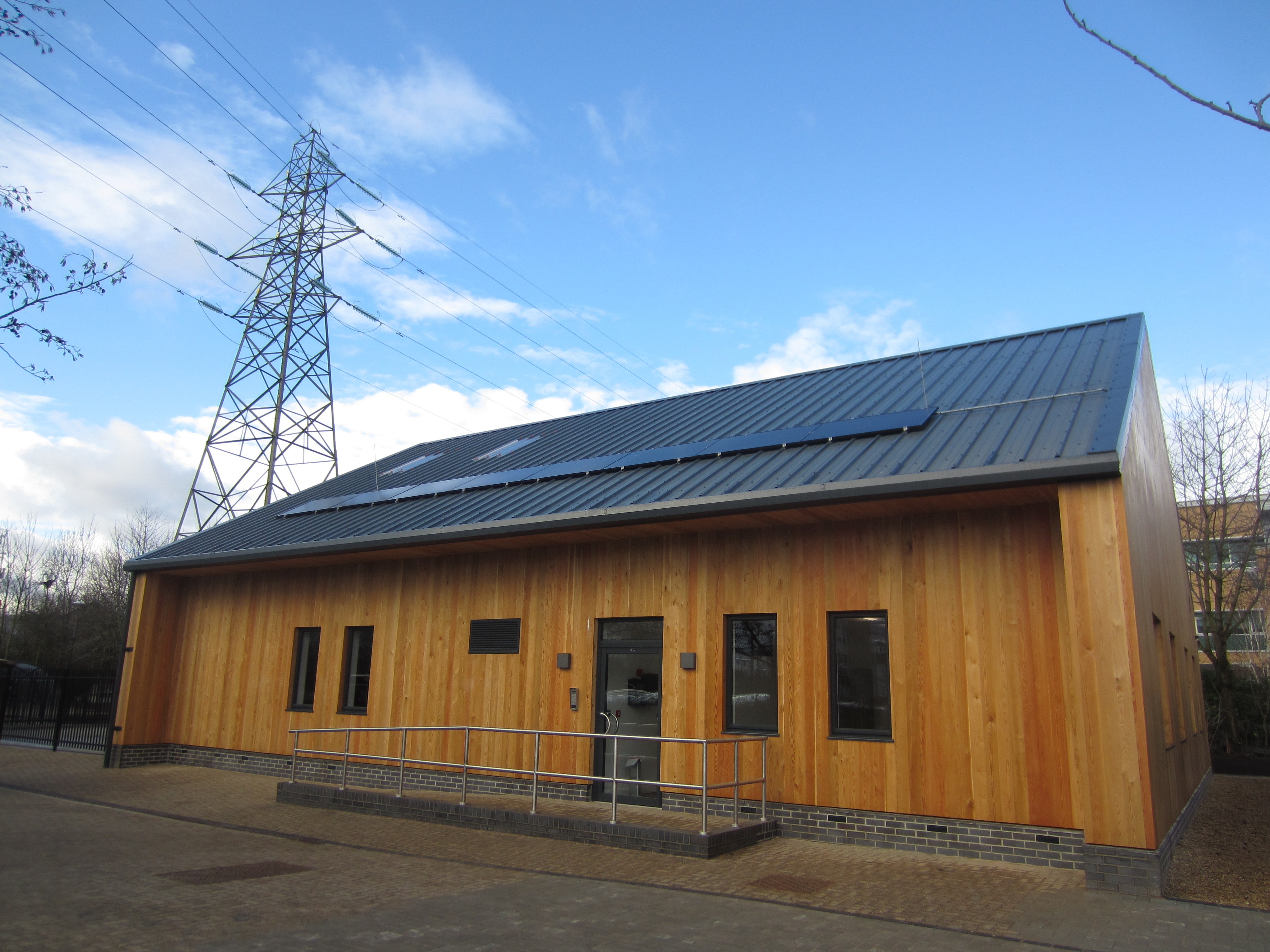 Get in touch with our team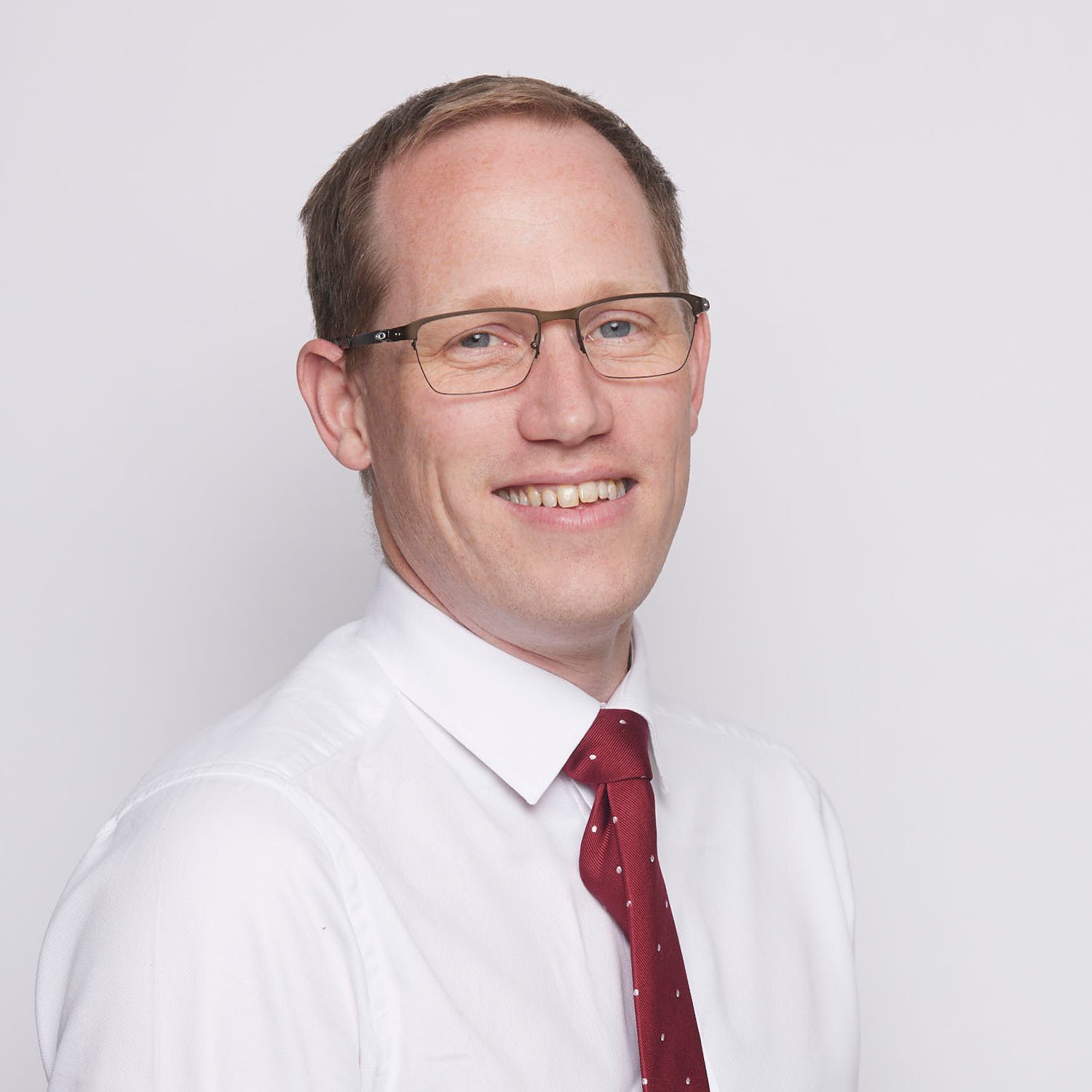 Cambridge, Bidwell House
Dan Coston
Partner
View Dan Coston's profile
Cambridge, Bidwell House
Jonathan Wright
Associate
View Jonathan Wright's profile